Five Fan Favorite Instagram Photos from March 2015
March in Pure Michigan is a time of transition from snowy scenery to blooming buds and new beginnings. Our Pure Michigan Instagram fans embraced the changing seasons with wonderful photos! From glowing auroras to melting winter ice, here are some fan favorites from last month.
We couldn't help but share @mdotpicoftheday's photo taken high atop the Mackinac Bridge. It's not everyday you get to take in a view as astounding as this one!

Instagrammer @shaleewanders captured this photo at the Grand Island ice caves in the Upper Peninsula, face to face with some truly larger than life icicles.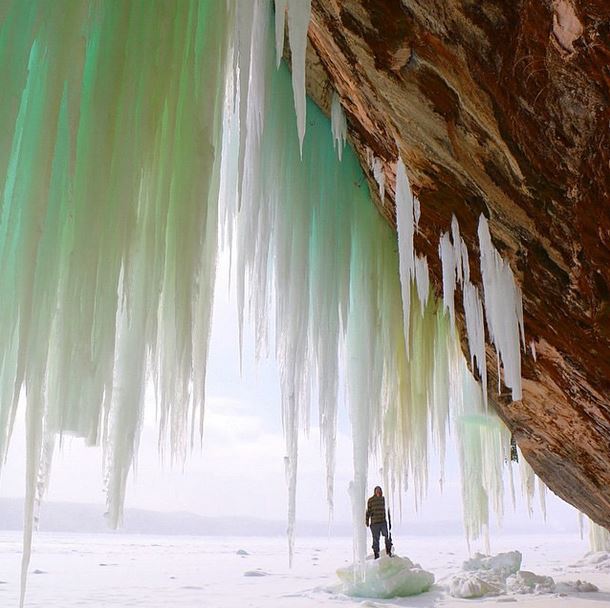 The Northern Lights were recently visible all across Michigan's Lower Peninsula. This unbelievable capture comes from @nivenlife in Port Austin.

A late winter sunrise slowly melted away the ice on Lake St. Clair. Instagram fan @faresksebati helped us get ready to give spring a warm Pure Michigan welcome with this early morning scene.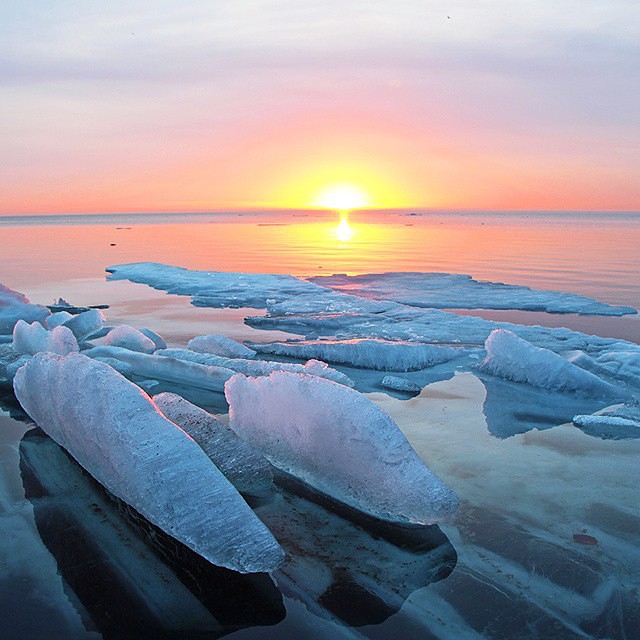 When the first day of spring arrived, we anxiously awaited the springtime bloom with this photo of colorful tulips captured at last year's Tulip Time Festival in Holland, MI.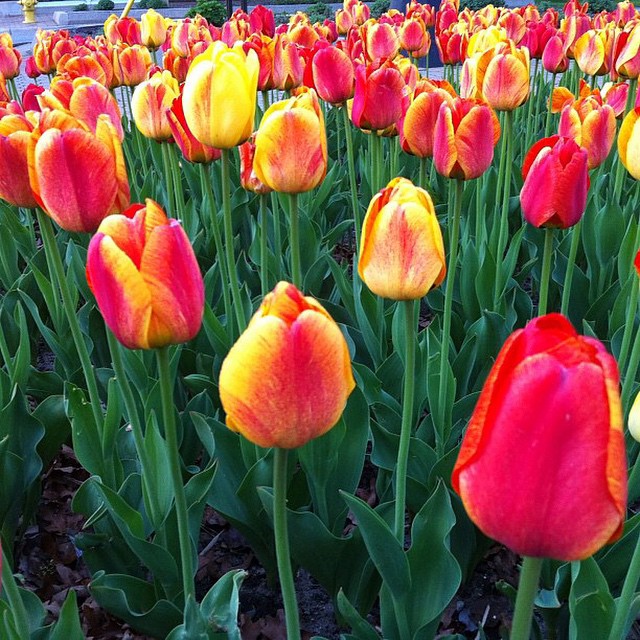 How are you celebrating the change in season? For more fan photography, follow us on Instagram. Be sure to tag your photos with #PureMichigan to give us permission to re-gram!