Five Phenomenal Instagram Photos From Our Fans in October 2014
Fall in Michigan is a photographer's paradise! Last month, our Pure Michigan Instagram community perfectly captured the beauty of our Pure Michigan fall. From sunrises to a lunar eclipse, h
ere are a few favorites shared with us in October.
For more, see our July, August and September roundups and be sure to follow Pure Michigan on Instagram.
What a way to start the day! A pastel sunrise hues over Houghton, MI from Instagram user @jlfuller989.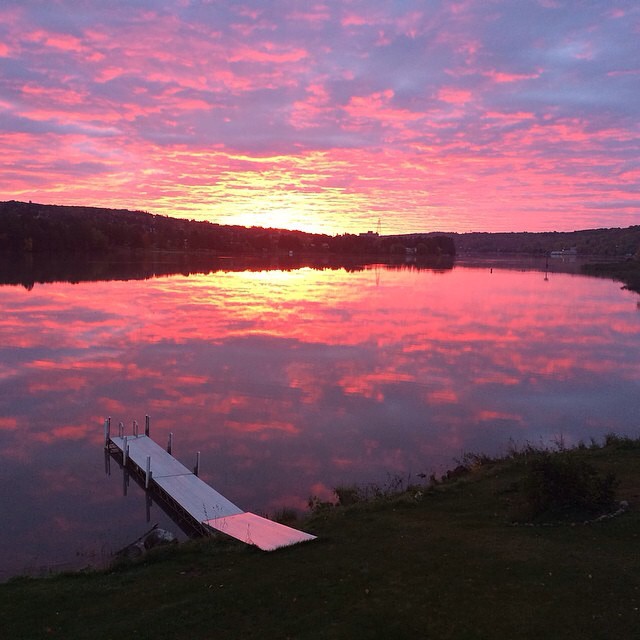 Nice shot of Turnip Rock in Port Austin beginning to change for the season. Photo by Instagram user @jlsuper.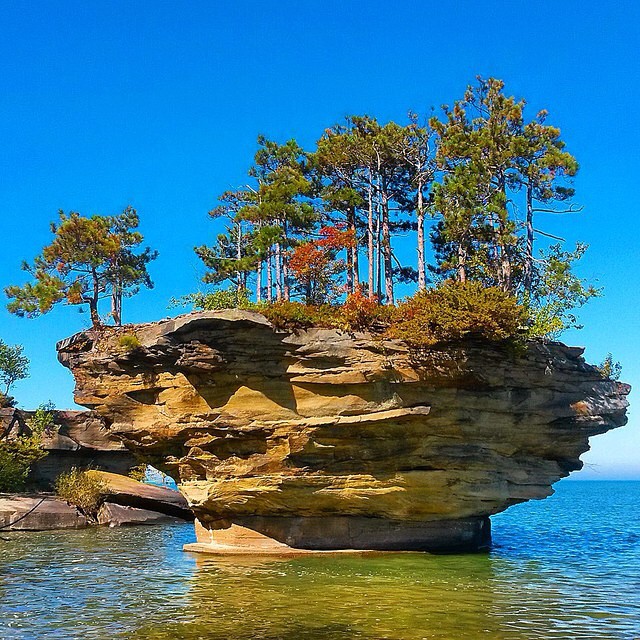 Colorful trees surround Tahquamenon Falls like multi-colored gems. Photo by Instagram user @visitthesault.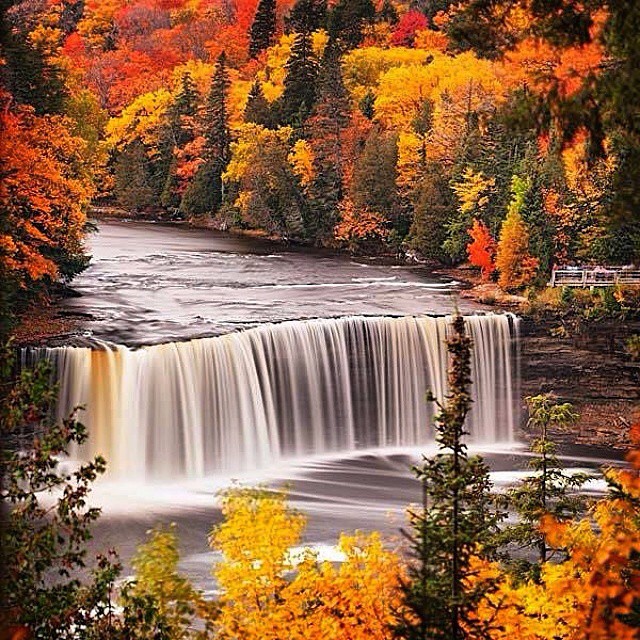 Did you see the lunar eclipse last month? This shot of the blood moon was captured over Grand Haven by @csmith8504.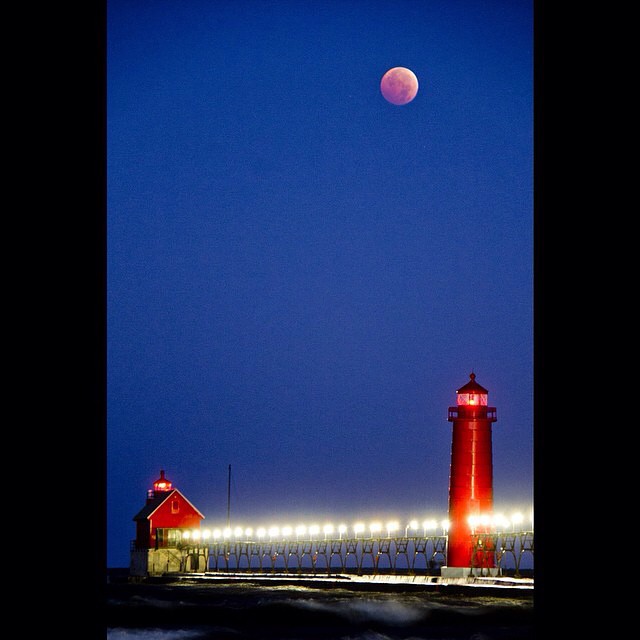 Sometimes the best fall colors are right in your own backyard! Photo by Instagram user @hockeygirl0011.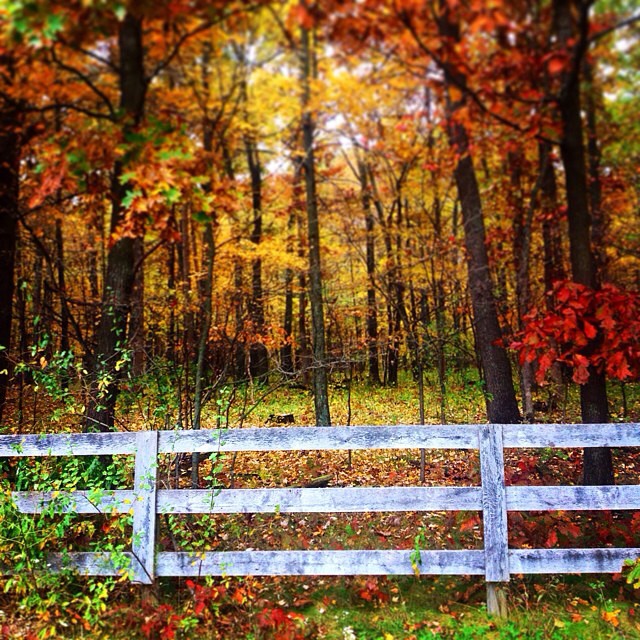 If you're on Instagram, follow us @PureMichigan! If you'd like us to share your photos from across the state, please tag them with #PureMichigan to give us permission to "re-gram."