Five Phenomenal Pure Michigan Instagram Photos from December 2014
As holiday lights brightened Michigan cities and brought families together from across the state, our fans took full advantage of the beauty and serenity of another December in Pure Michigan. These five remarkable photos are courtesy of our incredible Instagram community, who continue to share breathtaking photos each and every month.
For more, check out our September, October and November roundups and be sure to follow Pure Michigan on Instagram!
A beautiful shot of the mighty Mackinac Bridge by @MichiganNutPhotography.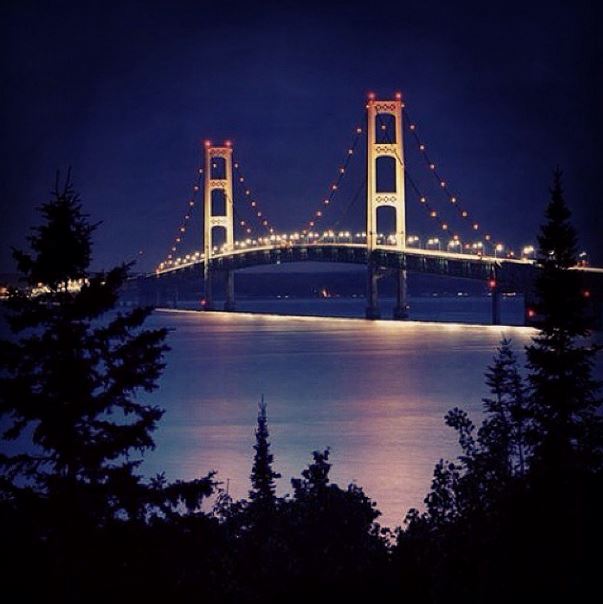 Parallel pines crossing a snow-covered trail found in Stony Creek Metro Park in Shelby Township by @danfreiphoto.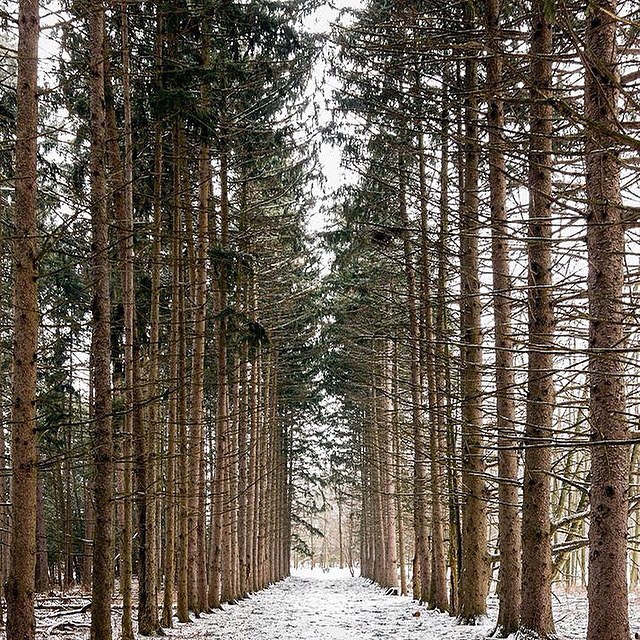 Rochester's glowing holiday lights from @desuth.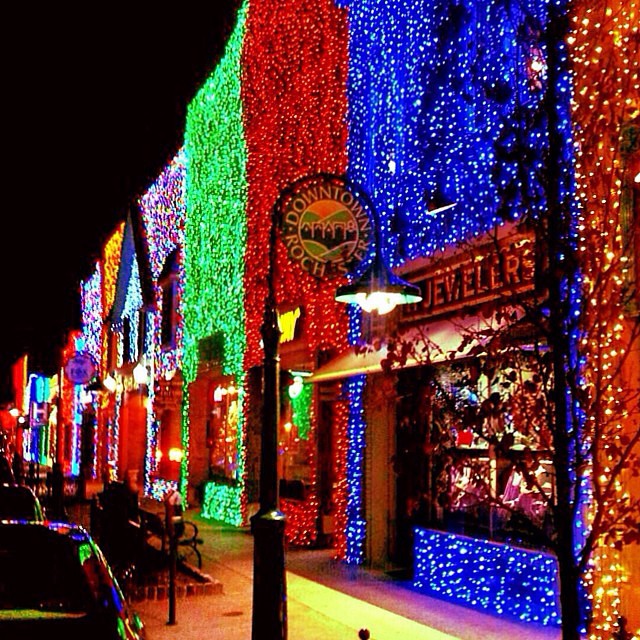 The Detroit River and skyline on a calm night by @picturethisbymarilyn.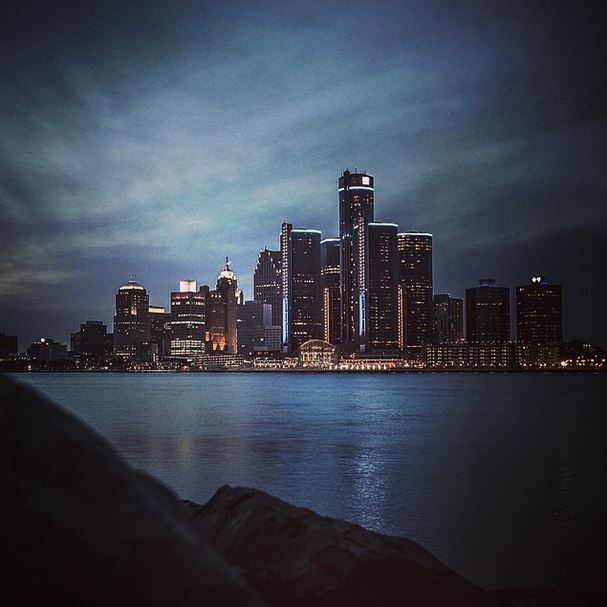 A snowy Empire beach by @owenweberlive.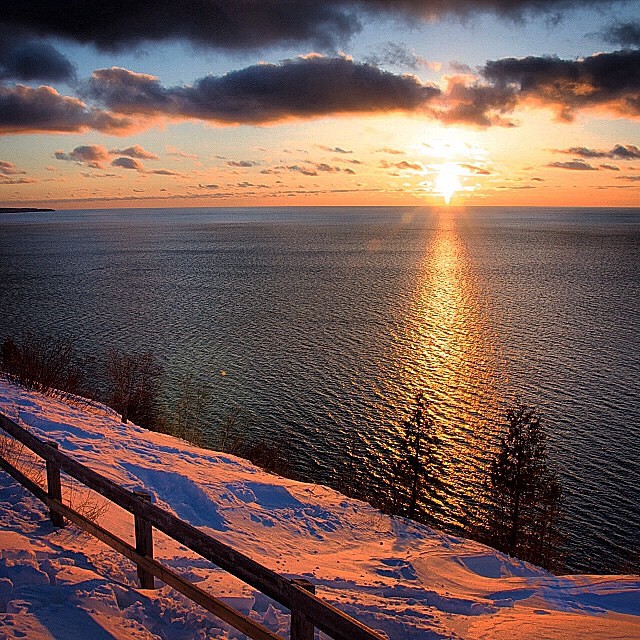 If you're on Instagram, follow us @puremichigan! If you'd like us to share your photos from across the state, please tag them with #PureMichigan to give us permission to repost.