Five Stunning Pure Michigan Instagram Fan Photos from April
It's no secret that Pure Michigan boasts eye-catching scenery all year round. This April, our Pure Michigan Instagram community ventured outdoors to find some captivating Pure Michigan moments. Their photographs never cease to amaze us! Here are just a few of our favorites from April.
A captivating sight on one of Mackinaw City's beautiful beaches. Thank you to @winglemire for sharing.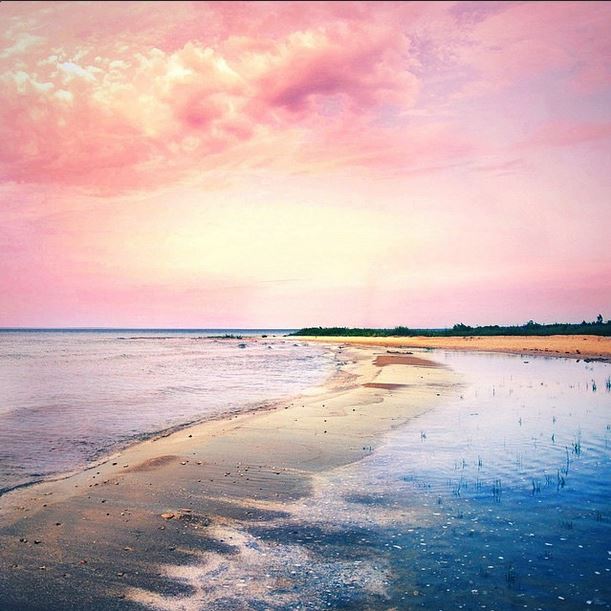 This view from Fishtown in Leland never gets old! Thanks to @lepetit_hippo for sharing! Who's looking forward to summertime boating and fishing in Pure Michigan?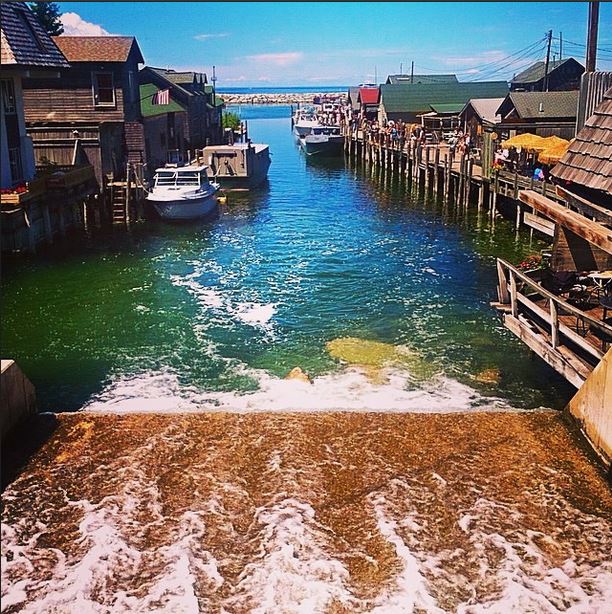 The Detroit skyline at dusk as seen from Windsor. Thanks to @danielectomy for sharing!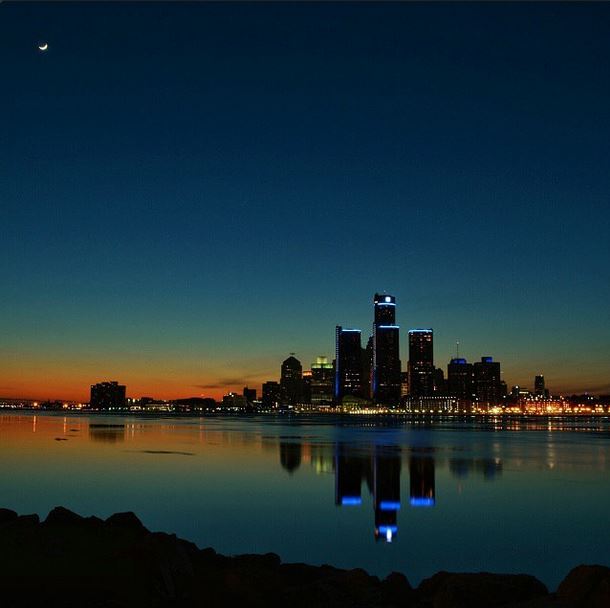 Where in Pure Michigan will you be this summer? We had to share this tantalizing summertime photo of West Grand Traverse Bay, captured by @welcomehomenorthernmichigan.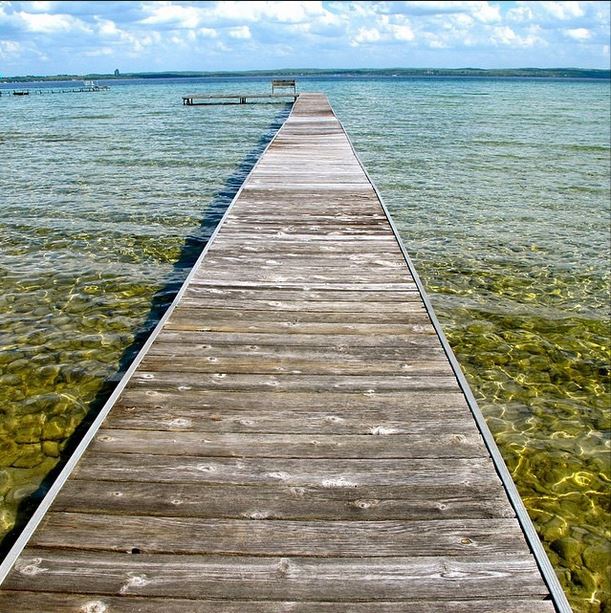 We can't get enough of this shot of the Milky Way seen from Harbor Beach. @danfreiphoto shared this enchanting photo on a clear Pure Michigan night.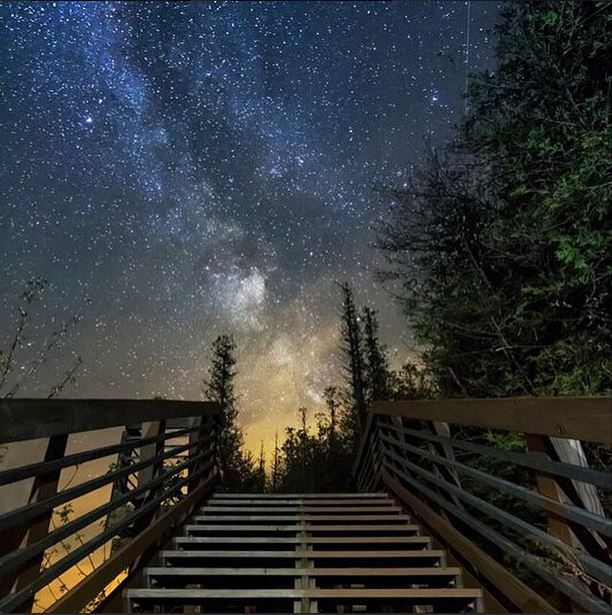 Have you captured a fantastic Pure Michigan photo? Share it by tagging #PureMichigan for the chance to be featured in our next round up!