From Our Fans: 15 Favorite Pure Michigan Memories to Kick Off 2015
With the new year officially underway, we asked our fans to take a moment to reflect on their favorite memories from 2014. After a stroll down memory lane, here are 15 unforgettable Pure Michigan moments from days gone by to inspire your travels in 2015.
Waterfall watching while vacationing in the U.P. from Sherry Stiles
Seeing the Mighty Mac all lit up on a warm August evening from John Stine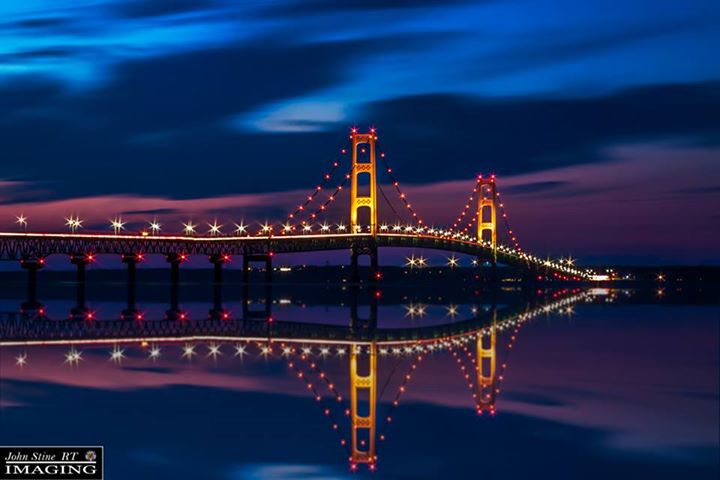 A trip to Arch Rock while visiting Mackinac Island from Wiona Porath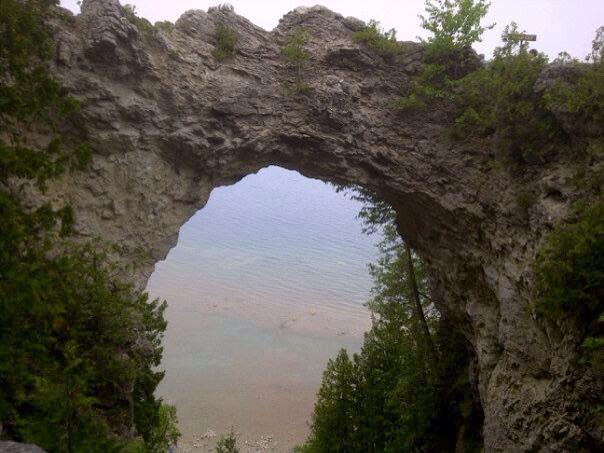 A visit to the amazing ice caves off the shores of Leelanau from Janeen M Wardle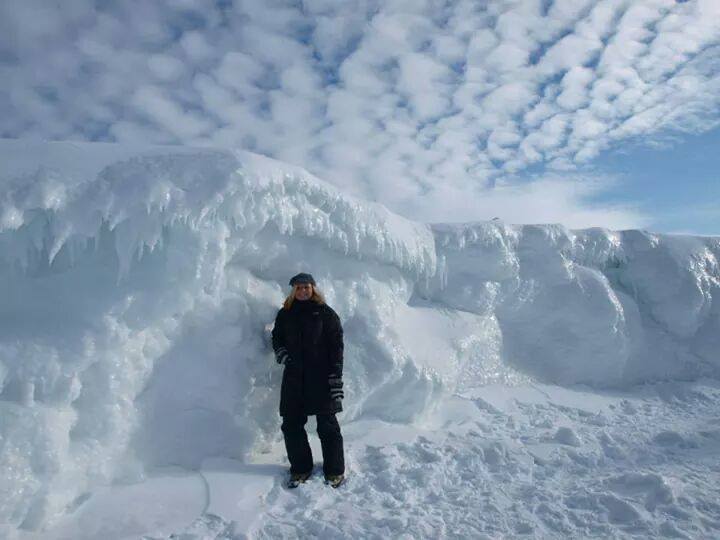 Watching the crackling Frankfort fireworks from Jeanine Offer Krupp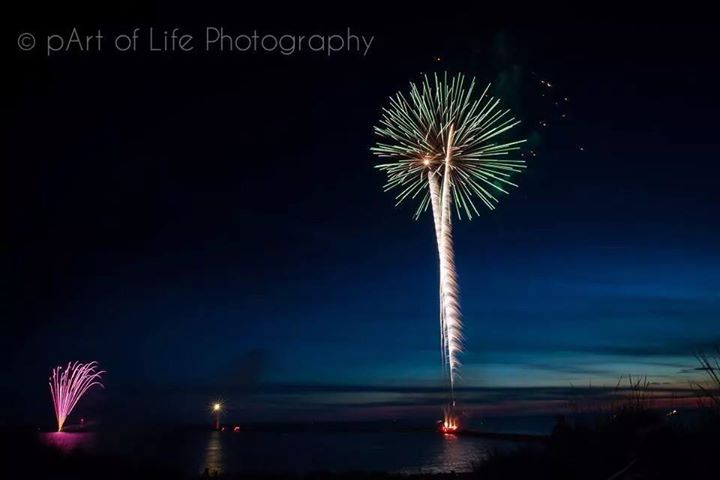 Long Lake Michigan beach days from Mark Titus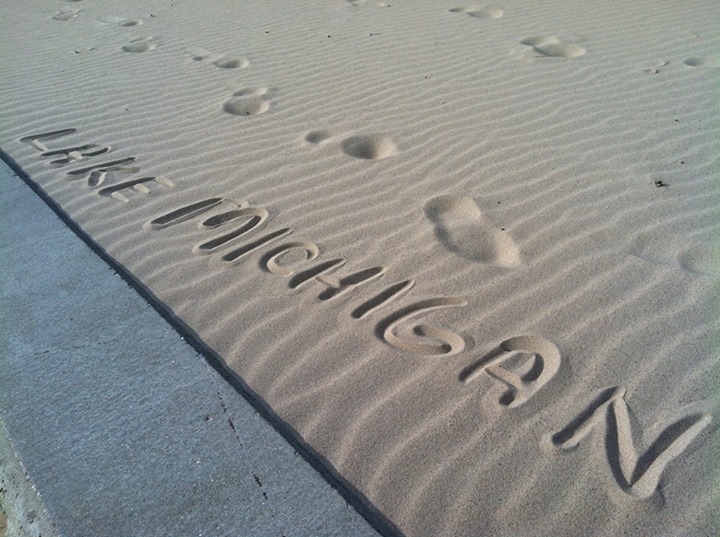 Summertime trips to the Farmers Market from Leslie Layton Coslet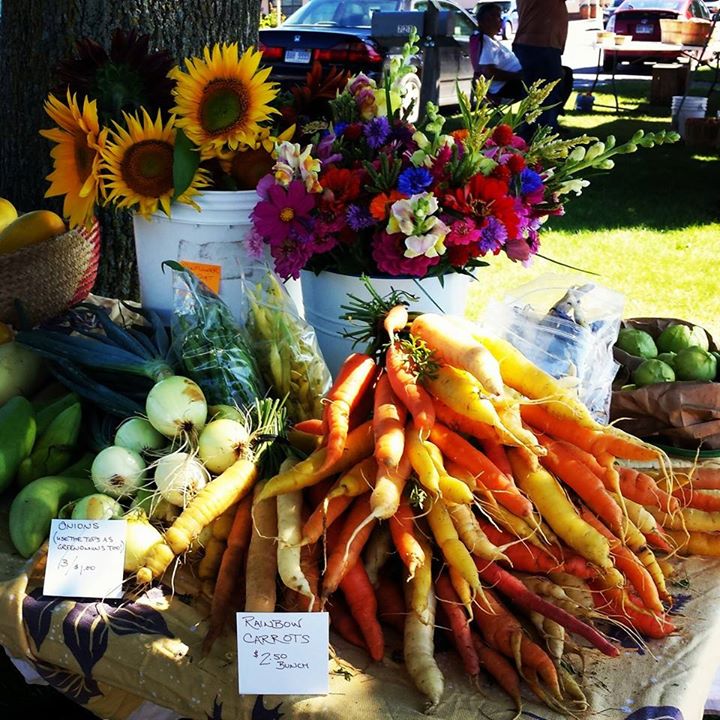 Peaceful moments spent with nature from MavaMarie Vendervennet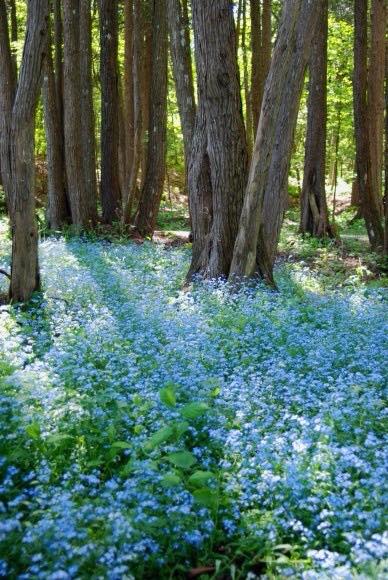 Fishing and a fiery sunset over Brevort Lake from Ben Stefanic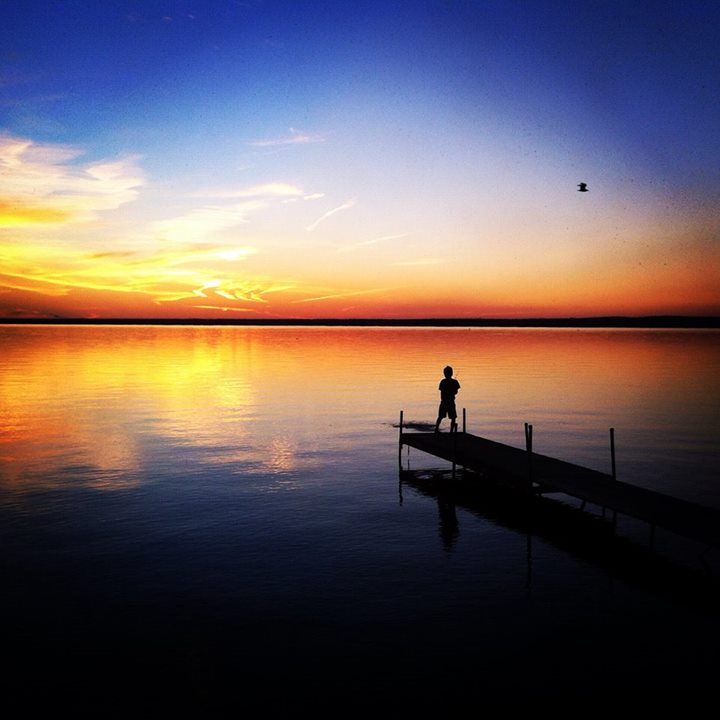 Walking on frozen water in South Haven from Jennifer Schoenfield Osborn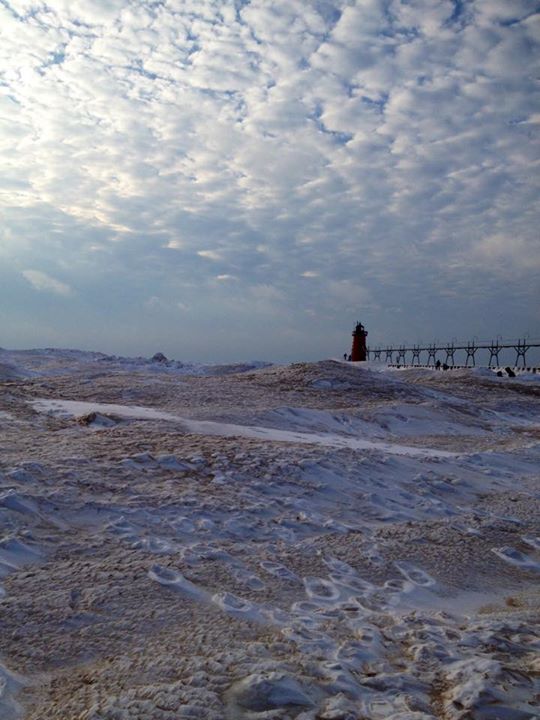 Witnessing unforgettable sunsets from Donna Pratt-Owens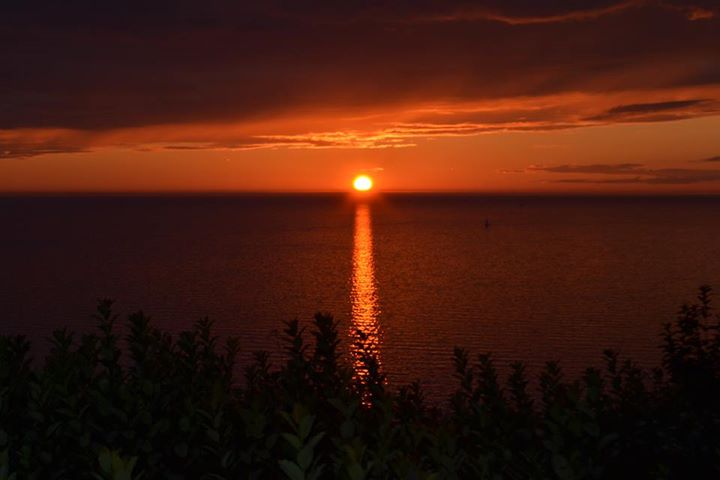 Spectacular fall color viewing at the Porcupine Mountains from Patti Potts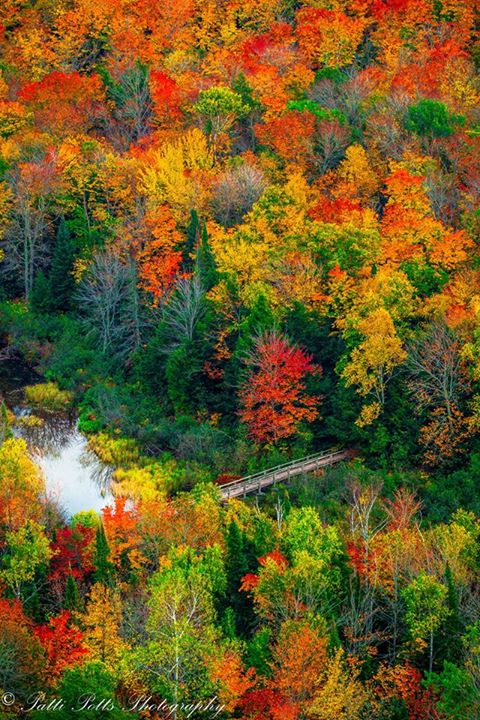 Plenty of Pure Michigan snow days from Ry Meyer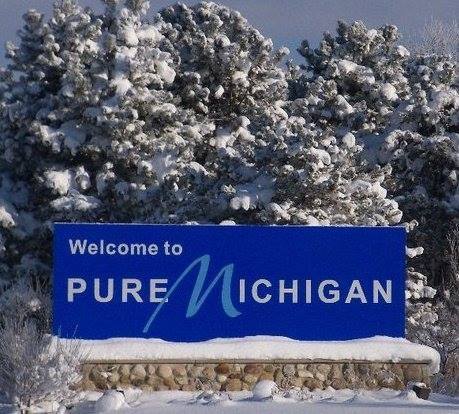 The Presque Isle scenery from UP Serenity Photography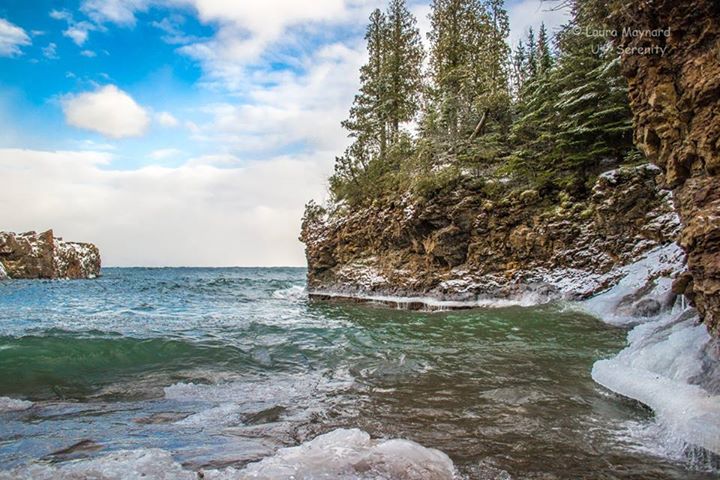 Wrapping up the year with celebratory fireworks in Ludington from Todd and Brad Reed Photography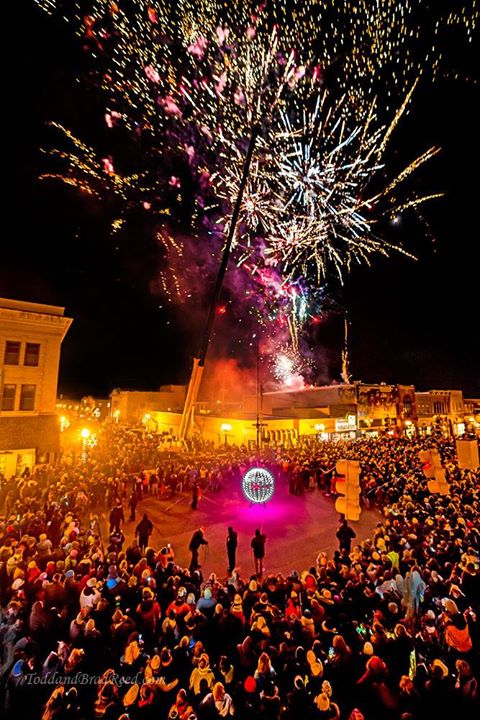 Where in Pure Michigan will 2015 take you?