Happy Social Media Day #SMDayMI, Pure Michigan! (CLOSED: Plus a Giveaway!)
It's Social Media Day here in Pure Michigan, and we would like to celebrate each and every one of you! It is our amazing and supportive fans and community that make Pure Michigan what it is today.
So, today we would like to know - what Michigan business, college, organization or city do you love to follow on social media? Tell us your favorite Michigan handles to follow and why on Twitter using #SMDayMi, and you may win a Pure Michigan sweatshirt! Don't forget to check back if you submit, the best responses will be featured here throughout the day.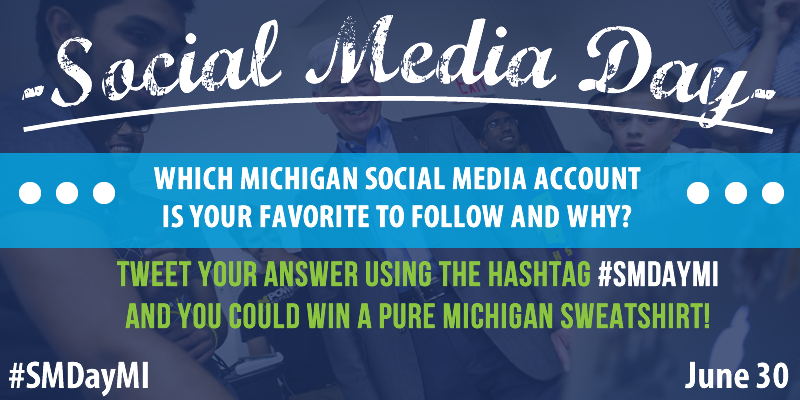 You've asked, and we're answering! As another #SMDayMI celebration, we'd like to announce the launch of our very own Snapchat! Today, we're taking you from Sunrise in Detroit to Sunset on Lake Michigan. Follow along with us under the username Pure-Michigan and send us your favorite Michigan snaps of this beautiful state. Happy snapping!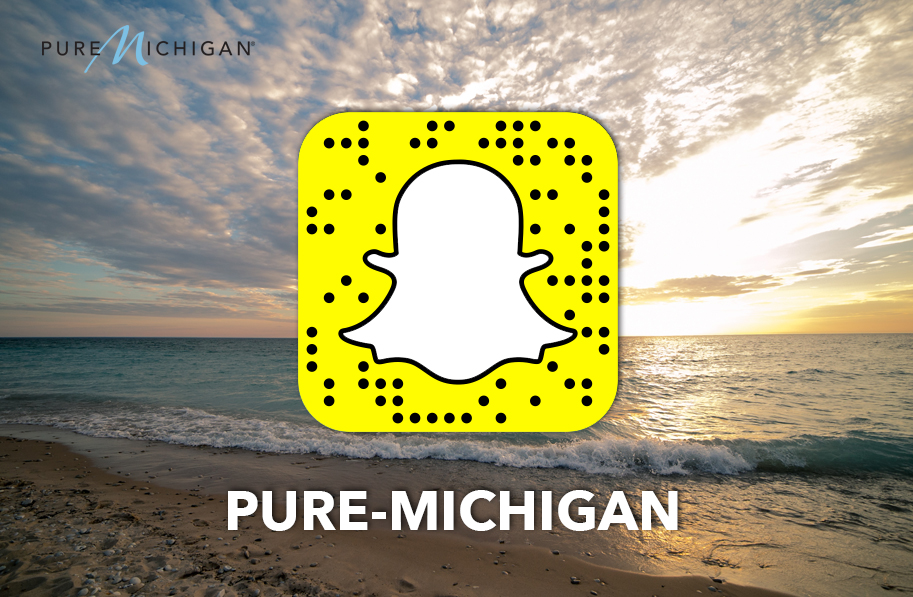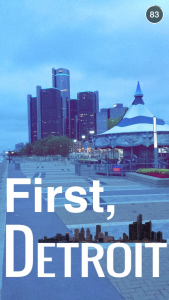 Visit us on Snapchat at Pure-Michigan!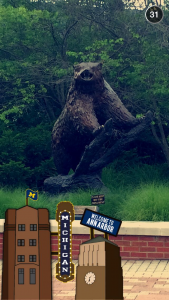 Share your snaps with us!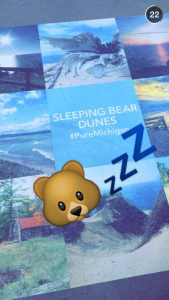 We're sharing snaps from a coast-to-coast road trip today!