Take a Guess! How Much Snow Will Fall in Pure Michigan This Winter?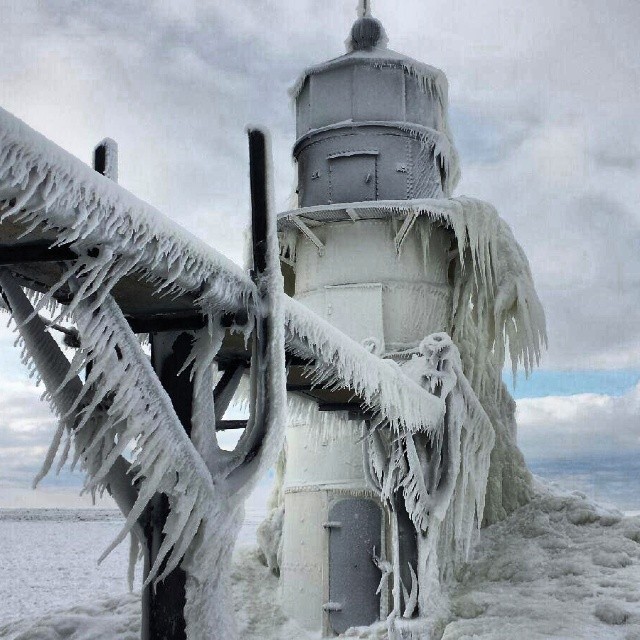 Photo by Instagram user @obrainys
It's no secret that
winter 2014 in Pure Michigan
was one to remember! From
frozen lighthouses
to frozen waterfalls and ice caves to
blue ice,
Michigan was transformed into a glistening winter wonderland. As we bid farewell to the brilliant fall hues and temperatures begin to drop, there's snow in the forecast once again.
This year, we decided to have a little fun with our upcoming snowfall and ask our fans to take a guess on how much snow will fall in Michigan cities this season. Here's how it works...
Tell us in the comments how much snow you think will fall in each of the cities listed below by
December 1, 2014.
We've provided last year's numbers to help you make your guesses. You can make one prediction for each city (five predictions in total). On the first day of spring, we'll check back to see who made the most meteorologist-worthy predictions.
[Tweet "How much snow will fall in #PureMichigan this #winter? Take this poll to win a prize!"]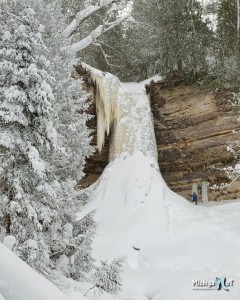 Photo by Michigan Nut Photography
For each city, the fan who submits the correct (or closest) guess will receive a
prize from the Pure Michigan Online Store!
Last year's totals
Detroit
- 91.7 inches
Grand Rapids
- 114.2 inches
Lansing
- 68.4 inches
Marquette
- 170.2 inches
Sault Ste. Marie
- 128.7 inches
As we wait for winter to officially get underway, be sure to request your copy of the
Pure Michigan 2014 Winter Travel Guide
to see all that the season has to offer. For more on winter in Michigan, visit michigan.org/winter.
How much snow do you think will fall in Michigan this year? Good luck with your guesses!