Don't Miss Two Awesome Days of the Idlewild Music Festival
Music festivals are one of the best ways to spend your summer in Pure Michigan. Between the sights, sounds and overall positive atmosphere, it's easy to see why these events are an annual favorite in the Great Lakes state. Guest blogger Theresa Randleman gives details of two awesome days of live music and educational presentations at the Idlewild Music Festival, presented by T ROSE ENTERTAINMENT, from July 9-10.
Women's Empowerment luncheon, Youth Mentoring luncheon, Girl Talk luncheon, a youth shoe distribution, kids hands-on activities and mentoring sessions, local/regional food and merchandise vendors, and much fun for the entire family.
The
Idlewild Music Fest
ival is held to commemorate and celebrate the history of well-known African-American entertainers and professionals who owned property and performed at the Historic Resort prior to the Civil Rights Act of 1964. Known as the "Black Eden", this location was one of the few resorts in the United States where African-Americans could vacation and purchase property.
This year, the festival is jam-packed with multi award-winning artists set to headline each day. On Saturday, The Zapp Band will play iconic hits well into the night following performances by local and national performing artists; as well as many youth talents. On Sunday, attendees can look forward to a Gospel Celebration from The Rance Allen Group in addition to more jazz, soul and headlining artist international jazz saxophonist Eric Darius.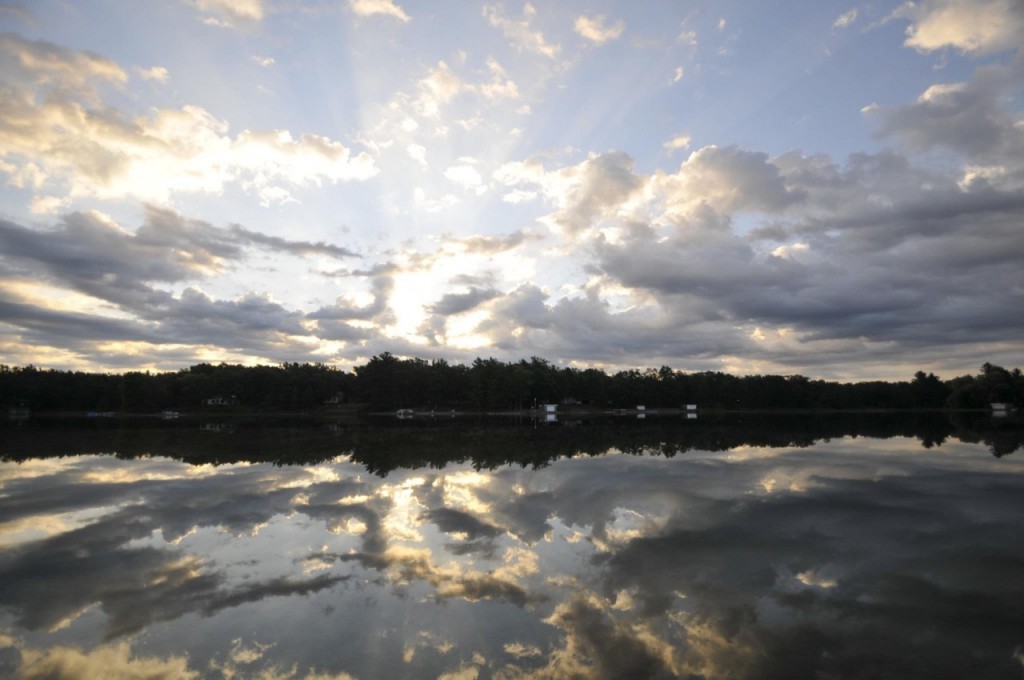 Photo Courtesy of Foto Graphics by Sheryl E Thomas.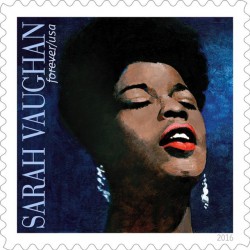 The National Resource Team applauds the Idlewild community for holding on to the land; approximately 3,000 acres. It is historically, the largest land based African American resort ever assembled in the USA. Idlewild is a rare and valuable national resource with physical and cultural significance.
We must continue to carry the legacy forward and enhance this historic landmark; therefore we will "Honor the Past, while Standing in the Present and Looking towards the Future". With the theme of honoring the past, a special dedication and presentation of the Sarah Vaughan stamp will take place Saturday, by the U.S. Postal Service to Festival Producer, Theresa Randleman.
Saturday:11 a.m. - 1 p.m
. - Luncheons. Featured luncheons will include a womens' empowerment luncheon with keynote speaker and financial phenomenon Gail Perry Mason , a 'girl talk' luncheon and a Boys to Men luncheon. Womens empowerment luncheon sponsored in part by the Michigan Humanities Council, Tim Hortons (Warren) and Express Employment Professionals.
1:30 p.m. - 2:30 p.m
. -Youth talent showcase begins with various genres of live musical performances. The youth talent stage will feature six performances by youth from Kalamazoo, Lansing, Ludington, Ypsilanti, Flint and Detroit. Youth performances and luncheons presented by T ROSE FOUNDATIONS.
3 p.m. - 11 p.m.
- Various genres of music to include, blues, soul, funk and jazz will take the stage. Performing artists such as, Yancyy, Thornetta Davis (Queen of Blues), and headline artist The Zapp Band.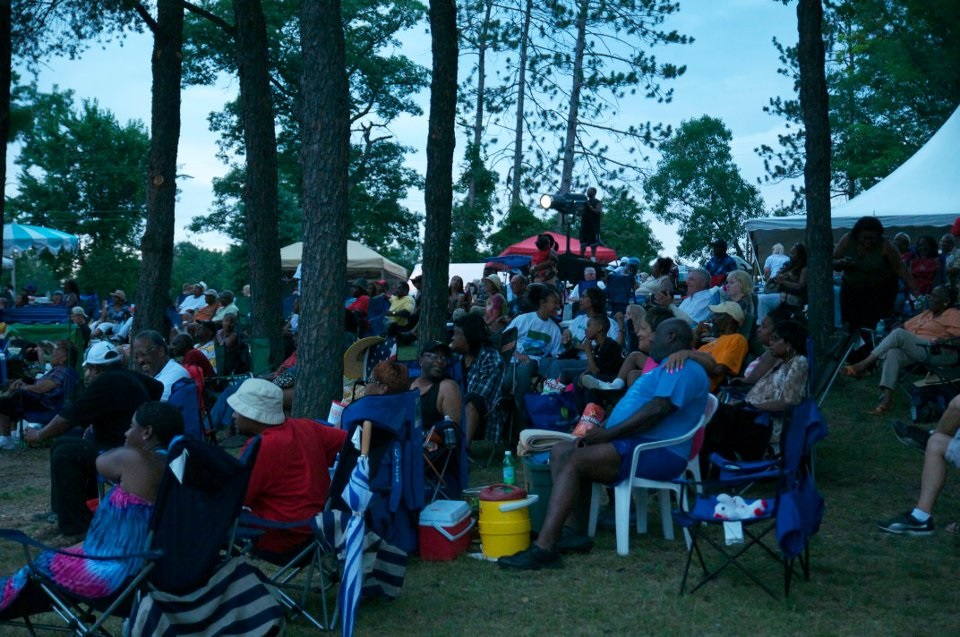 Photo Courtesy of Foto Graphics by Sheryl E Thomas.
Sunday:10:30 a.m
. - Gospel celebration
1:30 p.m
. – A shoe distribution for pre-selected youth. Each will have their feet dipped in water and then provided new socks and shoes. Symbolic to the baptizing that once took place of individuals in Idlewild.
2:30 p.m. - 6:30 p.m
. – Live music to close out the weekend of events.
Headline Gospel artist: The Rance Allen Group
Headline Jazz artist: Eric Darius
Which performance are you most excited to see?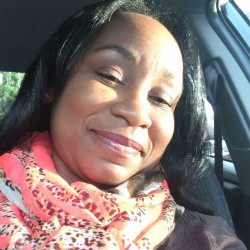 Theresa Randleman, CEO/Founder of T. ROSE, Inc. and Producer of Idlewild Music Festival 2016. The Foundation's mission is to support the enhancement of positive self-esteem and self-image in ways that will engage and empower young girls to become strong confident, successful future leaders. The Entertainment Division is an internationally recognized, Michigan-based entertainment management firm. Theresa is a proud mother of two and resides in Lansing.