The Votes Are In, Upper Peninsula Crowned America's Most Flannel City (Plus a Giveaway!)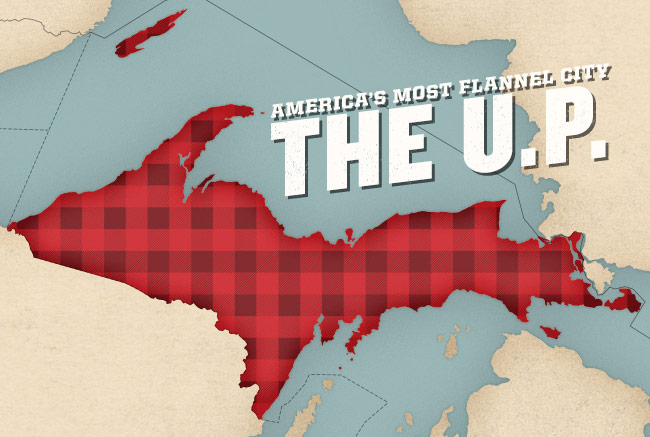 The Upper Peninsula has been crowned America's Most Flannel City in Duluth Trading Co.'s Flannel City Face-Off! Today, Duluth Trading shares some reasons why the U.P. took the title. Plus, see how you can win a $100 dollar gift card from Duluth Trading Co. below.
Congratulations, Yoopers! Flannel fanatics from around the country recently voted Michigan's Upper Peninsula as America's Most Flannel City in
Duluth Trading's
Flannel City Face-Off. We know the U.P. isn't a city, but how could we keep it off the list when residents dedicate a couple of weeks to Deer Camp to reconnect with old buddies and favorite flannels
The U.P. was a natural contender in our
16-city bracket
, given all the recreational opportunities, hardworking citizens and rich lumberjack lore in the region. An outpouring of regional pride (or maybe it was all the pasties) fortified voters to win round after round when faced with opponents such as Detroit, Portland, Anchorage and Duluth. The final championship round was an epic Lake Superior brawl with voters overwhelmingly favoring the U.P. over Duluth with 13,200 votes to 4,214.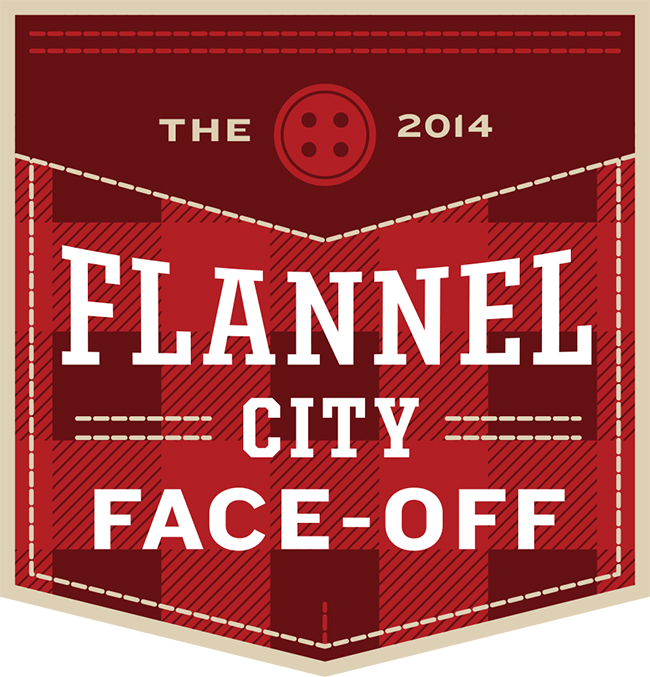 Throughout the Flannel City Face-Off Yoopers were quick to boast that flannel is worn year 'round and appropriate attire for any occasion, including weddings. Fan Joseph W. takes it a step further instructing proper plaid procedures, "Yah, we already knew we were flannel champions. Red and black from late October 'til snow is done. Then any colors but red and black."
Our
"Flannual Report"
found that 40% of customers describe themselves as being "more attractive" in flannel so it's not a leap to conclude that residents of the Most Flannel City are the nation's most attractive of the bunch. (According to our survey, flannel-wearing Yoopers are also more inclined to eat roadkill, use an outhouse and own an axe.)

As fan Ken J. so aptly sums it up, "the Yoop is a state of mind as much as a place." So whether you live in the U.P. or are just hankering for a visit, now would be the perfect time to
grab your favorite flannel shirt
and represent!
Flannel Photo Giveaway
To celebrate this special recognition, we're rewarding our flannel-aficionado fans with the chance to win prizes from Duluth Trading Co.Post a photo of yourself wearing your favorite flannel on Facebook and tag the Pure Michigan Facebook Page in your photo by

Thursday, November 20th

. We'll randomly select 10 photo submissions to win a $100 gift card from Duluth Trading Company.