Three Fantastic Fall Scenic Drives in Pure Michigan
Michigan's motto is, "If you seek a pleasant peninsula, look about you." In this day and age, it can also be interpreted as, "If you seek a pleasant drive, pick a road near you."
With 111 designated Natural Beauty Roads, 20 National Byways and more than 212 miles of twists, turns and celebrated scenery, Michigan is abundant in breathtaking drives, especially when the countryside is ablaze with fall foliage fireworks.
Combining the convenience of cruising with accessibility to awesome adventures, many Michiganders prefer to meander through majestic Michigan from the comfort of an RV. Beginning with
Henry Ford and the Vagabonds
"glamping" vacations 100 years ago, the idea of traveling with civilized accoutrements has not gone out of style and has, instead, expanded into the RV and camping industry of today.
From waterfalls to gorges, coastlines to farmer stands bursting with Pure Michigan autumn abundance, fall is an absolutely stunning time to take a comfortable cruise through foliage in full splendor. During an autumn trip, chances are you'll experience less-crowded conditions at campgrounds, RV parks, restaurants and attractions.
Some favorite fall scenic drives that represent the bounty and beauty of Pure Michigan include:
1. West Michigan Pike

Hugging the curves of Lake Michigan from Chicago, Ill., to Mackinaw City, this 500-mile road has been "Lake shore all the way" since 1915. Passing through vacation destination villages like Holland, Manistee and Sleeping Bear Dunes, this roadway is an RV travelers dream with multiple campgrounds and RV parks located just off the beaten path.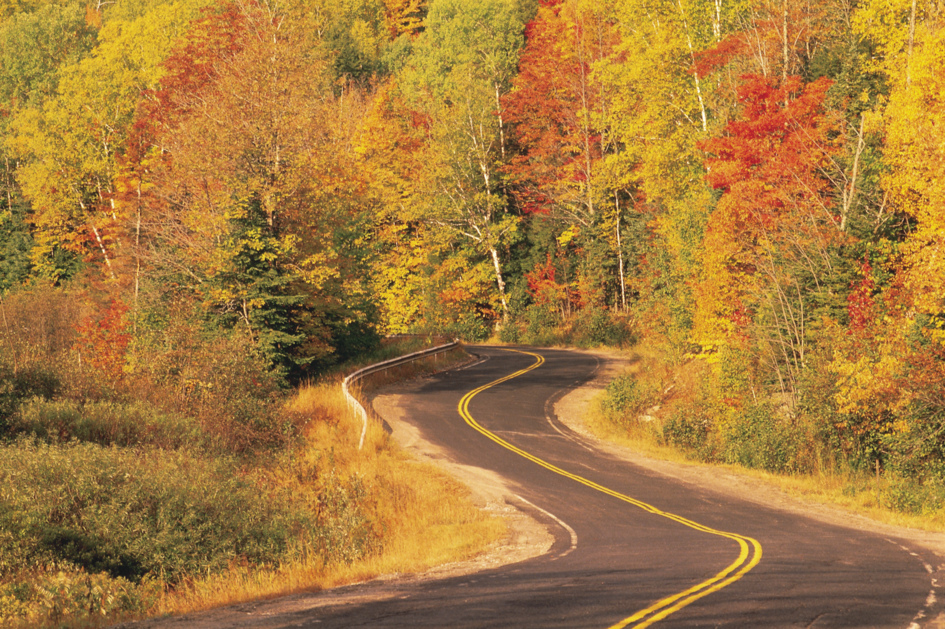 Photo Courtesy of the Michigan Association of Recreation Vehicles and Campgrounds (MARVAC)
2. Historic Motor Tour US 27

"Back in the day, it was the way!" Traversing from St. Ignace to Miami, this highway originally followed an Indian trail and was the main thoroughfare of Michigan. While no longer an official state highway, the two lane road with hills, woods and farmlands channeling through charming small towns of mid-Michigan fuels driving thrills and family adventures. Taking this route sends travelers past farms and tiny markets bursting with seasonal selections.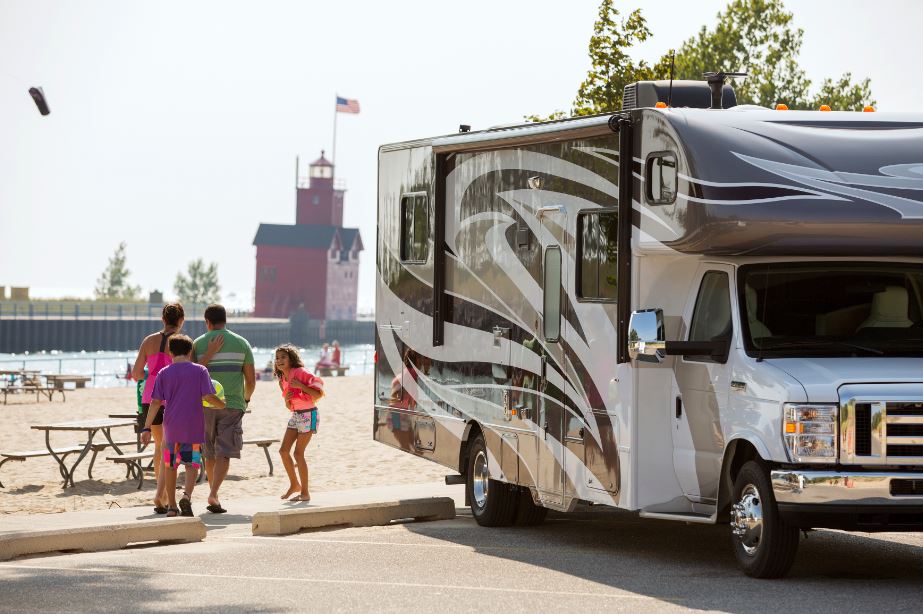 Photo courtesy of the Recreation Vehicle Industry Association (RVIA)
3. Black River National Scenic Byway

Getting to this breathtaking road takes a bit of effort and long hours –but when travelling in an RV, one barely notices! Once you get to the town of Bessemer, in the western tip of the Upper Peninsula, and go north on CR 513, the scenery, natural beauty and history is worth the effort. This passage—once a wagon road—takes drivers past multiple waterfalls, old growth forests, iron mines and to the shores of Lake Superior.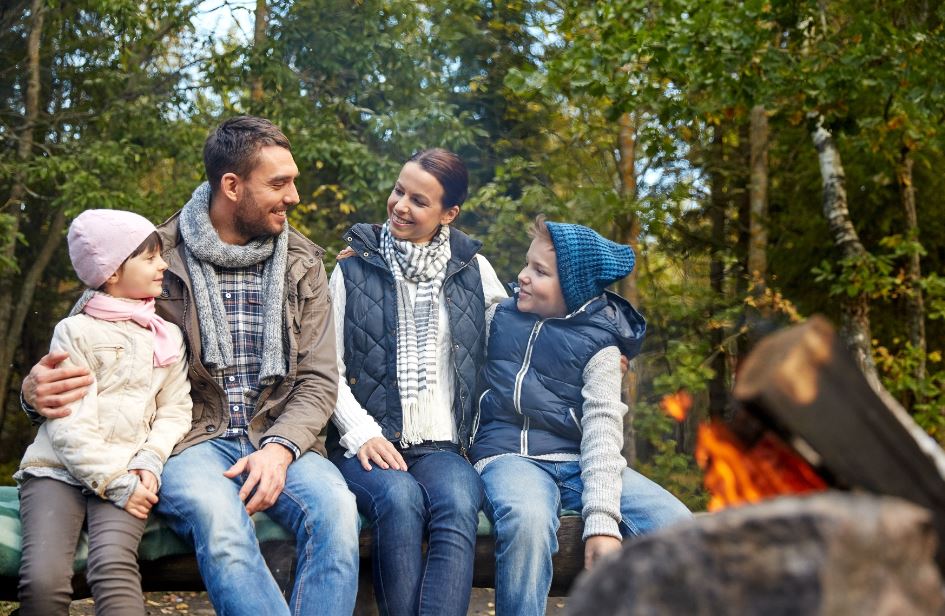 Photo Courtesy of the Michigan Association of Recreation Vehicles and Campgrounds (MARVAC)
Consider spending a weekend—or more—off the main highways and take a scenic tour of Pure Michigan this fall. Travelling by RV is an experience that won't be soon forgotten. For more details on campgrounds and RV parks throughout the state, visit
www.michiganrvandcampgrounds.org
or
facebook.com/MichiganRVers
.
Where do you love to road trip? Let us know in the comments!
Meet the Blogger:
The Michigan Association of Recreation Vehicles and Campgrounds (MARVAC) encourages growth in the recreation vehicle and private campground industries while contributing to the quality of Michigan tourism.