From Our Fans: 15 Telltale Signs of Spring in Michigan
Hello Spring! Today marks the official start of the new season. We asked our fans on Facebook ,
Twitter and Instagram to tell us how they know that springtime in Michigan has arrived, and per usual, they didn't disappoint!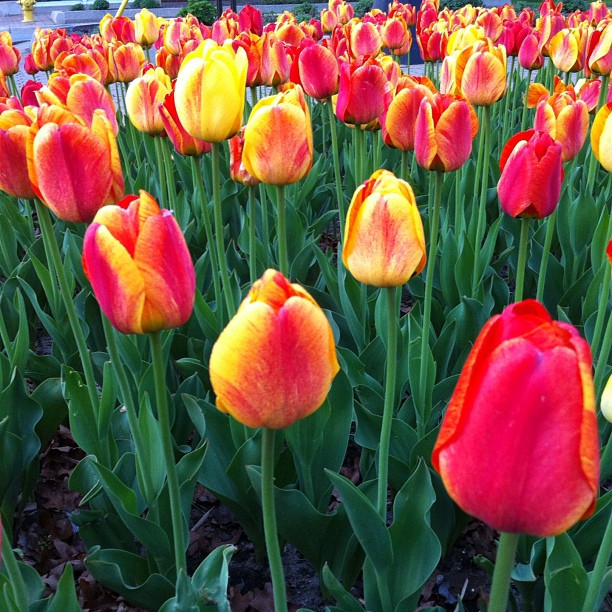 You know it's springtime in Pure Michigan when...
Michigan Begins to Bloom
When the
tulips
are blooming in
Holland
! – Facebook user Mike Riedmiller
The
golf
courses open! – Facebook user Kyle Ransom
When the
farmers
plow and plant their crops on acres of Michigan land! – Facebook user Deborah Ann Sutton
It's Road Tripping Weather
When you can take the ferry to
Mackinac Island
– Facebook user Laura Hupy Copeland
You "just know" it's time to head up to the
bridge
! Can't wait! – Facebook user Susan Westfall Holloway
I can hike Michigan
trails
again! –Instagrammer @nicolesiderius
You Enjoy The Outdoors
When the
Tigers
game is on the radio – Facebook user Mark Puddy
When the
water
is crystal clear – Facebook user Megan Holly Dowler
You can swim in
Lake Michigan
– Facebook user Connie Miller Calabrese
You Indulge in Pure Michigan Delights
When I can go to the
wineries
and enjoy a bottle outside – Facebook user Chrystal Davis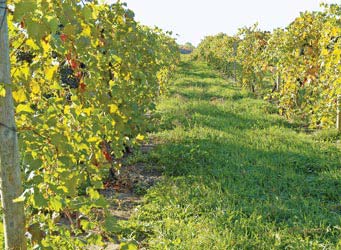 Bell's Oberon goes on sale! Pass the orange slice. – Facebook user Karl Bloss
You know it's springtime when it's warm enough to hang out on the patio at your favorite
brewery
! –Twitter user @hannahkesh
Winter Slowly Melts Away
You can put your long underwear away – Twitter user @beekaytulsa
Robins, Starlings and Canadian geese!
– Instagrammer @aubreyhall
The snow is finally melting and we can see grass again! – Instagrammer @revv_
What other signs of spring in Michigan would you add? Let us know below!
If you're looking for more springtime fun, check out our April Events Roundup and visit m
ichigan.org/events.