Festivals This Week in Michigan - Week Beginning Aug 9th
As summer rolls on, let's take a look at some the upcoming festivals around Michigan in the next week.

Looking for a family fun filled weekend in Northeast Michigan? Then visit the Buckley Old Engine Show , August 13-16, 2009. Within the 200+ Acre show ground you can see "the past in motion" with hundreds of antique gas, steam and oil engines on display, plus working blacksmiths and foundry, old time crafts demos, flea market and many more attractions. Make a weekend of it and take the family camping at one of the two designated camping areas adjacent to the show ground.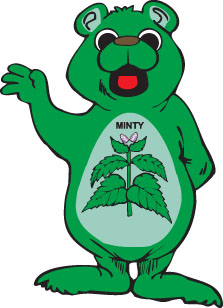 Come to St Johns in East Central Michigan and meet Minty, the mascot for the 25th St. Johns Mint Festival, August 14-16, 2009. Enjoy everything mint as well as arts and crafts, pony rides, parade and a chocolate mint pudding-eating contest.

This year's Heritage Celebration in Calumet in the Upper Peninsula, which celebrates the diverse ethnicity of immigrants who settled in the region, is Italian themed. Events include an Italian Sausage making class, Heritage Parade, Gun and Sport Show and "The Great Deer Chase" bike race. Don't miss this event being held August 14 – 15, 2009.

If you are in the Detroit Metro area of the state around August 15th, you have to take the time to visit the 15th Woodward Dream Cruise. This event which began as a small fundraising event to collect money for a soccer field in Ferndale, Michigan, has become the world's largest one day automotive event, drawing 1.5 million people and 40,000 classic cars from around the world. Come step back in time and enjoy the cruise at one of the nine different communities that host this event, from Ferndale to Pontiac on Woodward Avenue.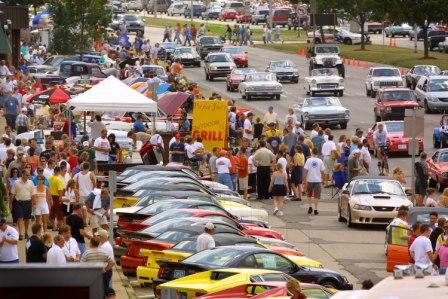 Stay tuned for more festival information or visit the events page on Michigan.org.