5 Misconceptions about Winter Travel to the U.P.
It's no secret that with the beauty of Michigan in winter, some stereotypes come along with it. This certainly rings true in the Upper Peninsula, which some people think is nearly inhabitable during the cold weather months. But as U.P. residents and enthusiasts will tell you, there's so much to enjoy during a Pure Michigan Snow Day in the U.P. Read below as two U.P. guest bloggers share five misconceptions about traveling to Michigan's Upper Peninsula in the wintertime.
1. Winter travel limits the fun
Those who live in and oft-visit the U.P. never let a little snow get in the way of a good time! Enjoying an evening on the town while avoiding slippery roads is easy in a place like downtown Sault Ste. Marie, where dozens of taverns, restaurants, and shops are found within a short three-block area. Plowed sidewalks are pedestrian friendly and snowmobiles are allowed on Downtown streets for those who arrive via trail. Who needs a car?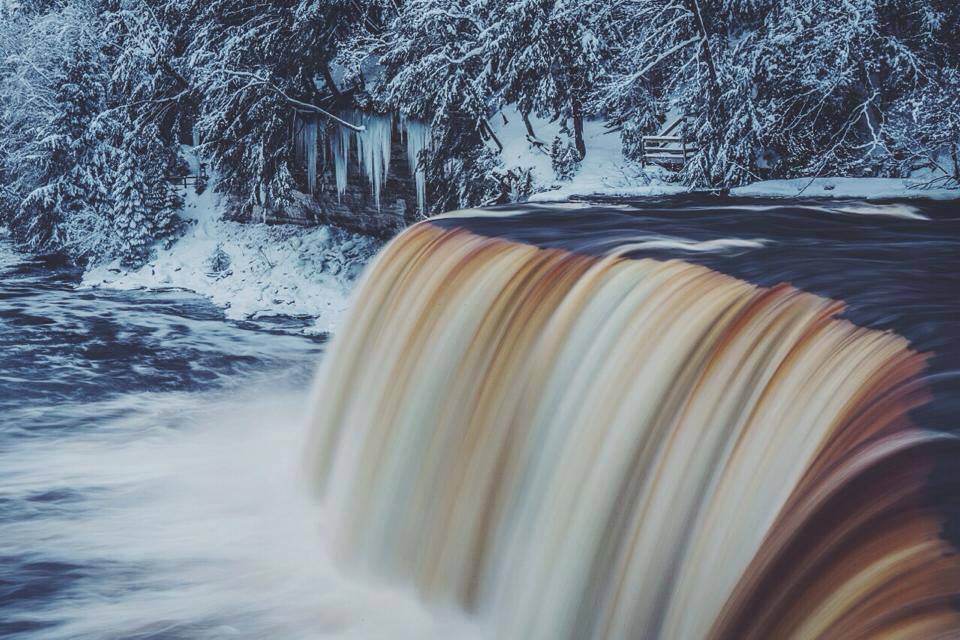 Photo Courtesy of Wolverine Photography

2. Everything is closed in the winter
Many attractions remain open all year long in the Upper Peninsula but take on a delightful new appeal when covered in snow. Visit Tahquamenon Falls State Park this winter to see incredible ice displays sculpted by Mother Nature herself. Anglers see their lakes transformed for a new catch and hikers get a new perspective when exploring snow-covered forests by snowshoe. At the day's end, bundle up with hot cocoa or an Irish coffee at one of the Eastern Upper Peninsula's four casinos.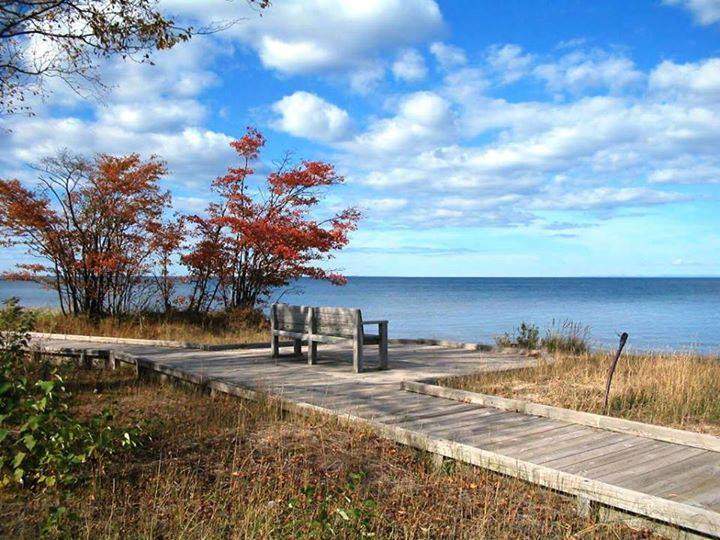 Photo Courtesy of Michigan Nut Photography
3. It's too cold to do anything outside
Some people think that because the Upper Peninsula is so far north, it's nearly impossible to do anything outside. Guess again! Between guided snowshoe hikes, dog sled races, antique snowmobile runs and restaurants ready to serve up a nice hot plate with a beer brewed locally, you're sure to enjoy the outdoors. Some residents say it's just as busy in the winter as it is in the summer! One thing that folks in the Keweenaw Peninsula know is that Lake Superior actually moderates temperature enough to keep it cold, but comfortable, in the winter.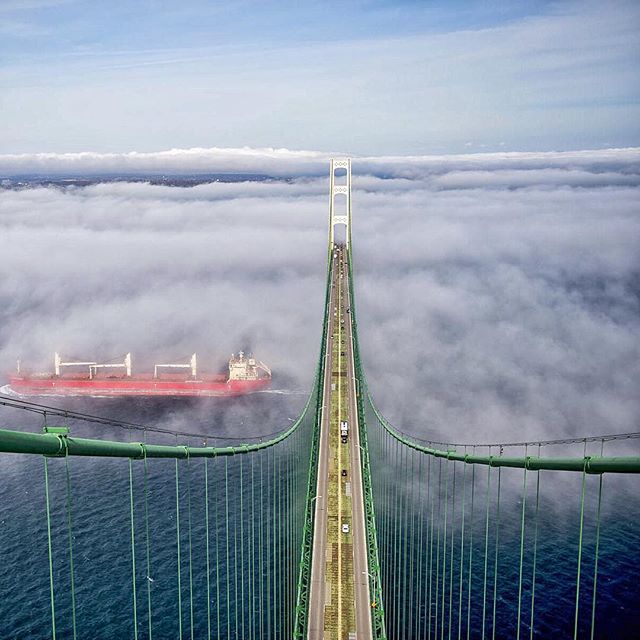 Photo Courtesy of Tim Burke

4. There's nothing to see in the U.P., especially in the winter Let's kick this misconception to the curb right away – you get to cross the western hemispheres' LARGEST suspension bridge when traveling to the U.P.! Ask any Michigander who has crossed the bridge, it is a rite of passage. Besides the obvious, there are the beautiful campuses of Lake Superior State University, Michigan Tech and Northern Michigan University, and the breathtaking Porcupine Mountains.
5.There's nothing in the Upper Peninsula that you can't find in the Lower Peninsula
Not true! Michigan's Upper Peninsula is famous for the amount of snow it gets, sometimes even up to 200 inches a year! While the L.P. has countless Pure Michigan Snow Day activities, the U.P.'s top-rated snowmobiling trails, ski resorts and winter festivals make it a blast for any visitor.
What do you love most about the Upper Peninsula? Share with us below!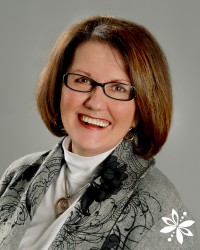 Linda Hoath is the Executive Director of the Sault Area Convention & Visitors Bureau, a post she has held for 13 years. Linda is an outspoken advocate for the Eastern Upper Peninsula and also plays an active role with several state and regional organizations.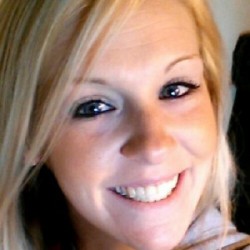 Amanda Oppe is the Social Media & Marketing Manager for the Keweenaw convention and visitors bureau. Originally from Illinois, Amanda and her family were drawn to the Keweenaw and have been living and working in the Copper Country for almost 4 years. Since coming to the KCVB, Amanda has established our presence along with advertising on social networks such as Facebook and Twitter. Since the forward movement with technology Amanda has grown our audience by thousands. This past year Amanda completed a full upgrade to the KCVB website to make it mobile and user friendly, and designed and implemented a new mobile app that is an in-depth vacation guide making a visitor's trip just a little easier. Amanda truly loves the Keweenaw and loves helping visitors enjoy the Keweenaw Peninsula and all it has to offer.