Five Incredible Pure Michigan Instagram Fan Photos from September 2014
As summer turned to fall, the unmistakable sights, sounds and smells of the new season came into full effect. With cooler weather and apple orchards & cider mills open for business, our fans were eager to capture the beauty of the season in Michigan.
Here are just a few stand-out Instagram fan photos from September.
For more, see our June, July and August and be sure to follow Pure Michigan on Instagram.
An awe-inspiring shot of the Aurora Borealis in Pure Michigan! Photo by@ryanstephensphoto in Marquette.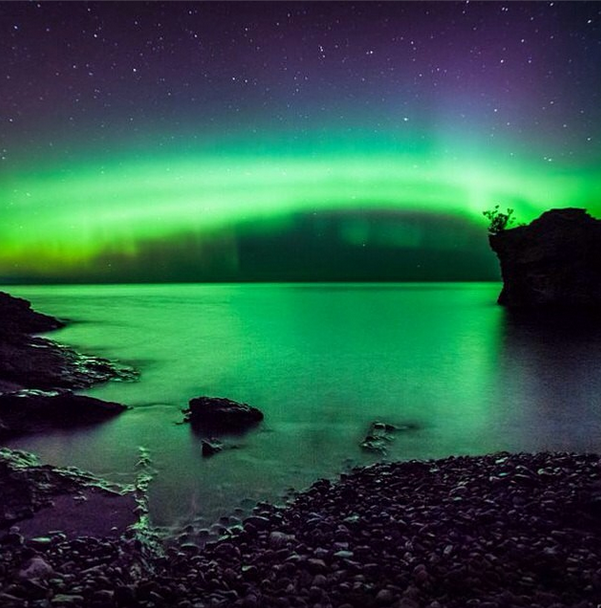 A short walk to a wonderful view at P. H. Hoeft State Park near Rogers City. Photo by @kibbie12.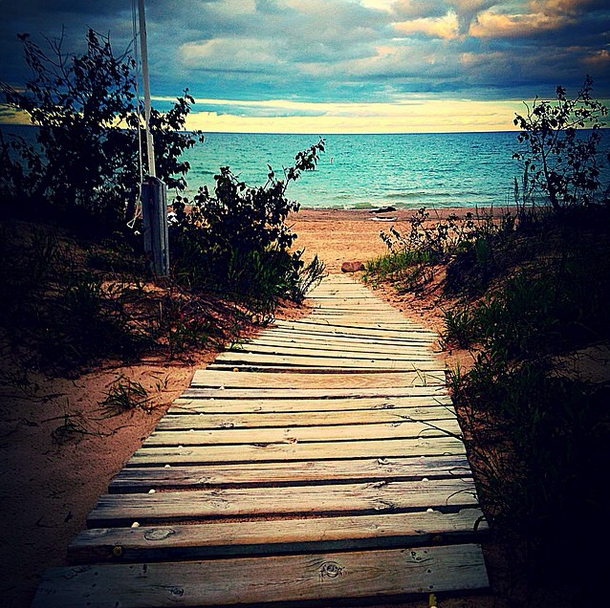 This cool shot was captured from underneath the Mackinac Bridge by @mikeconnick!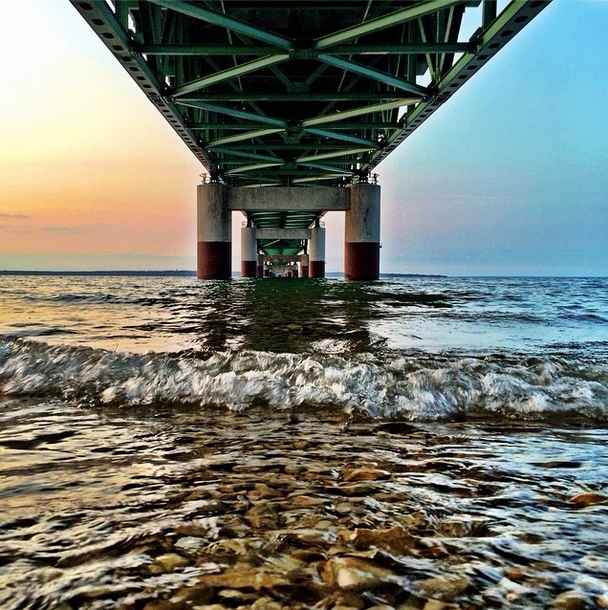 Glass-like water on Isle Royale in the Upper Peninsula courtesy of@KristianSaile!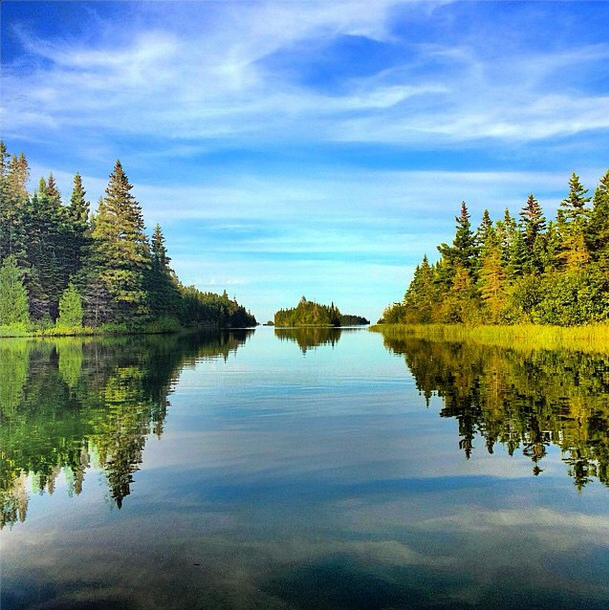 Sprawling fall color captured by @cali_wag in Gogebic County.
If you're on Instagram, follow us @PureMichigan! If you'd like us to share your photos from across the state, please tag them with #PureMichigan to give us permission to "re-gram."