Gear Up for Spring and Summer in Pure Michigan
With the weather getting warmer by the day, it's time to stock up on spring and summer essentials that will keep you feeling (and looking!) cool all season.

From outerwear to home goods and collectibles, the Pure Michigan Store offers a variety of items to help prepare you for warmer months. Here are a few of our favorites.

Pure Michigan Bike Bottle: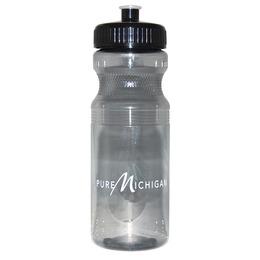 Stay hydrated on spring and summer bike rides with the Pure Michigan Bike Bottle. And since the bottle is reusable, it can take you from the bike trails to the pool to the grocery store – it's an essential for long days on the go.

Pure Michigan Seasonal Blend T-Shirt: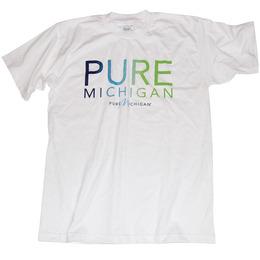 Brighten up your t-shirt collection with this Pure Michigan Seasonal Blend T-Shirt. The variant color grading makes this shirt fun and unique for any season, and the crisp look and feel make it a staple for sunny days.

Pure Michigan Grill Cover: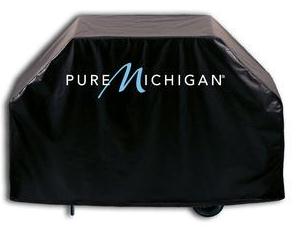 This Pure Michigan Grill Cover is proudly Made in Michigan using the finest commercial grade outdoor vinyl. The cover, available in two sizes, will keep your grill in pristine shape while letting you show your state pride to guests and neighbors.

Pure Michigan Dog Leash: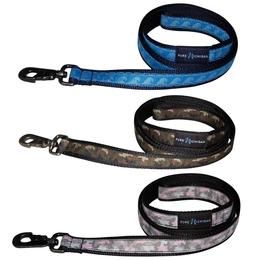 Don't forget about your pooch, who will be ready for more walks outside! The Pure Michigan Medium Mutt Dog Leash (also available to fit "big wolves"), made of 100% nylon webbing for prolonged use, will keep your pet looking stylish all season long.

Pure Michigan Wine Glasses: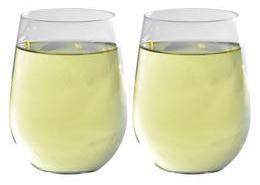 Spring and summer is the perfect time for sitting outside and sipping on your beverage of choice. Wine lovers should check out the Pure Michigan Set of 17 oz. Stemless White Wine Glass (also available for red wine), which are great for enjoying any Michigan wine.