Go Back in Time with the Michigan Historical Museum
If you're one of the many Michigan hunters or outdoor enthusiasts hitting the woods this season – likely decked out in scent-control clothing and equipped with a smart phone, GPS unit
and other gadgets – can you imagine a time when outdoor gear meant simple survival necessities like a reliable compass, a well-designed knife or a waterproof matchbox?
The Michigan Historical Museum in Lansing takes a trip back to that time with a new exhibit about the Upper Peninsula's greatest inventor you've probably never heard of – Webster Marble – and the outdoor products he perfected and manufactured right here in Pure Michigan.
The "
Inventing the Outdoors
" series takes us back to the start of the last century, when people started to see the outdoors as a place to relax and enjoy themselves. At the same time, Webster Marble started a company in Gladstone, Michigan, that would eventually outfit hunters, anglers, campers and hikers around the world.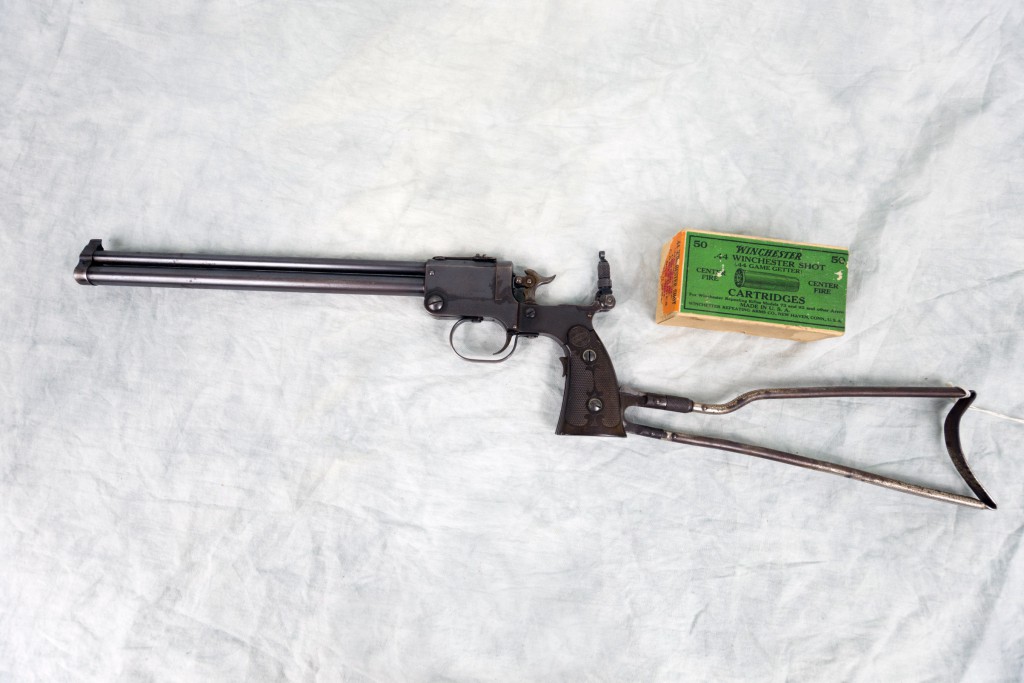 Photo Courtesy of Michigan DNR
Take an up-close look at artifacts including safety folding axes, many models of unique hunting knives, automatic fish gaffs, and the famous Game Getter gun in this exhibit that explores Marble's genius for innovation. Marble owned more than 60 patents, and his designs set the standard for the 20
th
century in outdoor products such as knives, compasses, match boxes, axes and gun sights. His Michigan-made products became known worldwide and were even used on Teddy Roosevelt's hunting trips, Robert Peary's expeditions and Charles Lindbergh's flights.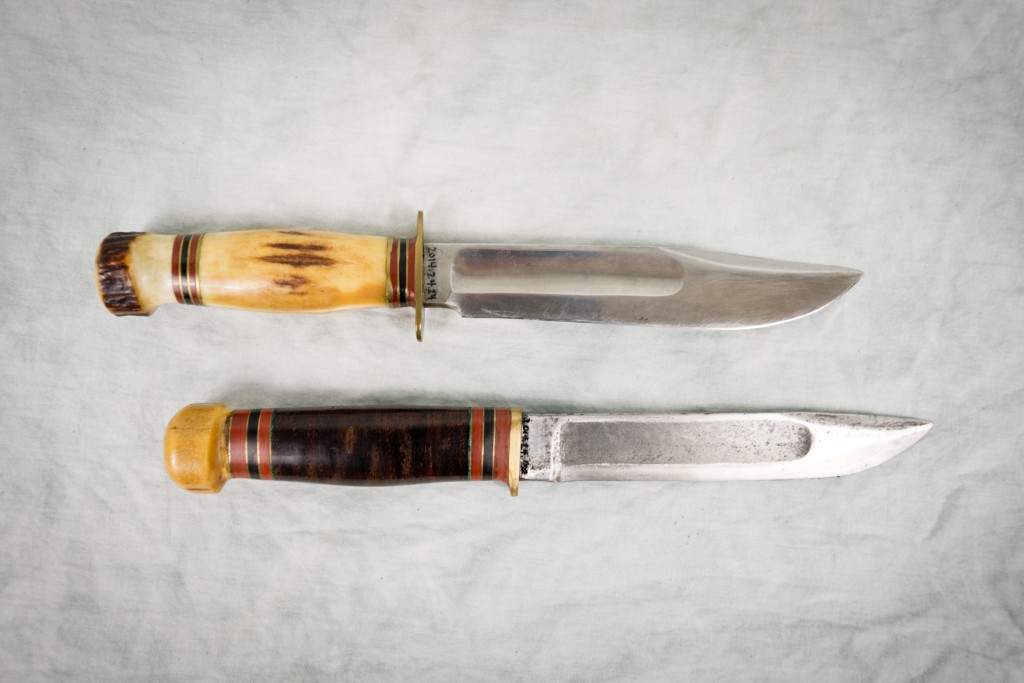 Photo Courtesy of Michigan DNR
"
Inventing the Outdoors
" also gives you a chance to examine your own outdoor experiences and lets children experience life in the Michigan woods 100 years ago. You can get creative by building a lean-to, singing songs or telling stories around a fire pit, giving shape to your ideas at a "makers" innovation table, and sharing your outdoor experiences through drawing or writing.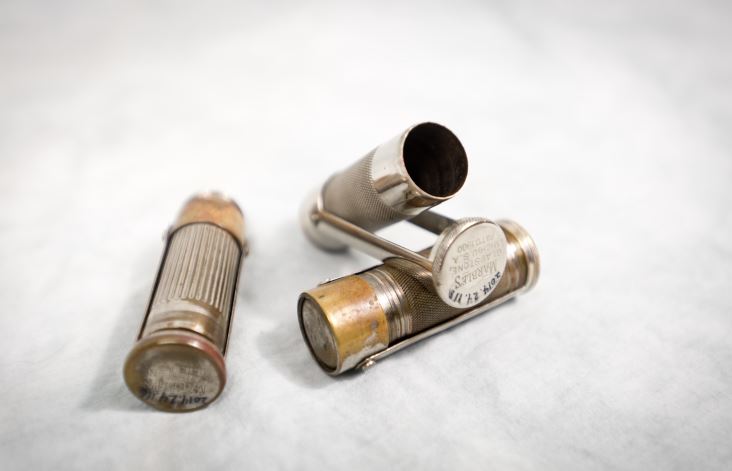 Photo Courtesy of Michigan DNR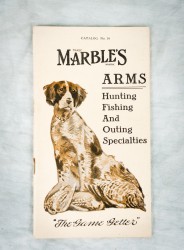 The second Saturday of every month, the Michigan Historical Museum will feature family activities related to innovation.
For more information on the popular "
Second Saturdays
" program, go to
www.michigan.gov/museum
.
And be sure to visit the
Michigan Historical Museum on Facebook
for behind-the-scenes exhibit and artifact photos, and personal stories of outdoor life.
Have you ever visited the Michigan Historical Museum? Share your experience with us below!