Michigan's Craft Beer Craze Continues
Home to more than 100 breweries, Michigan is fifth in the nation for the number of breweries, microbreweries and brewpubs. We were thrilled to see three Michigan cities take home Beer City USA honors this week, with Grand Rapids being named Beer City USA with more than 50 percent of the votes and Kalamazoo and Ann Arbor coming in second and fourth place, respectively.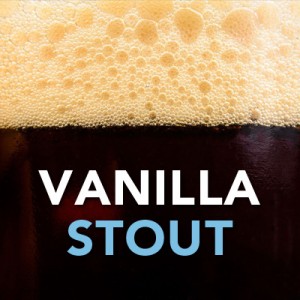 To build on the beer craze that's continuing to sweep the state, we recently asked fans to help us and Founders Brewing Co. choose a Pure Michigan beer style to be featured on tap at Founders this summer. More than 1,200 fans voted for their favorite of three styles – Vanilla Stout, Apple Ale and Wheat IPA, and today we're excited to announce that Vanilla Stout will be available in the Founders taproom this July during Michigan Craft Beer Month.

Thanks to everyone that voted, and be sure to let us know if you plan to make a visit to Founders Brewing Co. this July!

In other related news, a new Pure Michigan radio ad begins airing today in regional markets that showcases Michigan's craft beer offerings. Michigan beers featured include New Holland Brewing Company's Dragon's Milk, Huma Lupa Licious from Short's Brewing Company, Grizzly Peak Brewing Company's Steelhead Red and the Motown Lager from Motor City Brewing Works.

Take a first listen below, and learn more on michigan.org.



Do you have a favorite Michigan craft beer? Share with us below!