New Summer Gear in the Pure Michigan Store
With many parts of the state already experiencing summer-like warm weather, it's only a matter of time before summer will officially be here! Make sure you have the essentials to keep you feeling and looking cool in the heat.
From outdoor accessories to home goods, the
Pure Michigan Store
offers a variety of items to help prepare you for warmer months. Here are just a few of our favorites.Pure Michigan State Shaped Ice Cube Trays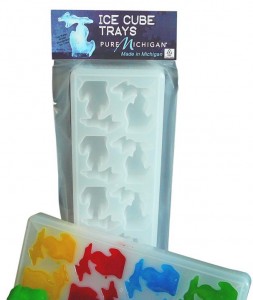 Stay hydrated this summer with Michigan shaped ice cubes. Put the Michigan winter wonderland away in your freezer and turn ordinary ice cubes into reminders of the state.
VAPUR Water Bottle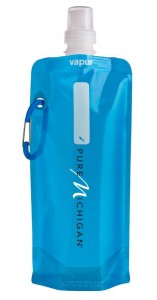 Conveniently hydrate with a Pure Michigan water bottle that collapses to fit inside your bag! Perfect for trips exploring the Sleeping Bear Dunes or boating on the Great Lakes.
Fire Pit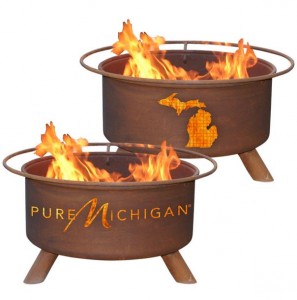 Bonfires are summer staple in Pure Michigan. Now you can emblazon the Pure Michigan logo and State of Michigan outline on a custom handcrafted fire pit complete with poker, spark screen and BBQ grill.
Neoprene Eyewear Retainer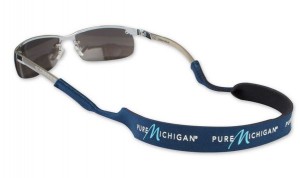 Ensure that you are never without shades in the sun again with this Pure Michigan eyewear retainer.
Beach Towel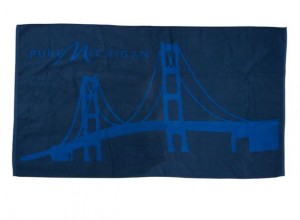 Beaches and lakes are all over Michigan. Bring your Pure Michigan pride to the beach with you this summer with this brand new beach towel.
Iceberg Cooler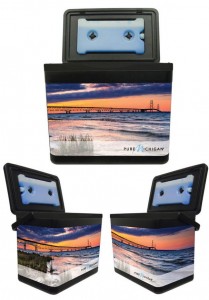 Keep your drinks and snacks cool in this Pure Michigan cooler. It's unique and durable, perfect for camping, picnics, and trips to the beach or cottage.
These are just some of the many Pure Michigan products available online. Visit the Pure Michigan Store at
www.puremichiganstore.org
to see the full line of clothing and accessories.