Peak Color for October 27, 2017
For fans of Michigan's annual fall color spectacle, this weekend will be the final opportunity to indulge your penchant for leaf peeping in Michigan's Upper Peninsula. The curtains have closed on the fall color production across most of the UP; but, visitors to the area still have a chance to catch a few dazzling trailers across the region this coming weekend.
Even as autumn and fall color fades, there is plenty to do in
Marquette County
. Catch peak color closest to the lake or at popular areas recommended by locals including
Mount Marquette, Sugarloaf Mountain, Hogback Mountain
and
Top of the World
. The weather hasn't turned too cold yet--so, there's still time to enjoy patio dining at the many establishments in downtown Marquette, or a beer by the firepit at
Blackrocks Brewer
y.
The
Eastern Upper Peninsula
is in the last week of fall color! However, the
Soo Locks Park
in Downtown Sault Ste. Marie is still filled with a mix of stunning fall leaves. But, don't delay, the show is quickly coming to a close.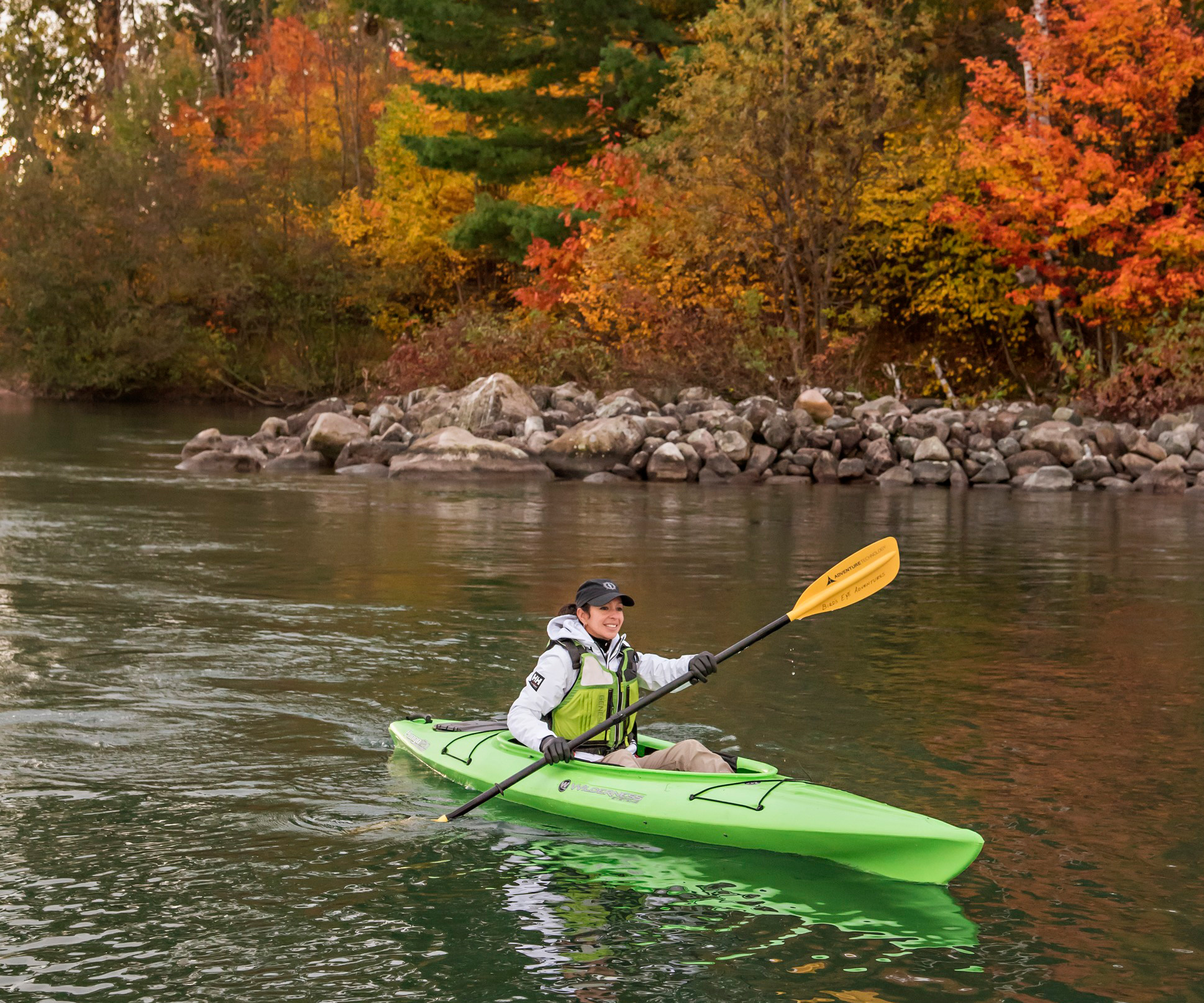 Now is the perfect time to plan a fall
getaway to Sault Ste. Maire
to experience its recreational activities, historical sites, the world-famous Soo Locks and pristine natural environments.
This weekend, you can finally see fall colors on
Mackinac Island
. Beautiful reds and golds are popping all over the place. Most of the Island's shops and hotels will close for the season on October 29. But, there's still plenty of excitement while the doors are open.
In
Northern Lower Michigan
, peak color is visible along all of the inland routes. If you visit the
Petoskey area
, take the interior routes to see some of the area's most vivid color this weekend. You'll also be able to see early-season color along the shoreline routes such as the
Tunnel of Trees
. You'll also find good color along the shoreline in
Traverse City
as well as most of
Benzie
and
Leelanau Counties
.
Manistee County
is right on the brink of peaking. A wide array of tones can be found when gazing into the wilderness. Deep in the
Manistee National Forest
(off of M-55), color seekers can bike through tunnels of oranges and crimson at the Big M recreation area. Or take the fall color tour along the coast of Lake Michigan (on the infamous M-22) and treat yourself to hot cider and pumpkins at one of our many farmers markets. Color should peak along those routes next.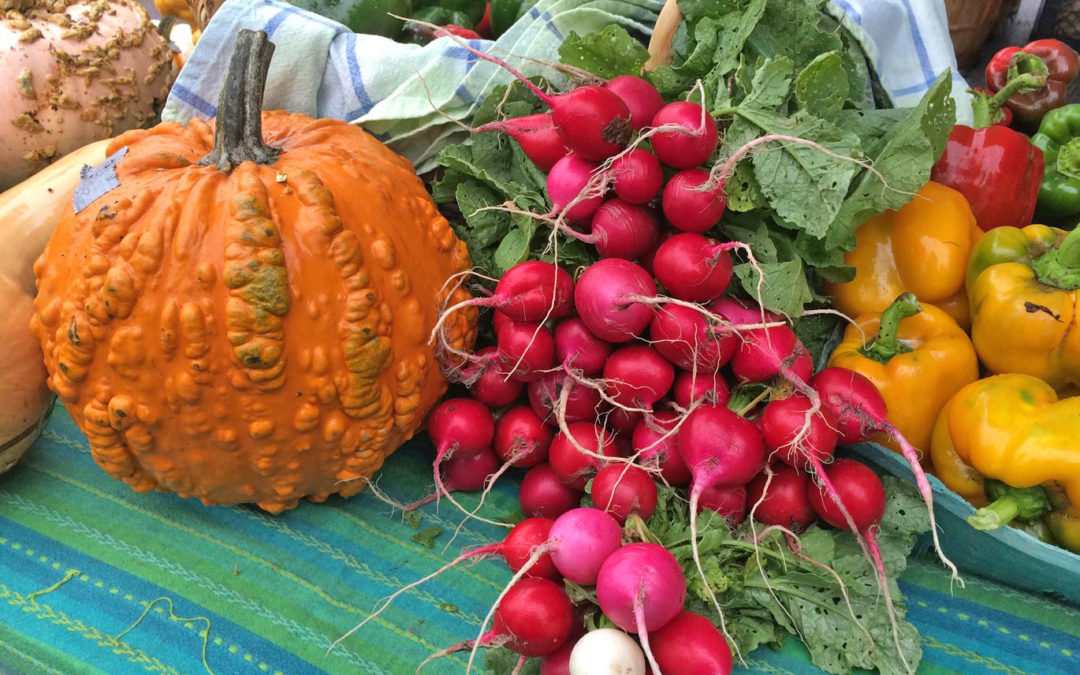 Colors at
Norway Ridge Pathway
in
Alpena
are blazing gold. Visitors to the area can hike the trails over a carpet of red and yellow leaves. The air smells fresh and earthy and birds are active. The playful weather is having a unique effect on our fall color. Many trees are still green while some are in full fall splendor.
The trails, golf courses, nature preserves and state and local parks throughout
Alpena, Tawas City
and
Oscoda
continue to provide good color for the coming weekend. When in the area, check out the colorful history, shipwrecks and exhibits at the
Thunder Bay National Marine Sanctuary and Great Lakes Heritage Maritime Center
.
Colors are just starting to turn for around the Beachtown communities of
Grand Haven, Holland, South Haven, St. Joseph, Muskegon, Silver Lake Sand Dunes
and
Saugatuck.
You'll want to visit soon, as the leaves are changing fast and peak is expected in less than one week.
Maple trees are reaching their peak throughout
Saginaw, Bay
and
Midland counties
and many are starting to lose their leaves. But, there's time to catch some area color as peak conditions are less than one week away.
Fall's fantastic foliage is unfolding beautifully along the Lake Michigan shoreline in
Benton Harbor, St. Joseph
and
Stevensville
. Enjoy brilliant hues of yellow, red and orange. Fall color should continue through the beginning of November for most Southwest Lower Peninsula communities.
For
Southeast Michigan
, locals have reported good color at
Woldumar Nature Center
in Lansing, as well as throughout area parks, golf courses and along back roads. Color is expected to be at season's best this weekend along country roads and local parks around the
Irish Hills, Jackson, Tipton Holly,
Milford, Rochester
and
Port Huron.
Right now, the trees are gorgeous in
Ann Arbor
! The maples are bright orange-red, and the yellow colors are especially stunning. The temperature is perfect for kayaking down the Huron River, eating a sandwich on the
Zingerman's Deli patio
, or enjoying an ice cream on the
University of Michigan's Diag
.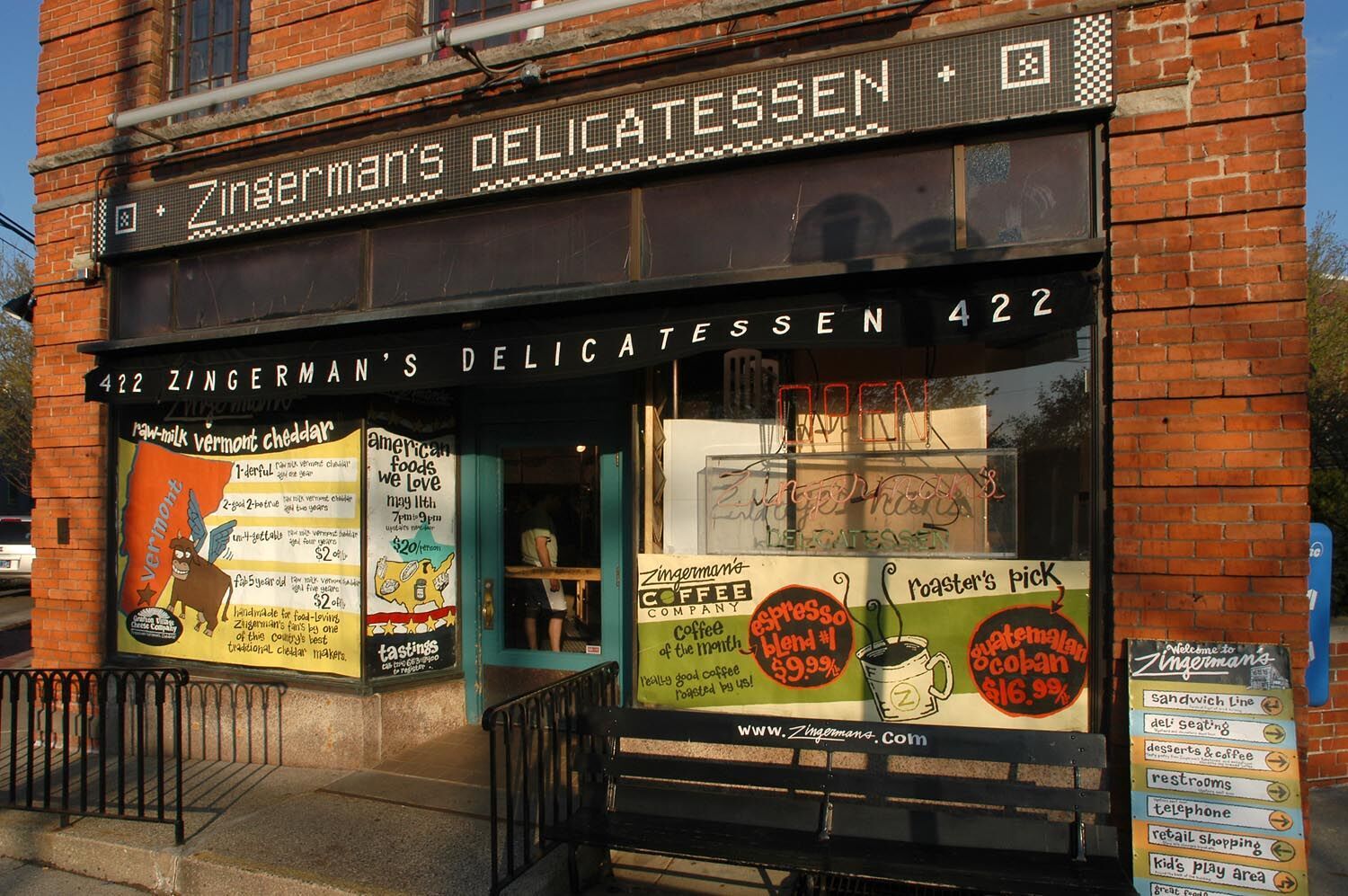 This year's unseasonably warm October has been perfect for Halloween events! This coming weekend, be sure to check out the
Halloween Concert
from the Dexter Community Band,
ypsiGLOW i
n Ypsilanti, the
Downtown Holiday Treat Parade
in Ann Arbor, Literati Bookstore's book-themed
Halloween Party--
and more.
---
The perfect Michigan scenic fall tour awaits—plan your trip today!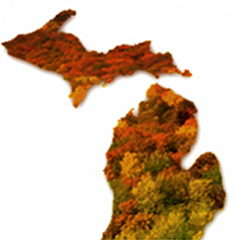 Fall offers new experiences ― hiking or biking through brilliant tree tunnels, strolling still warm beaches, crunching into that perfect orchard apple, quenching your thirst with an autumn microbrew beer, watching a quintessential Indian summer sunset. Come celebrate the harvest while reflecting on nature's bounty and beauty. Be part of the magical transformations of both season and spirit.
Use the fall peak-season map and the current fall-color report to guide you toward the best time to take a Pure Michigan fall getaway. Look through the
Michigan Fall Color Tours
on michigan.org to help plan a route whether your interests lie in urban fun or in nature, away from the hustle and bustle.
---
Deals & Packages to Help You Plan Your Next Fall Color Tour Getaway
Need a last-minute weekend getaway? Looking for a cheap cottage vacation package? You're sure to find the perfect Michigan vacation package to save money for the day or to help extend your stay with Pure Michigan. Let us help you with some suggestions for fall getaway packages that you can take advantage of this week.
Find the perfect deal
to make your Michigan vacation planning easier--and maybe even cheaper!
Be sure to check out our fall
Featured Destinations
for the inside scoop on local dining, entertainment, festivals and events as well as seasonal getaway deals and packages while on your Pure Michigan color tour.
---
Events near this Week's Peak Color
Manifestations of Mystery and Magic
Now thru October 31
Holland
Who? A Musical Murder Mystery
Now thru November 17
Midland
Annual Fall Festival
October 27-28
Big Rapids
6th Annual Jeep Creek
October 27-29
Gladwin
Trick-or-Treat
October 28
Detroit
Outdoor Adventure Center
Downtown Ludington Halloween Celebration
October 28
Ludington
Halloween Festival
October 29
Kalamazoo
Trick-or-Treat in the Gardens
October 30
Dearborn
Ann Arbor Treat Parade
October 31
Ann Arbor
Halloween Trick-or-Treating
October 31
Bay City
Halloween Trick-Or-Treat
October 31
Saint Joseph
Haunted Henderson History Dinner Halloween Edition
October 31
Kalamazoo