Peak Color for October 6, 2017
As fall color makes a slow but gradual advance throughout Michigan, you'll find many ways to experience the season at historic sites, wineries, breweries and festive events.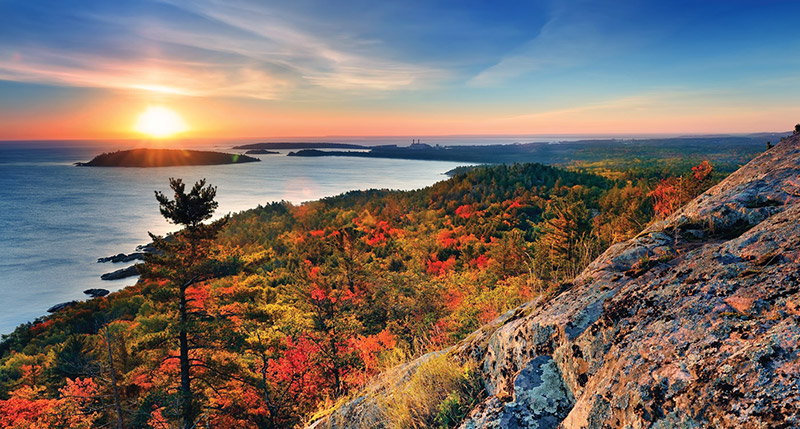 UPPER PENINSULA

The Keweenaw Peninsula continues to have lots of green, however; the area south of Houghton is starting to see more significant change. Visit Keweenaw Peninsula Scenic Drives and fall color tours for a more accurate color report for each area throughout the Keweenaw as well as scenic drive ideas.
Maples across the Les Cheneaux Islands are starting to turn yellow and red. Other area trees are also displaying slight color change.

At this time, a fading green is the major color of the inland roadways around Sault Ste. Marie with bursts of red and yellow. As color progresses, the drive from Brimley towards Paradise, West Lakeshore Drive is one of the most breathtaking sites of the season. Along the way, stop off and climb Point Iroquois Lighthouse or walk the gorgeous beaches and boardwalks. Don't forget Mission Hill Overlook.

Due to the unseasonable warm weather, fall colors for Mackinac Island are not expected to peak for at least two more weeks; however, visitors this weekend will find the island flowers still in full bloom.

Check out fall color tour reports for the Upper Peninsula for predictions on additional areas in the region.
---
NORTHWEST LOWER PENINSULA
Wine tasting along
Old Mission Peninsula
is a two-for-one deal this time of year. Aside from catching glimpses of local winemakers' grape harvests, you'll also experience the 22 narrow, hilly miles painted in fall hues. On the east arm of
Grand Traverse Bay
, visitors enjoy the colors of nearby villages like
Elk Rapids
and
Acme.
While on the west arm, raise a glass to the stunning Leelanau Peninsula just across the Bay. Be sure to pull over at the lookout near
Chateau Grand Traverse
for a seasonal snapshot of Traverse City.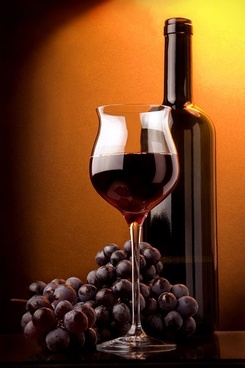 Manistee County
is still very green; but, the cooler temps are pushing autumn color. Catch the "
Scarecrow Convention"
along M-22 in Manistee's North Coast regional communities of
Arcadia
and
Onekama
. The farm markets are bursting awith pples, tomatoes, winter squash and pumpkins. The
SS City of Milwaukee
has transformed into the
Ghost Ship
, where it dares to scare you every weekend in October. Add some natural wonders, historic sites, bridges and dams to your fall tour itinerary with the
Manistee County Self-Guided Tour Series
.
Charlevoix, Petoskey
and
Benzie County communities
currently have slight color--mostly area maples and oaks. Other trees are just starting to display wisps of colorful strokes throughout the area.
With unspoiled natural resources and outdoor recreation, fall is a great time to explore
Ludington
through camping, fishing, biking and hiking.
Peak color for Michigan's Northeast Lower Peninsula is anticipated to arrive in one to two weeks.
---
NORTHEAST LOWER PENINSULA
Maples are slowly starting to change in some areas in and around the
Gaylord area
. Viewers are encouraged to visit the
Gaylord area Fall Color Tours
for maps, insider tips and events.
Now is a beautiful time of year to take a detour off US-I27 and I-75 and take the "old" roads of
Roscommon County.
Old US- 27 between M-55 and Grayling offers a nice color tour along with wildlife viewing at the
Houghton Lake Flats
. Get off I-75 at exit 222, head east through St. Helen to Old M-76 for a colorful drive to Roscommon. Or, head west to Old M-55 and note the buffalo farm and colors of Maple Valley.
The drive along M-93 past
Hartwick Pines State Park
is beginning to show some oranges and reds. South of
Grayling
on Old US-27, the color change has barely begun its annual transition. As the color progresses, the top of the old ski hill on Skyline Road offers a great place to view some of the area's best fall scenery.
---
WEST CENTRAL LOWER PENINSULA
Maples are beginning to change and some are losing leaves fairly quickly due to the dry and warm conditions.
Muskegon County o
aks are slowly starting to change, but most still have their leaves. If you're planning a fall lakeshore tour for this area, you'll want to do it soon as beeches near the lake seem to be dropping leaves fairly quickly.
The majority of leaves in the greater
Holland
area have not yet turned; however, there are pops of red and yellow throughout.
Fall Fest
returns to Downtown Holland and the
Holland Farmers Market,
October 13-14. During this two-day event, you're invited to celebrate everything there is to love about fall, with professional pumpkin carving, hayrides, pumpkin painting-- and so much more.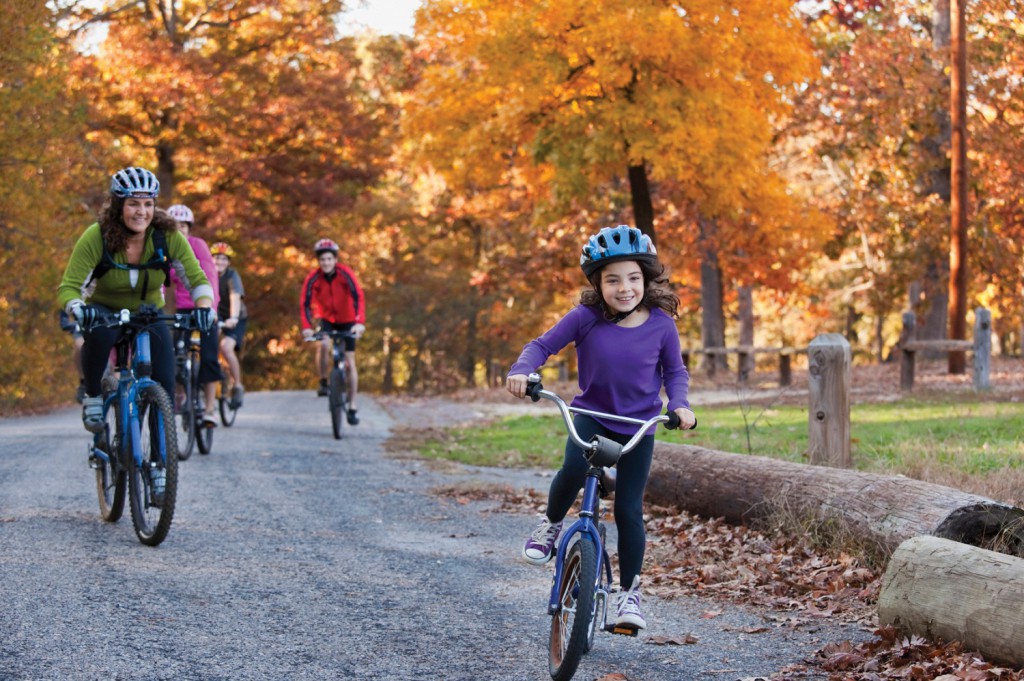 Conditions for
the Silver Lake Sand Dunes area, White Lake
and
Mt. Pleasant are running about a week or to 10 days behind traditional annual predictions.
These areas are starting to see more color appearing; however, leaves are also starting to fall in some areas. The West Central Lower Peninsula will see peak color around mid-October.
---
EAST CENTRAL LOWER PENINSULA
Bay City, Birch Run, Chesaning, Frankenmuth, Midland
and
Saginaw
have fresh new ways to take the Pure Michigan scenic route and see fall's finest colors. Admire the fall leaves atop the brand-new
Forest Canopy Walk
at Dow Gardens' Whiting Forest in Midland. Experience autumn on the water during an
Appledore Tall Ship
color cruise in Bay City. Taste a freshly-picked apple at B
ayne's Apple Valley Farm
and find the best fall colors throughout the Great Lakes Bay Region.
---
SOUTHWEST LOWER PENINSULA
Fall color has just begun its migration across
Kalamazoo County
. Visitors this weekend will see strokes of red, bronze, gold and yellow. Autumn in Kalamazoo means crisp days and sunny skies, apple cider and fresh donuts, gorgeous hues and seasonal brews. For tours, trails, dinning, culture, farm markets and orchards, visitors will want to
Take the Scenic Route
for Kalamazoo fall excursions.
The
South Haven/Van Buren County
area is aglow with bronze, gold and yellow hues—but, the area is still weeks away from peak conditions. This weekend, the season welcomes fall color seekers to explore area vineyards, u-pick orchards and family farms.
The beautiful transition from deep green leaves to brilliant yellows, oranges, reds and browns will reach its peak for Southwest Michigan in one to two weeks.
The Ultimate Guide to Exploring Red Arrow Highway
will provide great tips for planning your Southwest Michigan area color tour. Be sure to mark your calendars and take a fall color trip to Michigan's Great Southwest between mid-October and early November. It is also a perfect time of year to enjoy the area's fall harvest and
Makers Trail
.
The colors near Coldwater are changing slowly due to the unseasonably warm weather. The warmer fall temperature is great for catching a movie at the
Capri Drive-In
(open weekends through mid-October) or, a ride on the Little River Railroad steam train.
Peak color for the Southwest Michigan area
is estimated to be three to four weeks away.
---
SOUTHEAST LOWER PENINSULA

Adrian, Tecumseh, Blissfield, Clinton, Hudson, Morenci and the Irish Hills offer stunning backroads, wineries, breweries, gardens, antiquing, pumpkin patches, farm markets and orchards throughout the fall season. On October, 14, you're invited to come talk with area breweries, listen to great Blues music and celebrate the season at the 6th Annual Blues-n-Brews Craft Beer Festival in downtown Adrian.

Plan a trip to Ann Arbor during fall to experience what the Chicago Tribute calls the most charming college town in the Midwest. Hiking, biking and canoeing among the area's rolling hills, waterways, parks and woodlands are the perfect ingredients for the perfect fall getaway. See for yourself why Fall Colors Abound in Tree Town. With color saturation throughout Southeast Michigan less than 25 percent, peak conditions are expected to arrive in two to three weeks.

The perfect Michigan scenic fall tour awaits—plan your trip today!
Use the fall peak-season map and the current fall-color report to guide you toward the best time to take a Pure Michigan fall getaway. Look through the
Michigan Fall Color Tours
on michigan.org to help plan a route whether your interests lie in urban fun or in nature, away from the hustle and bustle.
Over the next three weeks, the state will transform itself into one of the most stunning fall golf destinations in the country. The air is cooler and the days are shorter — but, there's still time to
tee off on a Michigan golf course.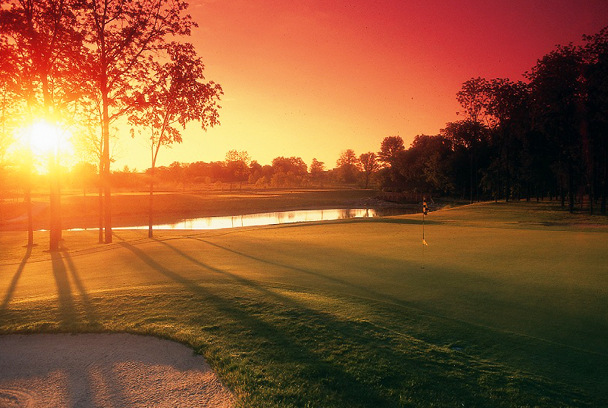 While every season is the right season for a Michigan craft beer, fall is a particularly special time. This weekend, we invite you to check out some of the best fall beers and ciders from around the state.
And nothing says autumn like
picking fresh pumpkins
, getting lost in a corn mazeand drinking fresh cider.

---
Deals & Packages to help you plan your next fall color tour Getaway
Need a last-minute weekend getaway? Looking for a cheap cottage vacation package? You're sure to find the perfect Michigan vacation package to save money for the day or to help extend your stay with Pure Michigan. Let us help you with some suggestions for fall getaway packages that you can take advantage of this week.
Find the perfect deal
to make your Michigan vacation planning easier--and maybe even cheaper!
Be sure to check out our fall
Featured Destinations
for the inside scoop on local dining, entertainment, festivals and events as well as seasonal getaway deals and packages while on your Pure Michigan color tour.
Also, be sure to check out this month's
Featured Deals & Packages
.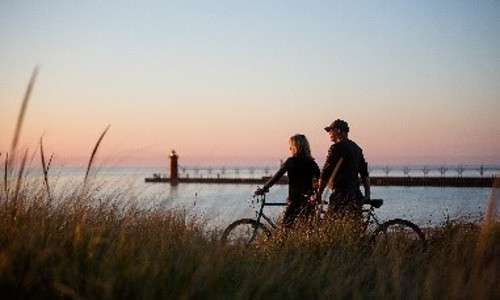 Connect with Us on Social Media
Share your Michigan fall shots with
#PureMichiganScenicRoute
and let everyone know the best places to experience the season.Follow
@PureMichigan
on Twitter for the latest fall color news. Share your fall color experiences more than 1,000,000 fans on the
Pure Michigan Fan Page
. A picture is worth a thousand travel inspirations. We invite you to connect with Pure Michigan on your favorite social network for the latest travel ideas, insider tips, vacation deals and more. For more information, visit
michigan.org/social
.