Peak Color for September 28, 2018
Peak color conditions are is fast approaching Michigan's Upper Peninsula and all of the sights, sounds, tastes and smells of fall are taking center stage in communities throughout Michigan.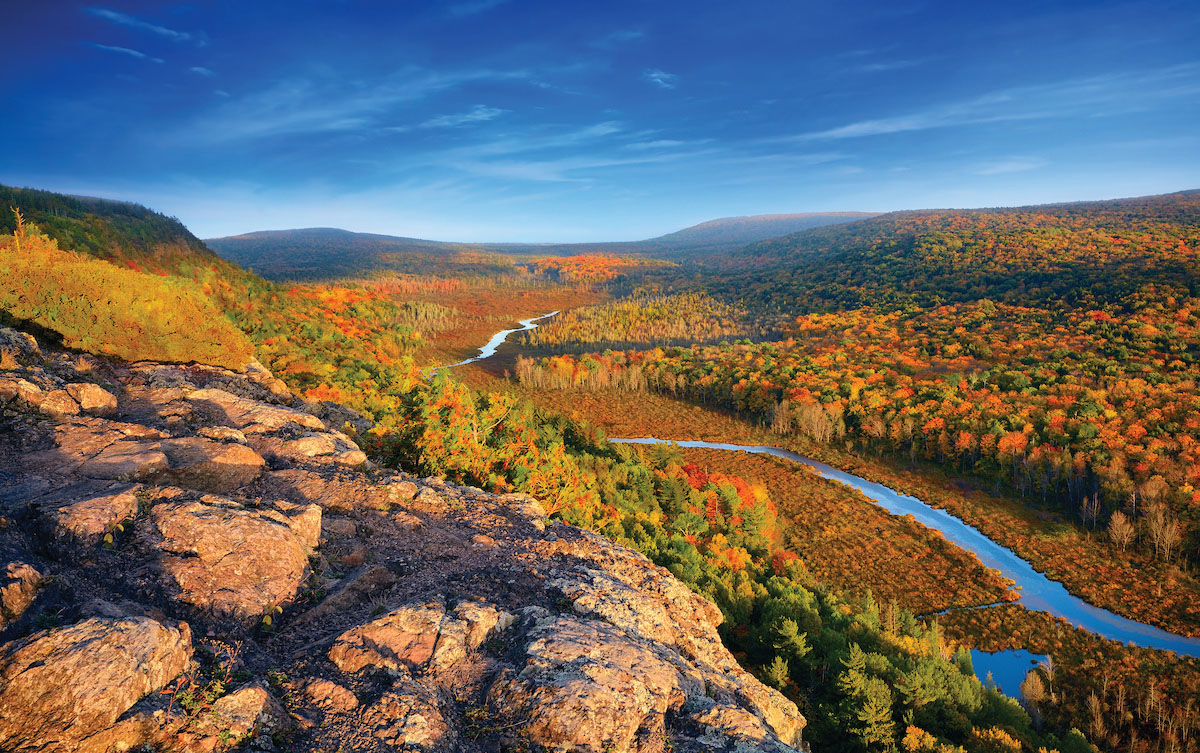 Carp River Valley
Fall colors are making steady progress in
Marquette County
. Area trees have populated the landscape with bursts of bright flaming reds among the area's mostly green summer foliage. Locals recommend a relaxing drive along scenic County Rd. 550 to get a glimpse of resplendent forests throughout Marquette County. Along the way, take a short hike up to the top of Sugarloaf Mountain for breathtaking 360-degree views. Linger long enough to watch the setting sun bathe the changing leaves in the golden light as it electrifies
Lake Superior
at
Little Presque Isle Point
. For the coming week, the best color can be found in the western part of the county and throughout the interior. The shores of the Great Lakes will experience peak color slightly later than surrounding areas, which is estimated to be in one to two weeks away.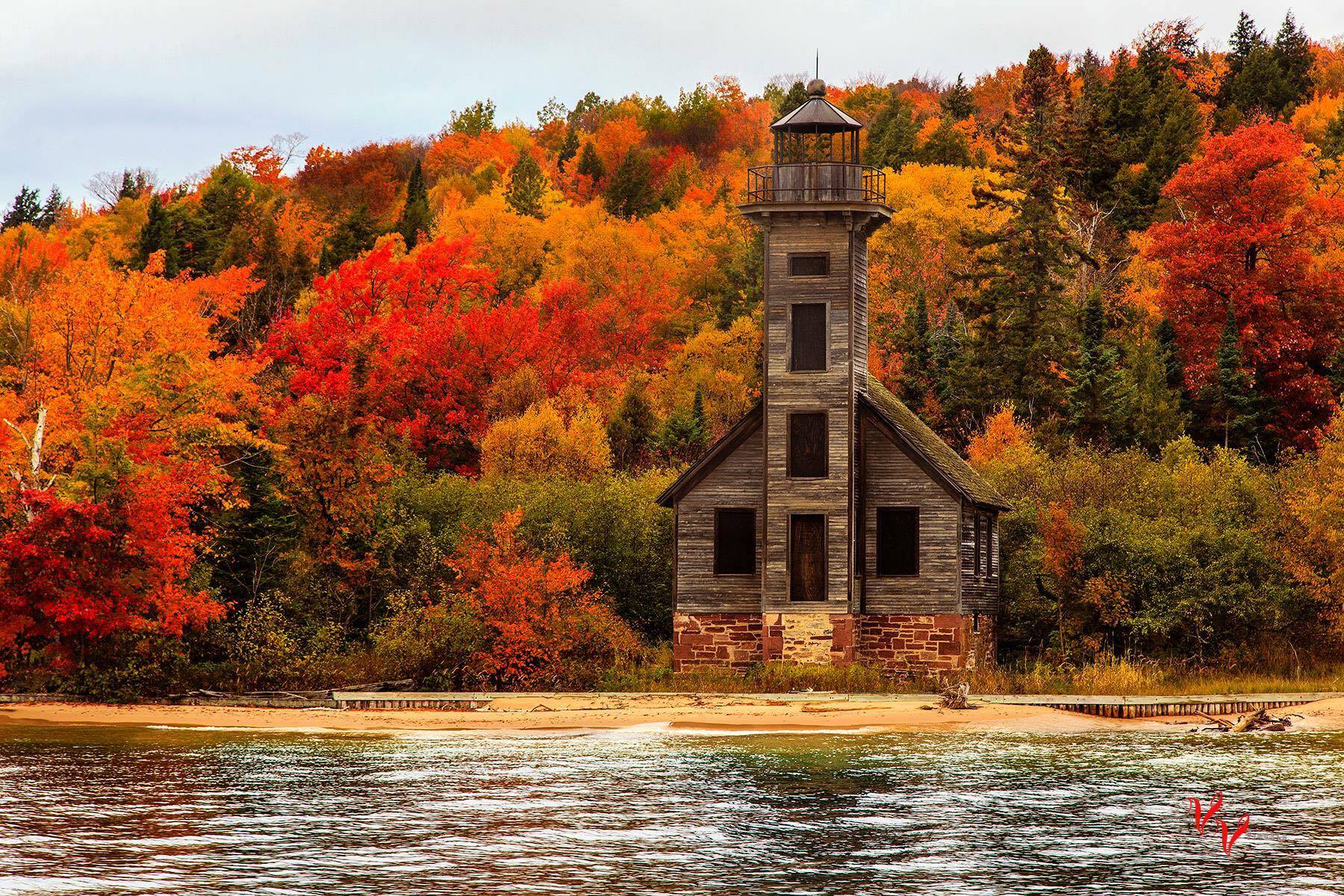 Grand Island
The vibrant green hues of local forests have begun to pale throughout the
Sault Ste. Marie area
. Bursts of red and yellow can be seen, but somewhat scarcely. At this time, green still dominates the inland roadways. When the colors reach peak, there is one drive that's a must! From Brimley towards Paradise, at
West Lakeshore Drive
, you'll find one of the most breathtaking sites of a Pure Michigan fall. Along the way, you can also stop off and climb
Point Iroquois Lighthouse
or walk the gorgeous beaches and boardwalks. This coming week, travelers to the
St. Ignace area
will find beautiful reds sprinkled through local maples.
In the
Northern Lower Peninsula
, colors are just beginning to change.
Manistee County
is in its early to mid-stages of transformation with robust crimson tipping area trees and assorted bronze shades sprinkled throughout
Manistee National Forest
. If you're heading north on M-22, take a break and unwind with cider and wine at
Douglas Valley Winery
, where you can take in views of rolling hills and beautiful Lake Michigan. For suggested routes and directions, check out
Manistee County's best scenic autumn drives
, where you'll find the
Coastal Fall Color Tour
. Manistee County will reach ideal color conditions in one or two weeks. Peak color for the
Grand Traverse Bay region
and other Northwest Michigan communities is anticipated to be three to four weeks away.
For the
Houghton Lake Area,
red maples are beginning to appear around the lakes, reflecting well in the clear waters of
Higgins Lake, Houghton Lake, Lake St. Helen
and
Marl Lake
. Bring your fishing pole for a fresh catch and enjoy a fall dinner by a crackling campfire.
Houghton Lake, Grayling and Gaylord
are anticipating peak color in the next two to four weeks.
The
Mount Pleasant Area
is currently displaying stunning yellows and reds, as well as soft shades of pale cream and beautiful bronze, gold fall foliage. The area will experience ideal color in one to two weeks.
Oceana and Ottawa counties
are forecasting peak color to be in one to two weeks.
Trees along
Frankenmuth's
Main Street (M-83) are just starting to peak with colors of yellow and orange. The foliage on the south side of town near
Zehnder's of Frankenmuth
and
Bavarian Inn Restaurant
are always some of the first trees to change, displaying beautiful red colors at peak time. Peak is still three to four weeks away. Visiting Michigan's Little Bavaria this coming week, leaf watchers will find various hues of yellow throughout the landscape.
St. Joseph
and surrounding
Southwestern counties
are mostly still green; but your' find plenty of reasons to visit with everything from farm markets and cider mills to breweries and wineries at
Michigan's Great Southwest
. The St.
Joseph area
as well as
New Buffalo
and
Coldwater
will see peak color in four or more weeks.
Currently, the trees in the
Ann Arbor area
are still summery and green. The temperatures have dropped a bit so the area is looking forward to gorgeous reds, golds, oranges and yellows soon! Stay tuned for the late-season color exploration as communities throughout
Southeast Michigan
typically reach peak conditions in late October, with brilliant jewel tones along highways, country roads city parks, vineyards, and alongside rivers and streams.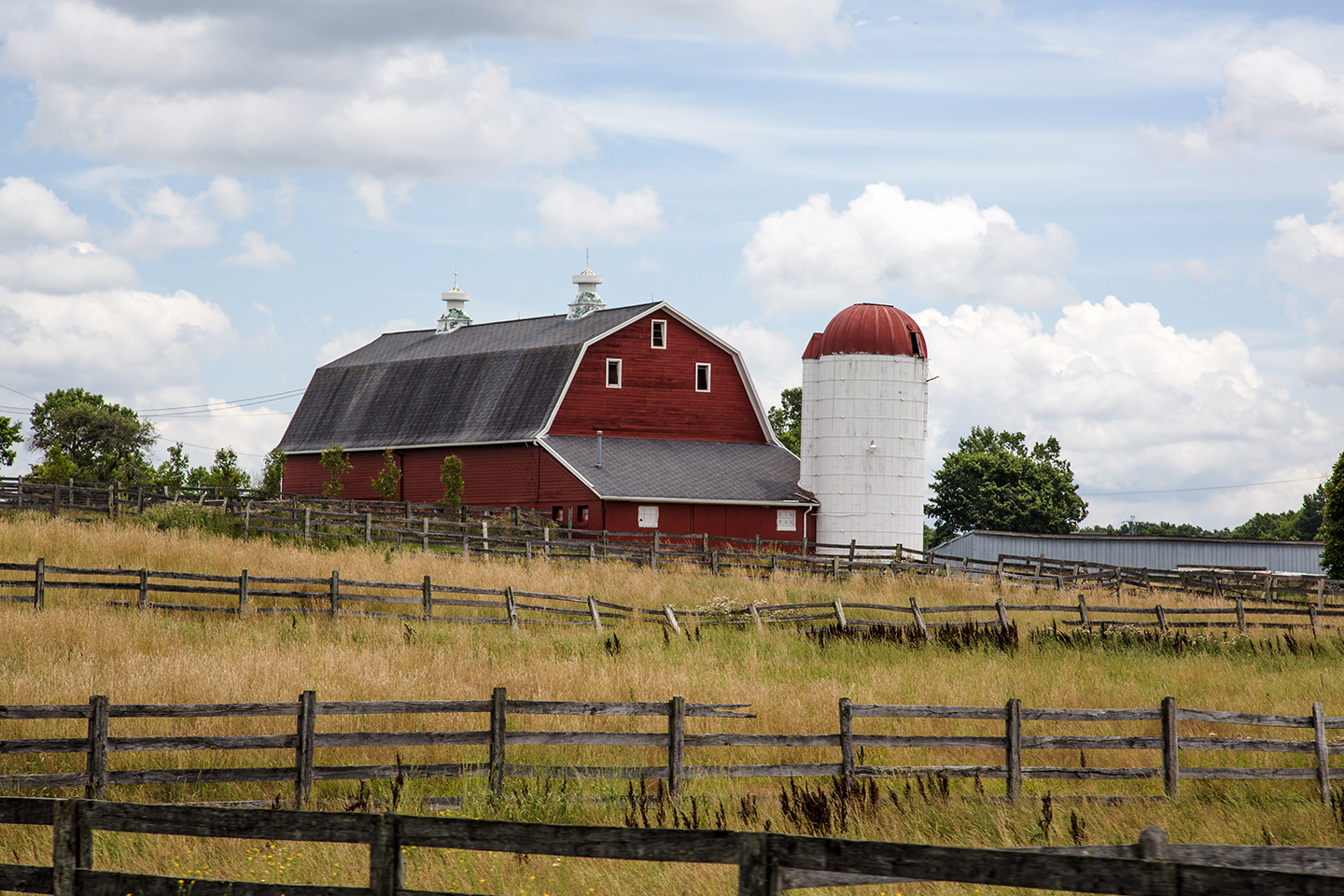 Ann Arbor
Fall Filter Fridays
From scenic fall color drives and breathtaking hiking trails to manicured Michigan wineries and apple orchards, there are plenty of fall photo ops for you in Michigan. As we head into the first full weekend of fall, we are excited to introduce "
Fall Filter Fridays
." Throughout the season, we're encouraging our social media community to share their photos of fall colors and activities in Michigan with the
#FallFilter
hashtag on
Instagram
and
Twitter
. Beginning October 5, we'll share a few of our favorite
#FallFilter
images in an Instagram story on the @PureMichigan Instagram account each Friday.
Take a Color Tour-RV Style
All across Michigan, the oaks, hemlocks, pines, maples, birch and beech trees are beginning the seasonal color switch and the resulting reds, oranges and yellows are enticing people to take their
RV's for a road trip.
---
Spectacular Pure Michigan Fall Events
If you're looking for fun things to do this fall, it's time you make plans to visit one of our many fairs, festivals, cultural or sporting events. These events celebrate, the fun-loving spirit you'll find here. See a small sampling of what's happening right now.
ArtPrize 10
Now thru October 7, 2018
Grand Rapids
29th Annual Fall Detroit RV & Camping Show
October 3-7, 2018
Detroit
Macktoberfest
October 6, 2018
Mackinac Island
13th Annual Fayette Fall Fest
October 6, 2018
Garden
Empire Hops & Harvest Festival
October 6, 2018
Empire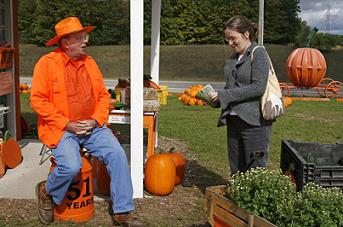 Baraga Avenue Harvest Fest
October 6, 2018
Marquette
Black Star Farms Great Lakes Fish Boil
Now thru October 25, 2018
Suttons Bay
Bruckelaufe Half Marathon Bridge Race
October 6, 2018
Frankenmuth
Charlevoix Leif Eriksson Day Row and Run
October 6, 2018
Charlevoix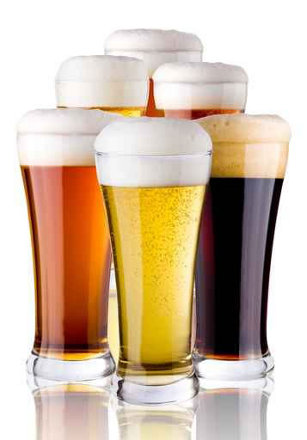 Boatoberfest - Beer Tasting Boat Cruise
October 6, 2018
Detroit
Haunted Adventures
October 6, 2018-October 28, 2018
Marshall
Depot-to-Depot Fall Color Tour
October 6, 2018-October 27, 2018
Muskegon
Fire Open House
October 7, 2018
Ann Arbor
Antiques on the Bluff
Now thru October 7, 2018
Saint Joseph
Visit michigan.org for a complete
list of great statewide events
.
---
Deals & Packages near this Week's Peak Color
Need a last-minute weekend getaway? Looking for a cheap cottage vacation package? You're sure to find the perfect Michigan vacation package to save money for the day or to help extend your stay with Pure Michigan. Let us help you with some suggestions for fall getaway packages that you can take advantage of this week. Be sure to extend your fall weekend with one of our
deals and packages
. We'll also want to check out this month's
Featured Deals & Packages
.
---
Connect with Us
You can also share your fall color experiences with more than 1, 000,000 fans on the
Pure Michigan Fan Page
. We invite you to connect with Pure Michigan on your favorite social network for the latest travel ideas, insider tips, vacation deals and more. For more information, visit
michigan.org/social.