The Ultimate Guide to Exploring Red Arrow Highway

Since the early 1900s Michigan's southwest corner, dubbed "Harbor Country", has offered a relaxing getaway to travelers from throughout the Midwest and beyond. Comprised of eight towns that hug or surround the Red Arrow Highway, Harbor Country is dominated by the cool breezes and golden sand dunes of Lake Michigan and is famous for its locally-grown fruit and wine grapes.

Harbor Country is a popular destination for vacationers looking for outdoor recreation, art and antiques, dining on locally-sourced food, and wine-tasting. Take a journey along the Red Arrow Highway and discover why Harbor Country is a Pure Michigan favorite.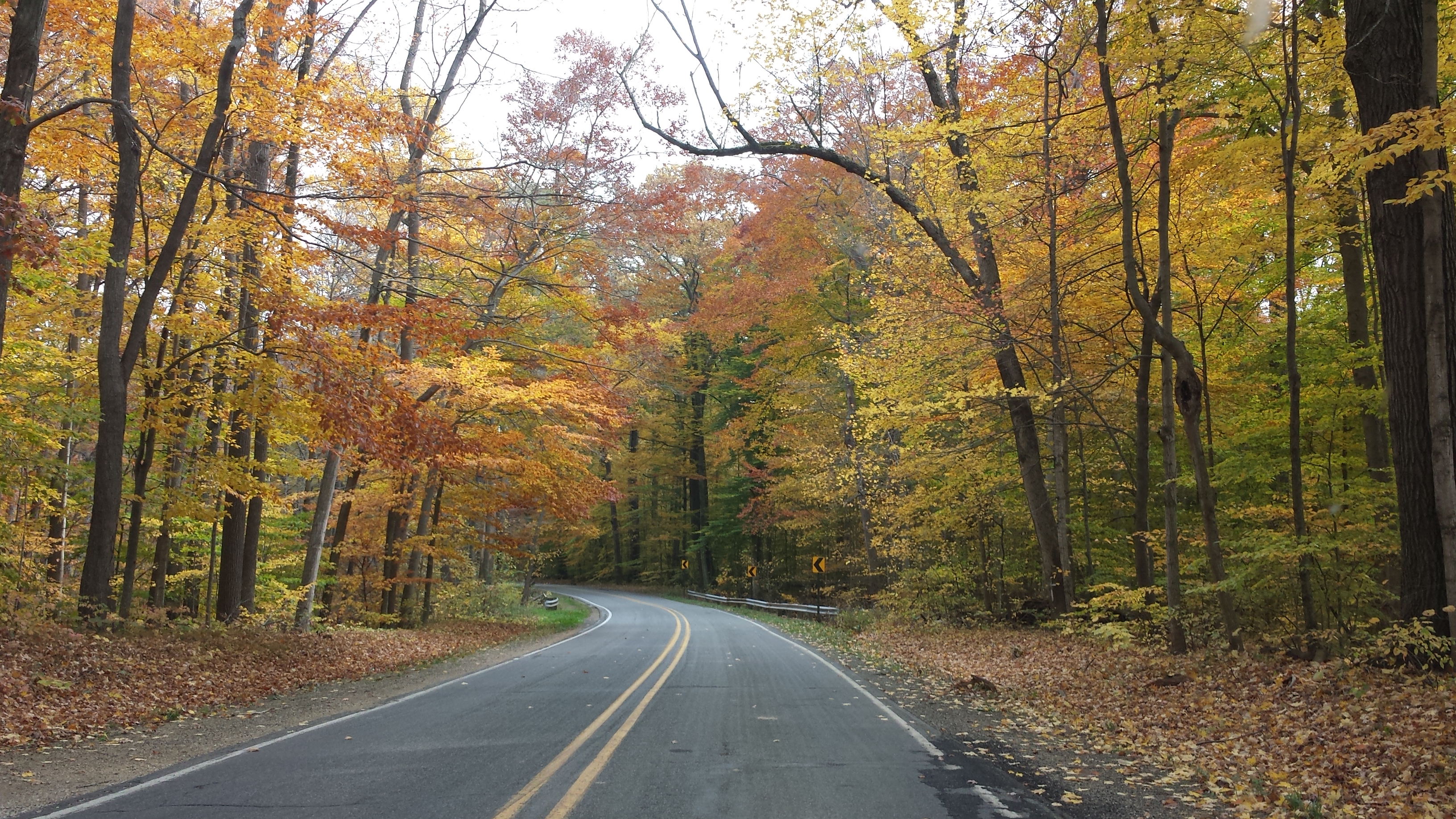 Enjoying the Great Outdoors
The entire length of the Red Arrow Highway parallels the Lake Michigan shoreline, from the Michigan border with Indiana to the town of St. Joseph. Along the way, visitors will find plenty of beach access. The largest of Harbor Country's waterfront parks is Warren Dunes State Park in Sawyer. The park's 3-mile shoreline features golden 240-foot sand dunes and 6 miles of hiking trails. In winter, explore the park with cross-country skis and snowshoes.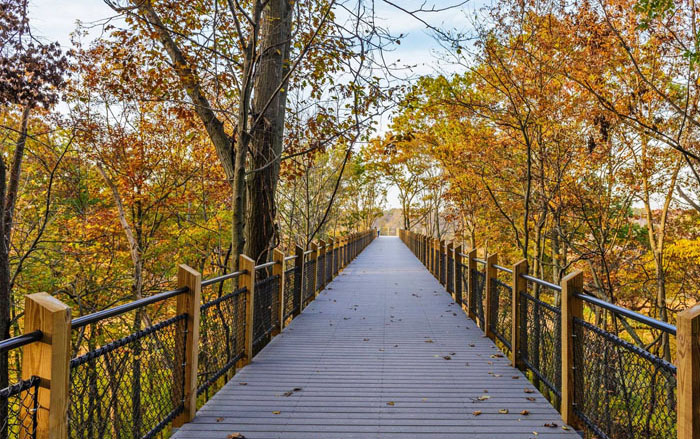 One of the areas newest attractions that is drawing nature lovers from all over the state and beyond is
Galien River County Park
. This 86-acre area is a mix of upland and wetland habitats and makes up a significant portion of the New Buffalo Marsh, a Great Lakes marsh that formed along the Galien River just upstream from the river's mouth at Lake Michigan. But what's drawing the crowds are the spectaculars views, especially in autumn! Marvel at magnificent fall foliage as you stroll along the 300 foot Canapy Walk that leads you to the ultimate view, atop the 60 foot Marsh Overlook Tower.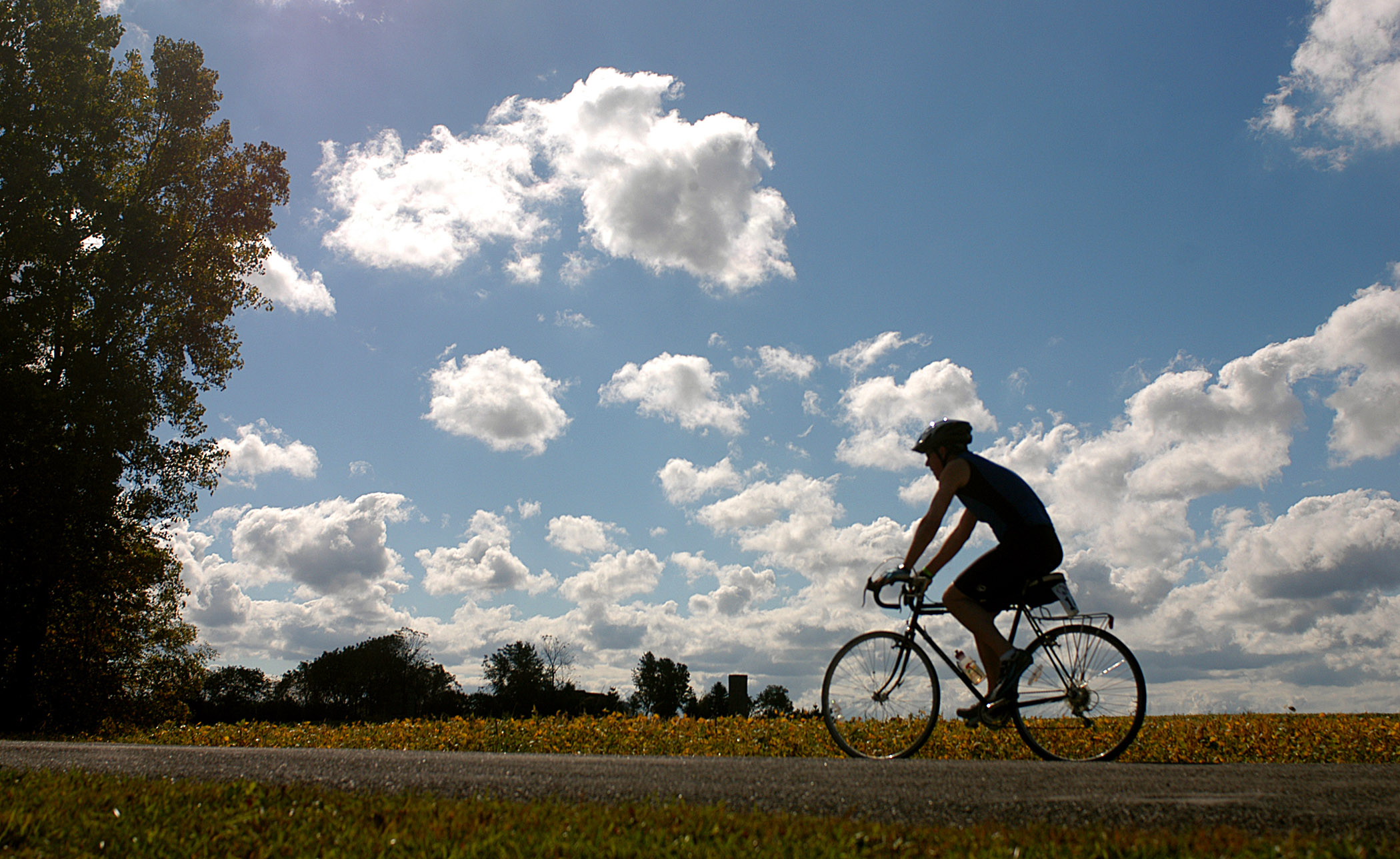 The Red Arrow Highway doubles as US Bicycle Route 35 in southwestern Michigan, signaling to cyclists that the route is especially compatible with 2-wheeled touring. US BR-35, which currently stretches 500 miles from the Indiana border to Ontario, traces the edges of Lake Michigan through communities like New Buffalo, St. Joseph and eventually Holland, Traverse City, Mackinaw City and Sault Ste. Marie.

Wineries
Explore the gently-rolling hills of Lake Michigan Shore Wine Country, set inland just a few miles from the Red Arrow Highway. More than 20 wineries offer tasting rooms where visitors can sample local wines and buy a few bottles to take home. Favorites include Free Run Cellars and Round Barn Winery, Distillery and Brewery. Tabor Hill Winery also offers a fine dining restaurant on site.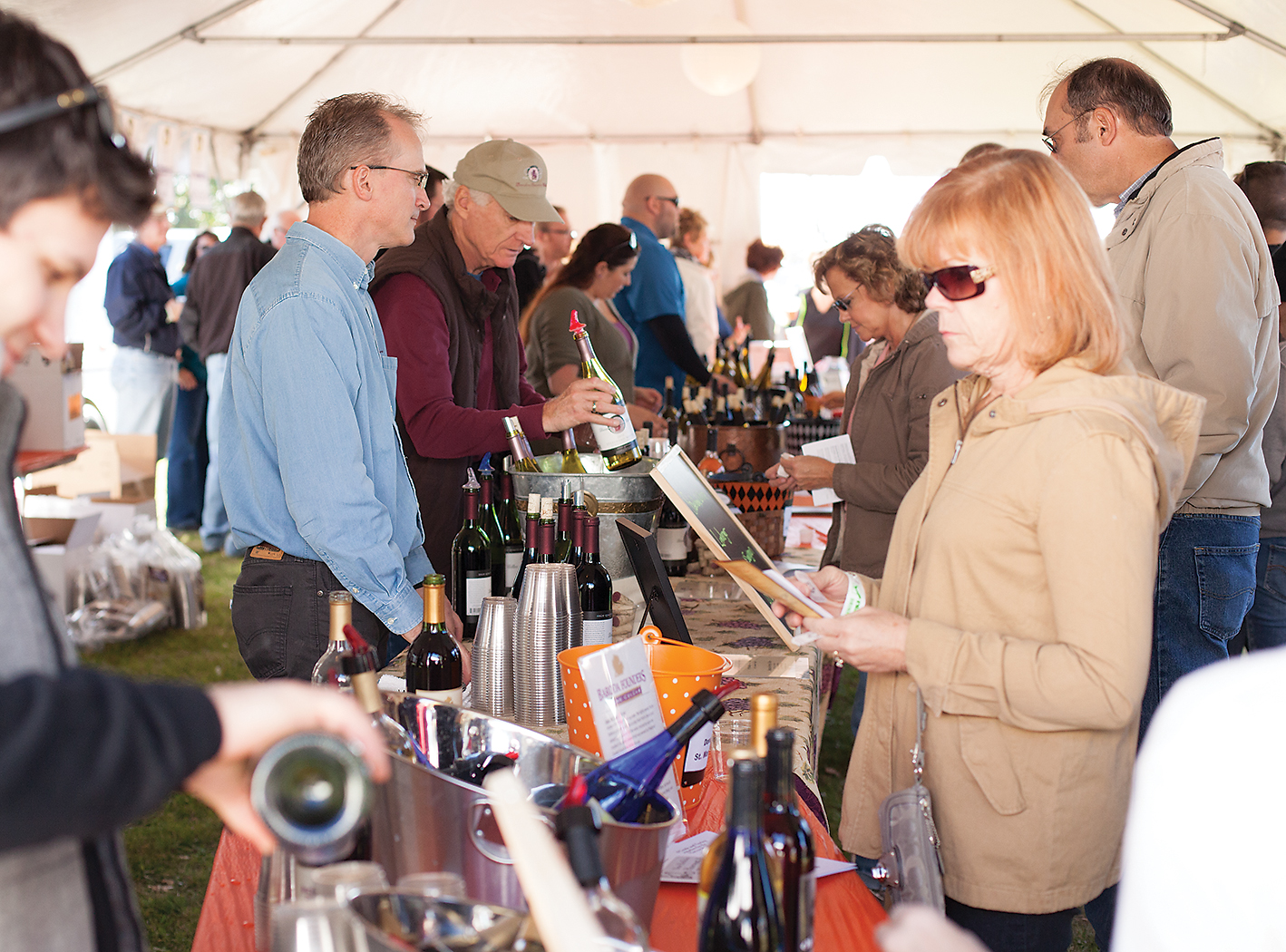 Harbor Country Food
Here in the southwestern corner of Michigan, the growing season is a bit longer than elsewhere in the state. The proximity to Lake Michigan assures temperate breezes and a good supply of moisture year-round from gentle rains and lake-effect snow in the winter. All of these factors make Harbor Country a perfect location for growing fruit and other fresh produce—ingredients that local restaurants use generously in their menus.

Just a few miles east of the Red Arrow Highway, Froelich's takes advantage of the region's ample produce, selling jams, salsas, fresh-baked bread and local cheeses from their store in Three Oaks. Order a sandwich piled high with local meat and veggies to eat in, or fill your picnic basket for a Pure Michigan-made lunch outdoors.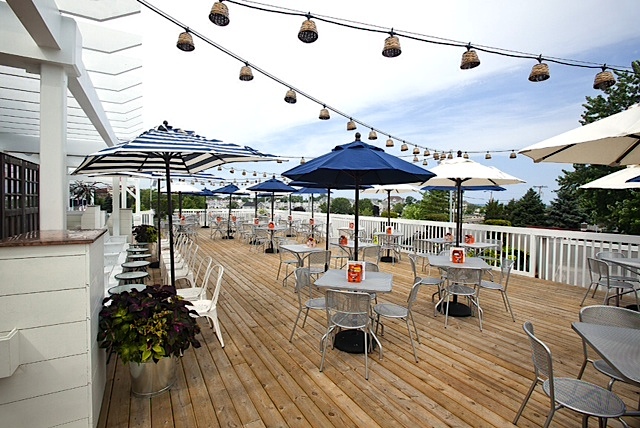 Two of New Buffalo's favorite restaurants offer local, casual fare within a stone's throw of Lake Michigan. The Stray Dog Café dishes up burgers, sandwiches, hearty salads and pizzas in their restaurant and, in warm weather, at their rooftop bar. Enjoy waterfront dining at Bentwood Tavern. This top-rated New Buffalo restaurant offers a sophisticated spin on pub fare, serving up wood-fired pizzas, fresh seafood, Amish roasted chicken and more! Everything on Bentwood's menu is crafted from scratch from fresh and local ingredients.

In Union Pier, the Whistle Stop Grocery is the perfect place to stop for a picnic lunch. Custom-made breakfast items and sandwiches, prepared soups and salads and a variety of cheeses and wines fill the lakeshore deli's shelves. Nearby, the cozy Blue Plate Café serves up savory omelets and generously-stuffed French toast, crispy-fresh salads and sandwiches. The breakfast-and-lunch-only restaurant relies almost exclusively on organic and local farmers for their ingredients.

Arts, Antiques and Galleries
A rich array of fine and decorative arts fill the towns that line the Red Arrow Highway, making this stretch of road an antique- and art-lover's dream. In the quaint town of Lakeside, Burnison Galleries sells watercolors and acrylics from the U.S. and Europe as well as jewelry, sculpture and textiles. In nearby Union Pier, Local Color Gallery features the works of nearly 100 artists including jewelry, art glass, furniture, pottery and paintings. For fine antique furniture, silver and household items visit the Dunes Antique Center in Harbert or Stewart James Antiques and Galleria in Sawyer.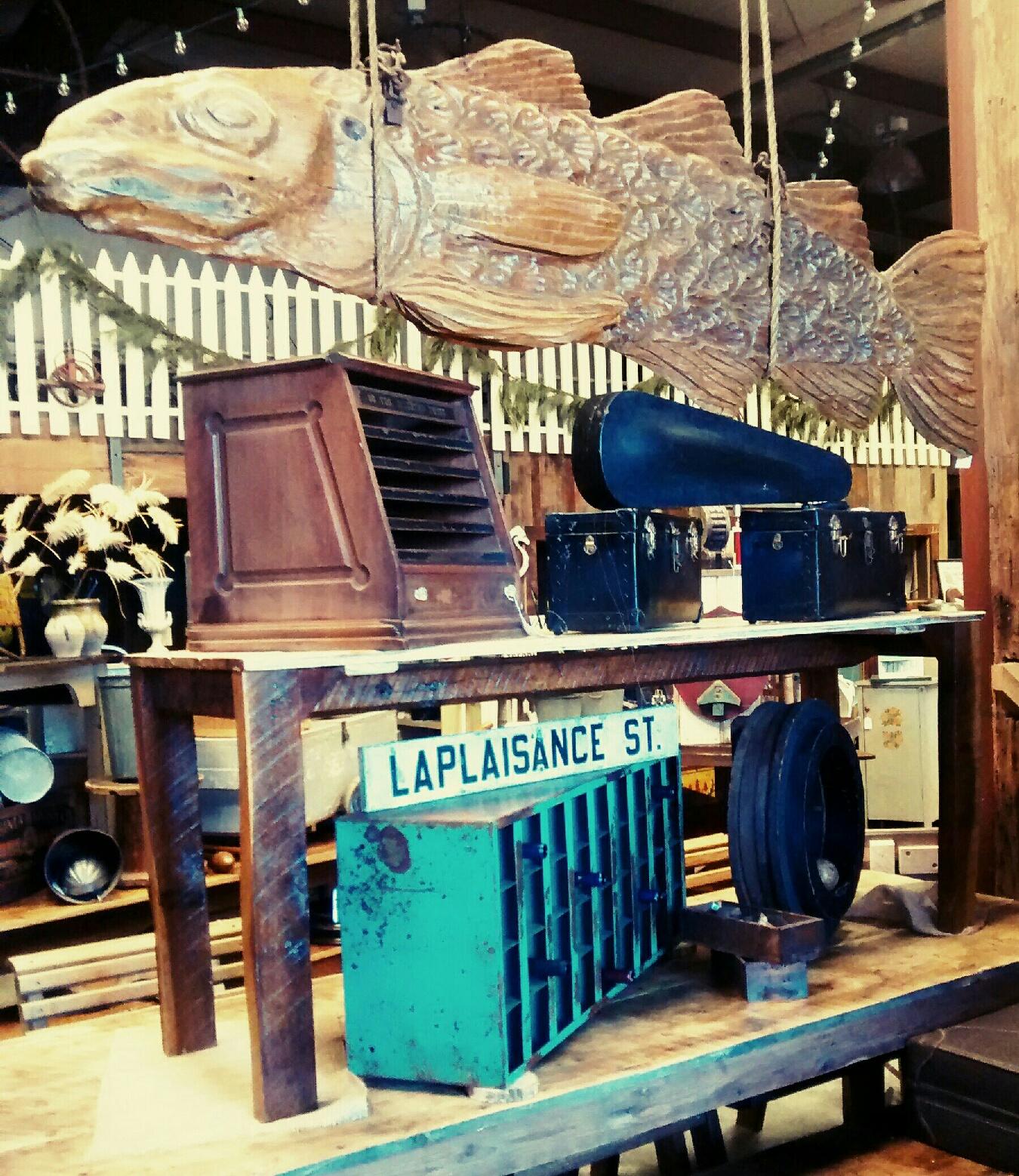 Antique and art enthusiasts will find plenty of options in nearby Three Oaks as well. Consider stops at Blue Moon Vintage Market, Catalpa Antiques, and Eclipse antiques. Or enjoy art of a different sort, stopping in for a show at the century-old Vickers Theatre, a classic art-house cinema; or the Acorn Theatre for live performances, traditional to contemporary.

A Memorable Overnight
Once you've experienced one of Harbor Country's spectacular Lake Michigan sunsets, settle in for the night at the Lakeside Inn. Set just steps from the beach in the Village of Lakeside, the 31-room hotel was built in the 1880s and oozes rustic charm, from its stone lobby fireplace to the rocking chairs on its 100-foot porch. More luxurious lodging awaits in New Buffalo. The Lake Country Inn offers 9 comfortable bed-and-breakfast rooms for adult guests just blocks from Lake Michigan and downtown shopping. Nearby are the Marina Grand Resort, with indoor and outdoor pools and a full-service marina; and the Harbor Grand, within an easy walk of the beach and downtown shopping and dining.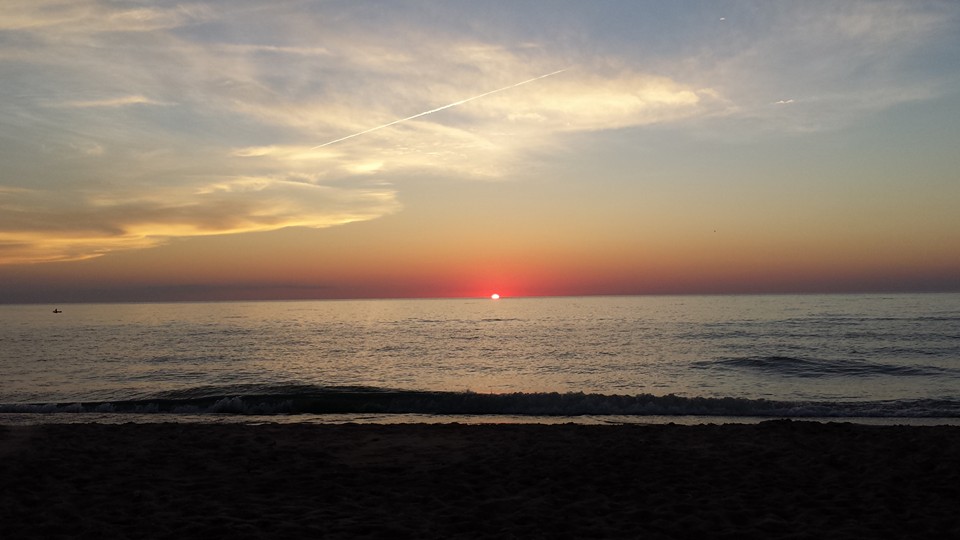 ---