3 Scenic Pure Michigan Hiking Trails Near M-22

Today, guest blogger Scott Christ describes his experience hiking along three scenic trails near M-22. For more information on hiking trails in Michigan, visit michigan.org.

Close your eyes and imagine an idyllic place filled with vibrant, turquoise-hued lakes … powdered sand beaches surrounded by towering dunes … and pine-scented, old-growth forests. For some people, Michigan may not be the first place to come to mind that fits this description. Yet that's exactly what I experienced during a summer trip to the Leelanau Peninsula in northern Michigan.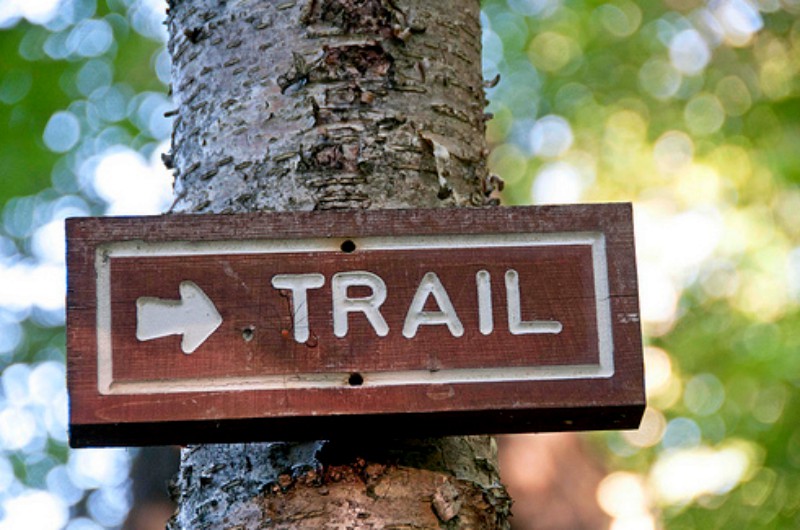 Scoping Out the Hiking Trails Along M-22 Near Leland and Glen Arbor
Our destination for this trip: Lake Leelanau. Our goal: plan as many "Michigan-themed" activities as possible. I had driven up M-22 before, but after spending a week trekking up and down this infamous road, I was absolutely blown away by it's winding roads, spectacular views, and overall magnificence. Before leaving for our trip, I did my homework and found three hiking trails close to M-22 between Leland and Glen Arbor:

1. Houdek Dunes Natural Area

2. Whaleback Natural Area

3. Pierce Stocking Scenic Drive

Experiencing the Trails

Whaleback Natural Area
Whaleback Natural Area is a 10,000-year-old playground of preserved dunes and forests. It's within walking distance of downtown Leland and directly accessible from M-22. Plan on 1 to 1.5 hours if you're walking the trail. There are a couple fairly intense climbs involved too, so I'd classify this one as "Moderately Difficult." Make sure you stop at the spectacular Lookout Point, which offers majestic views of Lake Michigan.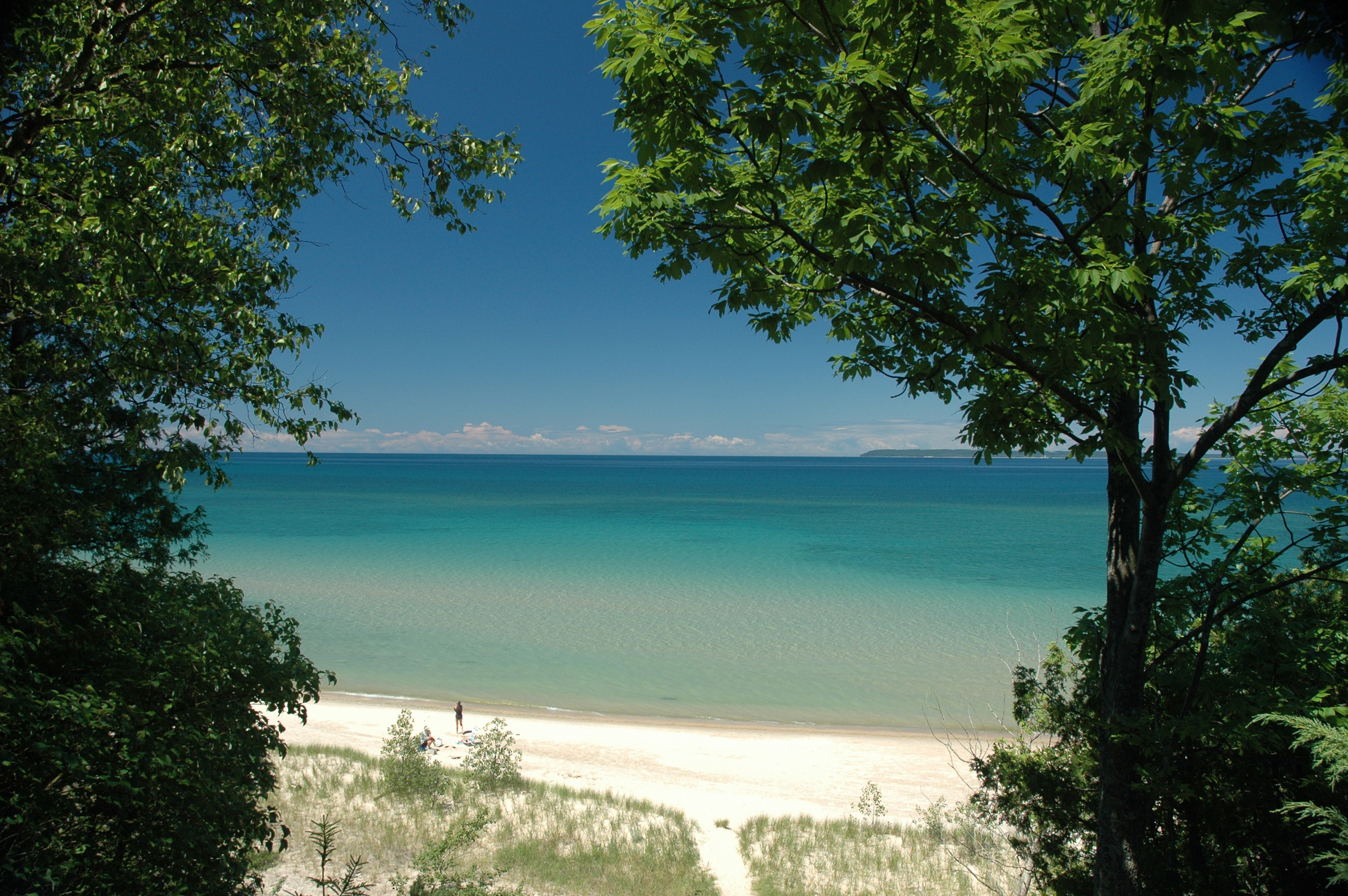 Houdek Dunes Natural Area
Quick disclaimer about Houdek Dunes: it's not easy to find. A Google Maps search took us to downtown Leland and we quickly realized we were in the wrong spot. So we headed up M-22 just north of Lake Leelanau, and found it marked by a tiny sign on the left side of the road. The troubles getting there turned out to be worth it though. Houdek Dunes was formed from glacial sediments about 4,000 years ago, and you'll experience the amazing aftermath of geology and time with its combination of dunes and wooded forests.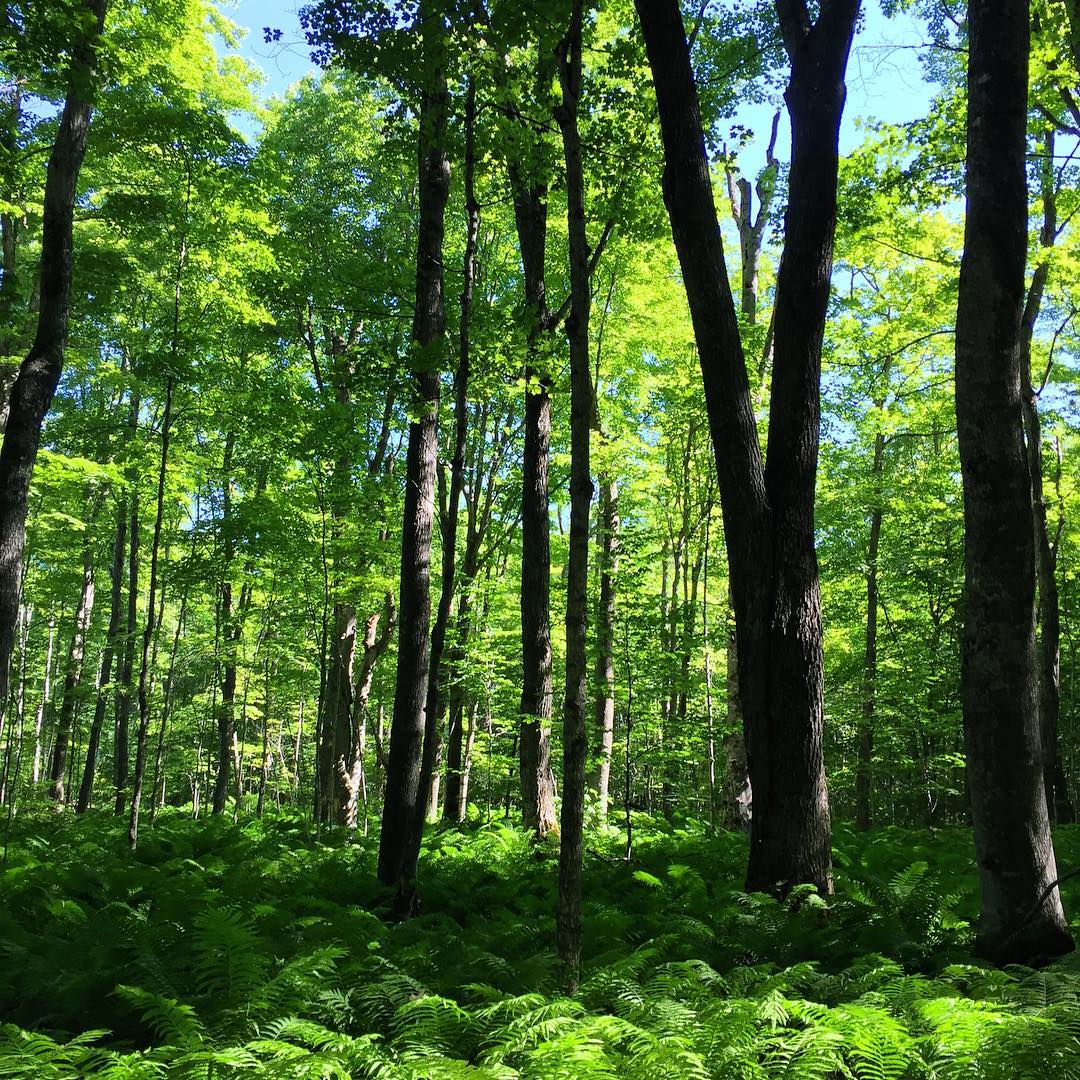 Depending on which way you trek through the trail system, you'll see plenty of hundred-year-old birch trees, mature pines, sun-kissed stretches of dense green ferns, and the beautiful Houdek Creek, a spring-fed trout stream that flows into North Lake Leelanau. The trail features 3/4 and 1- 1/2 mile loops. Plan on a couple hours to get through it if you're walking, but you can definitely do it in less. I'd classify the difficulty level as "moderate."

Pierce Stocking Scenic Drive
The Pierce Stocking Scenic Drive turned out to be one of the coolest parts of our trip. Located in the Sleeping Bear Dunes National Lakeshore, it's a 7-mile drive that offers a variety of stops and lookout points. To get there, you'll need to head over to Glen Arbor along M-22 then take a quick detour up "Dune Highway" 109. About halfway through the drive, you'll reach the Lake Michigan Dune Overlook Platform stop. Park your car and walk the trail to the dune, which towers 450 feet above lake level.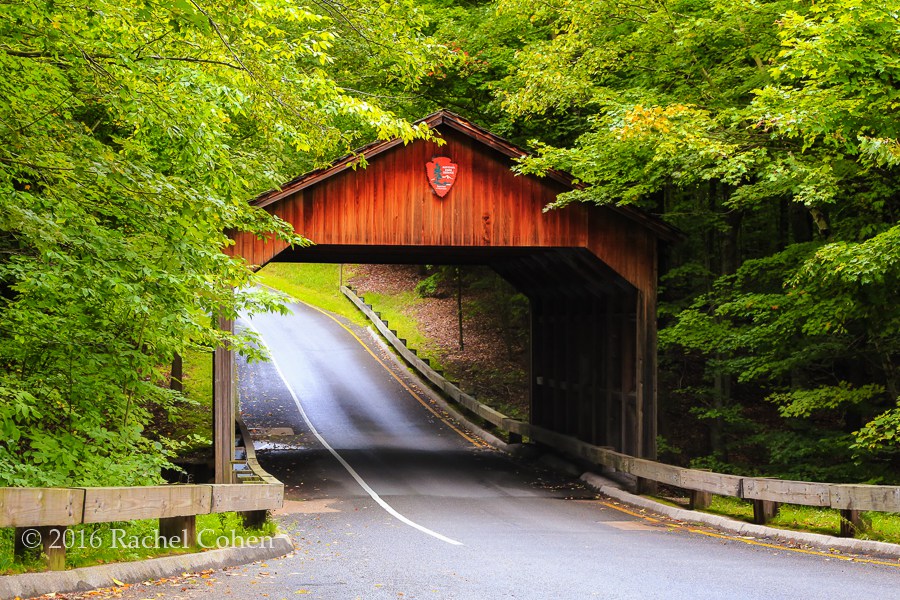 Although going down the bluff is not recommended, it's also not prohibited for those who are up to the challenge. The way down is a little unnerving at first because it's steep, but once you get used to it it's smooth sailing. The way up is another story. I consider myself to be in good shape and it was strenuous. But if you're in decent shape, like a little adventure, and don't have a fear of heights, do it. You won't regret it.

There is an entrance fee of $10 per vehicle, which gets you access to all areas of Sleeping Bear Dunes National Lakeshore. It's well worth the money and I was happy to help support these awesome parks.

Final Thoughts
As someone who comes from the ad world, my feelings about "Pure Michigan" were that it was just a clever ad campaign. But this trip changed that. Pure Michigan embodies the fact that Michigan, and particularly northern Michigan, is one of the most beautiful, unspoiled places in the world. Let's keep it that way.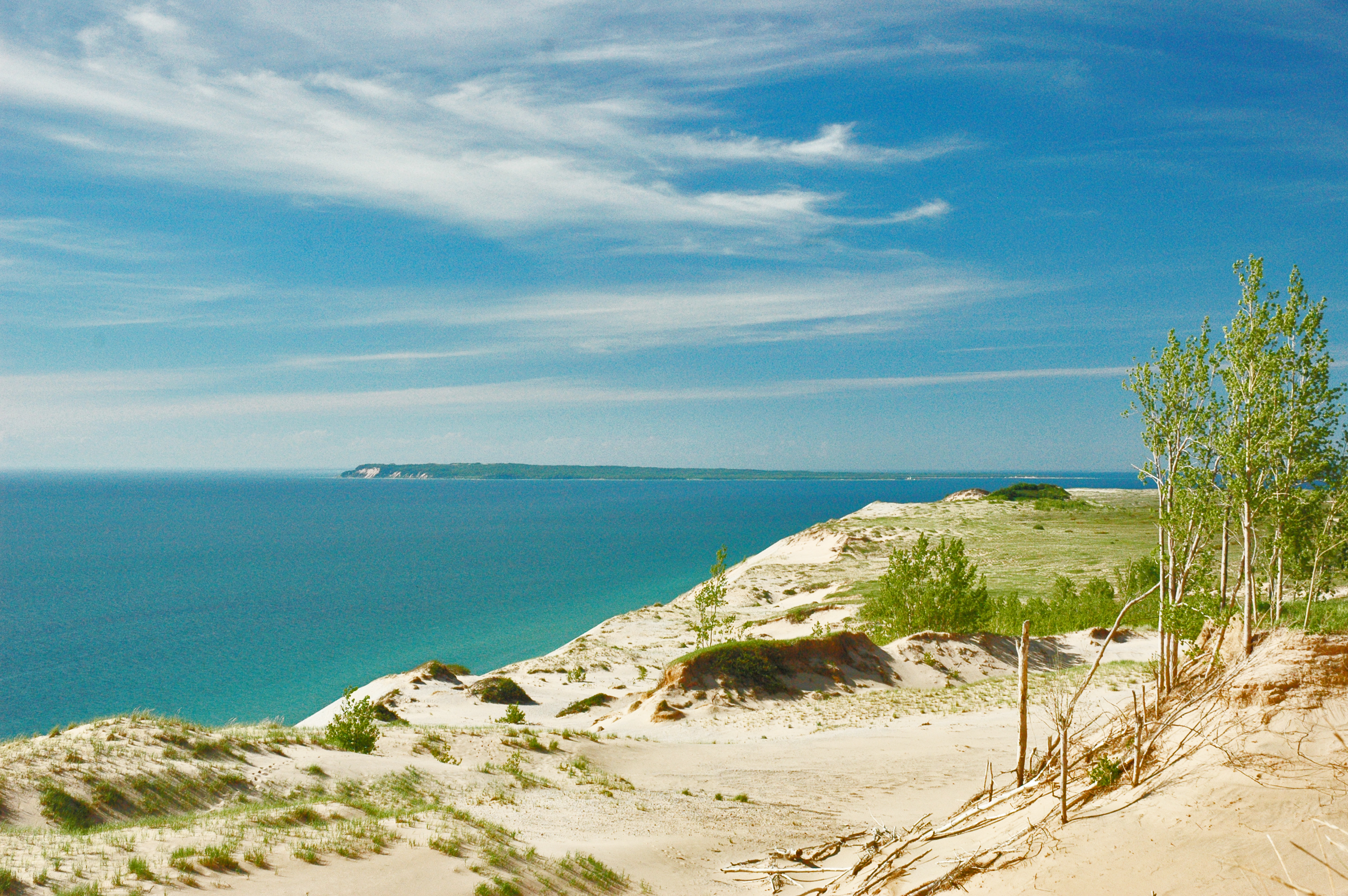 About the Author: Scott Christ is a writer, entrepreneur, and health enthusiast who helps people look better, feel better, and live longer with healthy real food recipes and motivational weight loss tips. Connect with Scott on Facebook or Twitter.