Roadtripping Along Michigan's Sunrise Side

Start planning your summer road trip through the Mitten State. Guest blogger Shannon Saksewski from The Awesome Mitten share places to explore along Michigan's Sunrise Side.

Summer weekends are built for road trips, and there's plenty to explore in the Mitten. If you're ready to grab some car snacks, pop in a mix tape (or, well, the modern-day equivalent), here are a few ideas for exploring Michigan's Sunrise Side, from south to north:
Detroit
If you haven't been to Detroit in a while, you should consider making a visit. The city is experiencing a rebirth. While it's one thing to read about urban renewal, experiencing changes first-hand is impactful both personally and regionally. When you're in town, make sure to check out Detroit's thriving restaurant and bar scenes, incredible opportunities to experience live music and the visual arts, and a season packed with festivals.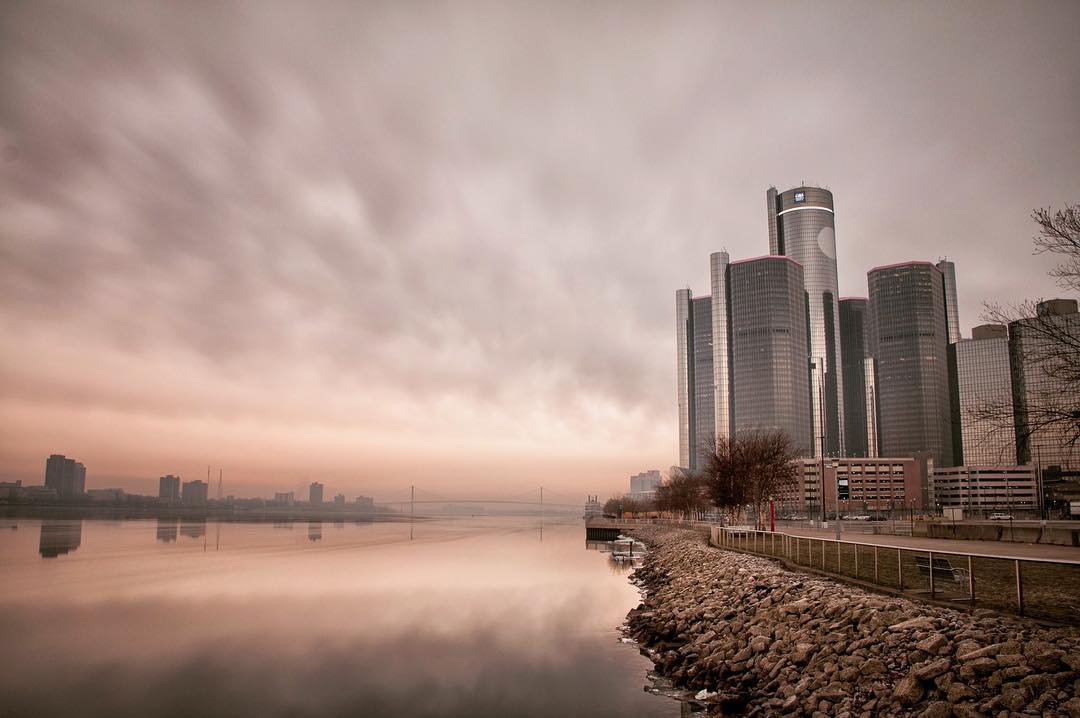 Ypsilanti
A college town with a lot to offer both residents and guests, Ypsilanti is one of Southeastern Michigan's hidden gems. Only 35 miles west of Detroit, and ten miles east of Ann Arbor, Ypsilanti's roots are both academic-- it is home to Eastern Michigan University-- and working class. These influences form the foundation of a welcoming, entrepreneurial, diverse town. While in town, spend some time at the local museums, grab a mind-blowing meal at Beezy's or Bona Sera, a beer at the ABC Microbrewery (formerly the Corner Brewery), or a coffee at the Ugly Mug. Not keen on these suggestions? There are plenty more to explore!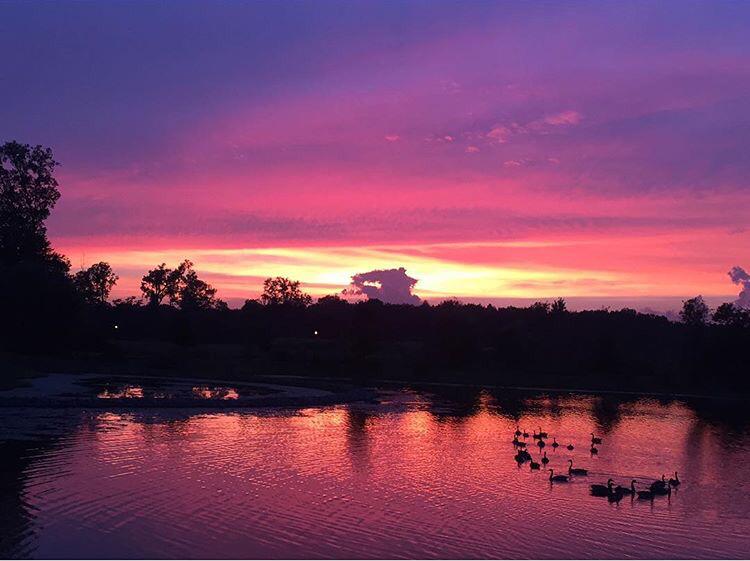 Ann Arbor
If you're visiting Ypsilanti, it's likely that you'll visit Ann Arbor as well (and probably Detroit, too). Regardless of whether you side toward Sparty or the Wolverines, spending a few hours on the University of Michigan's campus is likely to be rewarding. Take a walk across the Diag on Central Campus, or visit one of the University's many museums and open spaces.

Off-campus, those who prefer outdoor adventure can rent a kayak or other watercraft along the Huron River, and then picnic at one of the beautiful local parks. If you prefer restaurant dining, or a well-crafted cocktail, spend some time at one (or many) of Ann Arbor's many restaurants and bars.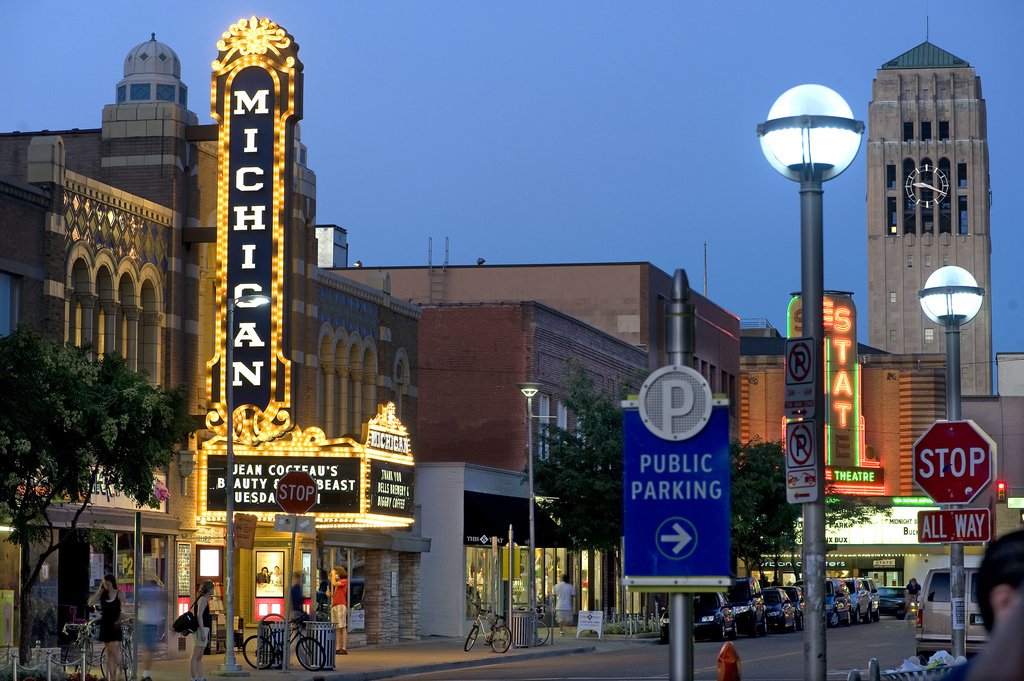 Flint
Around 65 miles north of Detroit, Ypsilanti, and Ann Arbor, roadtrippers will find Flint. Many people road trip their way past Flint, (wrongly) assuming that the town, which was built on the back of the challenged automotive industry doesn't have much to offer explorers. In fact, Flint offers a host of art museums and galleries, a thriving farmers' market, and an active downtown. Instead of driving past Flint on your way up north, pull off the highway and spend some time getting to know this east side city.



Bay City
Downtown Bay City, built along the Saginaw River, is simultaneously quaint and stunning. Along the river walk, public art is on view and parks are available for sitting and enjoying the water-- all within a couple of blocks of the locally-owned shops and restaurants. From spring through fall, Bay City and other towns in the Great Lakes Bay Region host a plethora of festivals to which all are welcome.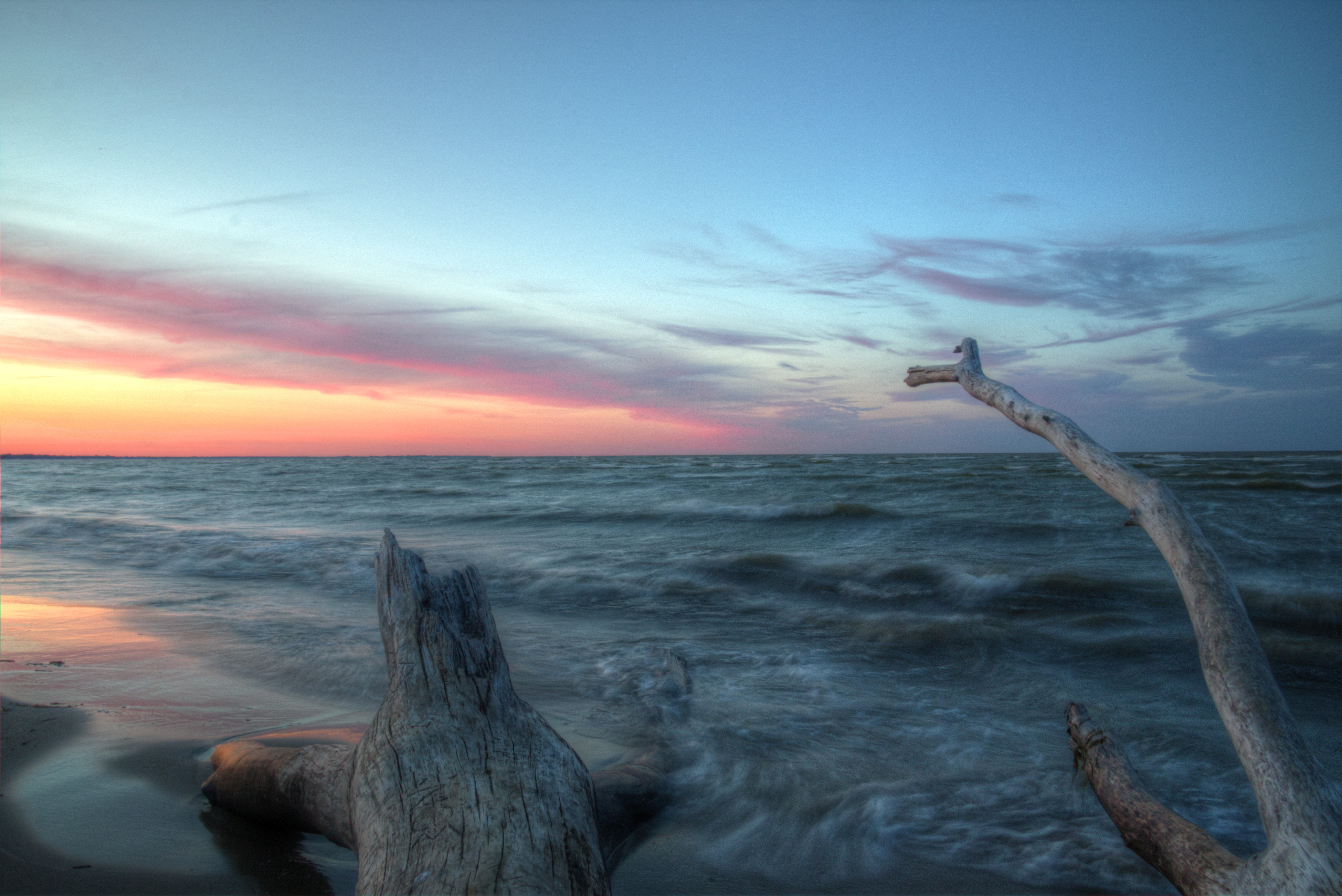 Alpena & the Sunrise Coast
For those roadtripping from an area south of Alpena, do yourselves a favor and exit I-75 in Standish. Find your way to Old US-23, and head north until you get to Alpena. You'll drive along a beautiful coast, through Au Gres, Tawas, Oscoda, and Harrisville (among others), each offering cabins and other lodging on the coast of Lake Huron. Situated on the shores of Thunder Bay, Alpena is a beach-lover's dream. For those who prefer to explore, there's plenty to do. Have an interest in nautical history? Spend some time at the Thunder Bay National Marine Sanctuary, and then take a cruise with Alpena Shipwreck Tours.

About the Author: Shannon Saksewski is a life-long resident of Michigan. Professionally, she is a healthcare strategist focusing on consumer experience. Outside of work, she enjoys cooking, traveling, writing, and experimenting with local beer and craft cocktails. Connect with Shannon on Twitter (@ssaksews).
---