Sledding and Snow Tubing Spots in Pure Michigan

Ahh, winter in Michigan. The perfect time to get out there and enjoy some of your favorite snowy activities, like sledding and snow tubing!

Imagine zipping down a hill, breathing in the crisp cold air and taking in the beautiful Michigan scenery. If this sounds like the perfect way to spend an afternoon or even a weekend, here are five favorite sites to explore courtesy of Janelle Witting from the The Awesome Mitten.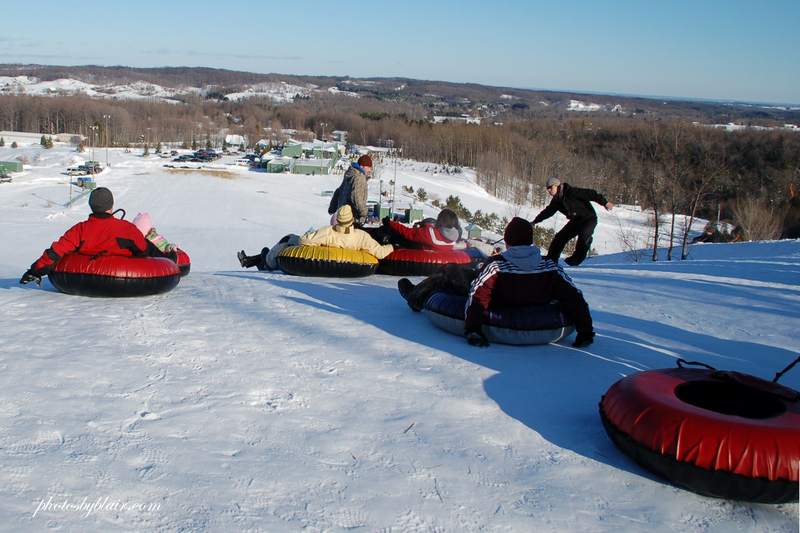 Timberlee Hills claims the title of the biggest tubing/sledding hill in Michigan, and it definitely scores some points for being no-frills – there are no set lanes, no height restrictions, and a simple tow system to help you back up the hill for more rides. Double tubes are available, and you can get hot food at the café after a long day of adventure!

For those who live in Southeast Michigan, finding snow tubing nearby is difficult. However, there are plenty of sledding hills in the area, and two are at Stony Creek! You can find them near the Gladeview and West Branch picnic areas. Stony Creek even features a dedicated toboggan hill! You can also partake in snowshoeing and cross-country skiing for a full, fun winter day.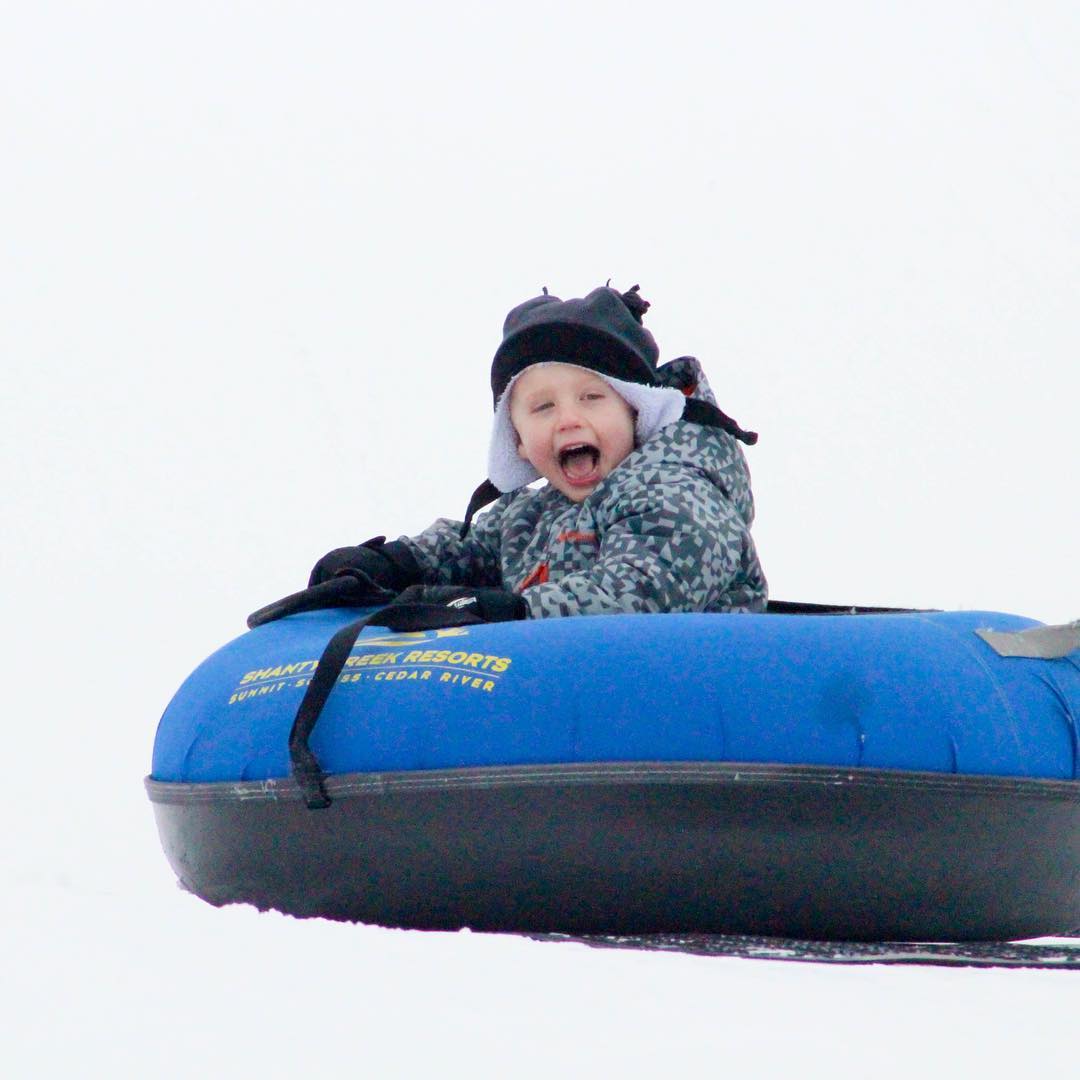 Shanty Creek's Alpine Tubing boasts eight snow tubing lanes, plus a tow to make repeat riding a breeze. Tickets can be purchased in one or two hour increments – but if you're really hardcore, you can buy a tubing season pass! For those who want to explore other winter activities, Shanty Creek is chock full of opportunities, from skiing to dogsled rides.

If you're looking for a great snow tubing experience in the Upper Peninsula, look no further than Gladstone Sports Park. With the only return lift in the UP, it's a must-visit for those who aren't keen on the hike back up the hill. Plus, you can also go downhill skiing, ice skating, or take lessons through the lodge.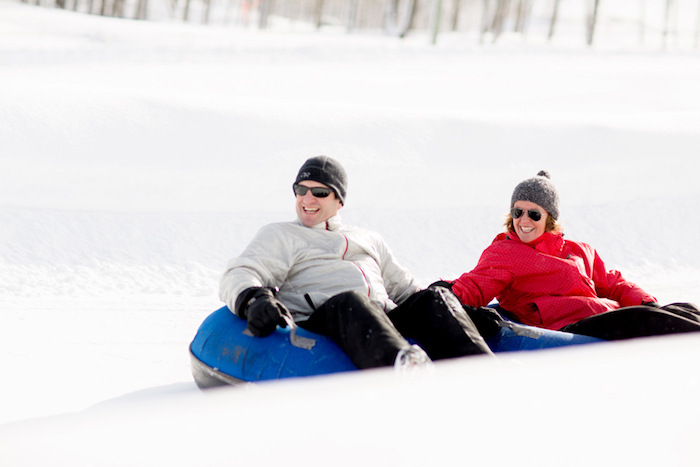 Snow Snake is a hidden gem in mid-Michigan. Along with several beginner and intermediate ski runs and a great lesson program, the snow tubing hill is a popular attraction. The facility also has a bar and grill on site, plus packages including a stay at the nearby Doherty Hotel.

About the Author: Janelle Witting is a copywriter by trade, but you can usually find her reading Harry Potter books, eating Better Made chips, or snuggling with her rescue pups.

---