Things to Do in the Great Lakes Bay Region: The Ultimate Pure Michigan Guide
Set at the crook of Michigan's thumb, scattered within an easy drive of the deep blue waters of Saginaw Bay and Lake Huron, the Great Lakes Bay Region offers plenty of inspiring itineraries. Recreate life aboard a naval ship, or enjoy a rousing game of baseball. Embark on a planetary journey or shop for Christmas ornaments. The Great Lakes Bay area is home to a spectacular variety of Pure Michigan fun.

1.
Saginaw Valley Naval Ship Museum
,
Bay City
Welcome Aboard! Learn about life on the destroyer USS Edson, named after Major General Merritt "Red Mike" Edson. A rare example of a naval ship named for a Marine, the ship served the U.S. as part of its Pacific Fleet in the 1960s and '70s. Walk through the 418-foot memorial to those who served, learning about everything from daily living arrangements to epic sea battles.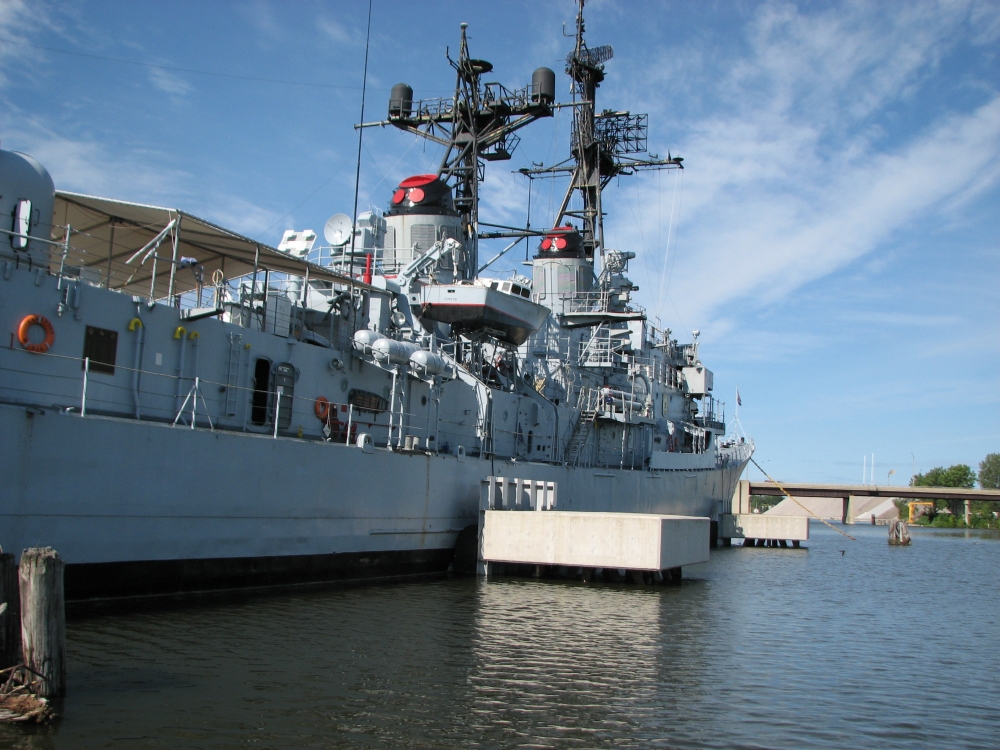 2.
Delta College Planetarium & Learning Center, Bay City
Visit downtown Bay City's Delta College Planetarium for a glimpse of the heavens. The NASA-funded planetarium's shows are projected on a 360-degree, 50 foot-diameter cone-shaped screen, helping visitors understand the lives of the stars, and the creation of planets and other celestial bodies. Varied programming—from animated space travel flicks to a complex look at eclipses—makes all of that science understandable, even for the youngest visitors. Want more? The planetarium offers astronomy workshops and classes, too.
3.
Dow Gardens, Midland
Begun in 1899 as an 8-acre, creative outlet for Herbert Dow, founder of The Dow Chemical Company, the Dow Gardens have been loved, nurtured and expanded by three generations of Dows. Today's 110-acre botanical garden includes year-round perennial and annual plantings, intersecting streams and ponds, a seasonally-themed glass conservatory and an interactive children's garden.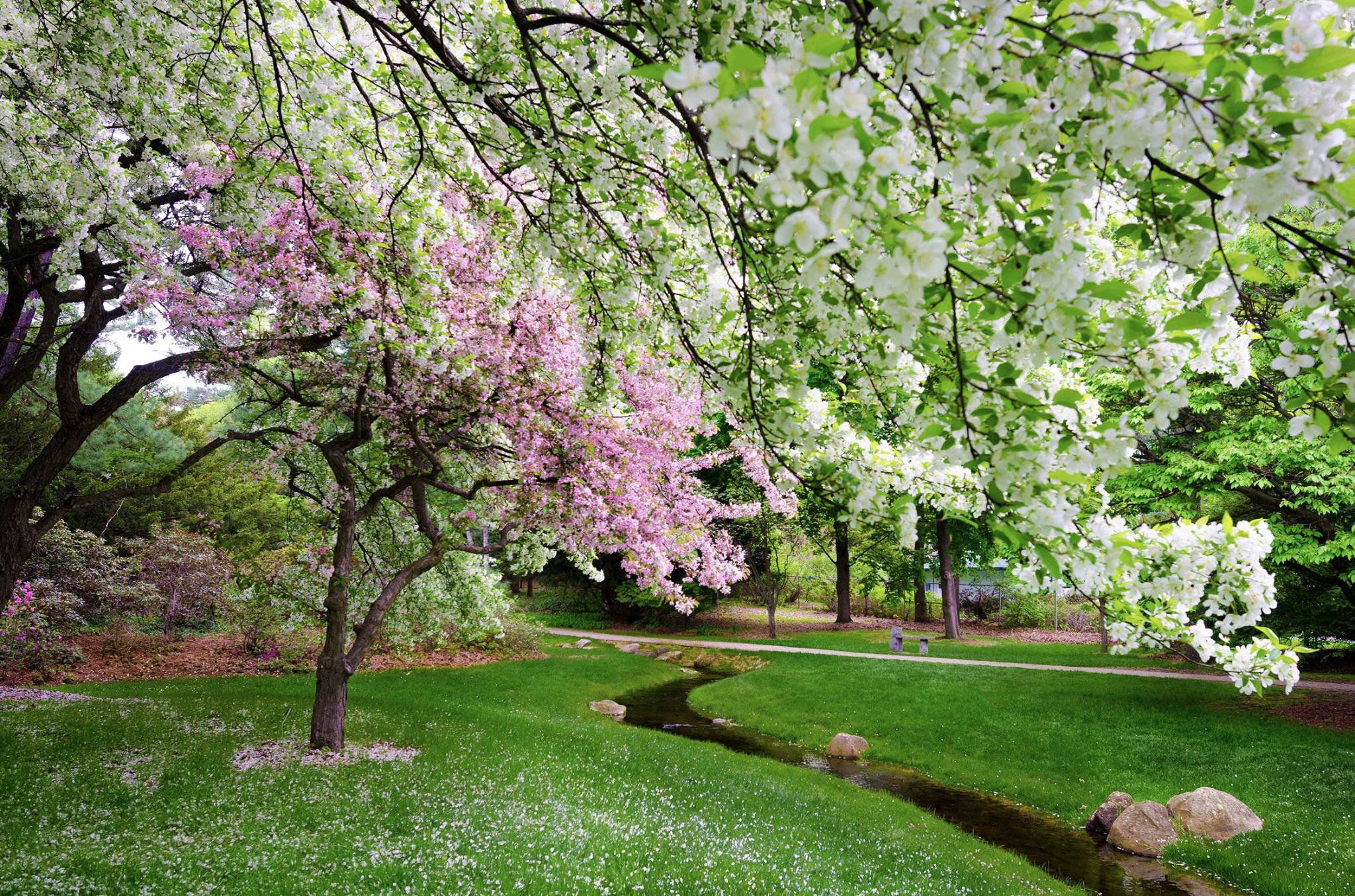 4.
Baseball with the Great Lakes Loons, Midland
Ever see a loon play baseball? You'll catch a whole flock of them—the Great Lakes Loons, that is—at downtown Midland's Dow Diamond. The Single-A Minor League Baseball affiliate of the Los Angeles Dodgers brings America's favorite pastime to the Great Lakes Bay Region all summer long.
5. Northwood University International Auto Show
,
Midland
Held annually in October, the NUIAS ranks as the nation's largest outdoor new auto show, and it's run entirely by NU students. The free event allows access to 500 new cars produced by 65 manufacturers, makes by Ford and Chrysler, Ferrari and Rolls-Royce.
6.
Bronner's CHRISTmas Wonderland
, Frankenmuth
Shop for German-made glass ornaments and hand-carved wooden Christmas pyramids, glimmering lights and crèches large and small at the world's largest Christmas store. Covering an area the size of 1½ football fields, Bronner's sells more than 50,000 trims and gifts year-round to make Christmas dreams come true. Check out the replica Silent Night Memorial Chapel on site, an homage to the Austrian church where the world's most beloved carol was first sung.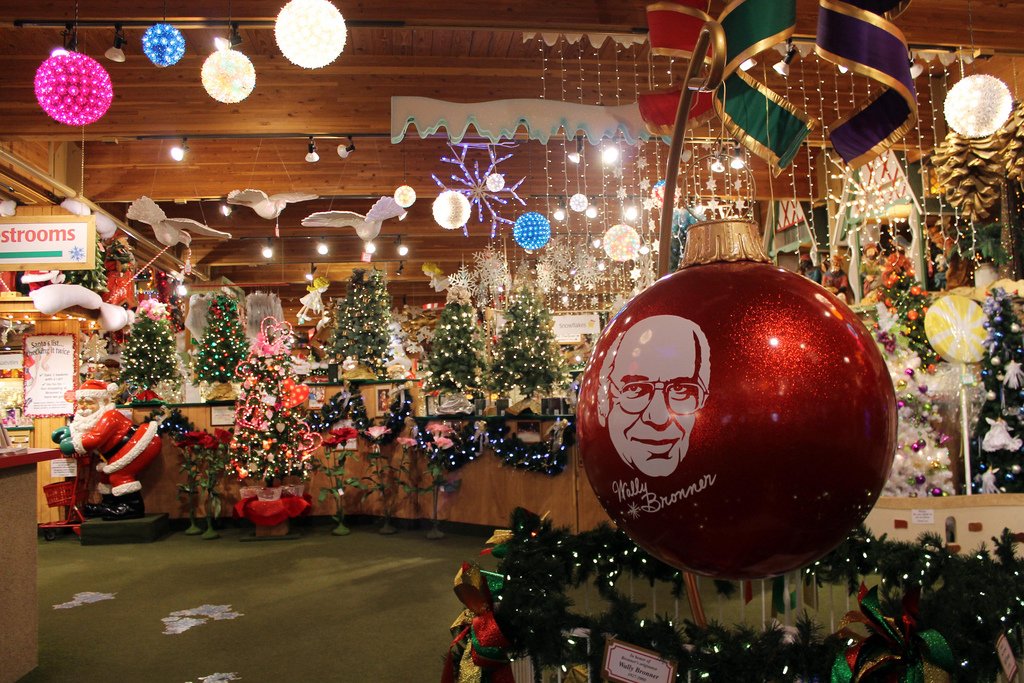 7. Christmas Candlewalk, Chesaning
Admire hand-crafted nativity scenes. Enjoy a snow-filled night sky on a horse-drawn carriage ride. See the town Christmas tree lit and join all of your neighbors in a community-wide singing of "O Christmas Tree." It's all part of the yuletide magic in downtown Chesaning.
8.
Birch Run Premium Outlets, Birch Run
The Midwest's largest outlet mall includes 145 designer and name brand stores. Stroll through the outdoor center bargain shopping at retail shops ranging from Ann Taylor to the Pottery Barn, from Le Creuset to Bass Pro, all at sharp discounts.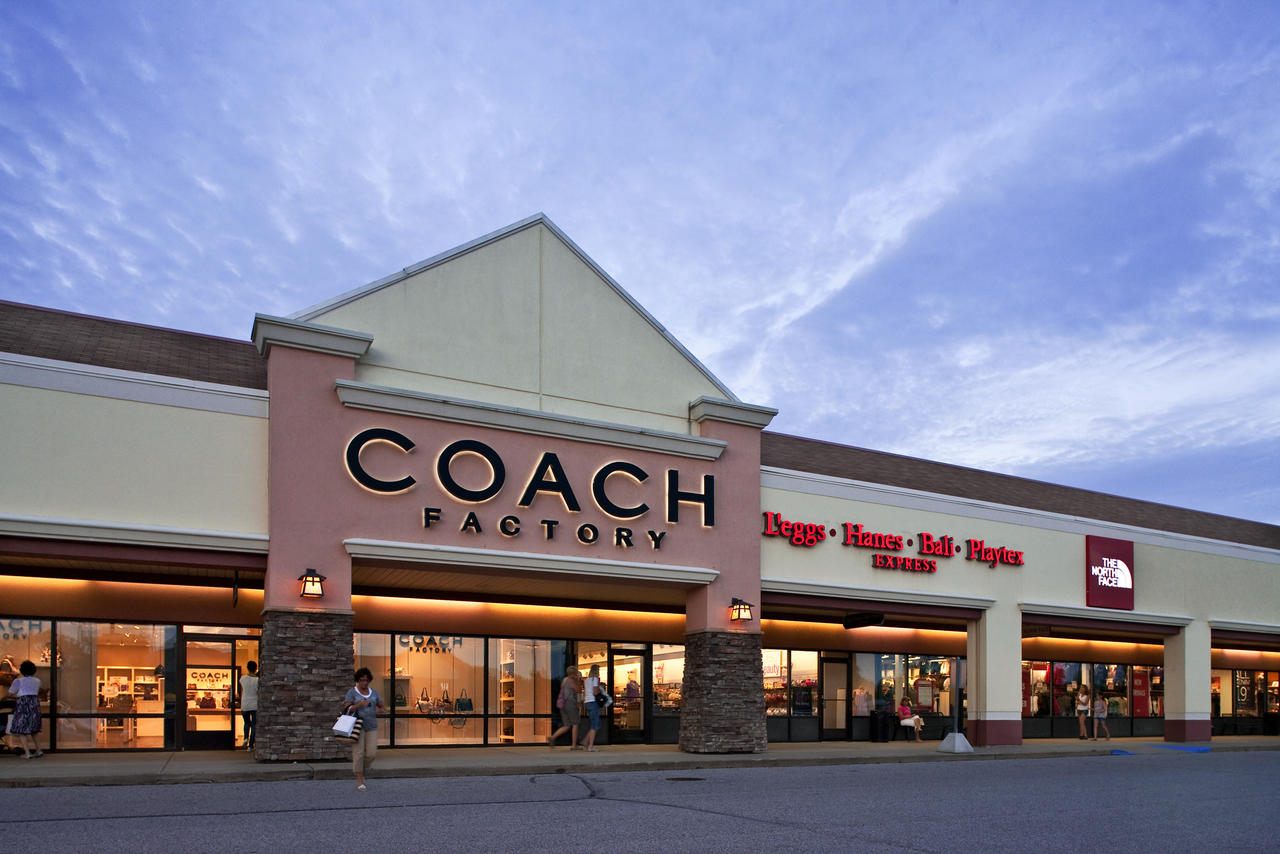 9. Wilderness Trails Zoo, Birch Run
More than 200 animals—lions and monkeys, tigers and lizards–occupy the Wilderness Trails Zoo. Snap pics of the animals, then walk through the gate to get up close and personal with rabbits, alpacas and miniature horses at the facility's petting zoo, at the butterfly house or at the animal feeding stations.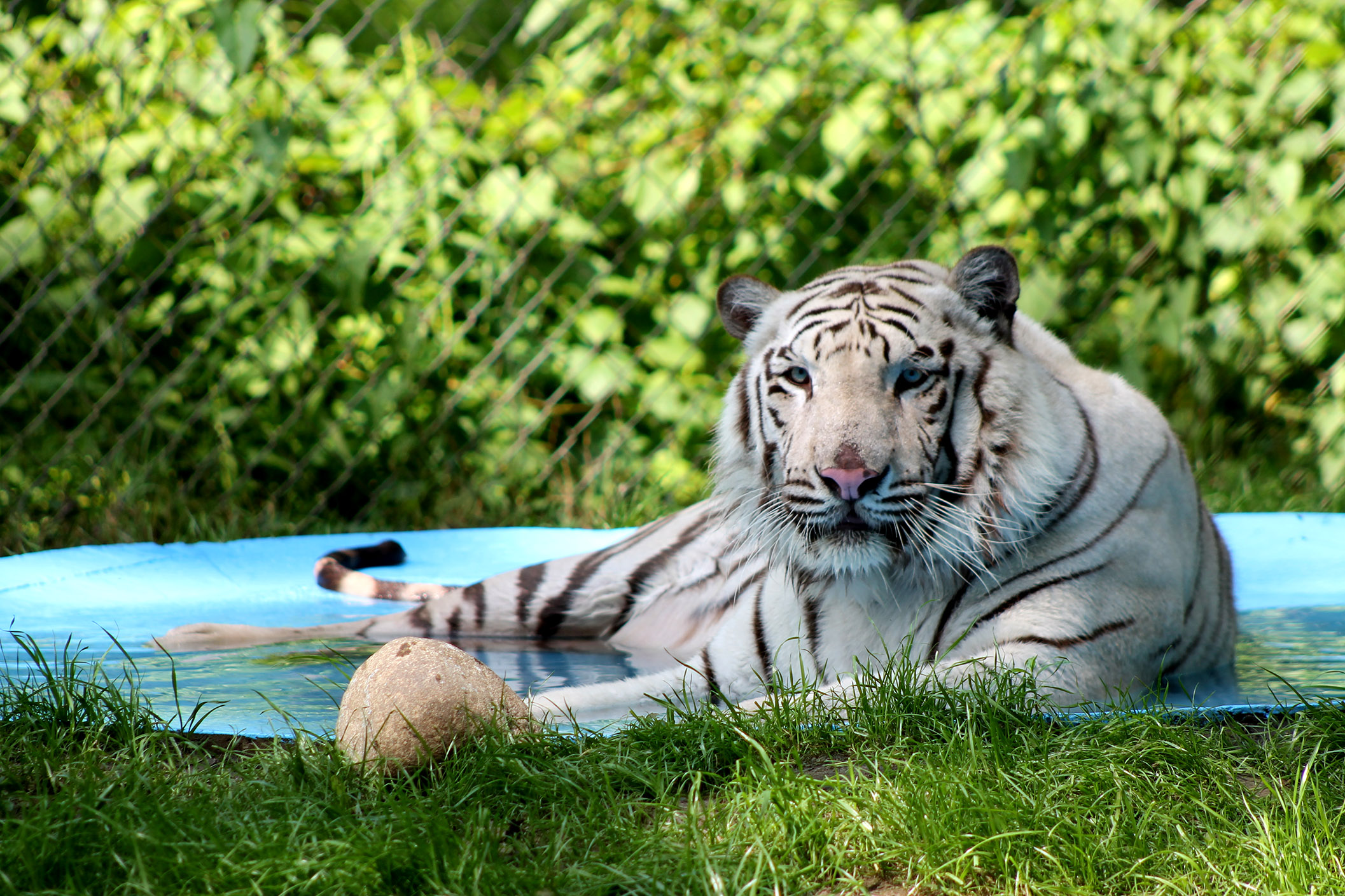 10. Celebration Square, Saginaw
Celebration Square's collection of attractions makes downtown Saginaw a good bet for the whole family. Shoot photos of big cats and bears at the Children's Zoo, or sip cocktails at a 1920s-style speakeasy. Allow the kids to burn up some energy at the Skate or Splash Parks, or admire landscapes and bronzes at the Saginaw Art Museum. Shop restored city streets at Old Town Saginaw or experience a tea ceremony at the Japanese Cultural Center, Tea House and Gardens. They're all part of the fun at Saginaw's Celebration Square.