Thumbs Up for Huron County - A Guide to Pure Michigan's East Side
Looking to visit Pure Michigan's east side? From Harbor Beach to Port Huron, and everywhere in between, there are endless opportunities to lose yourself in nature and explore one of the state's hidden gems. Guest blogger Barbara Ann Siemen, of The Chick Wire, shares just some of the amazing things Michigan's thumb has to offer!

I was raised in Mid-Michigan, only a few miles from I-75; our beachfront home in Bay City was a pit stop for friends and family on their way "up north." While there are numerous points of interest up north in the Upper Peninsula, and throughout our great mitten state, my roots are in the Thumb, and I think has a lot to offer! I've often joked, because Huron County is its own peninsula, nobody travels through it by mistake. If you are in Huron County, you mean to be there. Sadly, Huron County is easily and often missed. However, there are many wonderful reasons to live, visit, and play in Huron County.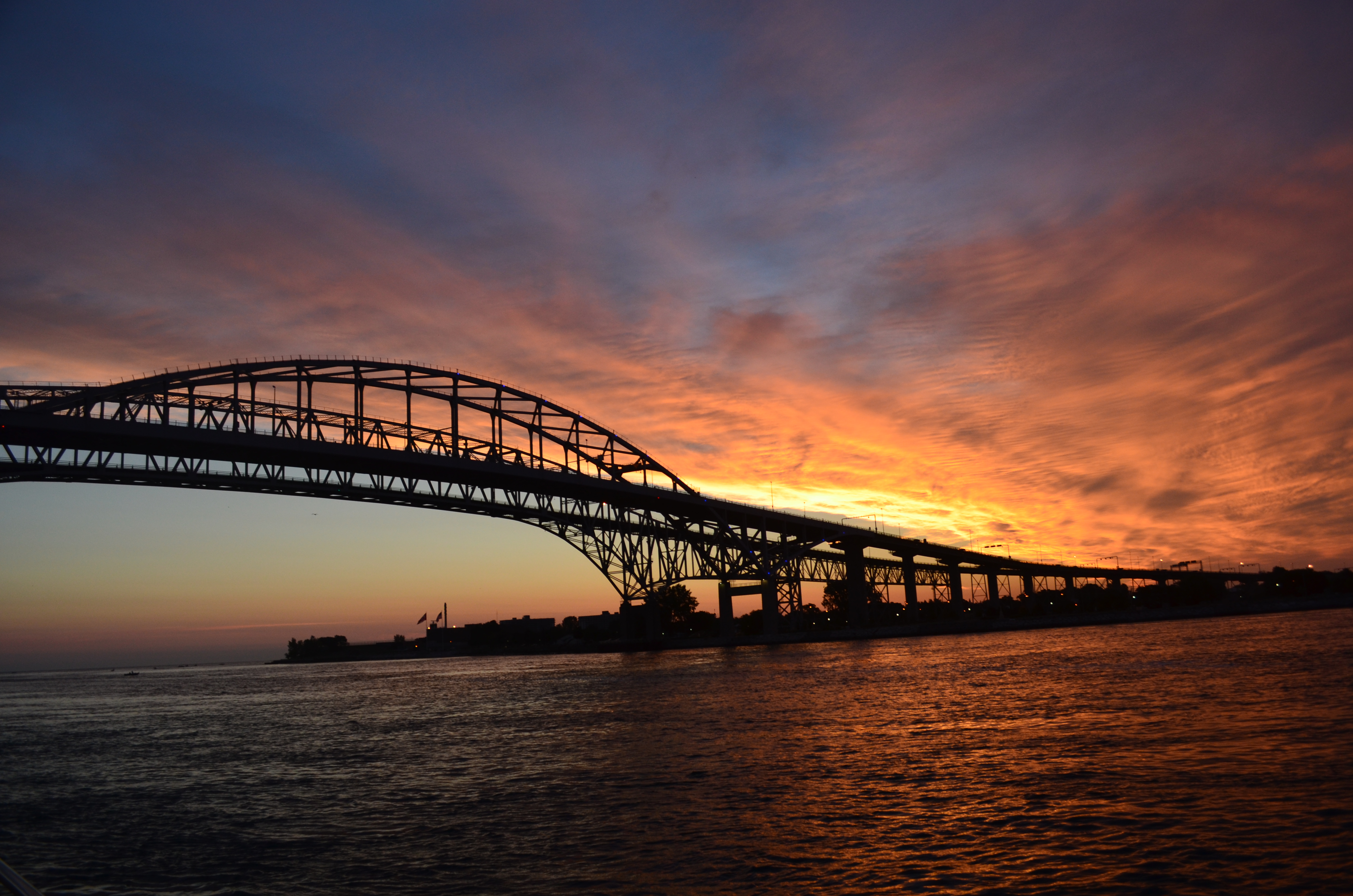 Let's start with the geographical fact that Huron County offers you a sunrise to sunset opportunity. Start your lakeshore tour of Huron County by spending the night in my city, Harbor Beach. Stay at a motel, a bed and breakfast, a cabin rental, or a county or city campground. The sunrise view of the Harbor Beach Lighthouse and pier are incredible; enjoy them while walking or jogging along our newly appointed Harbor View Trail. Our Maritime Festival has been rocking for over 10 years now, and is our biggest event of the summer. Take a tour of the lighthouse, and dine at the beach or at one of our many restaurants before embarking on the rest of your journey.

Travel north on M-25, through Port Hope, but don't forget to stop for a huge hand-dipped ice cream cone at Grindstone General Store. Enjoy it there, or take it to go. Then, continue on your way to Port Austin. If you enjoy shopping at farmer's markets, then you are in luck! Port Austin boasts one of the biggest and most successful farmer's markets in the state! I love picking up fresh vegetables at the market, especially for my Pico de Gallo recipe. I serve it with tortilla chips for a light party dish or afternoon snack, or use it to top off a cheeseburger or scrambled eggs. Of course it is delish in quesadillas, fajitas, or nachos too! Yum! Port Austin is also home to an impressive marina, many restaurants, and a spectacular Fourth of July show. You might even wish to take in a play or musical at the Port Austin Community Players.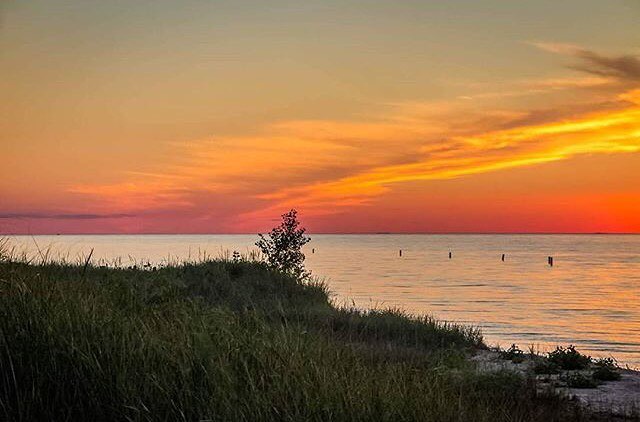 As you travel to the west side of the county, now going south on M-25, be sure to stop at Port Crescent State Park to see the beautiful beach and a favorite state campground. You will travel through Bay Port, on your way to the quaint cottage town of Caseville, home to the infamous Cheeseburger in Caseville Festival. Caseville also hosts several other festivals and events throughout the year. Caseville is diverse in its accommodations, too, with choices ranging from campgrounds, bed and breakfasts, motels, to weekly cottage rentals. Grab a beer and a bite to eat at the new Thumb Brewery, before heading out on a fishing adventure with Team Gunsmoke.

After you limit out for the day, cuddle up on the beach at Caseville County Park and watch the sunset to complete your journey. You've accomplished a lot in Huron County! Congratulations! Now is a good time for you to begin planning your next trip back to HuCo! There are a lot more neat towns and points of interest in Huron County, I just can't name them all! You'' just have to come back soon.

About the Author: Barbara Ann Siemen, of The Chick Wire, is a city girl turned country chick, thanks to falling in love with a farmer. She's a stay at home mom and professional farmer's wife. She's also an amateur photographer, chef, and fashionista and an aspiring children's book author. Check out her blog.