20 Things to do in Michigan this Summer
Summer will be here before we know it. From outdoor events and festivals to long days at the beach and much more, summer means something special to everyone. We put together a list of 20 things to do in Pure Michigan that everyone is sure to enjoy!
1.
Get lost in the dunes
– See why the Sleeping Bear Dunes National Lakeshore in Empire was named "The Most Beautiful Place in America" by Good Morning America in 2011. Take time this summer to explore the miles of sandy beaches, bluffs and forests located in the northwest corner of Michigan's Lower Peninsula.
2.
Experience the Great Lakes Circle Tour
– Take a road trip with your family or friends along this scenic road system connecting all of the Great Lakes and the St. Lawrence River. Cover part of the tour or travel the entire route of 6,500 miles.
3.
Visit the Michigan Iron Industry Museum
- Discover the story of the state's rich iron mining history and the significant impact it has made on Michigan's economy over time.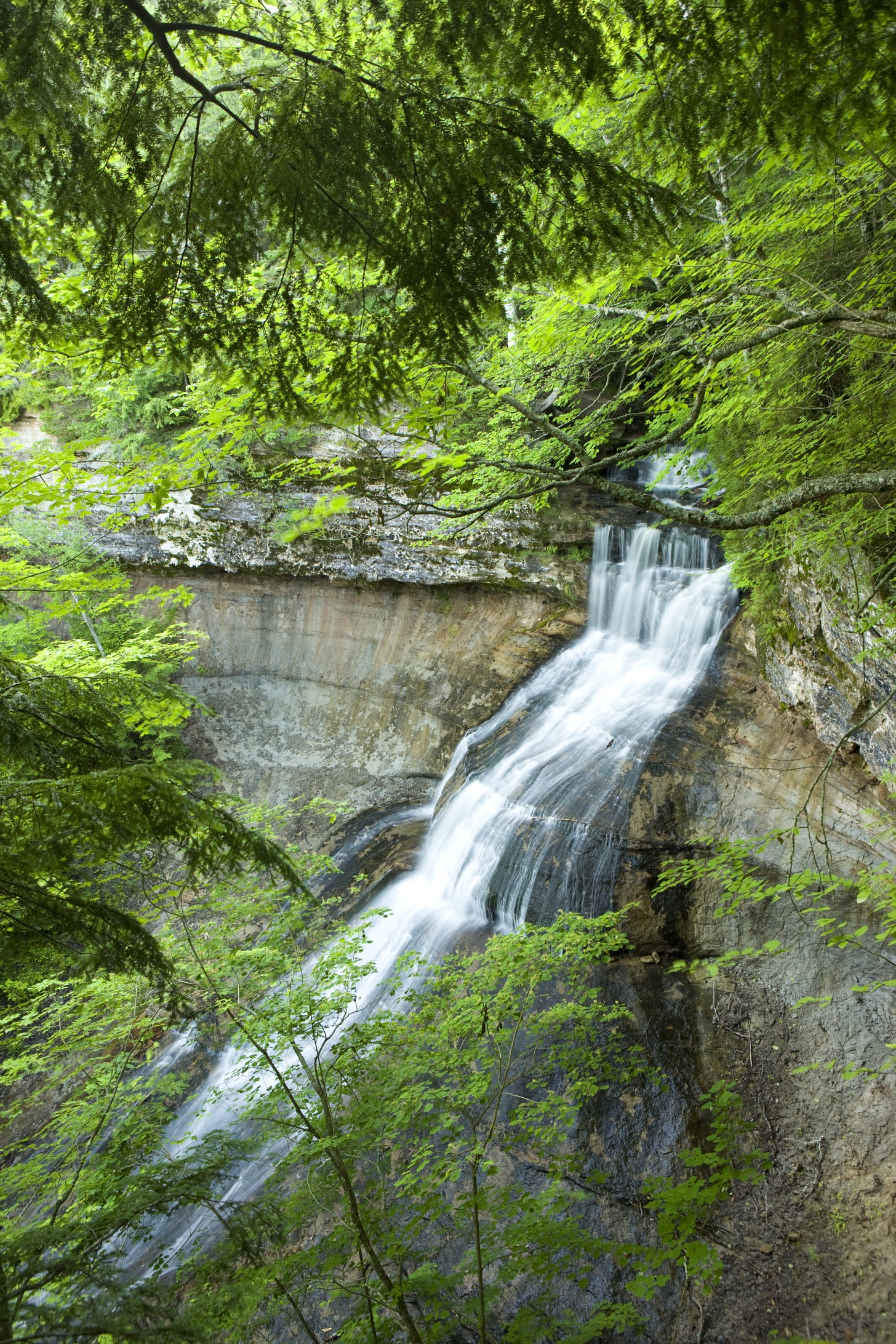 Photo courtesy of Midwest Living/Terri Ketcham
4.
Witness stunning waterfalls
– Take in the splendor of watching millions of gallons of water from high above plummet to the earth below. There are nearly 200 waterfalls for your choosing in Michigan's Upper Peninsula.
5.
Watch a spectacular water show
– The Grand Haven Musical Fountain is one of the largest of its kind in the world. Watching the synchronized water and light show is a great way to spend a summer night.
6.
Hit a bike trail
– Take your bike for a ride along one of our state's beautiful bike trails. There are more than 100 to choose from.
7.
Jump aboard a warship for movie night
– Catch a Friday night cinema on the deck of the USS LST 393, a historic warship located in Muskegon.
8.
Go on a garden exploration
– Explore the Michigan 4-H Children's Garden at Michigan State University. Don't let the name fool you. There's something for everyone at the garden including gorgeous flower displays, dancing wind chimes and Wilbur the peacock.
9.
Go to the beach
– Go for a swim, build sand castles or soak in the sun at one of hundreds of beaches in the state.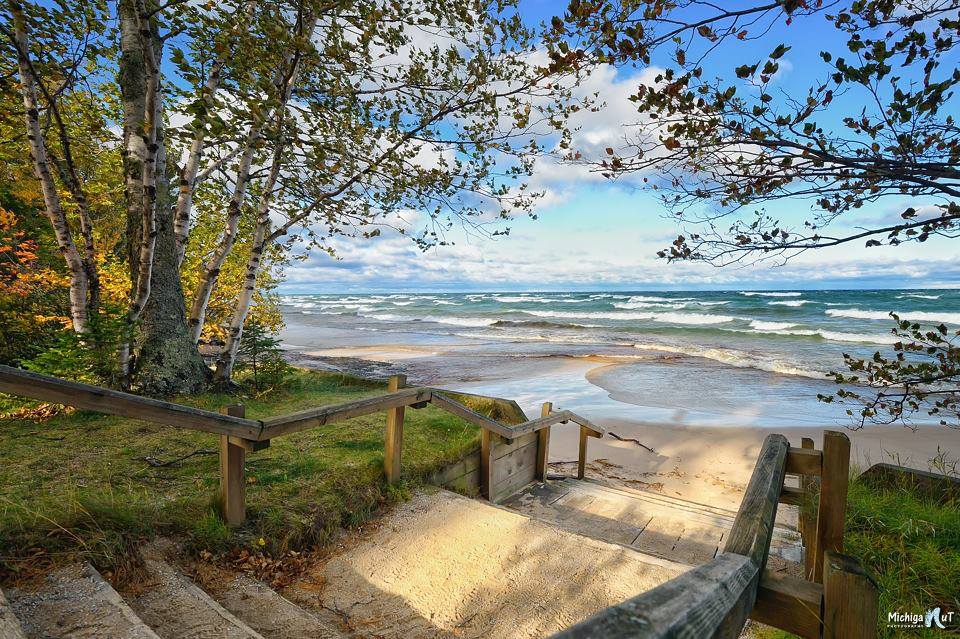 Photo Courtesy of Michigan Nut Photography.
10.
Explore Detroit's past
– Walk the streets of old Detroit, cast your eyes on the city's first automobile and learn about the Underground Railroad at the Detroit Historical Museum.
11.
Jam out by the Detroit Riverfront
– Listen to jazz artists from the past and present along Detroit's gorgeous riverfront at the city's jazz festival in Hart Plaza.
12.
Climb Mount Arvon
- Pure Michigan's highest point! Hike to the top of the mountain and leave a note in this famous Michigan mailbox when you reach the peak.
13.
Explore Drummond Island Township Park
- Go hiking on some truly amazing trails in Pure Michigan's Upper Peninsula, sure to inspire you to re-visit the U.P. again and again.
14.
Celebrate Christmas in the summer heat
– Visit Little Bavaria in Frankenmuth where every day is Christmas!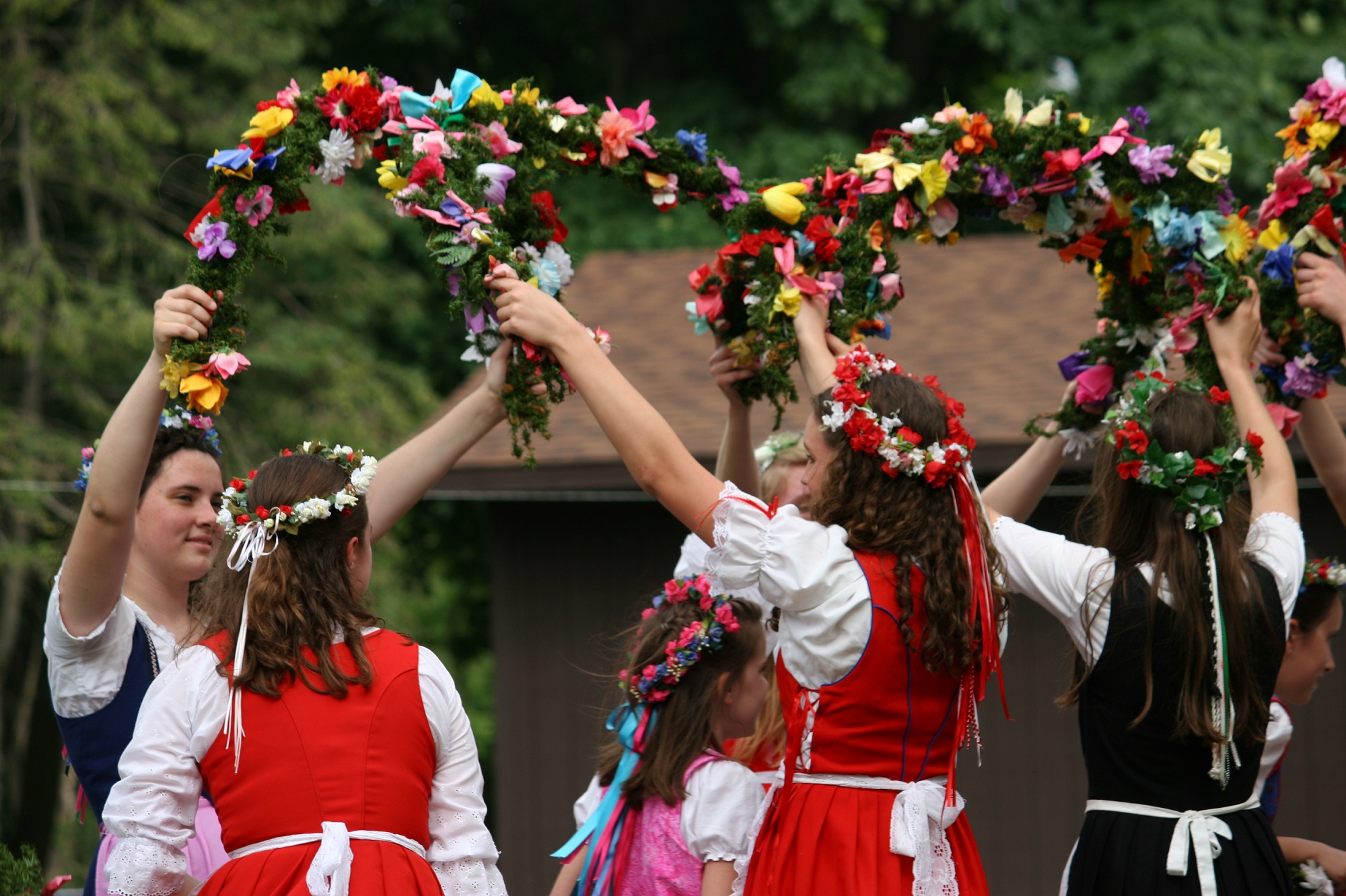 Photo Courtesy of Frankenmuth CVB.
15.
Get a history lesson on Michigan politics
– Participate in a guided tour of the State Capitol in Lansing. Peer inside the House and Senate galleries to see where laws are made affecting the daily lives of Michiganders.
16.
Play disc golf
– Show off your throwing skills at one of Michigan's 286 disc golf courses.
17.
Have a sweet time at the Sanders Candy Factory
– Indulge in free treats while learning firsthand how chocolate is made at the Sanders Candy Factory Tour in Clinton Township.
18.
Visit the Calvin Ecosystem Preserve
– Bring your family to learn about the sciences and explore the natural world around them at the Calvin Ecosystem Preserve in Grand Rapids.
19.
Visit the Au Sable Light Station
- Built in 1874, the Au Sable is truly one of Pure Michigan's most notable light houses. If you're closer to Detroit, be sure to check out the
William Livingstone Memorial Light
, the only lighthouse in the nation constructed from marble and one of only two in Michigan erected as a memorial.
20.
Go on a shipwreck tour
– Visit Alpena's Great Lakes Maritime Heritage Center to cast your eyes on a full-size replica shipwreck.
What is one of your favorite summer activities in Michigan?