Celebrate Summer at the Mt. Pleasant Craft Beer Festival
Summer time kicks off in Mt. Pleasant, MI with the 3rd Annual Mt. Pleasant Craft Beer Festival! Hosted in downtown Mt. Pleasant, the craft beer festival brings together thousands of people with one common interest: the love of craft beer.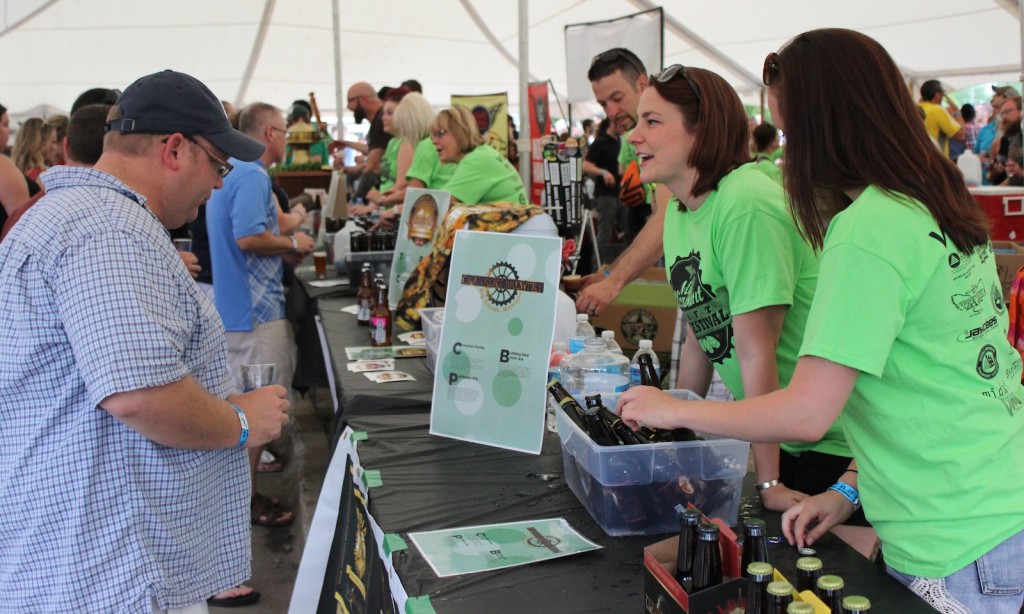 The Mt. Pleasant Craft Beer Festival launched in 2014 and became an instant success, yet the idea of the festival was not new to the city of Mt. Pleasant.
"The Mt. Pleasant Jaycees saw an opportunity with the growing craft beer industry and decided to plan an event," says Brian Wieferich, co-chair of the festival committee, "The Craft Beer Festival is a fun, educational event, and the proceeds raised are poured right back into the community to go toward various charitable causes."

The festival features craft breweries from all over the state including New Holland Brewing Company, Shorts Brewing Company, and Mt. Pleasant's local brews such as Mountain Town Brewing Company. Samples will including an array of beers, ciders, meads and wine. "Also this year, we will have four food vendors within the Festival area, so there will be plenty of options for food! We will have a photo booth and various merchandise vendors as well," says Wieferich.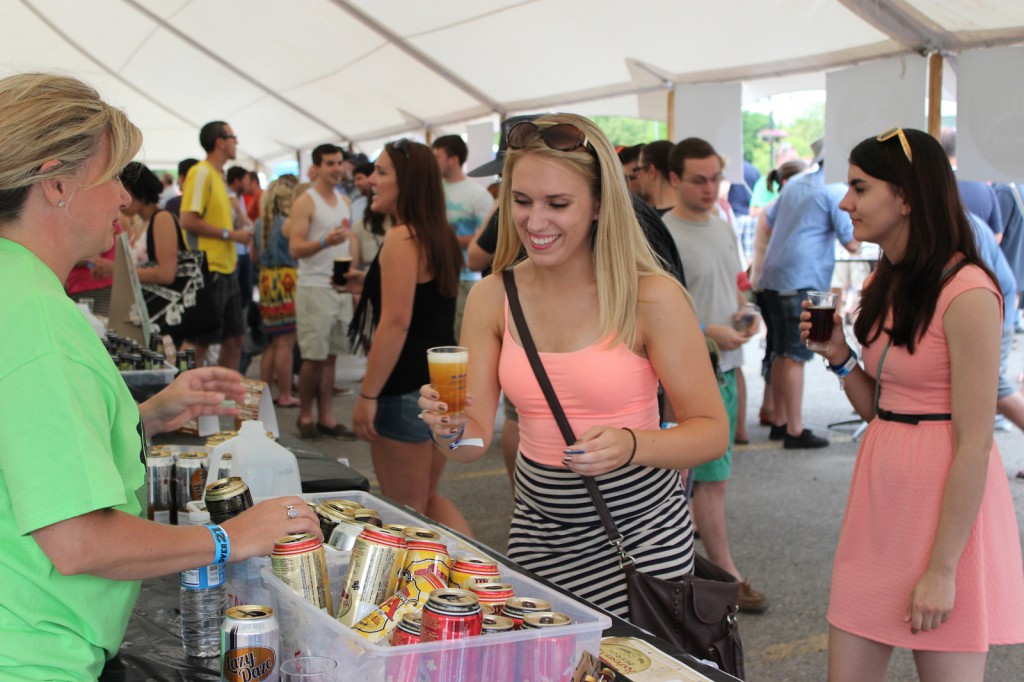 The Mt. Pleasant Craft Beer Festival is a fun and safe way to enjoy local craft brews. The festival will be held on June 11th and take place in Jockey Alley parking lot, behind Max & Emily's Eatery in Downtown Mt. Pleasant. Spend the weekend with beer, live music, food and friends.

Plan your stay at MountPleasantWow.com/Stay.

For more information about the participating breweries, food vendors, or ticket pricing visit mpbeerfest.com.