17 Spectacular Pure Michigan Stars of the Shore for National Lighthouse Day
Did you know that today is National Lighthouse Day? With more than 115 lighthouses nestled along the coast, Michigan boasts more lighthouses than any other state! This week, we asked our fans to share photos of their favorite Pure Michigan lighthouses. Here's a roundup of just a few fan favorites.

Interested in planning a trip to one of the spectacular stars of these shore? Visit michigan.org/lighthouses for more information.
Be sure to plan a stop at the Great Lakes Shipwreck Museum when you visit Whitefish Point Lighthouse. Photo by Natalie Fether - Hobby Photographer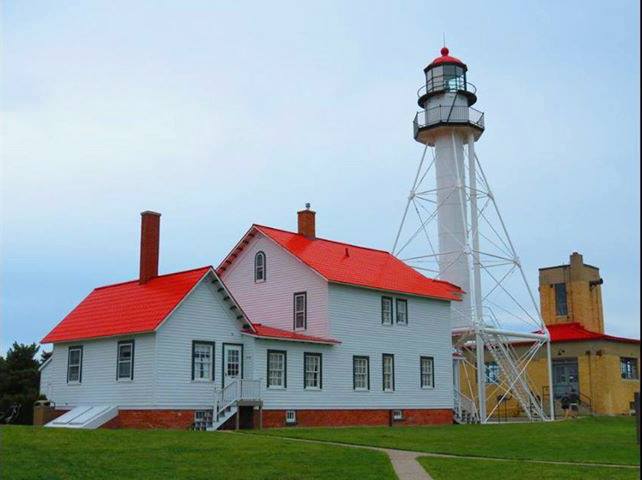 White Shoal Lighthouse was built in 1910. It is about 20 miles west of the Mackinac Bridge. This lighthouse is only visible by boat. Photo by Cheryl Aldrich Lane Walberg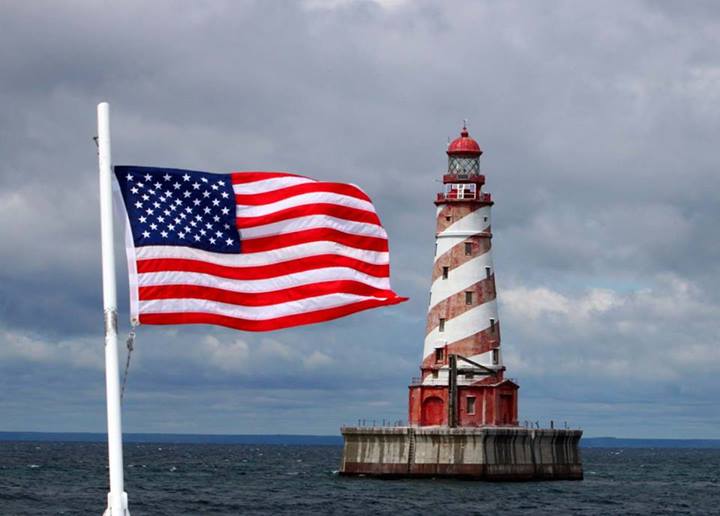 Watawam Lighthouse in St. Ignace rises 62 feet above the water. Photo by Jason McIver Photography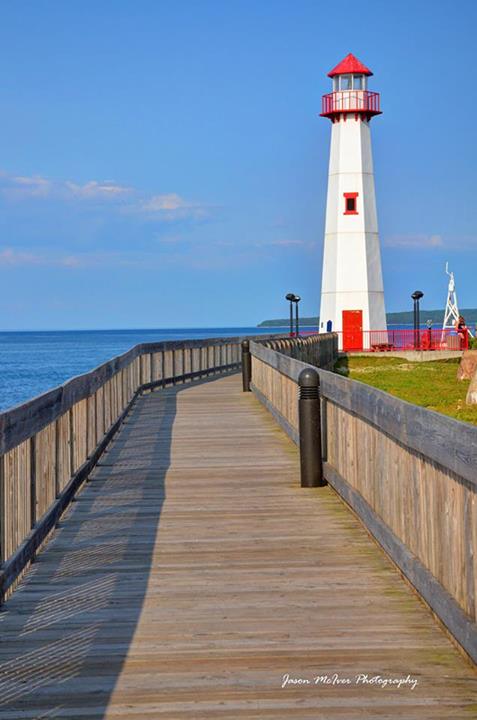 The Holland Harbor Light is also known as "Big Red." Photo by Under the Radar Michigan
Old Mackinac Point Lighthouse and a view of the Mighty Mac. Photo by Theresa Villwock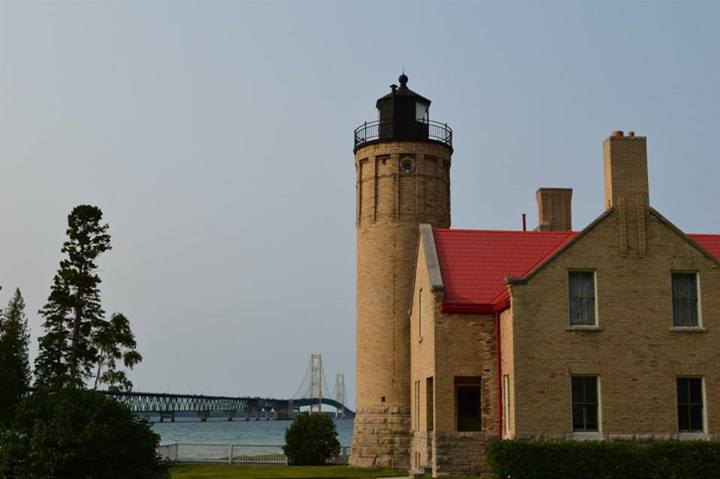 Little Sable Point Lighthouse in Oceana County is open to the public for a small admission fee. Photo by Terese Chandler
Big Sable Point Lighthouse was the first light station constructed in the Ludington area. Photo by Randy Claypool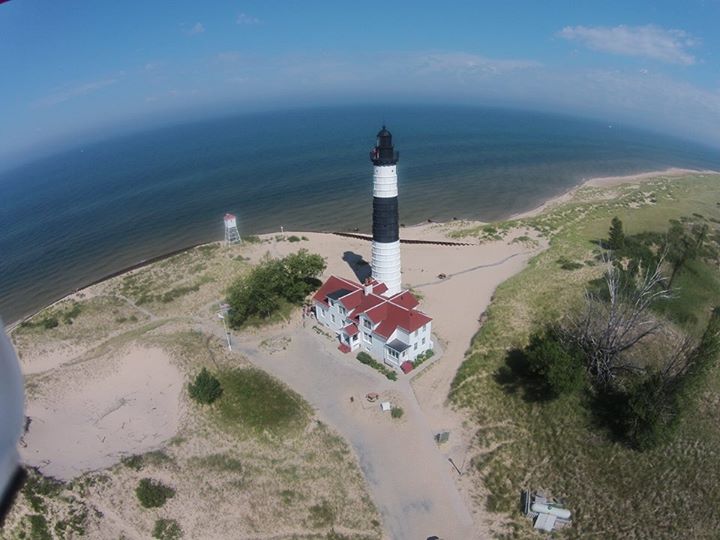 Point Aux Barques Lighthouse is one of the oldest continuously operating lights on the Great Lakes and is maintained by the U.S. Coast Guard. Photo by Erika Atherton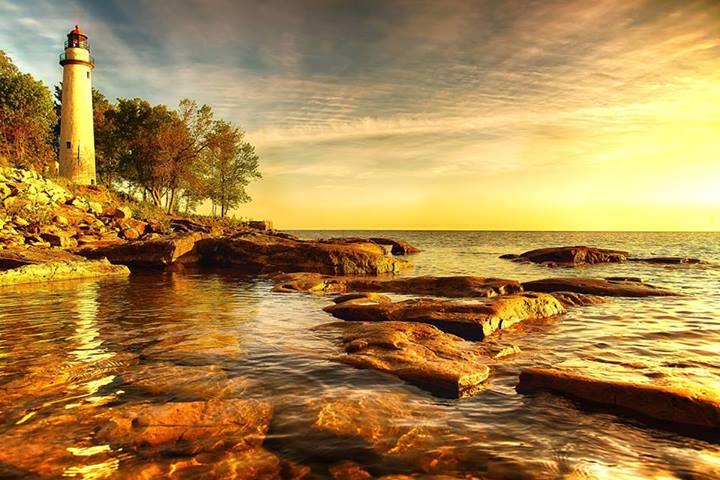 Did you know Old Mission Point Lighthouse on the Grand Traverse Peninsula is exactly half way between the North Pole and the Equator on the 45th parallel? Photo by Lynn Pokora.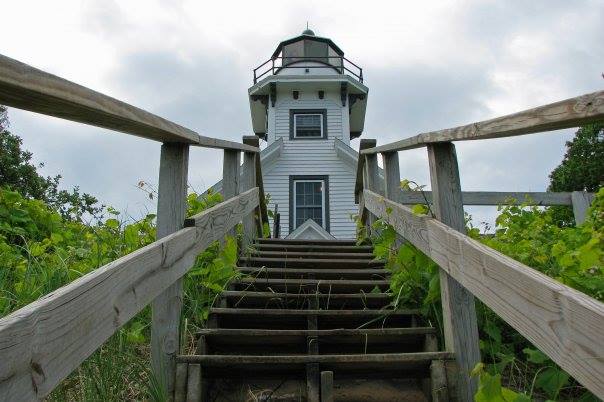 Looking up at the Ludington North Breakwater Lighthouse. Photo by Anjali Wayman.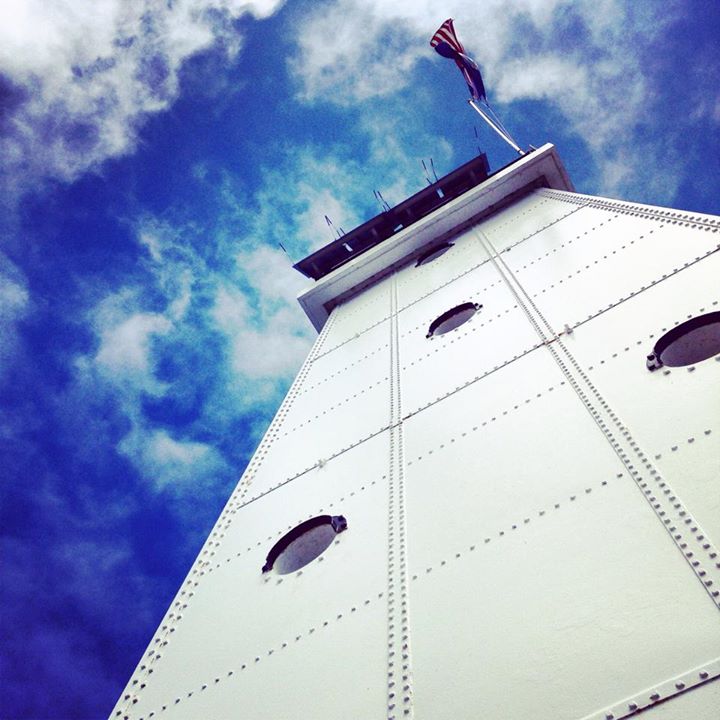 Eagle Harbor Lighthouse is still an active light and the keeper's dwelling is operated as a public museum. Photo by Jeremy Rowe.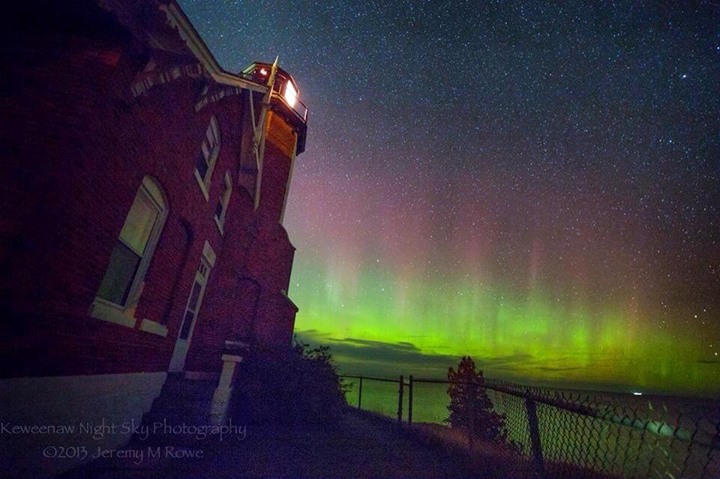 Clear skies and calm waters at the Menominee North Pier Lighthouse. Photo by Jenny Diller Knarr.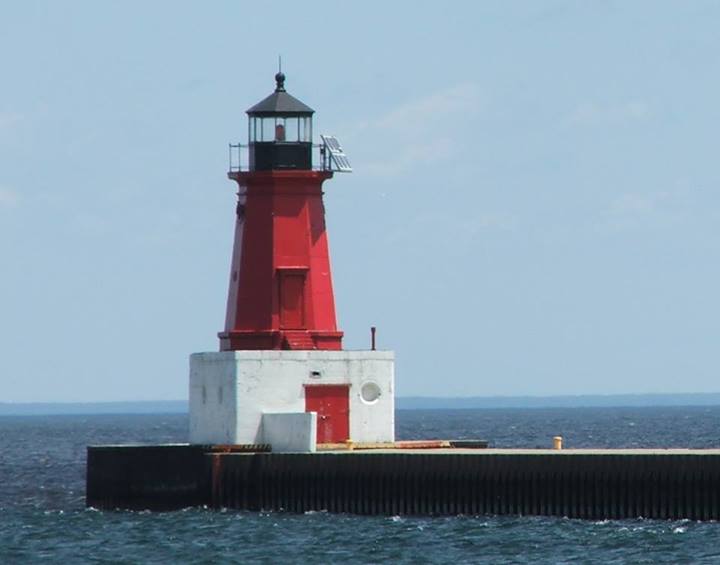 The Grand Haven Lighthouse is located along Lake Michigan in Grand Haven State Park. Photo by Vicki Graczyk.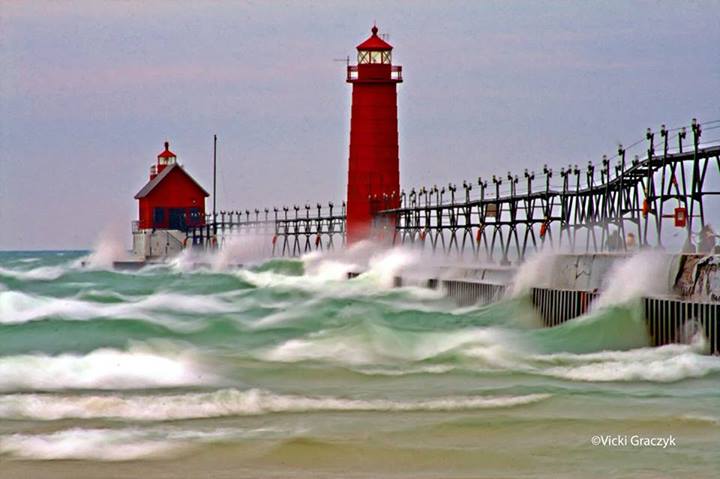 A narrated cruise through Copper Harbor's once bustling port takes you to one of Michigan's oldest lights, the Copper Harbor Lighthouse. Photo by Fit Forever Photography.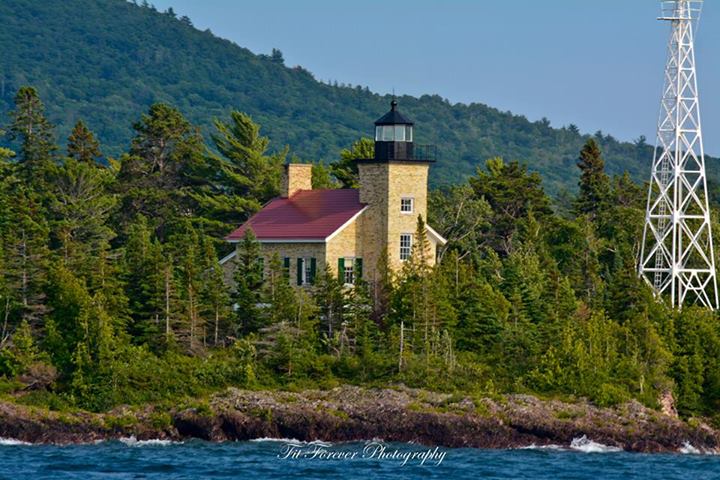 Tall Ships sail into shore near the Charlevoix South Pier Light. Photo by Alan Leese.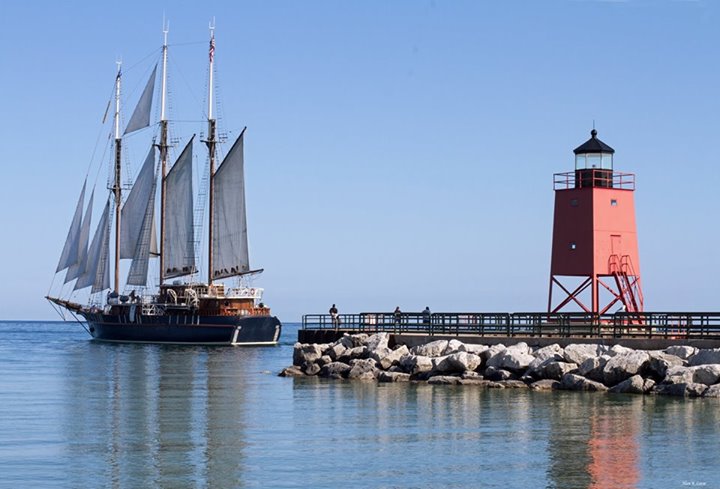 The Frankfort Lighthouse is a beautiful sight to behold year round. Photo by Bob Simmerman.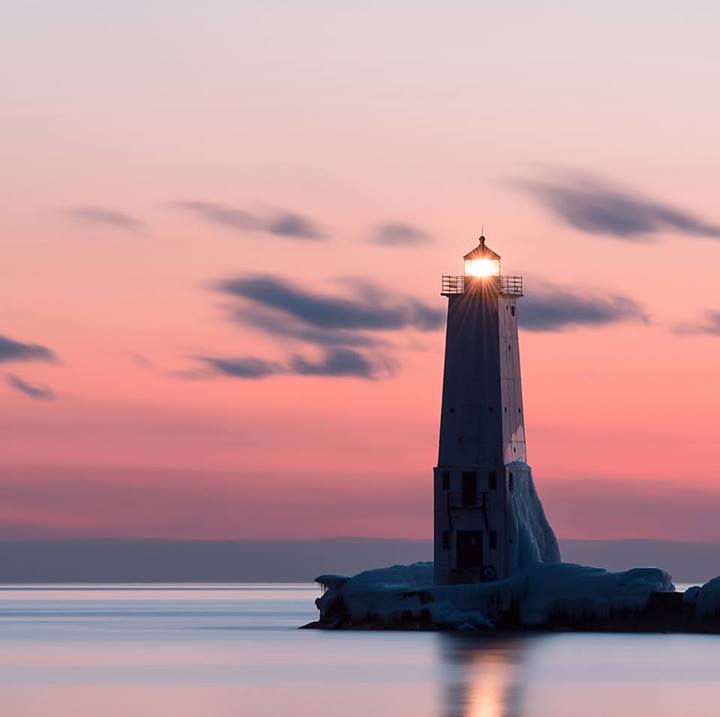 Mendota (Bete Grise) Lighthouse was built in 1895 and remains largely unchanged. Photo by Steve Nowakowski.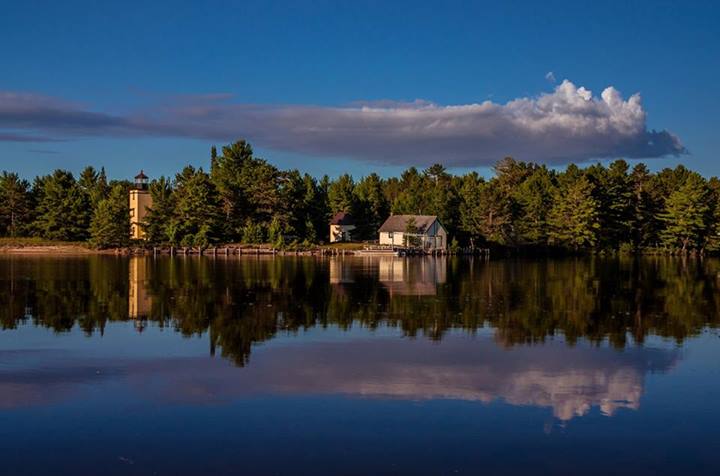 See more Pure Michigan lighthouses in the video below.



Which Michigan lighthouses have you visited?