Eleven Scenic Places to Take a Selfie in Michigan
With digital cameras readily accessible, it's easy to capture yourself in a Pure Michigan moment at almost anytime, anywhere! Last week, we asked our fans to share their best Pure Michigan 'selfies' with us, and we saw some awesome shots! From in front of the Mighty Mac to skimming the open waters of Lake Superior, there are so many scenic settings to snap a selfie in Michigan. Here are just a few of our favorites.
Admiring the Mackinac Bridge. Photo by Molly Hagerl.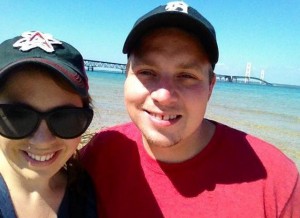 Tulip Time selfie in front of DeZwaan Windmill. Photo by Carrie Cobb.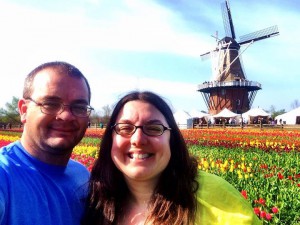 Taking in the view at Tahquamenon Falls. Photo by Penny Rushing.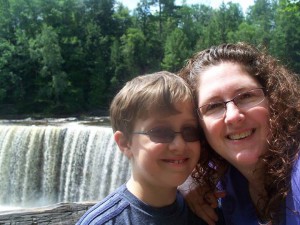 Beautiful day at Big Sable Point Lighthouse. Photo by Edwin Martinez.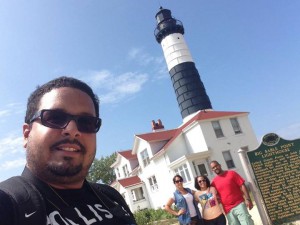 What a view from Pictured Rocks! Photo by Katie Beck.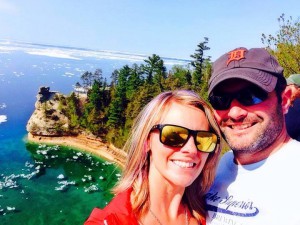 Biking around Mackinac Island. Photo by Kristen Lemire.
Hanging out near Turnip Rock. Photo by Megan Britko.

Lovely day in Ludington. Photo by Betsy Osborn.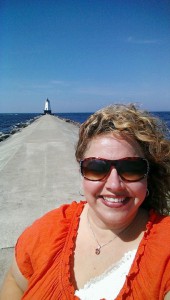 Enjoying Miner's Falls. Photo by Megan Avdek.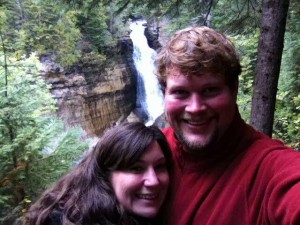 Kayaking on Lake Superior. Photo by Laura Nelson.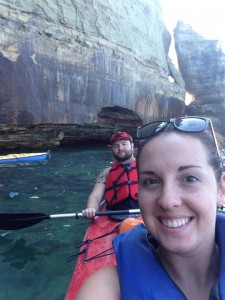 Waiting to catch the sunset at the Holland Lighthouse. Photo by Shari Davis.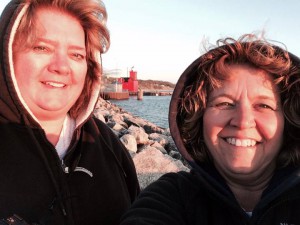 Have you taken an awesome selfie in Michigan? Share it with us or Facebook or use #puremichigan on Twitter and Instagram.