Fifteen Photos That Will Get You Dreaming of a Perfect Pure Michigan Beach Day
Our 10-Day Pure Michigan Instagram #BeachChallenge has come to a close. We had a blast admiring all of your wonderful submissions - nearly 2,000 of them! Since there were so many photos that truly captured the beauty and unique character of Michigan's beaches, we put together this roundup of our daily challenge winners and a few other honorable mentions. See the full gallery of submissions at michigan.org/beachchallenge.
Congratulations to our grand prize winner, Gina Ferwerda! We love this spectacular shot captured at Silver Lake Sand Dunes. Read about Gina's winning entry here.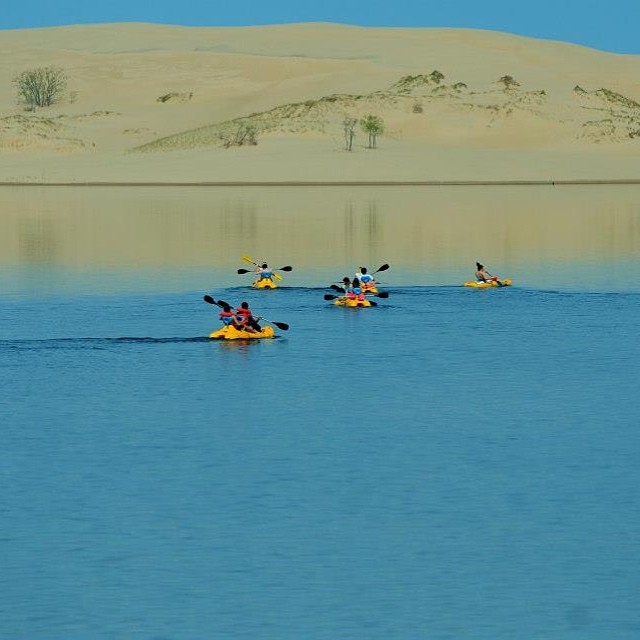 A crowd gathers on the pier at Grand Haven State Park Beach to enjoy a colorful sunset in Pure Michigan. Photo by Day 1 challenge winner Bob Peskorse Jr.
This pup is all tired out after a long day of playing on Empire Beach! Photo by Day 2 Beach Challenge winner Sarah Hunt.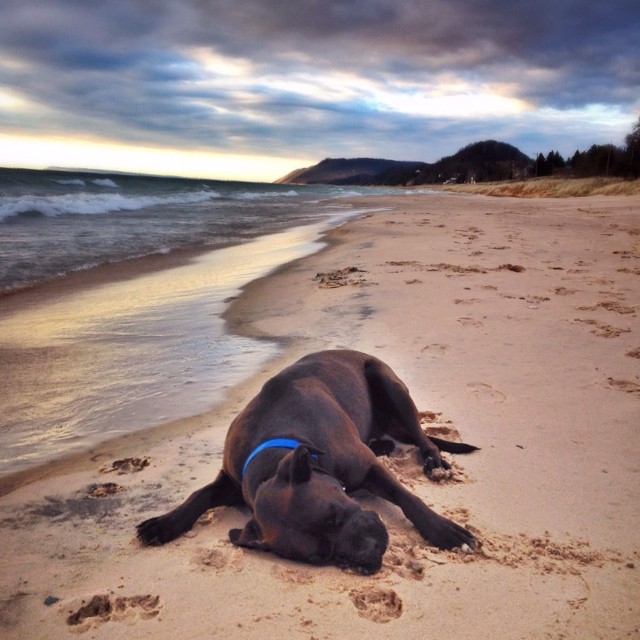 A picture perfect day at Orchard Beach State Park near Manistee, MI. Photo by Day 3 challenge winner Deb Nerkeen.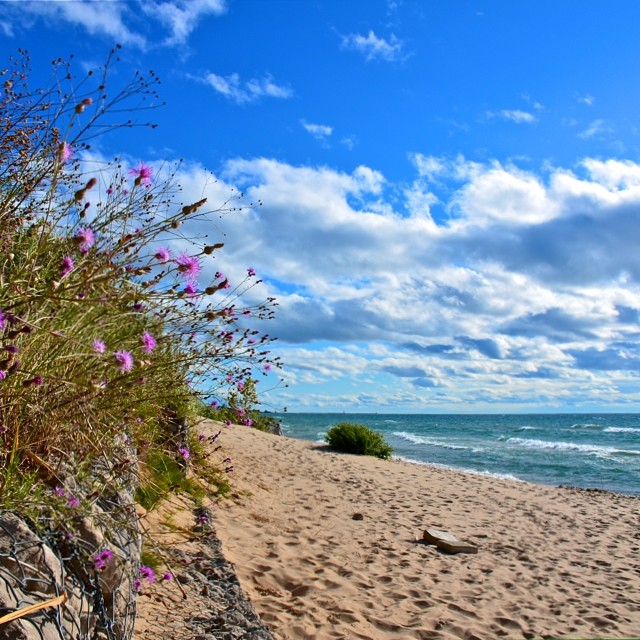 Clear skies and sandy shores near Manistique make for some great kite-flying conditions. Photo by Day 4 challenge winner Carrie Shea.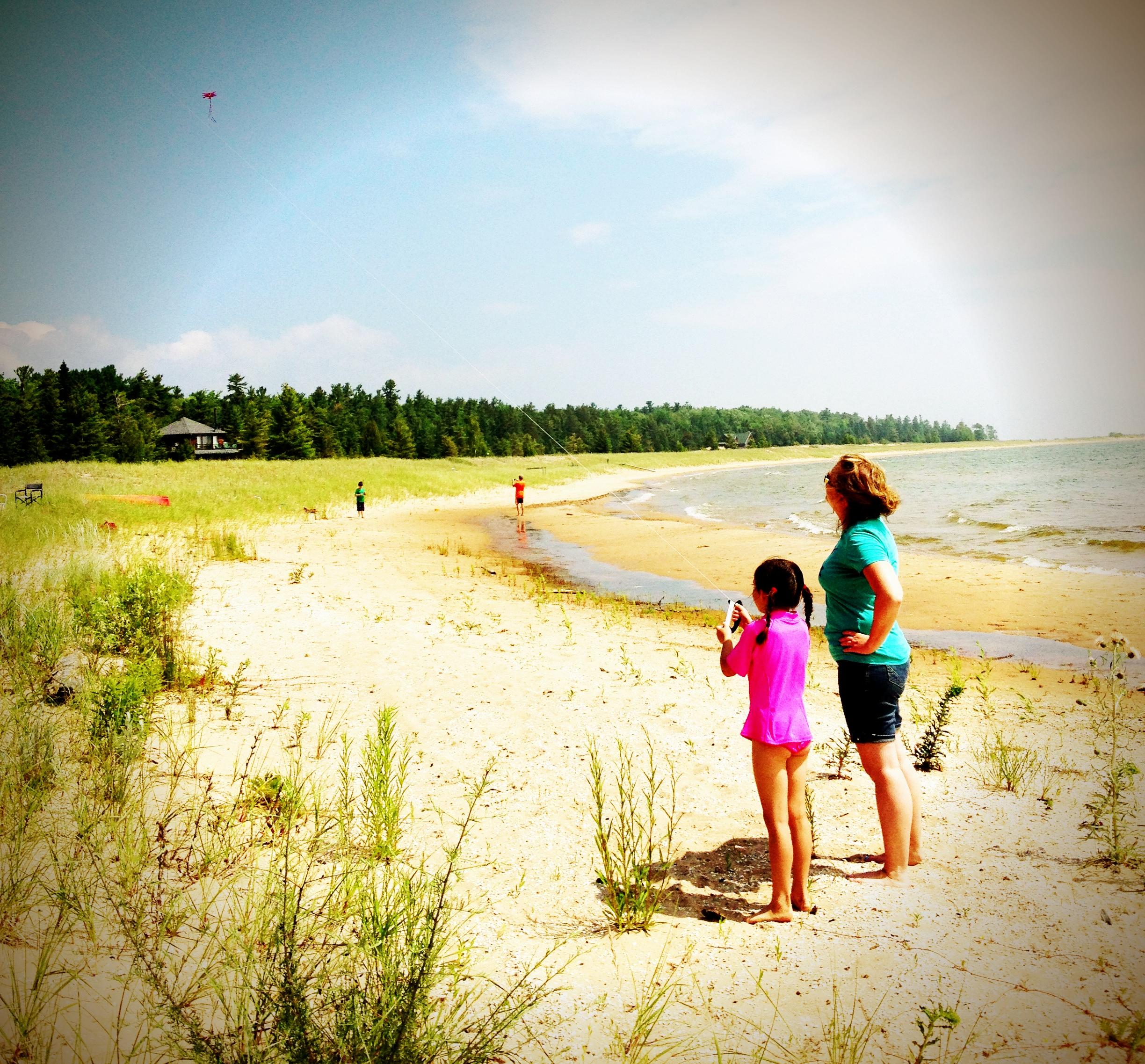 What a cool view captured during a paddle trip at Stoney Creek Metropark! Photo by Day 5 challenge winner Rainie Mills.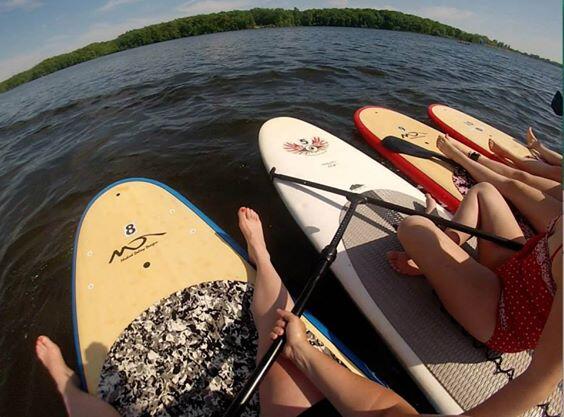 A blazing sunrise and some early morning fishing start the day in Copper Harbor. Photo by Day 6 challenge winner Matthew Winn.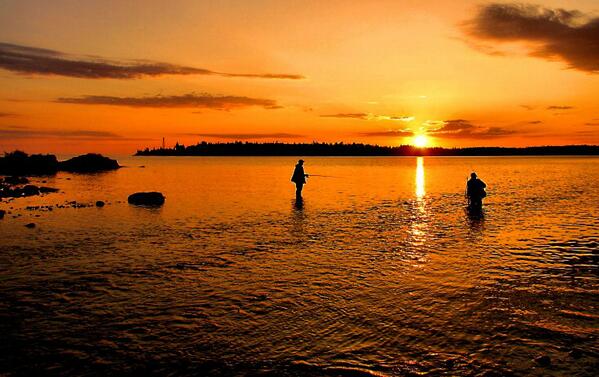 Pristine sparkling waters roll into shore along Lake Huron in Rogers City, MI. Photo by Day 7 challenge winner Rachel Welch.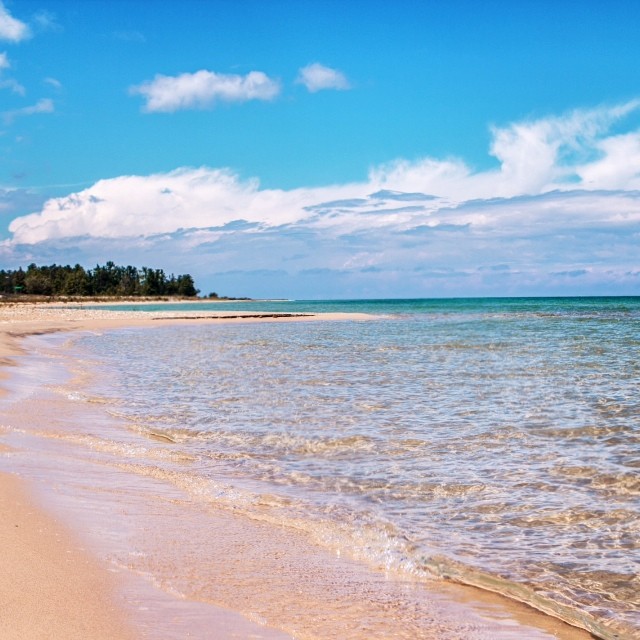 Sand and surf as far as the eye can see at Sleeping Bear Dunes. Phot by Day 8 challenge winner Steve Keighly.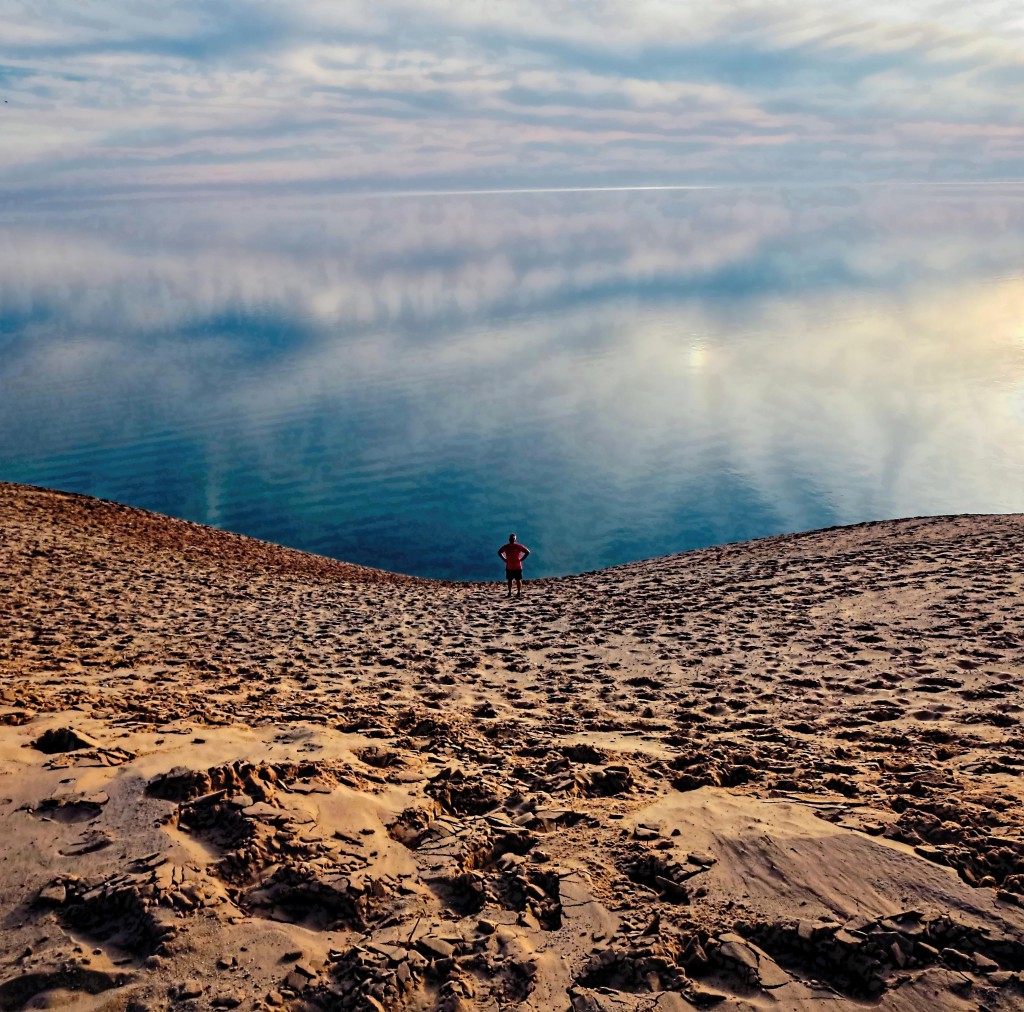 There's nothing quite like enjoying a perfect Pure Michigan sunset after a day at the beach with family and friends! Photo by Day 9 challenge winner Jason McIver at Tiscornia Beach in St. Joseph.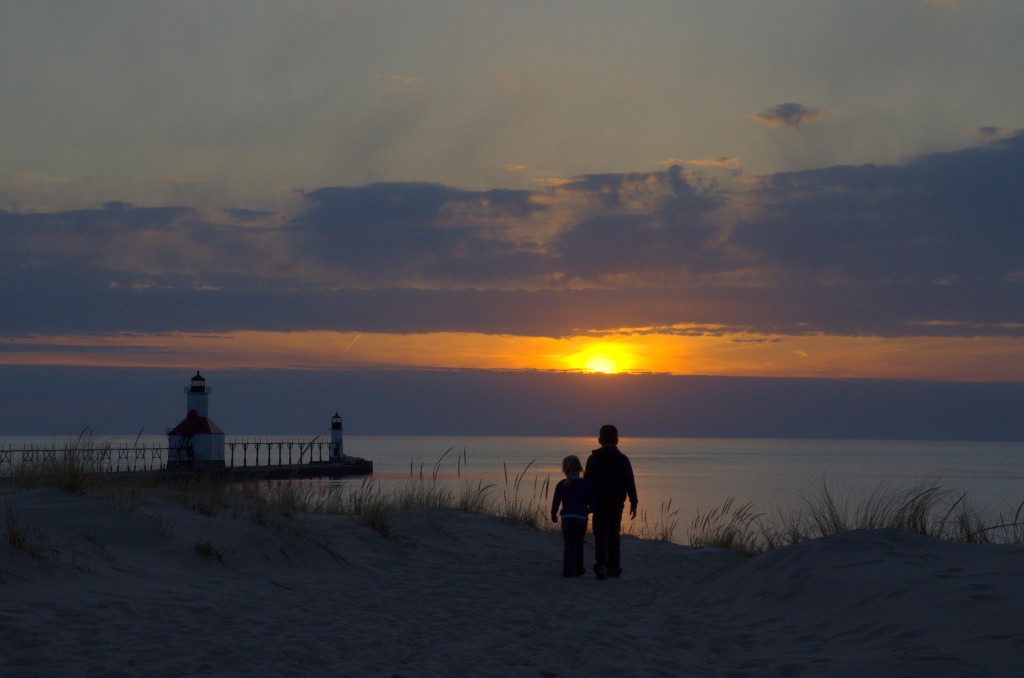 Colorful, crackling fireworks explode over the glowing Mighty Mac near St. Ignace. Photo by Day 10 challenge winner Shawn Kellogg.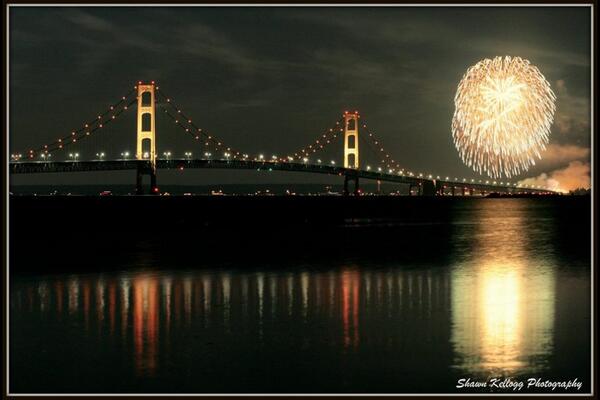 Smooth aquamarine waters are wonderful for watersports at Weko Beach near Bridgman. Photo by Melissa Cieniuch (Honorable Mention).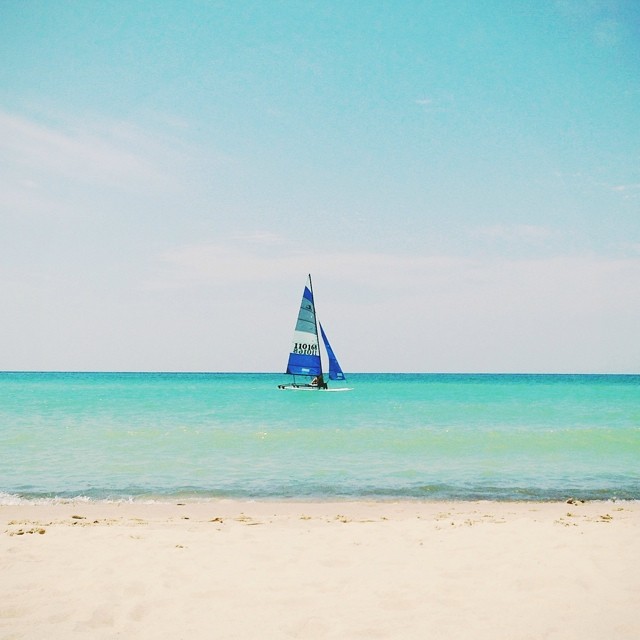 A tranquil scene along 5th Street Beach in Manistee. Photo by Instagram user @michigram55 (Honorable Mention).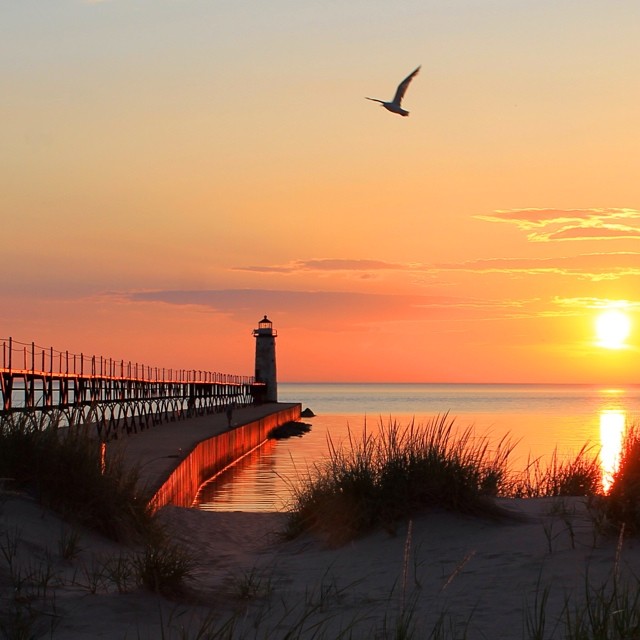 The sandy shores of Lake Michigan are just right for building a sand castle. Photo by Robert Jacobs (Honorable Mention).
A picture perfect day at Pictured Rocks National Lakeshore. Photo by Kaci Babineau (Honorable Mention).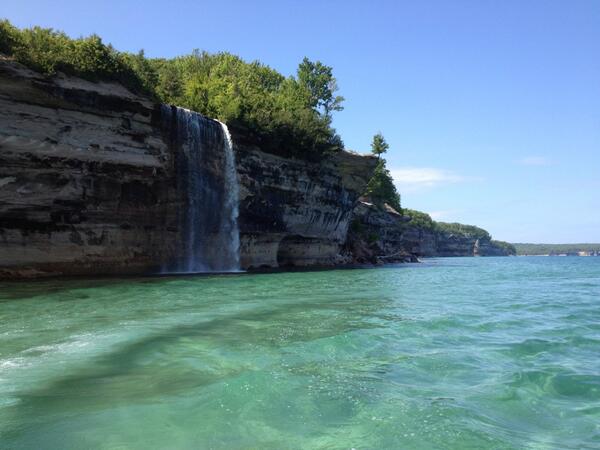 How do you like to spend a day at the beach in Pure Michigan?