Five Amazing Instagram Photos from Our Fans in June 2015
No matter where you are in the Great Lakes state, your views won't disappoint! Our fantastic and talented Instagram community ventured outdoors to find some captivating Pure Michigan moments. From sunrises to magnificent stars, here are just a few of our favorites from June.
A beautiful capture of the shores of Bay Harbor. Captured by @laurenstarmer.
A gorgeous sunrise seen at the Blue Water Bridge in Port Huron. Photo courtesy of @tony.bennett.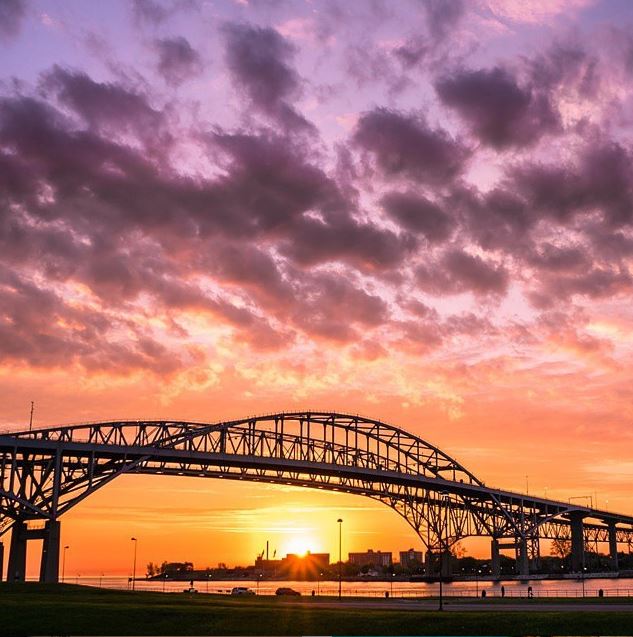 You never know what you'll find traveling the back roads. Captured by @up_north_life in Presque Isle County in Northern Michigan.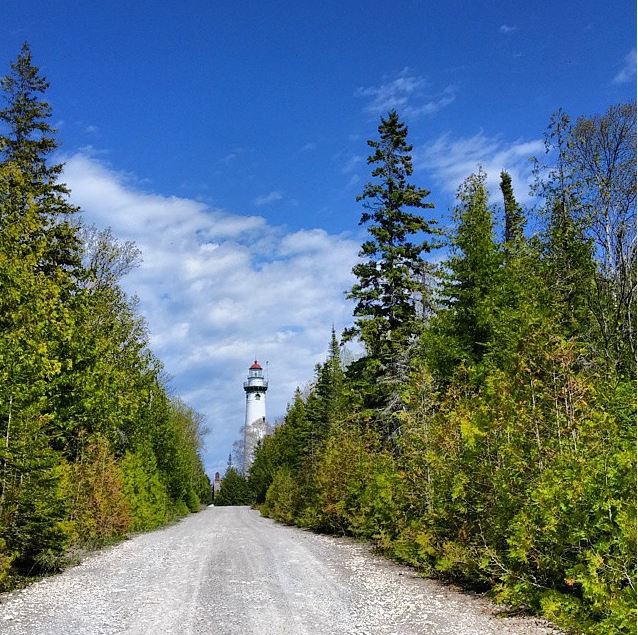 A morning shot off of the coast of Isle Royale. Captured by @ntayers.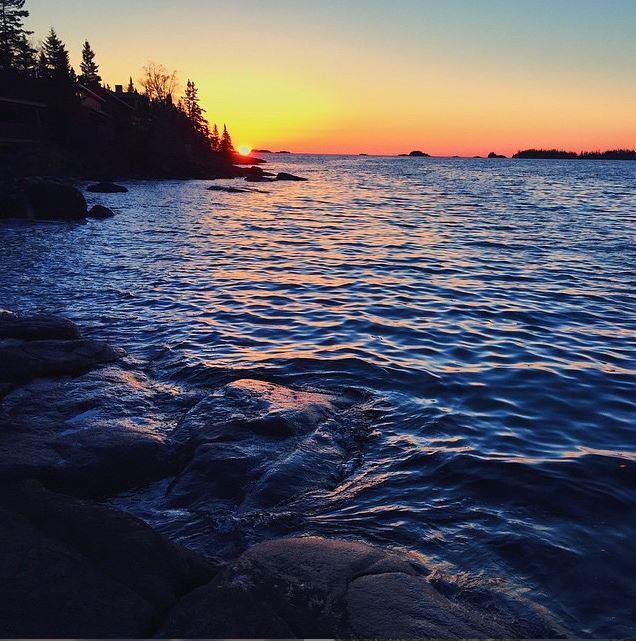 Staring up at the stars off the coast of Lake Huron. A magical sight. Photo courtesy of @danfreiphoto.
Have you taken a fantastic Pure Michigan photo recently?
If you're on Instagram, follow us @puremichigan! If you'd like us to share your photos from across the state, please tag them with #PureMichigan to give us permission to "re-gram."