Five Incredible Instagram Photos from Our Fans in August 2015
Our Instagram fans have not wasted a second of their Pure Michigan summer! From days at the beach to exploring Michigan lighthouses, we saw it all on Instagram this month. Here are just a few stand-out Instagram fan photos from August.
This beautiful shot was taken on the shores of North Beach on Grand Island. Where in Pure Michigan do you like to spend your perfect beach day? Thanks for sharing @labohemiana.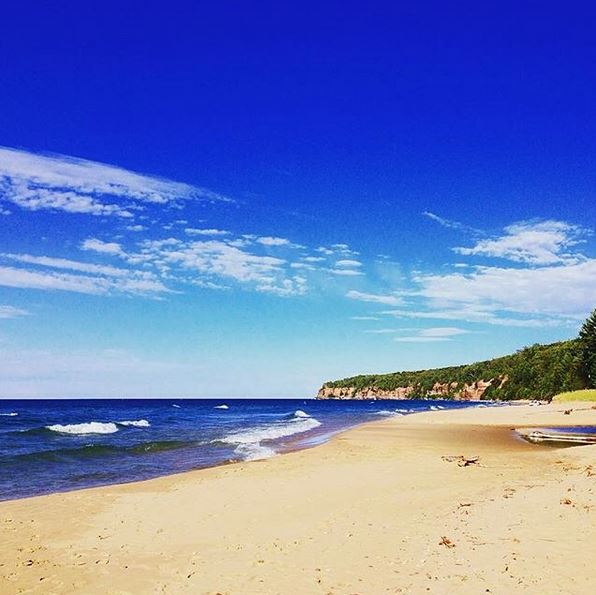 This amazing picture of the Milky Way over Port Oneida has us in awe. Photo captured by @snaphappygalphotography.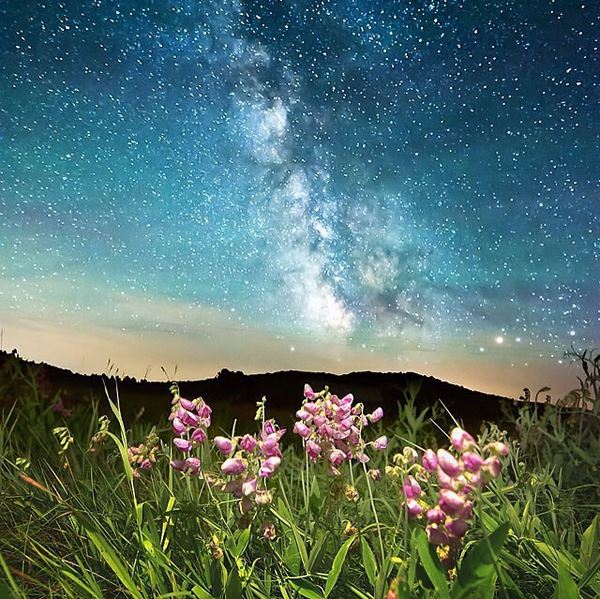 This incredible shot of the Mackinac Bridge was captured by @collincrane1.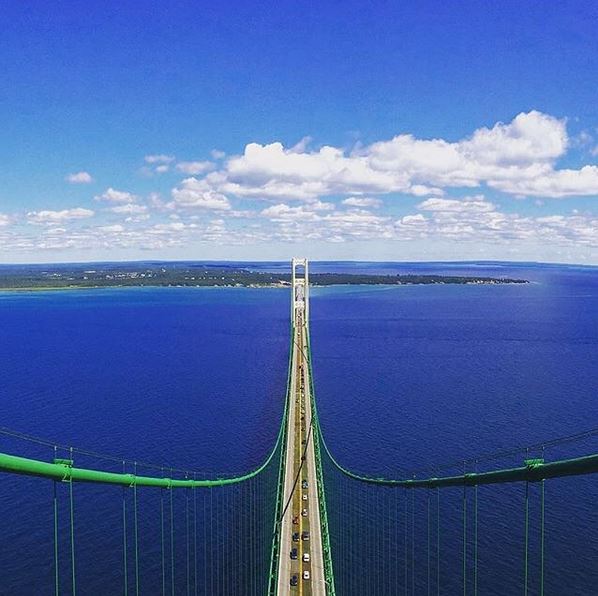 What a wonderful way to start the day. We love this shot of the Little Sable Point Lighthouse in Mears. Thank you for sharing @jasonmciver.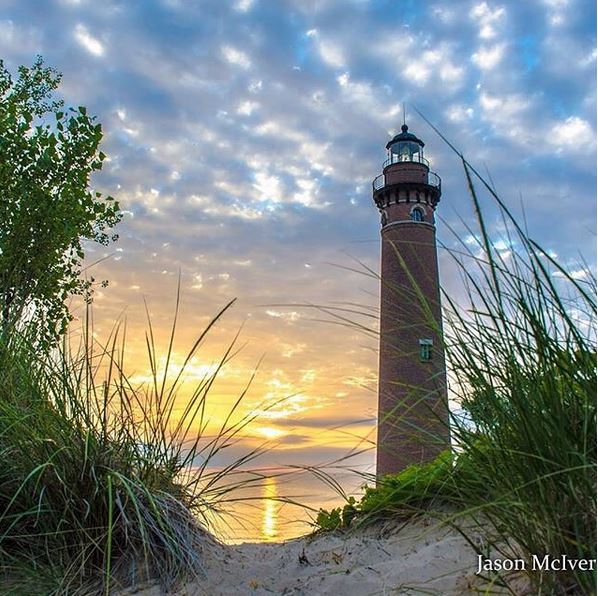 Kayaking through Lover's Leap at Pictured Rocks National Lakeshore is an absolute favorite. Where do you love to kayak? Photo courtesy of @mc_angela.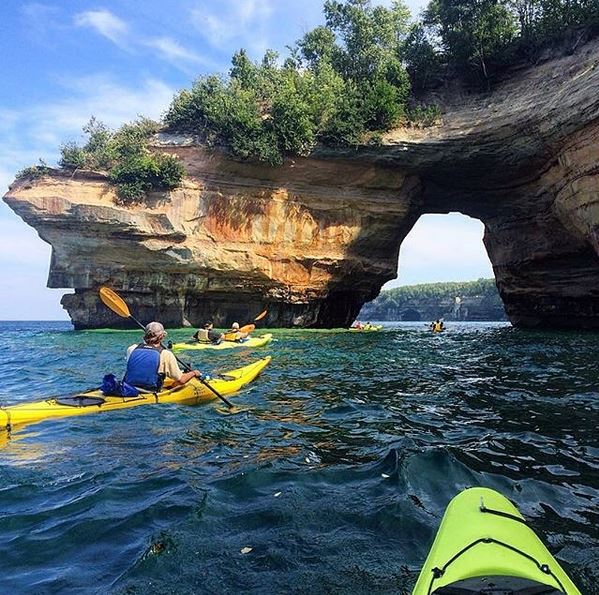 If you're on Instagram, follow us @PureMichigan! If you'd like us to share your photos from across the state, please tag them with #PureMichigan to give us permission to "re-gram."