Five Incredible Pure Michigan Instagram Fan Photos from September 2015
As summer turned to fall, the unmistakable sights, sounds and smells of the new season came into full effect. With cooler weather and the kickoff of apple orchard & cider mill season, our fans were eager to capture the beauty of the season in Michigan.
Here are just a few stand-out Instagram fan photos from September.
A road trip through Michigan's foliage is just what we need. Photo courtesy of @candy.mittentripper.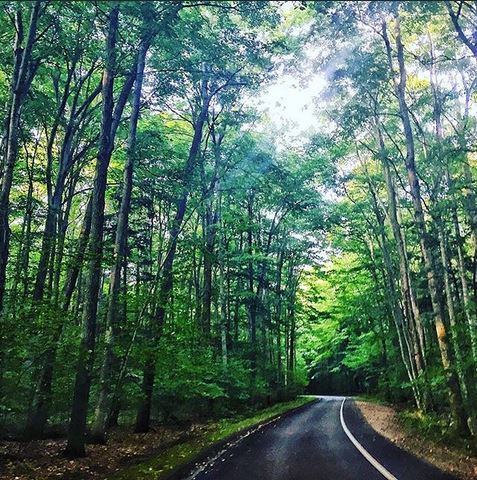 We love how Pure Michigan paths are painted with beautiful colors this season. Photo courtesy of @snaphappygalphotography.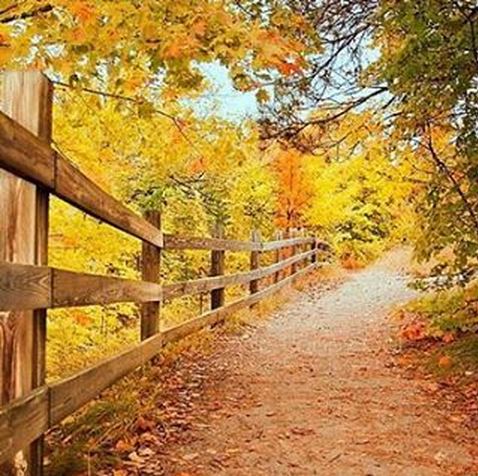 A breathtaking sunrise on Isle Royale. Photo courtesy of @adventureguyphoto.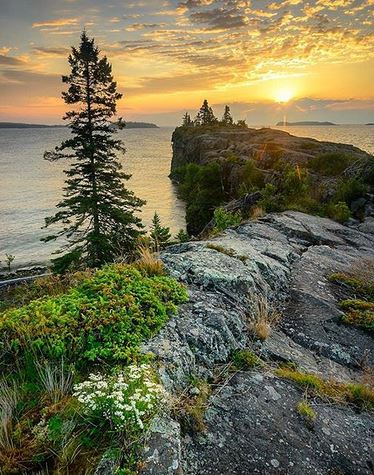 Even though the weather is getting cooler, it's still great to get out on the water this autumn. Photo courtesy of @squirrelman2340.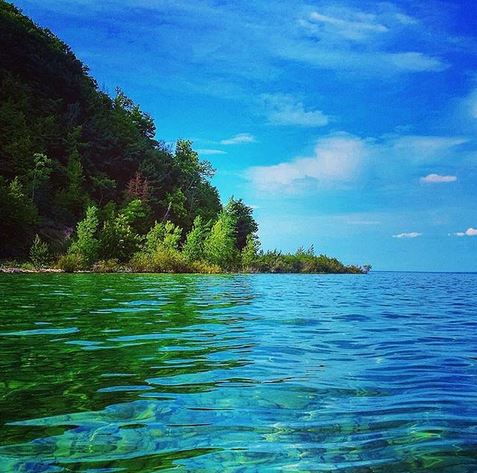 There are many ways to enjoy the changing fall colors and walks are one of our favorites. Photo courtesy of @songbird.pics.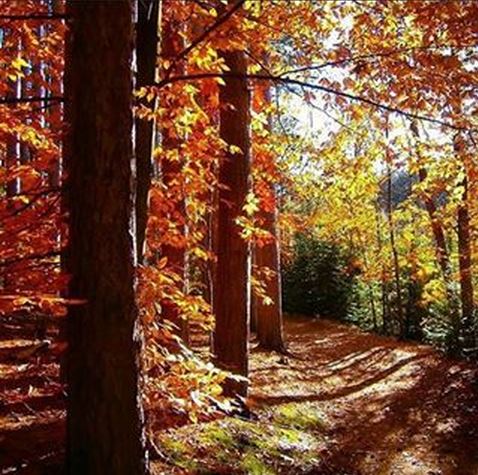 If you're on Instagram, follow us @PureMichigan! If you'd like us to share your photos from across the state, please tag them with #PureMichigan to give us permission to "re-gram."