Five Jaw Dropping Instagram Photos from our Fans in May 2015
We're always impressed by the beautiful and unique photos our fans share with us on social channels each day. We've seen a ton of magnificent shots from our Pure Michigan Instagram community that were captured all across the state. From the majestic views of Pictured Rocks to the beautiful inland scenery in Petoskey, here are just a few of our favorites from last month.
The view from the top of Pictured Rocks is quite the stunner! Thanks to @trippfayphoto for sharing this Pure Michigan moment.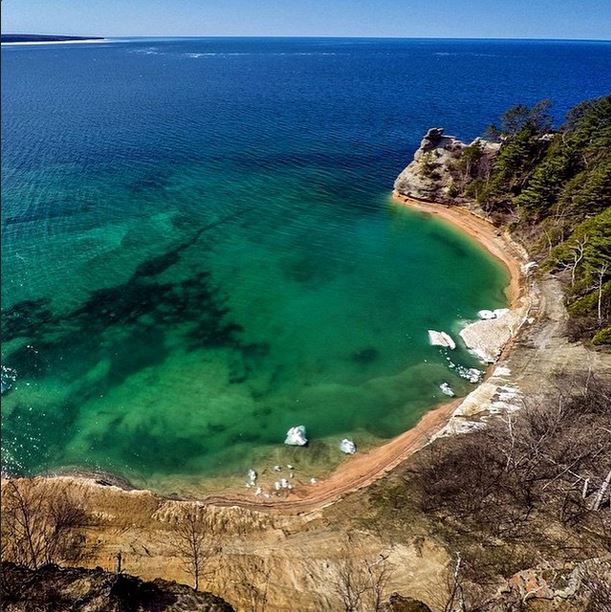 We can't help but stop and stare at this breathtaking reflection of a Midland bridge. Instagram fan @he_lium captured this tranquil Pure Michigan shot.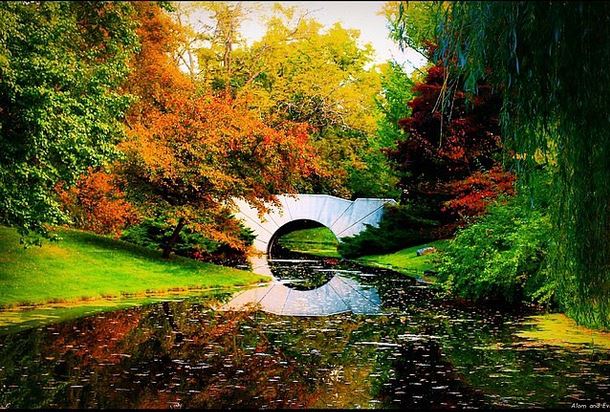 We could sit and stare out at the horizon all day! @ash.ley.w shared this beautiful shot of Lake Superior near Little Presque.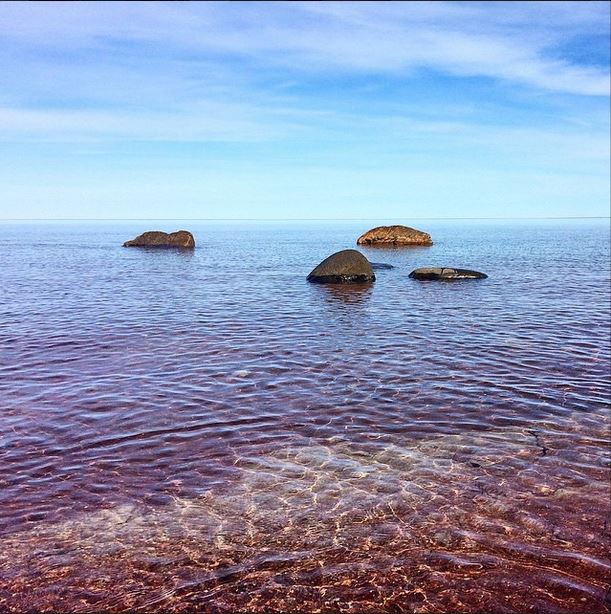 Michigan is known for stunning Great Lakes scenery, but the sights inland are equally as breathtaking. This picturesque view of the country side in Petoskey came from @markeross.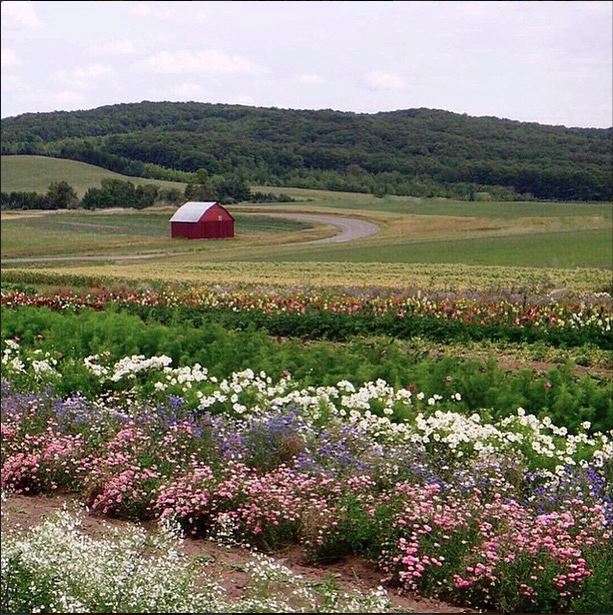 They say a picture is worth a thousand words, but what about this picture of Detroit? What are your favorite places to go when you're in the Motor City? Thanks to @regalt for sharing.
Have you captured a fantastic Pure Michigan photo recently? If you're on Instagram, follow us @puremichigan! If you'd like us to share your photos from across the state, please tag them with #PureMichigan to give us permission to "re-gram."