Twelve Amazing Instagram Accounts That Will Make You Want To Visit Michigan Immediately
We are continually blown away by the phenomenal photographs our Pure Michigan Instagram fans share with us each and every day! Our fans have quite the knack for capturing stunning Pure Michigan moments. Whether you're looking for a relaxing way to spend your mid-afternoon brain break or searching for some inspiration for your next summertime getaway, these 12 amazing Instagram accounts will make you want to plan a trip to Pure Michigan immediately.

Instagram user @tony.bennett [Photo captured near Detroit, MI]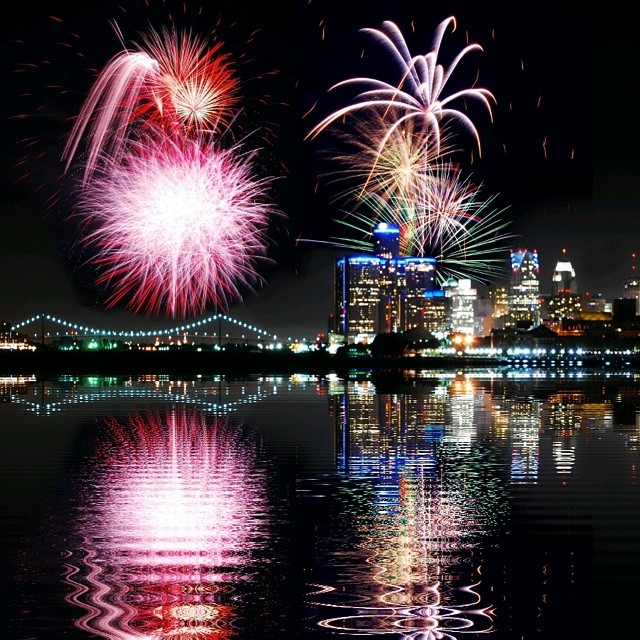 Instagram user @NeilWeaverPhoto [Photo captured at Little Presque Isle in Marquette County]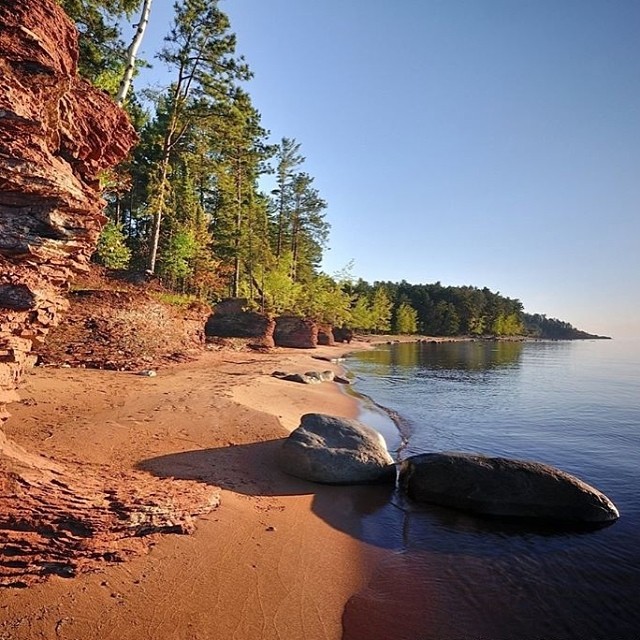 Instagram user @ExperienceGrandRapids [Photo captured near the Blue Bridge in Grand Rapids, MI]
Instagram user @oni_one_ [Photo captured at Miner's Castle near Pictured Rocks National Lakeshore]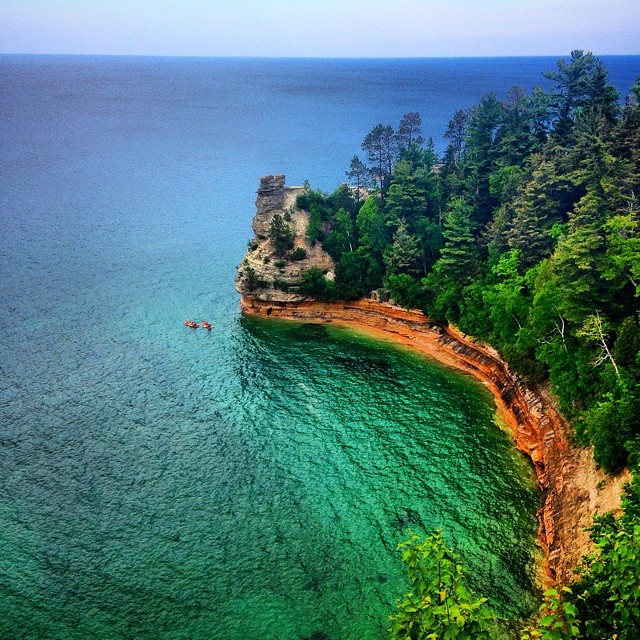 Instagram user @DiscoverHolland [Photo captured at Windmill Island Gardens]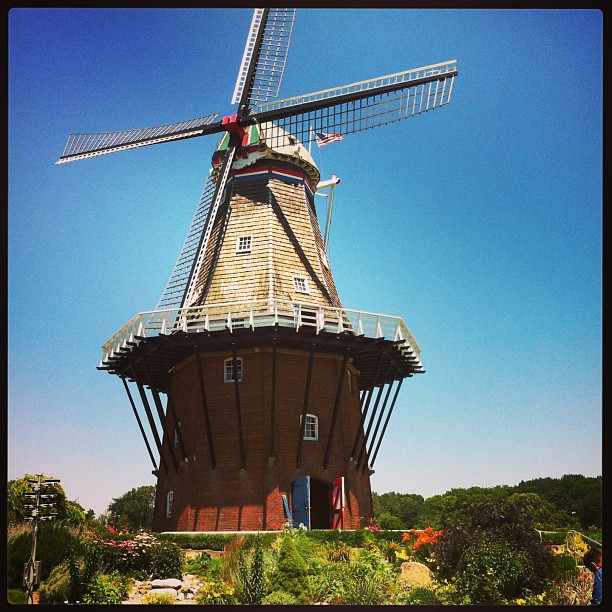 Instagram user @satcheldog [Photo captured along Lake Superior near Sault Ste. Marie]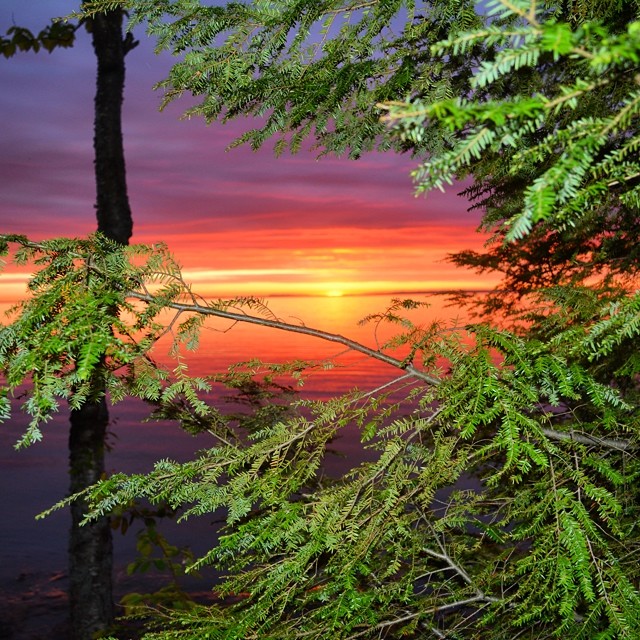 Instagram user @tototoophoto [Photo captured in Grand Haven, MI]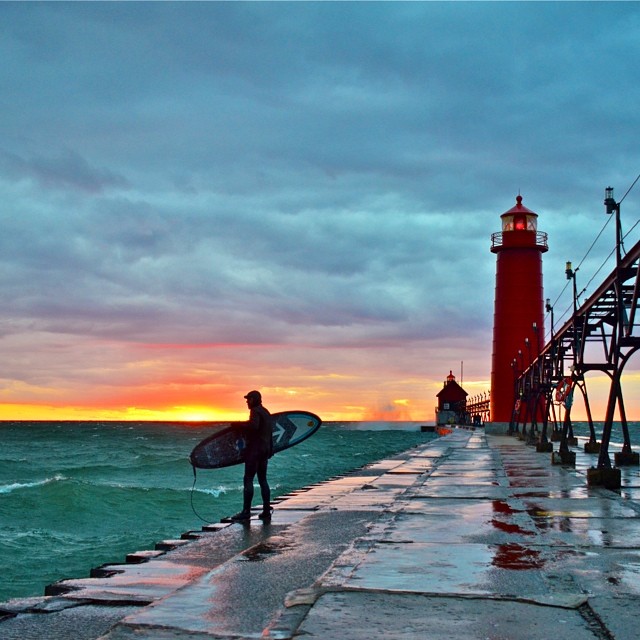 Instagram user @mikeconnick [Photo captured at Sable Falls]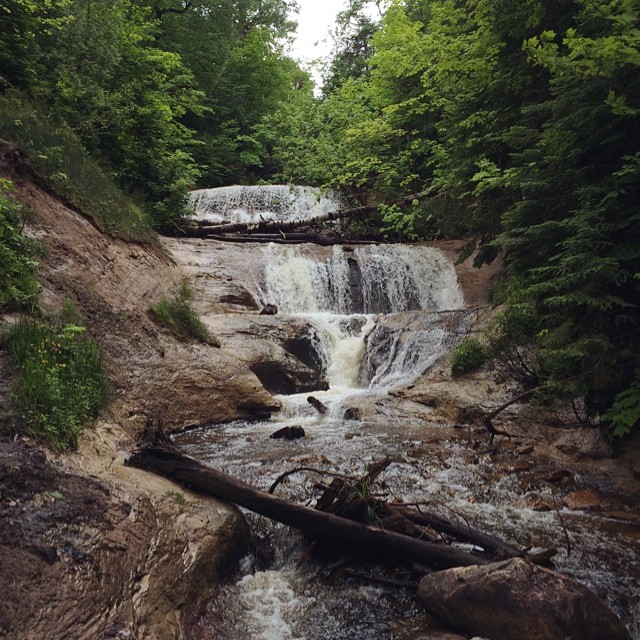 Instagram user @SouthHavenCVB [Photo captured in South Haven, MI by @mckarly13]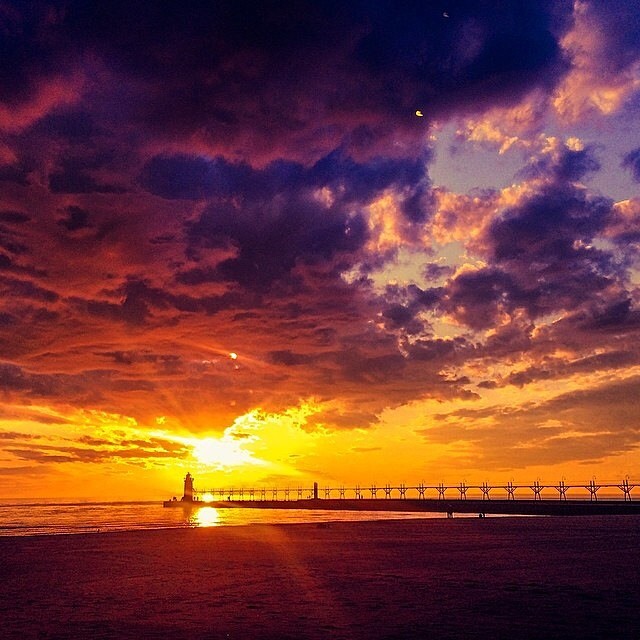 Instagram user @danfreiphoto [Photo captured on Mackinac Island]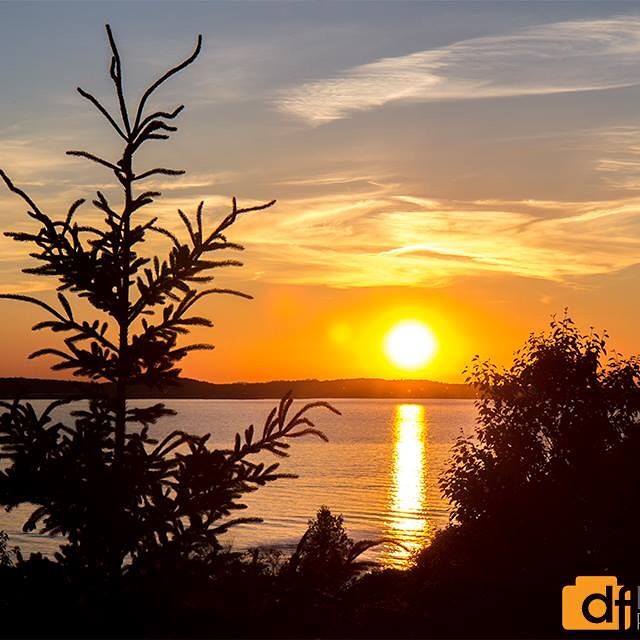 Instagram user @leighannarbor [Photo captured at Burton Memorial Tower in Ann Arbor]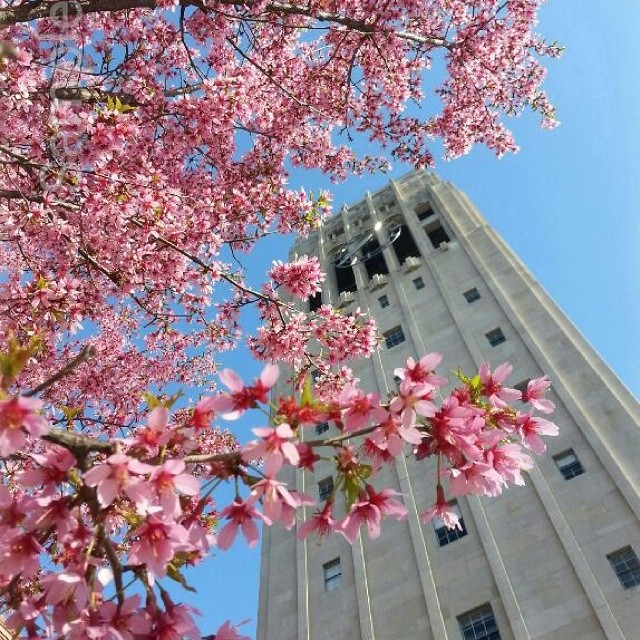 Instagram user @AwesomeMitten [Photo captured at Comerica Park in Detroit]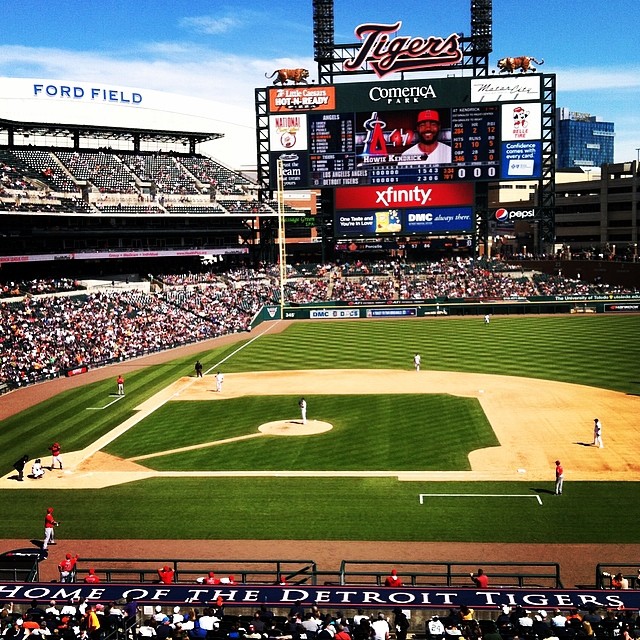 Have you captured a fantastic Pure Michigan moment recently? Follow us @PureMichigan on Twitter or Instagram and share it using #PureMichigan. For more fan photos or Pure Michigan getaway inspiration, like us on Facebook or visit our Pure Michigan Flickr gallery.