An Ode to Michigan's Four Spectacular Seasons
Today, our great state celebrates 178 years of statehood. What better way to celebrate than to reflect on the breathtaking natural beauty that surrounds us all year long?
Guest blogger Doug Houseworth spent 43 years creating 12 poems inspired by Michigan's spectacular changing seasons. His work is truly a labor of Pure Michigan love.
The Month Poems
A Year in Pure Michigan
By Doug Houseworth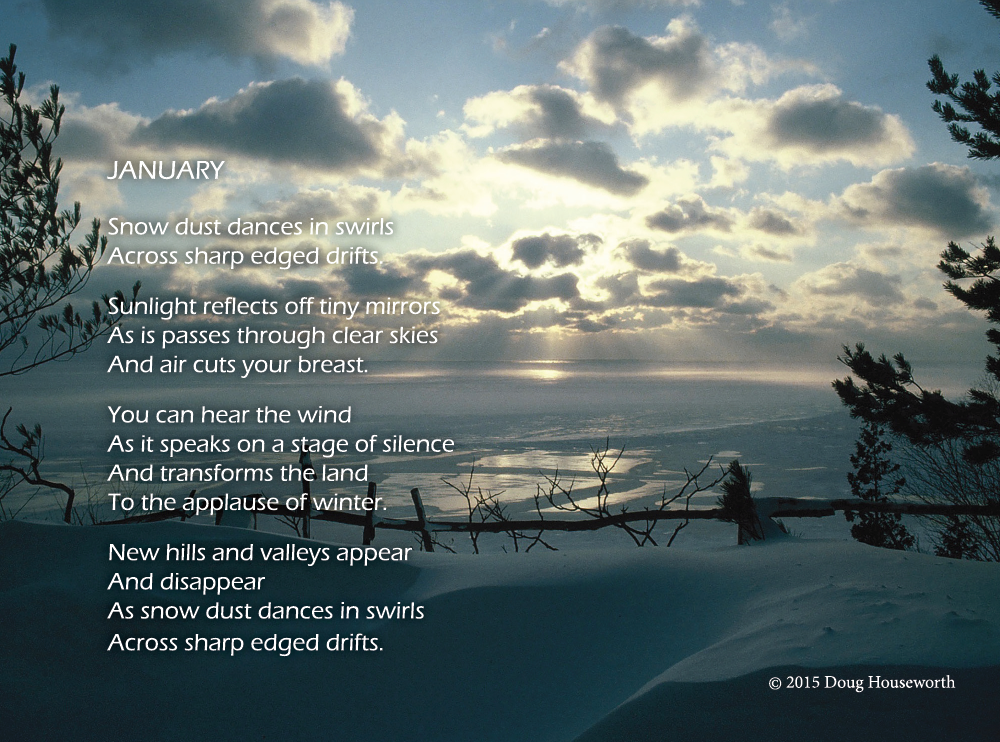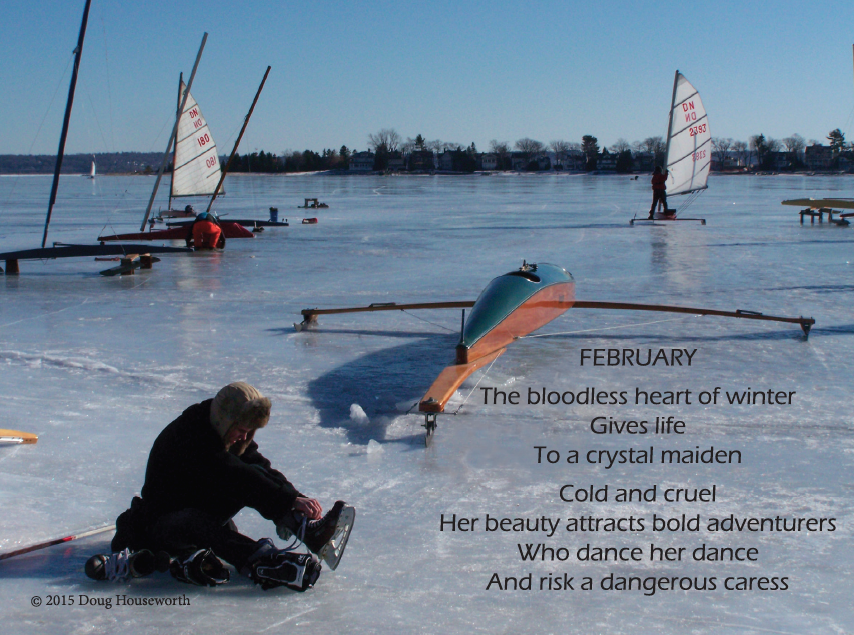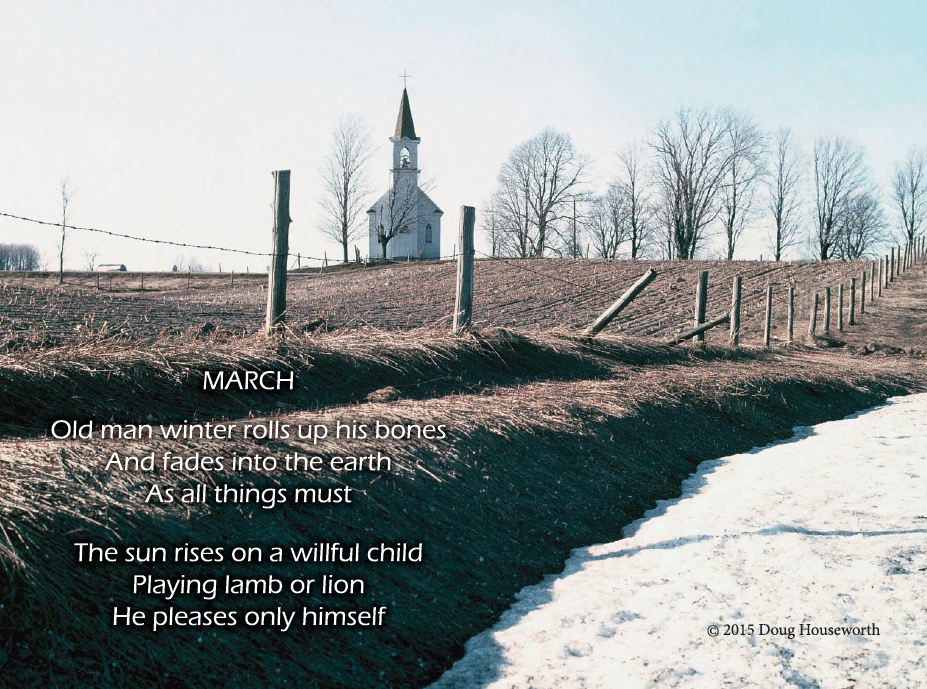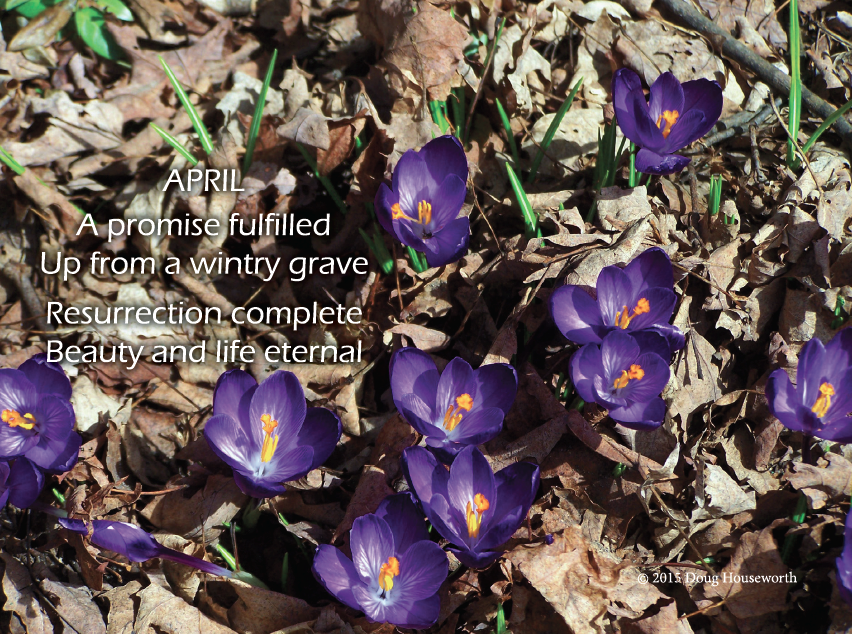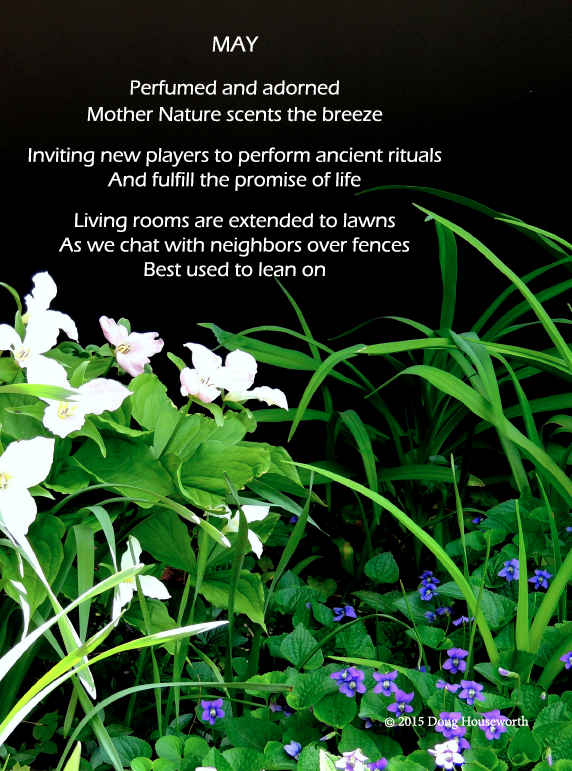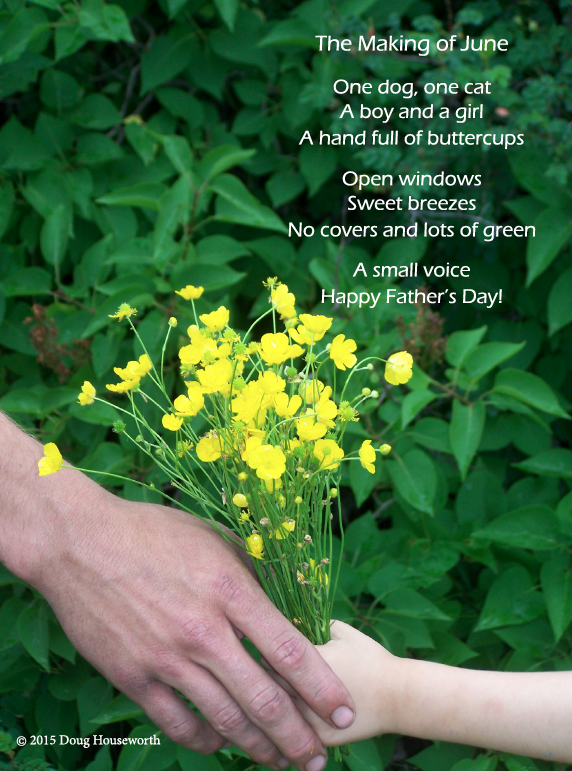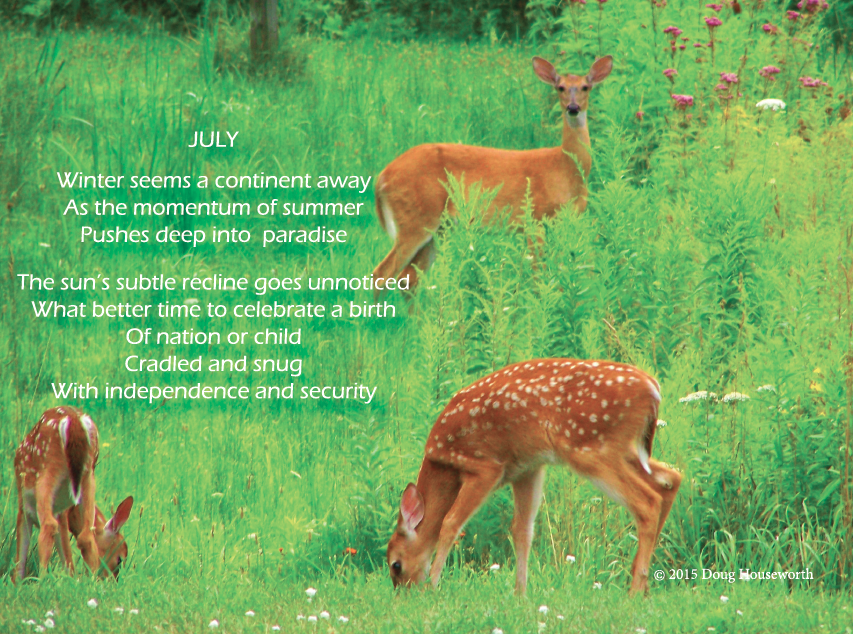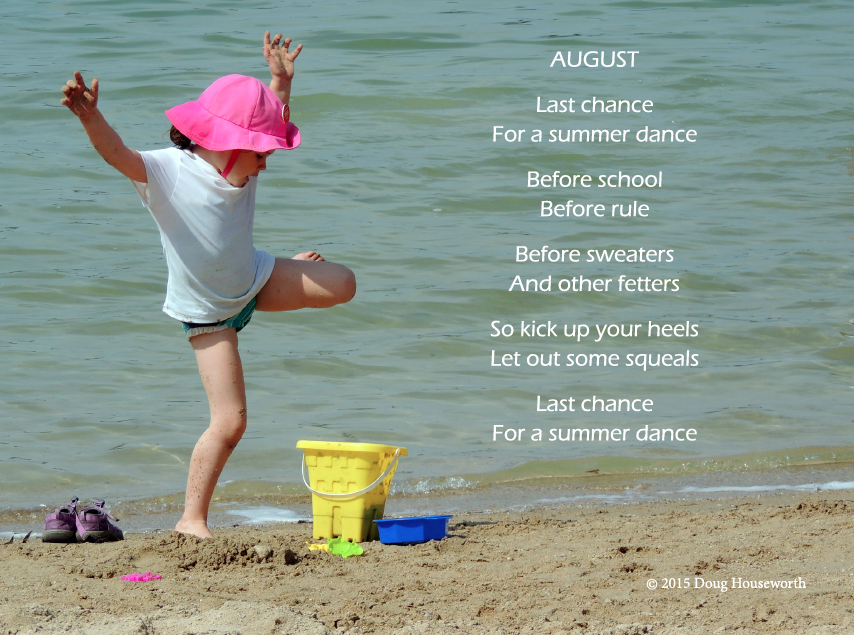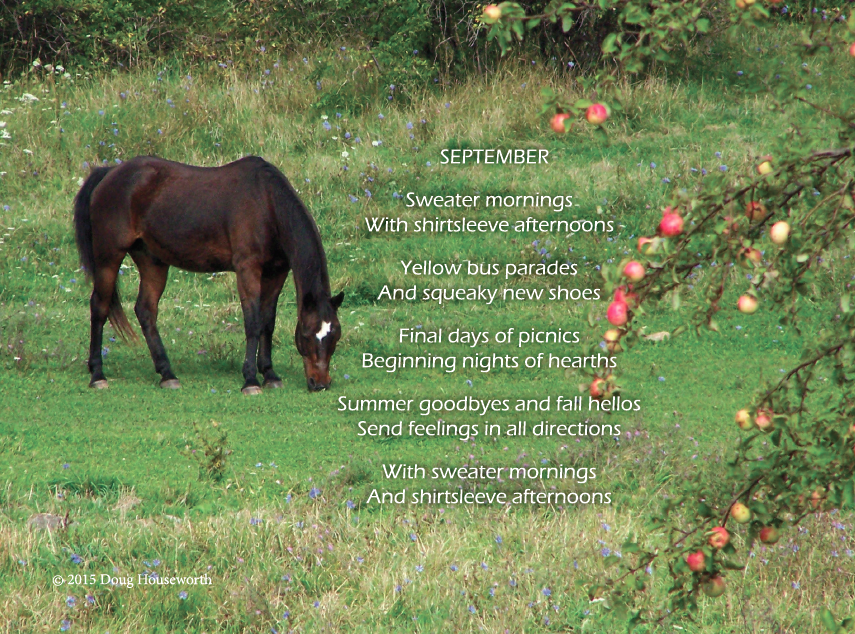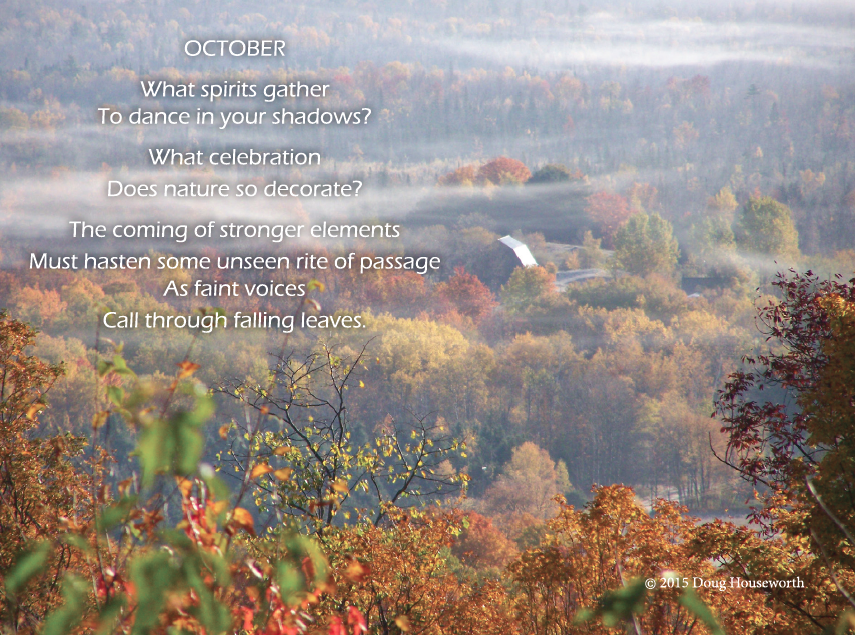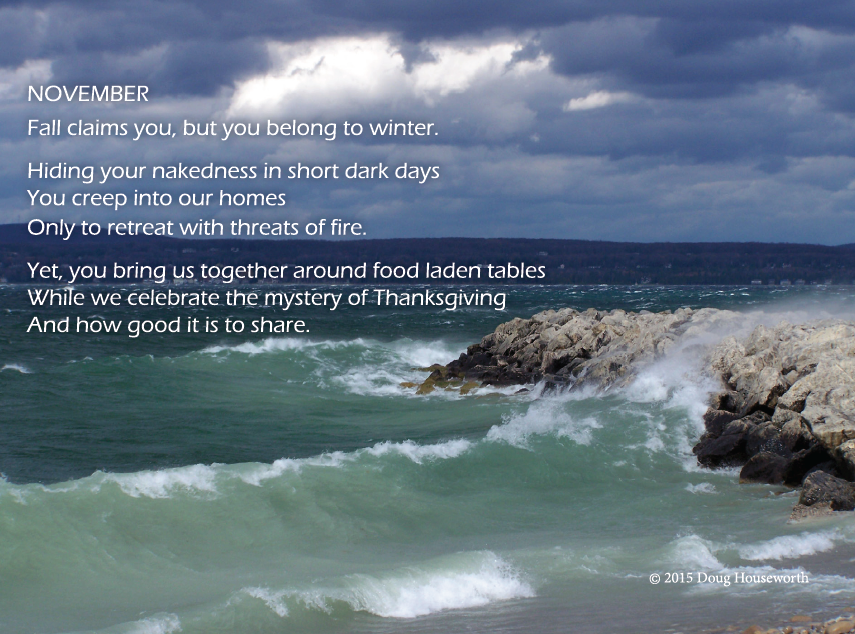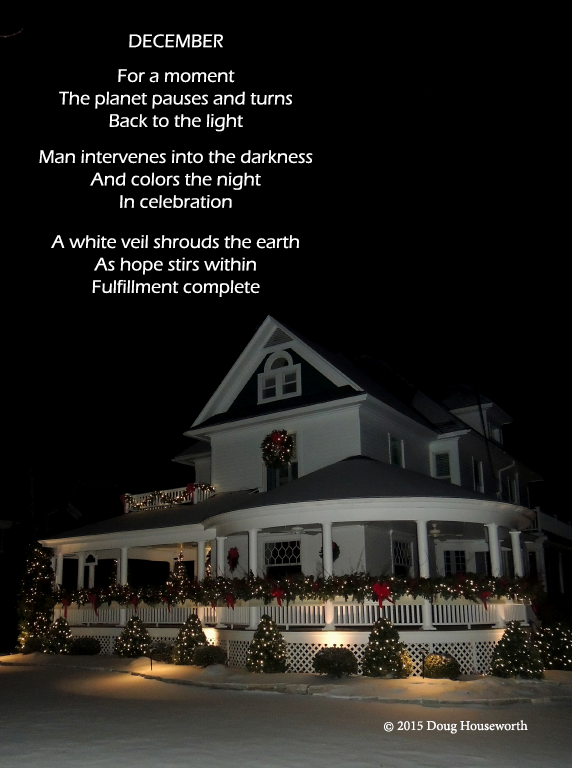 Want to see more? The Month Poems and other works by Doug Houseworth can be seen on the Fire and Ice Photography website.

About the Poems

When asked what caused me to document the months with poetry and photography, I can only reply that inspiration is the most fitting word. To be so captured by an image or experience, that you feel compelled to express it in words, is what happened with the first four poems. After that, the idea of having this happen for all twelve months became a challenge and a goal. I had no idea it would take over 43 years. A visit from one's muse cannot be scheduled.

At first, it was enough to write the poems, but then matching up the poems with images became both an obsession and a daunting task. Usually the poem would come first, but sometimes a photograph would inspire a poem. October was the first poem and came in 1971. Twelve years later, I took a photo that inspired a new poem. In turn, the new poem inspired another photograph, but wasn't captured until 2008. October became an evolving collage. The one you see in this gallery is the final product.

The second poem didn't arrive until winter of 1977. Driving home from work one day, I came upon a magic moment. Conditions were such that dozens of tiny whirl winds (snow devils) were dancing across the sharp edged snow drifts. The snow was light and fluffy, but filled with ice crystals. The light refraction was dazzling and diamond like, flittering over the farm fields and roads, against a deep blue sky. I was so struck with the beauty, that I couldn't quit thinking about it. Snow Dust (January) was written the next day. It took another two years for a suitable photograph, and even then the photo doesn't quite match that enchanting moment and first vision.

And so it went, each month having a story and personality of its own. It has taken decades to capture the essence of each month. In Michigan there are seasons within seasons, and nothing is static. Each month is always in transition. There is a certain tension within each month, and often within the same day, as in the first line of September, "Sweater mornings with shirtsleeve afternoons."

Many of the months make reference to dance as in January and in August. Dance is about movement. The dance really never stops, but the music and mood change. This is the richness and diversity of living in Michigan. There is something about being surrounded by fresh water seas, and the life force that goes with it, that sets this state apart from all others. The interaction of sky and water, and how that plays on the land, is an ever changing wonder and fascination for those who live here.

There are those who say, "It is the land that defines the people." Certainly, Michigan offers an encounter with the elements unique in the world. It does shape our lives and how we live. Trying to capture this with both poetry and photography has been a labor of love, and could only be done as personally experienced.
Meet the Author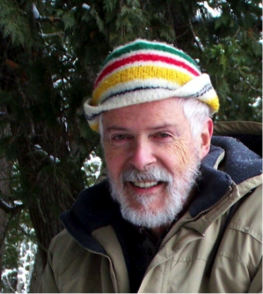 Doug Houseworth was born in Petoskey, Michigan in 1943. He is a lifelong resident of Alanson, Michigan, and his children make five generations to live in Northern Michigan. Respect for the land and the beauty of this region were instilled early in life. As a graduate of MSU and a Realtor of many years, he is "all about" Michigan.

A passion for poetry is generational in his family. Combining photography with poetry to capture a year in Michigan became an obsession after the first four poems. Writing The Month Poems and finding the right image to fit each poem was an unpredictable process. Inspiration comes when it comes, and usually not very often. It has been a long labor of love, that I can now share.