Fifteen Times Winter 2015 Took Our Breath Away
As we look forward to the warmer days ahead, guest blogger and photographer Joshua Nowicki shares fifteen moments from Winter 2015 that took our breath away!
More than any other year, it was my goal to get out to enjoy and photograph the beauty of winter in Michigan. I enjoyed camping, hiking, stand up paddle boarding, ice climbing, and
snowshoeing
, and I visited ice covered lighthouses, forests blanketed in snow, ice caves, and
frozen waterfalls
. From the intricacy of a single snowflake to the grandeur of Lake Superior and the Pictured Rocks National Lakeshore, Michigan is simply amazing. These are just a few of the photos I have taken during my adventures.
Karol Garrison stand up paddle boarding next to the ice covered lighthouse in Saint Joseph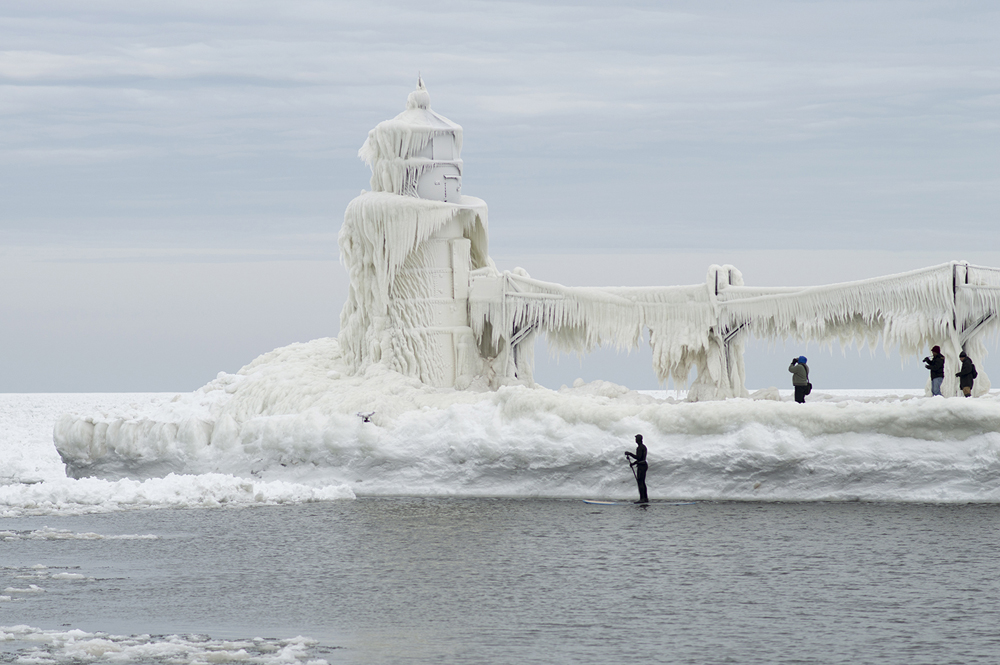 Frozen sand "hoodoos" sculpted by high winds at Silver Beach County Park along Lake Michigan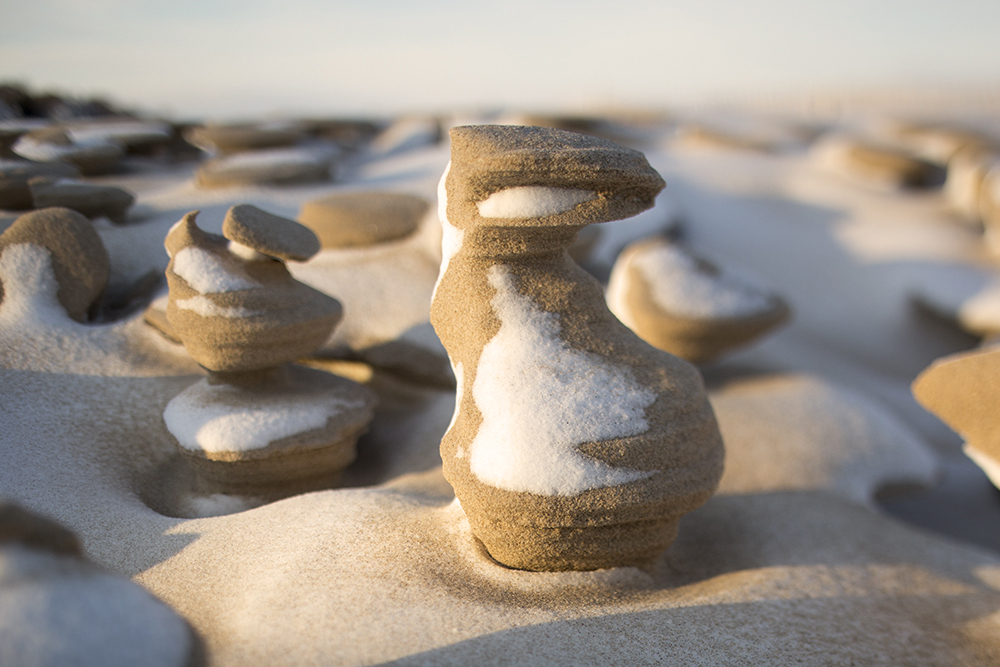 The ice covered lighthouse in Saint Joseph at night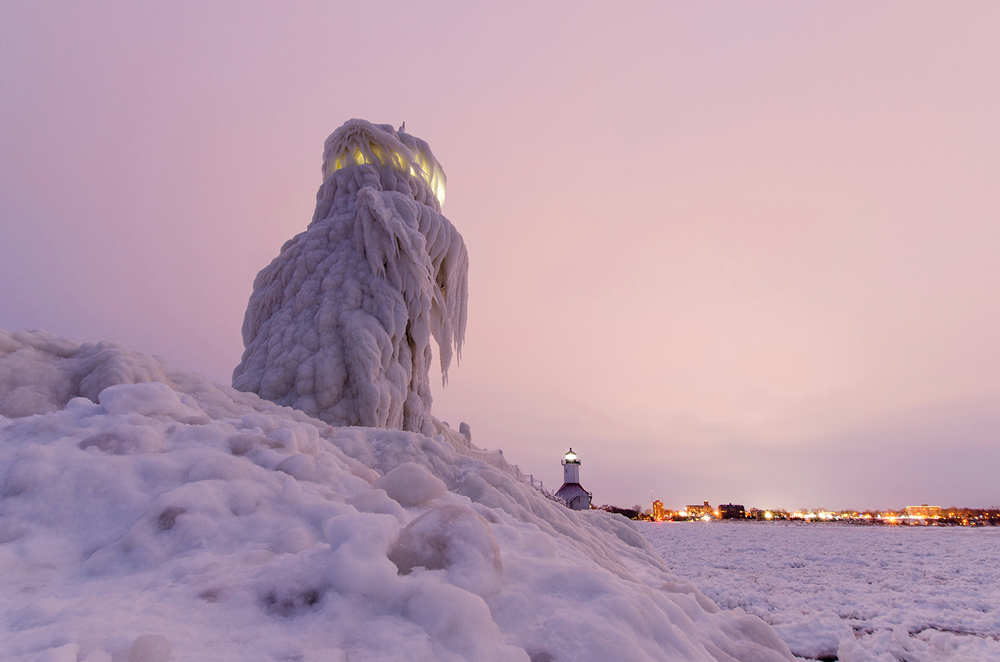 The refection of the ice covered lighthouse in South Haven reflected in a puddle on the pier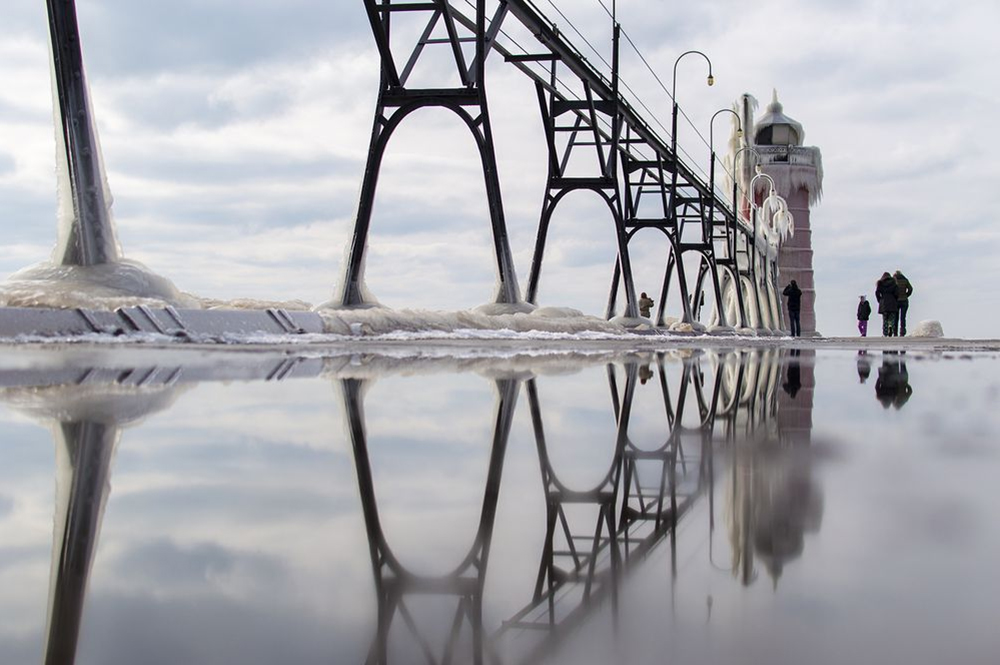 An icy crashing wave along the lake shore in Whitehall.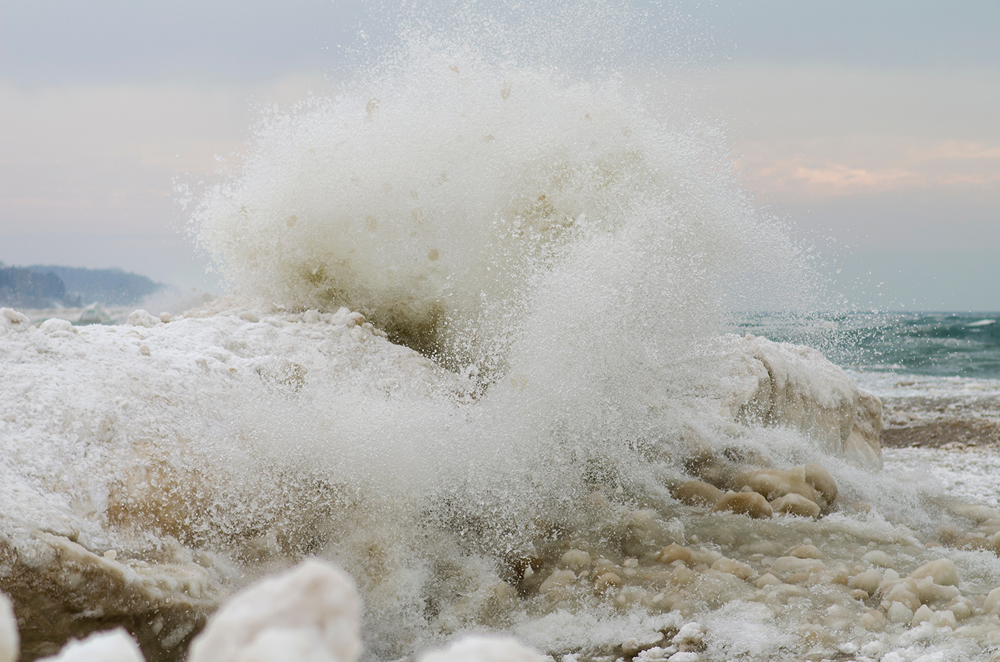 The view from the bridge in the Pigeon River State Forest Campground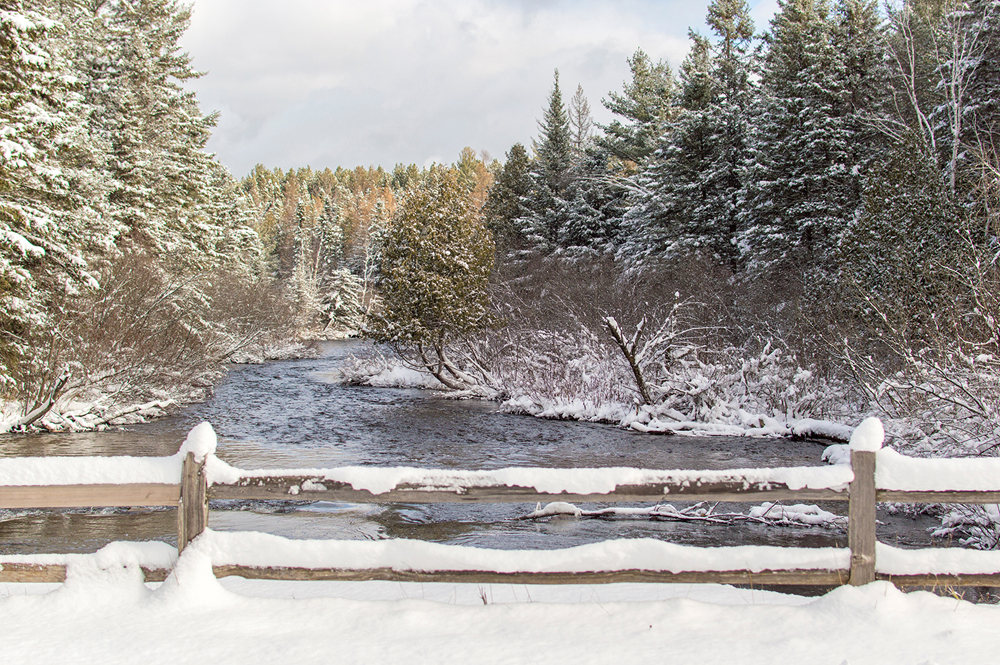 Of all of the frozen waterfalls that I visited this winter, Tannery Falls in Munising was my favorite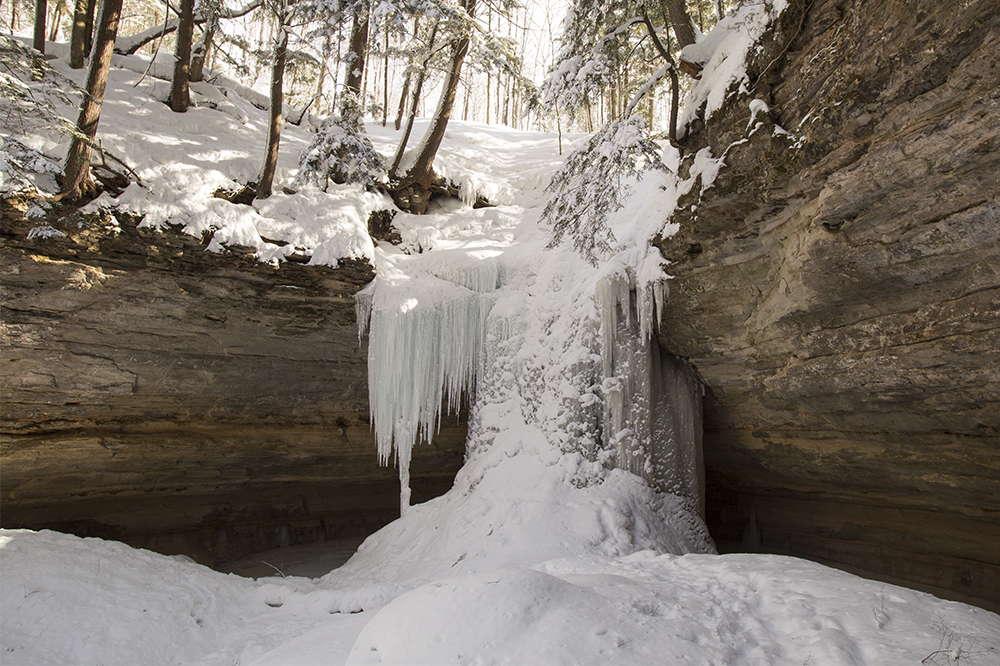 Seth Haley ice climbing at Grand Island National Recreation Area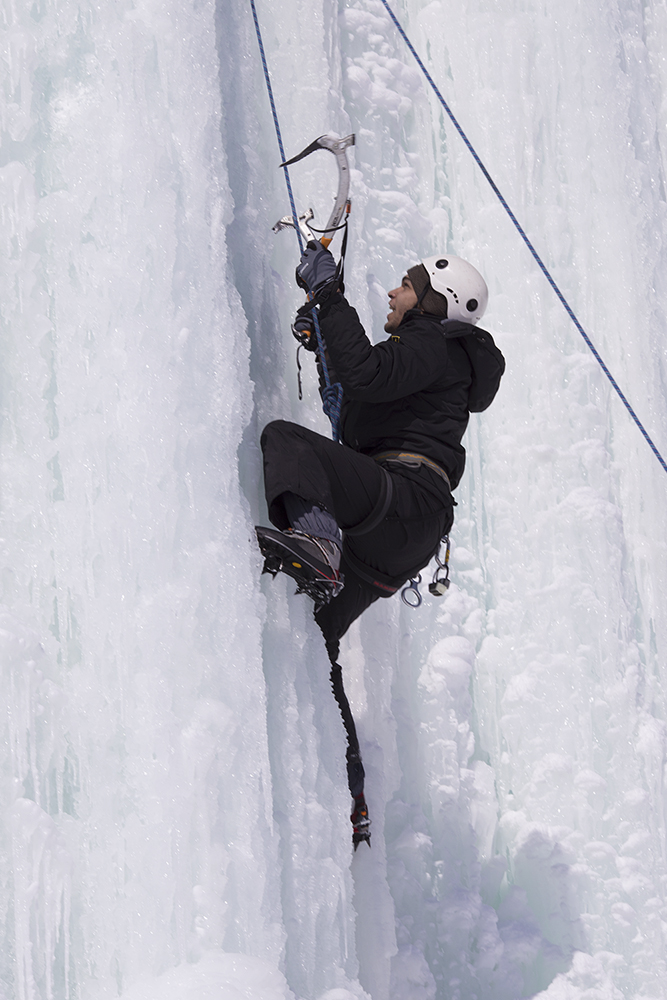 Snowflake on my stocking cap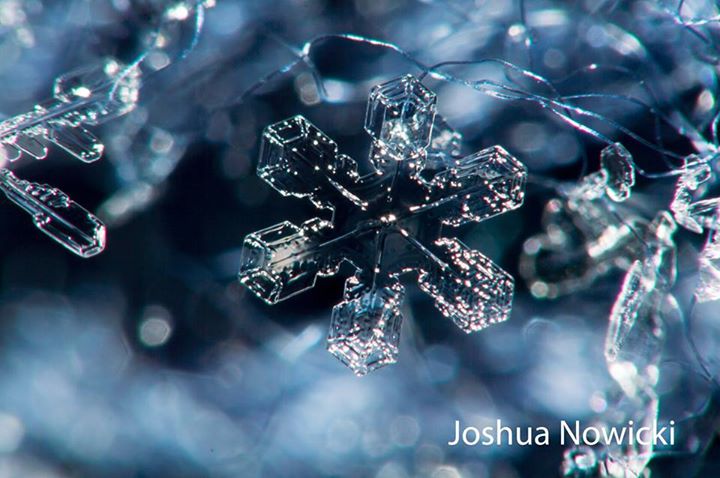 David Dagenais riding his fat tire bike past an icy cave at Grand Island National Recreation Area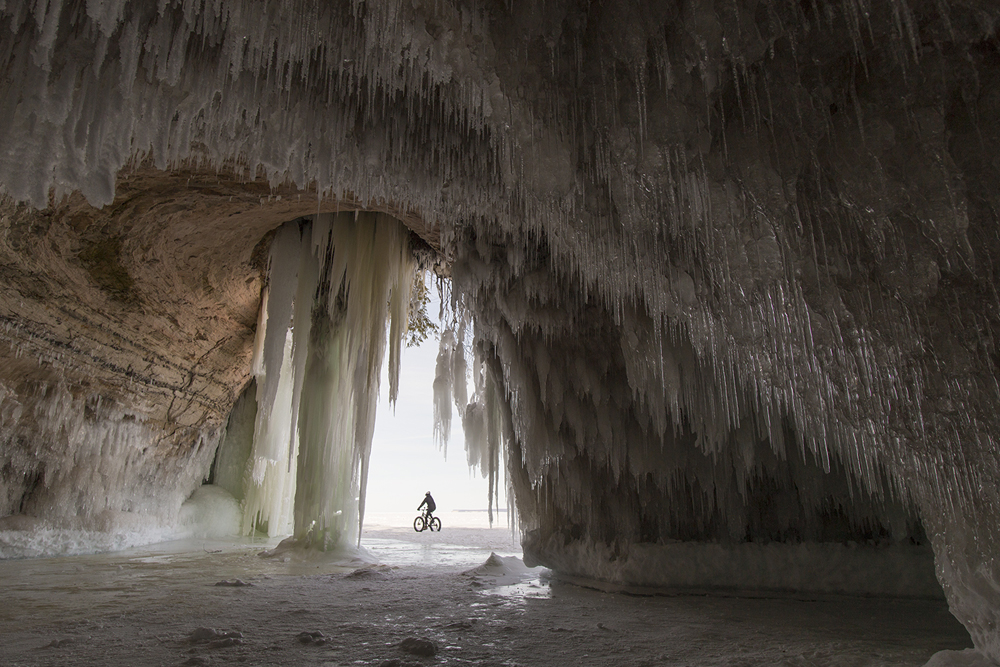 Snowmobiling on Lake Superior in Munising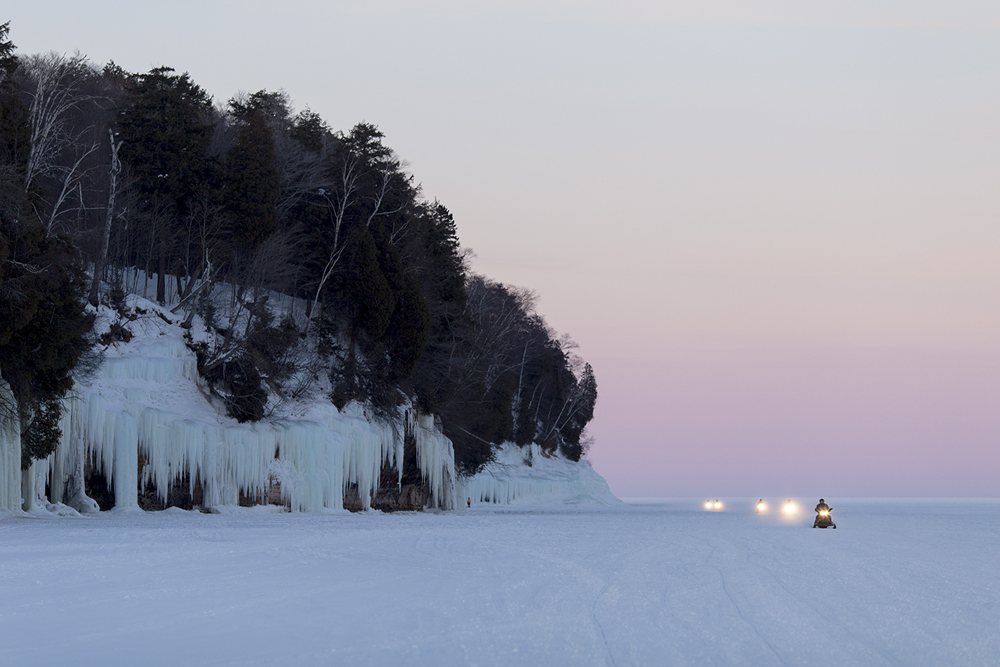 Collin Wheeler backcountry skiing in Marquette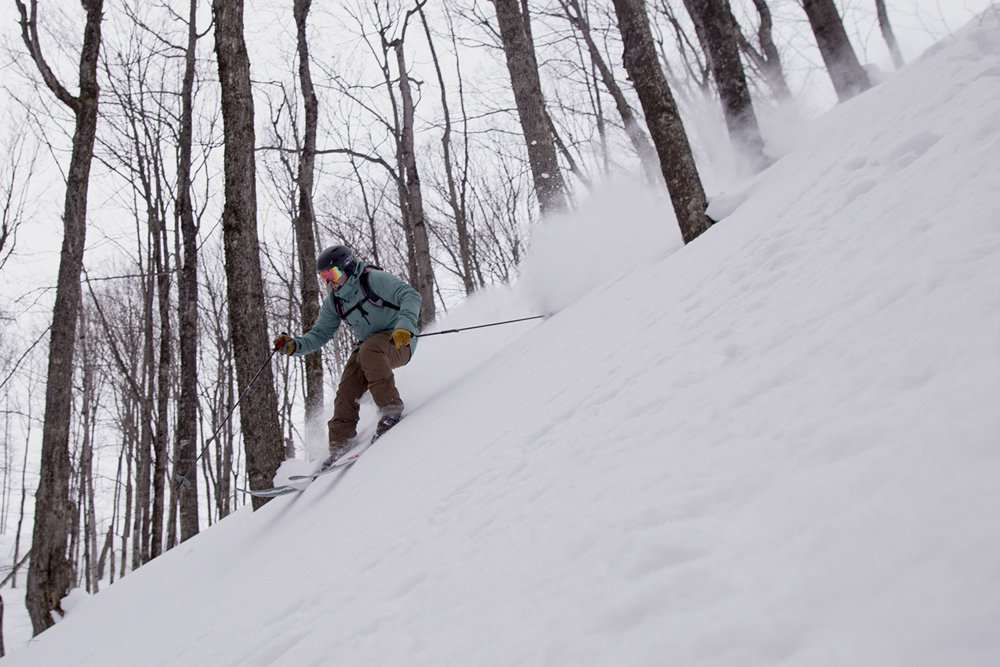 A piece of ice kicked up next to a footprint in the snow at Lake Bluff Park.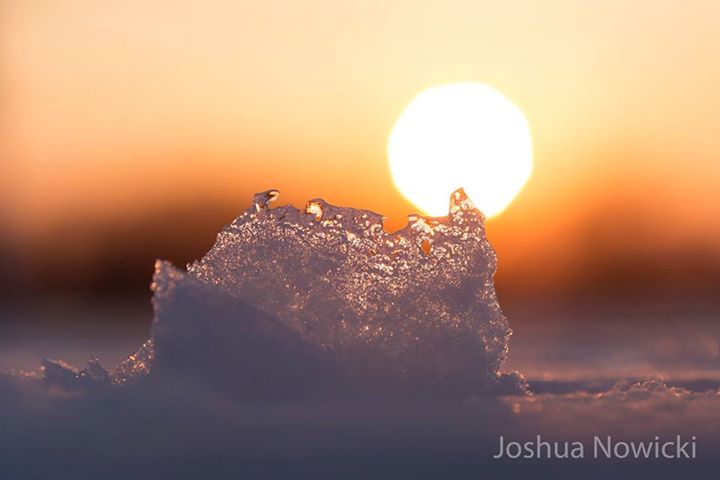 Relaxing on the ice while stand up paddle boarding taken by drone by Seth Haley Filmmaker & Photographer.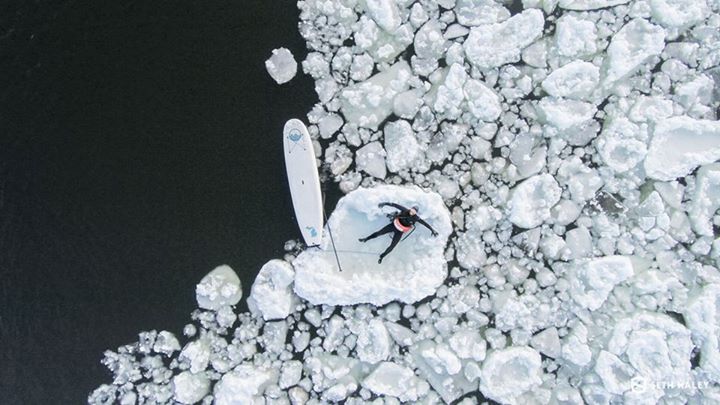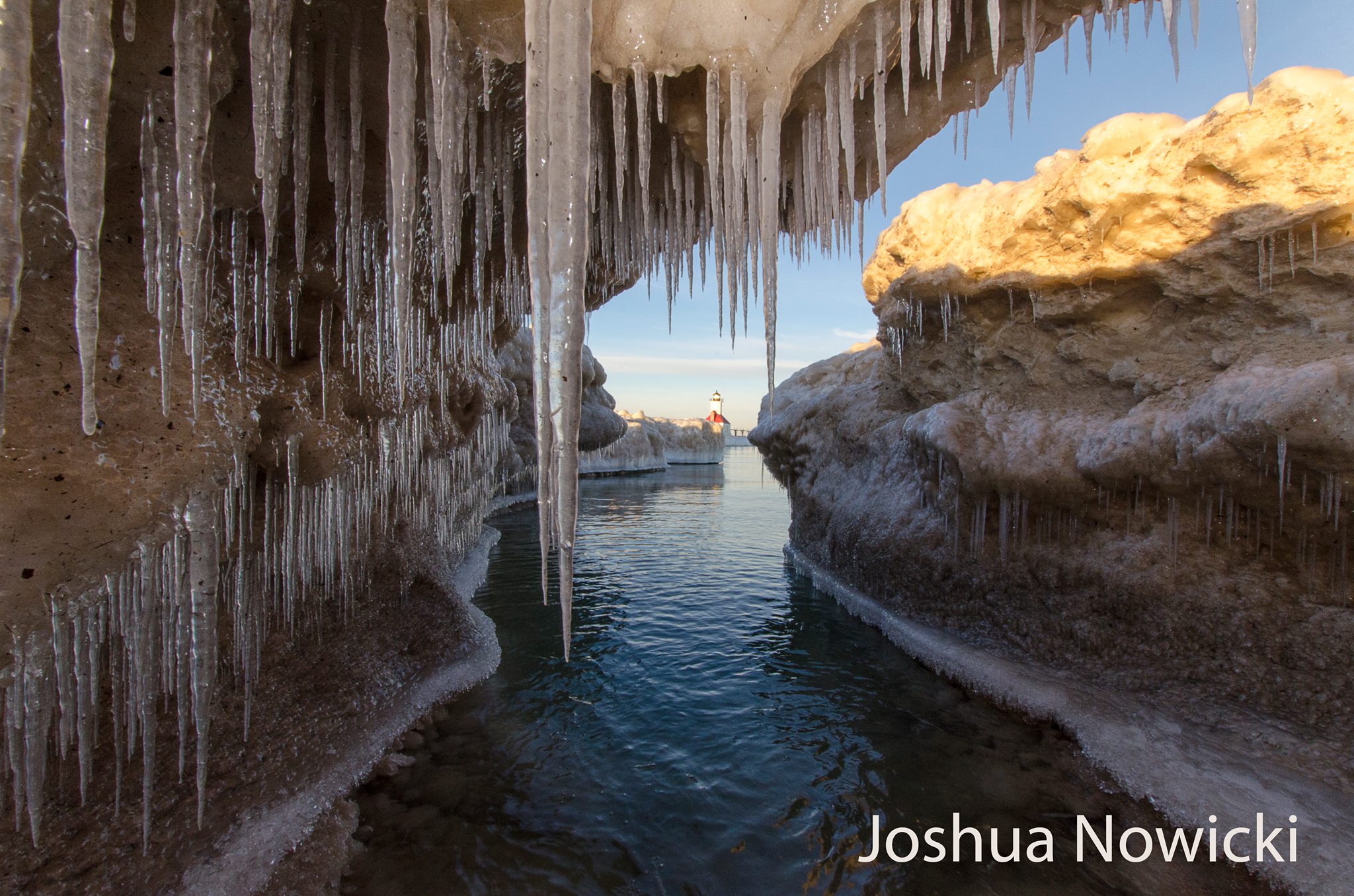 What was your most memorable experience this winter? Share your photo with us on Facebook or tag them with #PureMichigan on Twitter and Instagram.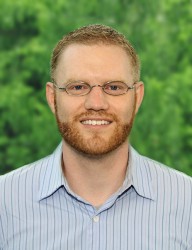 Joshua Nowicki is a St. Joseph, Michigan based photographer specializing in landscape, nature, architecture, and food photography. His photos can be viewed online on Facebook or his website.