Michigan is Amazing: Five Stunning Photos that Showcase Why
Shannon Embrey is the owner of Michigan is Amazing – a site that showcases Michigan's beauty to the world through stunning photography. Today, she shares five of her favorite photos from Michigan photographers with us.
The beauty that surrounds all of us Michiganders is amazing. The abundance of water,
lighthouses
, forests, rolling hills, farms, industrialized cities, and wildlife gives us all so many beautiful things to see not only on vacation, but also on our daily commutes to work or the grocery store. These scenes just beg to be captured and shared through photography.
Michigan is Amazing
has developed quite a photographer fan base and many great photographers, amateur and professional alike, share their beautiful images for all of us to enjoy.
Here are five amazing photos from around Michigan:
"Tahquamenon Sunrise" by photographer Neil Weaver: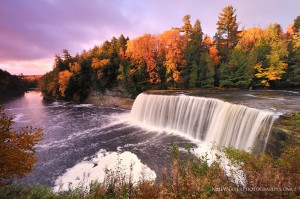 "Flow" by photographer Bob Simmerman: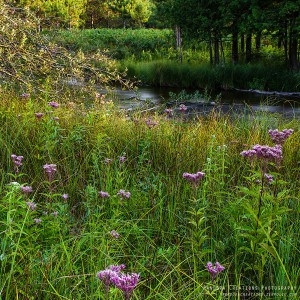 "A Midsummer's Night in the Heartland of Michigan" by photographer Gerry Buckel: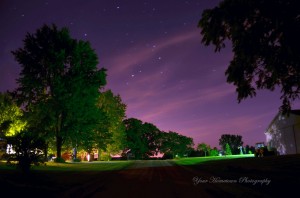 "Lighthouse Dawn" at Point Betsie Lighthouse by photographer John McCormick: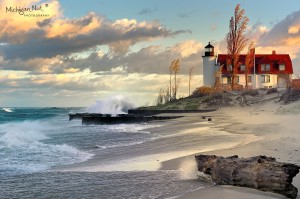 "Gilmore Car Museum" by photographer Tim Thurman: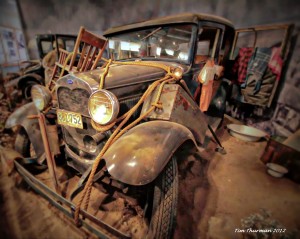 To see more stunning photos, visit the Michigan is Amazing Facebook fan page, blog, and Flickr sites.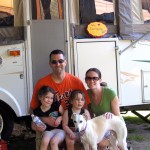 Michigan is Amazing is owned and operated by Shannon Embrey. Shannon has lived in Michigan all of her life and has spent all of those years swimming, boating, camping and snowmobiling all over Michigan. Shannon and her husband, Bedford, live in Metro Detroit with their two young daughters, Madeline & Olivia. They spend as much time camping through the summer and fall months as they can and their favorite campground is Tawas Point State Park.