Take a Bite Out of Michigan's Produce Season
To celebrate Food and Agriculture Month in Michigan, we asked blogger Liz Della Croce of The Lemon Bowl to tell us how to take advantage of Michigan's fresh produce season with fun family outings and a few delicious Michigan made recipes.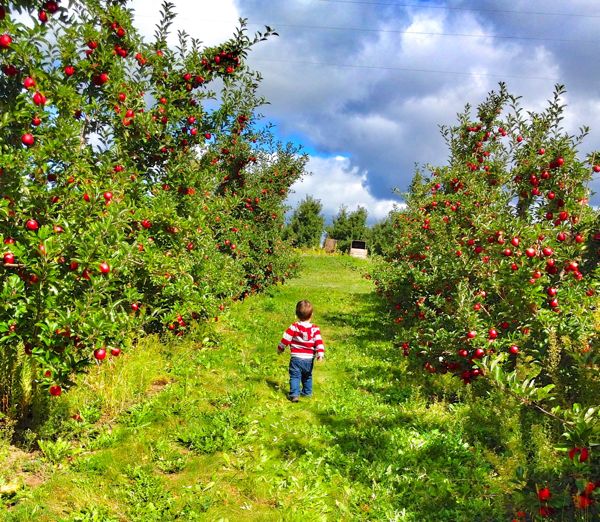 Photo courtesy of The Lemon Bowl
Spring
is right around the corner which means one thing here in Michigan: the growing season has finally arrived! As one of the nation's largest exporters of produce, we do not take this time of year for granted. From ripe cherries to crisp apples to juicy blueberries and more, here are few fun ideas to make the most out of produce season and create long lasting memories with your family:
Visit a Farmers Market:
Nothing gets kids excited about eating fresh fruits and vegetables quite like a visit to a farm stand. Whether you visit the same
farmers market
regularly or only pass a farm stand a few times a month, let your kids pick out a new fruit or vegetable each visit. Getting little ones involved in the buying process is an ideal way to get even the pickiest of eaters excited about trying something new.
Check out this
Farmers Market locator
to find one near you!
Head to a U-Pick Orchard:
Take advantage of the warmer weather and head to a nearby orchard. Picking your own fruits and vegetables is one of the best ways to get the freshest produce available while also sneaking in a little exercise.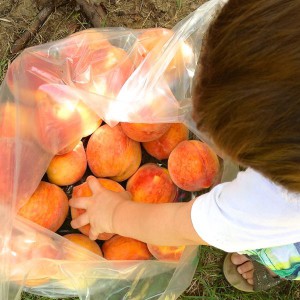 Photo courtesy of The Lemon Bowl
Be sure to bring the whole family and get the kids involved. Little hands are great for picking ripe blueberries or sitting on Daddy's shoulders to reach that perfect peach. This
Michigan U-Pick Guide
will help you find a nearby orchard and also guide you through what is in season and when.
Eat Seasonally:
From the first asparagus spears in early spring to
late-fall apples
, eating with the season is one of the best ways to ensure that your family gets a full range of nutrients throughout the year. Additionally, when you eat fruit that was picked just a few miles down the road, you will get maximum flavor and peak freshness.
Create Something Delicious:
As you eat your way through the season, here are a few tasty ideas for Michigan's most popular fruits and vegetables: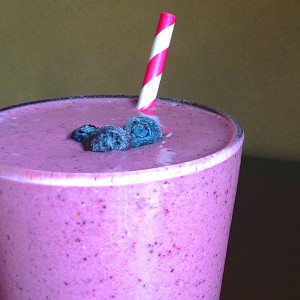 Photo courtesy of The Lemon Bowl
Apple Recipes:Asparagus Recipes :Peach Recipes:Cherry Recipes:Blueberry Recipes
What are your favorite ways to take advantage of Michigan's world-class produce and agriculture? Do you have a favorite farm stand or u-pick orchard?
Learn more about Michigan Agriculture in the video below.

Liz Della Croce is the creator and author of The Lemon Bowl, a healthy food blog. Since 2010, Liz has been creating delicious recipes using real ingredients with an emphasis on seasonality. Liz has appeared live on the TODAY Show and tapes regular cooking segments for her local NBC affiliate station. She is a contributor for The Huffington Post and Cooking Light. Liz's recipes and food photography have been featured on several websites including Shape Magazine, Food Network blog, The Cooking Channel, TODAY Food and more.