11 Amazing Photos of Michigan Waterfalls
Did you know there are more than 300 waterfalls in Michigan? Between the mighty Miners Falls to the ever-tall Bridalveil Falls, these majestic forces of nature can be explored year-round! For a little inspiration, here are 11 fantastic photos of Michigan waterfalls captured by our fans and other talented photographers around the state.
Beautiful photo of Miners Falls. Photo captured by Instagram user @Jeebs_media.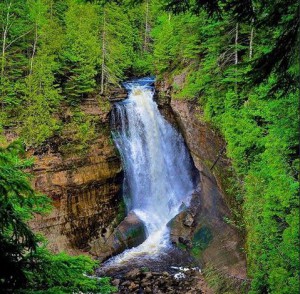 Au Train Falls. Photo shared by @domang.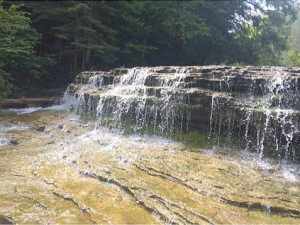 A Michigander exploring Tannery Falls. Photo shared by @mega_vega.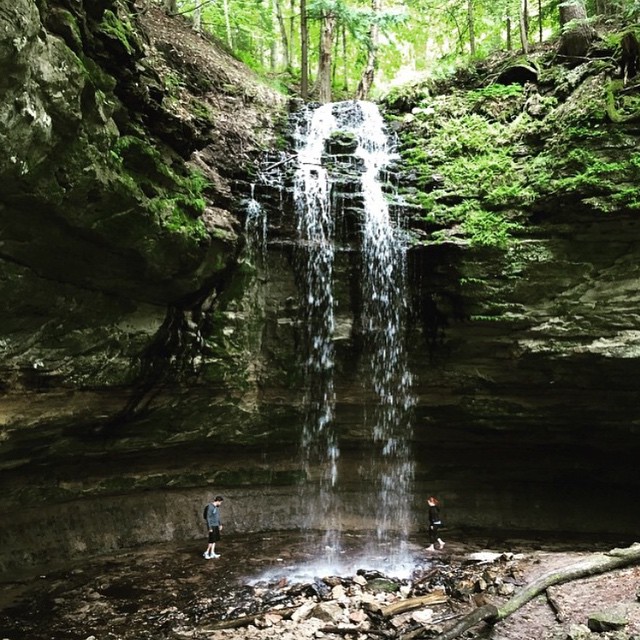 Munising Falls in the Upper Peninsula. Photo captured by @_toni86.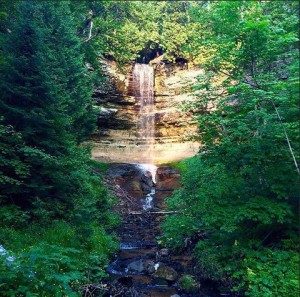 The magnificent Tahquamenon Falls. As seen on Google maps street view. Check out a 360 degree panoramic view of the falls at michigan.org/googletrekker.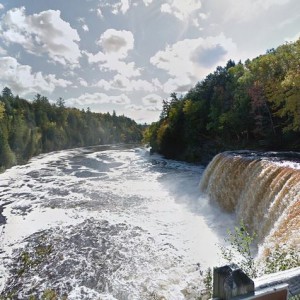 Pure natural beauty at Wagner Falls. Awesome shot by @charlesgibson.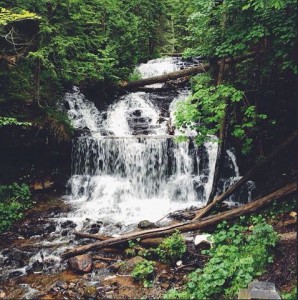 Dead River Falls near Marquette. Photo captured by @heather_burns14.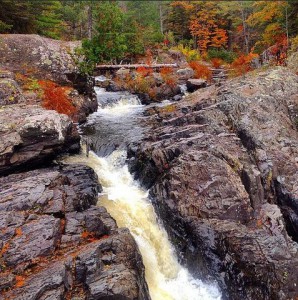 The rushing Ocqueoc Falls. Photo captured by Facebook fan Norm Powell.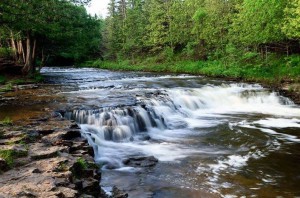 A falling sun at Spray Falls at Pictured Rocks National Lakeshore. Photo captured by Erika Atherton.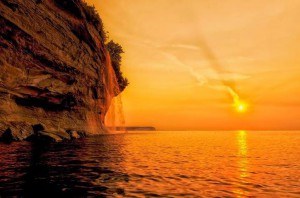 Rock River Falls. Photo captured by Brian Nichols.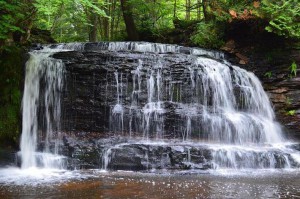 An awe-inspiring capture of Canyon Falls. Photo courtesy of Facebook fan Fran Dwight.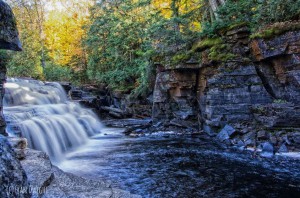 Which Michigan waterfall is your favorite to marvel at? Tell us your favorite place to see these natural wonders!