12 Amazing Michigan Fall Foliage Photos
Autumn in Michigan is nothing less than breathtaking. Between the opportunities to hike through wooded areas bursting with changing colors to spending time on the water before it gets too cool, there are endless things to enjoy during the harvest season in the Great Lakes state. As we look forward to the official start of fall, check out these 12 autumn photos as shared by Pure Michigan's Instagram community.
Sometimes the best fall colors are right in your own backyard. Photo courtesy @hockeygirl0011.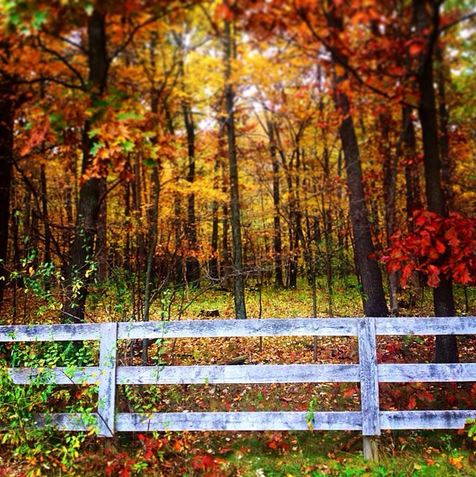 A picturesque Upper Peninsula hidden gem near Munising, Mich. Photo courtesy @justvisitingblog.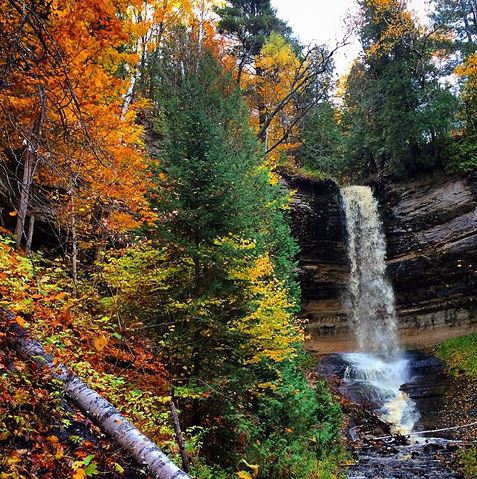 Autumn in Michigan is a beautiful thing and this scenic wooded view is no exception. Photo courtesy @yoopershirts.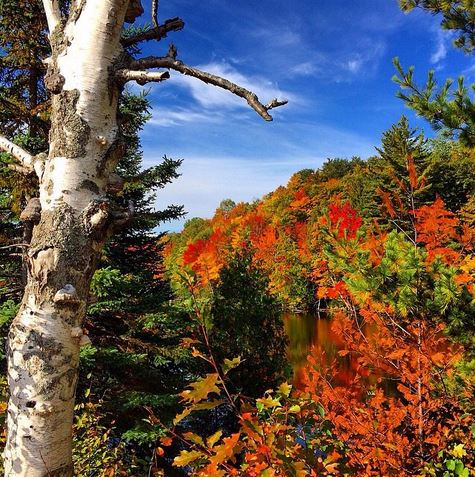 Even in fall Pictured Rocks National Lakeshore is a breathtaking site. Photo courtesy @chrissymaio.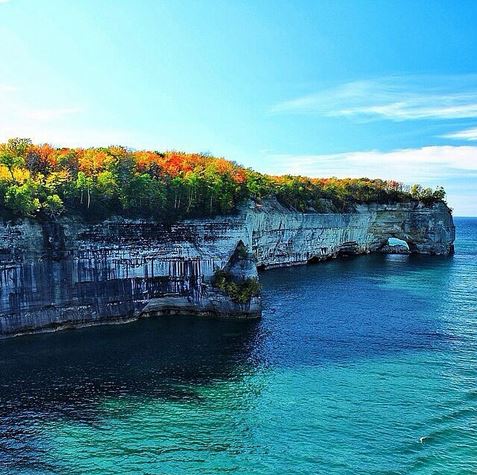 An awesome perspective of vibrant gold leaves. Photo courtesy @aaronburden.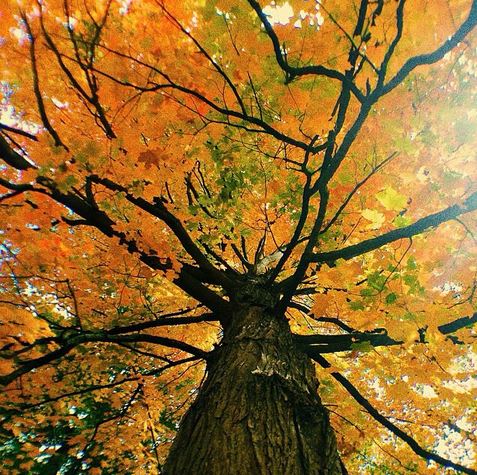 Fall colors at Lake of the Clouds never disappoint. Photo courtesy @rachelstaeffler.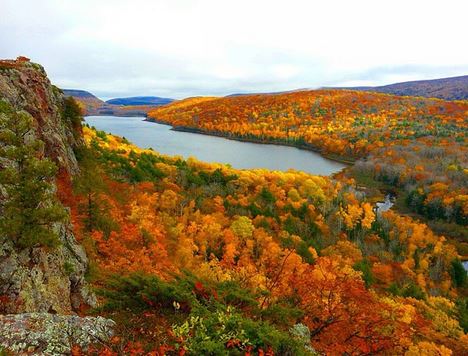 A wonderful place to take a fall walks near Traverse City. Photo courtesy @chajones61.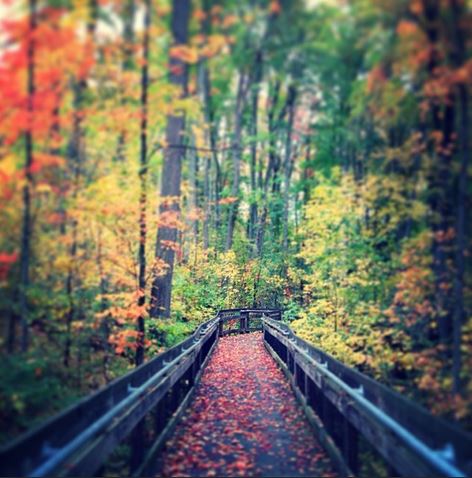 Sometimes just what you need is a nice fall drive. Photo courtesy @traprockvalley.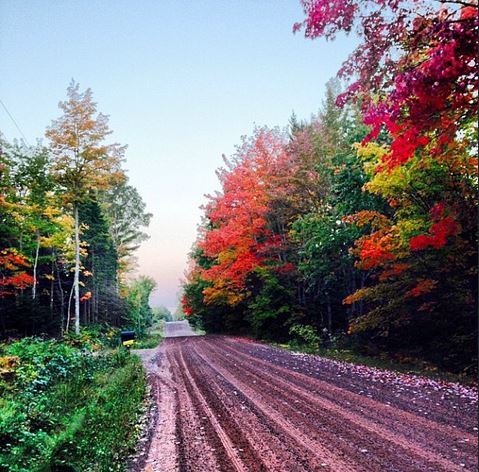 Where do you like to bike ride to see the fall colors? Photo courtesy @laurenweber84.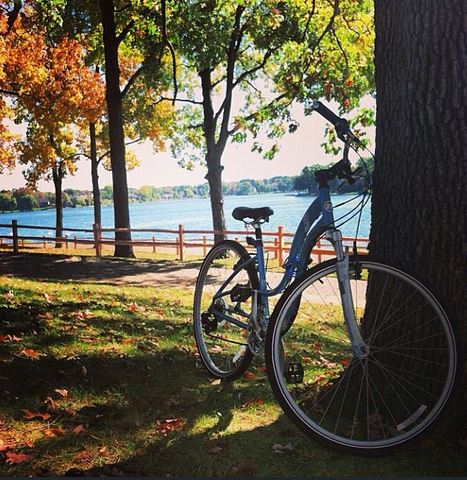 A gorgeous day on Grand River in East Lansing, Mich. Photo courtesy @shawste4.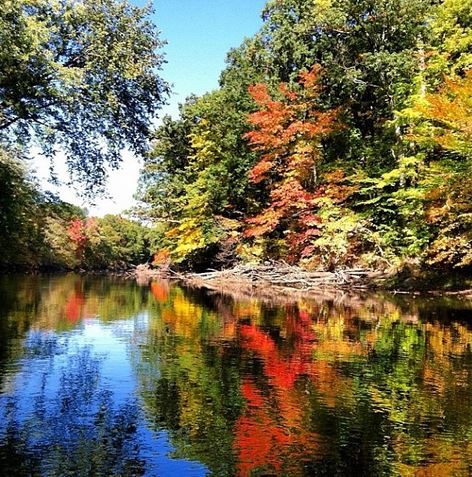 Even though the weather is cooler, that doesn't mean you can't go on a kayaking trip to enjoy the fall foliage. Photo courtesy @treegirl29.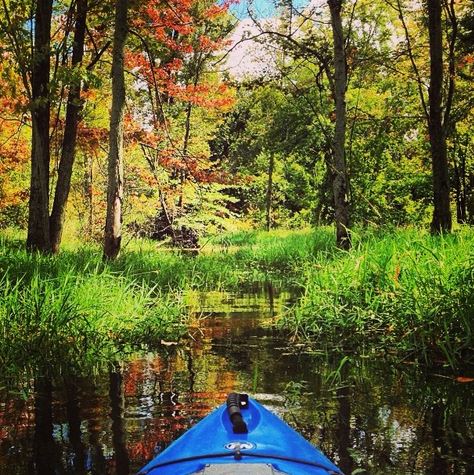 A wonderful reflection of a Midland bridge, we can't help but stop and stare. Photo courtesy @he_lium.
What are your favorite places to explore in Michigan this fall?