Top 10 Reasons for a Fall M-22 Roadtrip
Brandy Wheeler, owner of Mealtickets & Unusual Ideas, takes us along a cruise of M-22, one of the country's greatest roadtrip adventures. She has ten reasons to consider M-22 for your next Pure Michigan adventure!
Named one of the Top Five Greatest Driving Tours in America by Rand McNally, M-22 has something for everyone: fantastic restaurants, picturesque scenery, shopping and more. Living in the heart of the M-22 corridor I have dozens of favorite stops along the scenic drive. For the sake of brevity, here are my Top 10 Reasons for a Fall M-22 Roadtrip.

Fall in the Sleeping Bear Dunes. Commercial photo license purchased by Manistee County Visitors Bureau from 22North Photography (Brian Edward).
1. Canoe the Platte
. The salmon run upstream in autumn to spawn and the Platte River is the perfect place to witness this natural wonder. Rent a canoe or kayak from
Riverside Canoes
, located on M-22, or some fishing tackle if you're feeling adventurous.
2. Wine Tours
. Leelanau peninsula is home to over 18 wineries, many of them off-the-beaten-path. Visit tiny tasting rooms like
Chateau Fontaine
in Lake Leelanau, or explore the impressive
Black Star Farms
in Suttons Bay. Each as diverse and interesting as the award-winning wines they produce.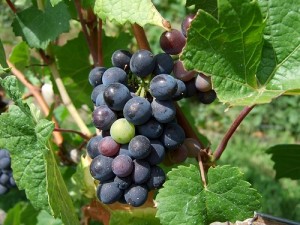 3. Stand on the 45th Parallel.
M-22 wraps around the Leelanau Peninsula on both coasts and has the unique claim of crossing the 45th parallel, not once, but twice! So go ahead, get out of your car and take that photo next to the big green marker.
4. Shop 'Til You Drop.
The M-22 scenic drive takes you through a half dozen quaint towns defined by unique locations and talented small business owners. Enjoy homemade edibles at Cherry Republic, or how about M-22 logowear, branded by local kiteboarders to symbolize the M-22 lifestyle?
5. Pumpkin Chuckin.
Watch trebuchets launch 1500 lb. pumpkins into Betsie Bay during the
Fall Festival
in Frankfort. Cheers and bragging rights go to the winning build team. Make sure they don't chuck one of Ed Moodys giant jack-o-lanterns on accident!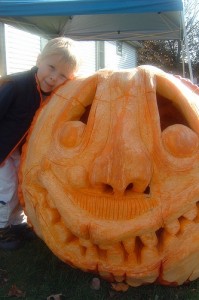 6. Dining Destinations.
From car-side service at the A&W in Frankfort to the
Bluebirds
famous whitefish, dining options along M-22 are mouthwatering. For gourmet waterfront dining visit Blu in Glen Arbor or enjoy a casual meal at
Knot Just a Bar
in Omena. I'm hungry just thinking about it.
7. Kilchermans' Christmas Cove.
Do you like apples? Then you'll love these apples. Kilchermans grows over 280 varieties of antique apples. Think that's unique? Check out their soda bottle collection, over 10,000 strong.
8. Breathtaking Views.
The colors of autumn bring out the beauty of hardwood forests, crystal blue waters and miles of sand in the
Sleeping Bear Dunes National Park
. Prefer a lakeside view? Check out
Sleeping Bear Dunes Boat Cruise
in Frankfort for a tour.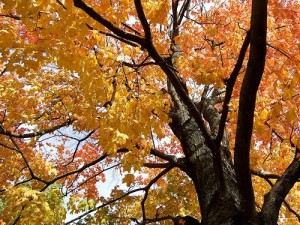 9. Point Betsie Lighthouse.
Artists are drawn to its picturesque scene, and historians to its 150 year maritime tradition. In the fall, windsurfers and kiteboarders don wetsuits to catch huge air off the crashing Lake Michigan waves. Don't forget your camera.
10. Fishtown.
Wooden shanties line the
Leland
boardwalk, remnants of this century-old fisherman's village. Charter fishing boats bring in fresh salmon to be smoked at Carlsons, and the
Manitou Transit
waits to take visitors to the nearby Manitou Islands.
While you travel along M-22 through Benzie and Leelanau counties take a few detours of your own. And remember don't forget your cameras!
PS: M-22 is among the top 20 "scenic drives" in the United States selected by USA TODAY 10Best travel experts as their favorite fall foliage-lined stretches of pavement. The top title for "Best Scenic Autumn Drive" is now being chosen by readers who can vote on the USA Today 10Best website. Vote for M-22 now before the poll closes on Monday, September 28 at 12 noon!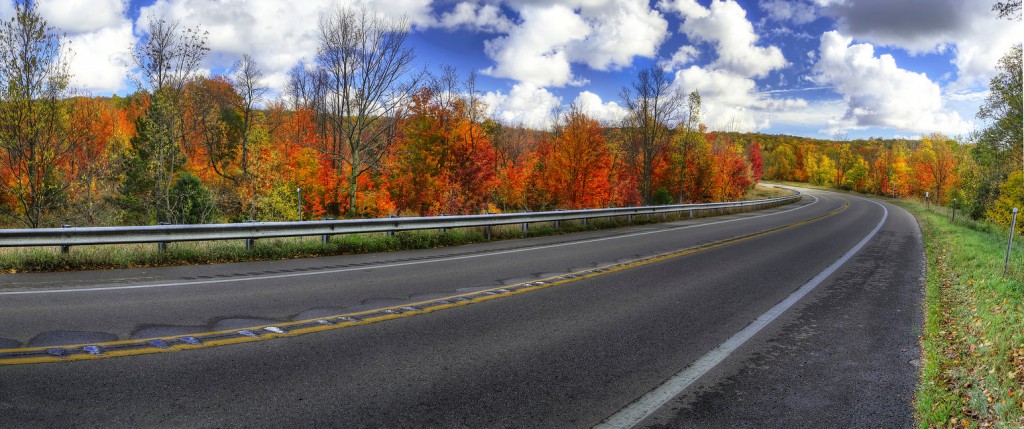 A fall backroad in Northern Michigan in the peak of fall color season. Commercial photo license purchased by Manistee County Visitors Bureau from 22North Photography (Brian Edward).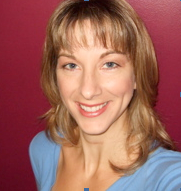 Brandy Wheeler is the owner of Mealtickets & Unusual Ideas, a resource for Traverse Area visitors looking for information on restaurants, attractions and day trips in Northern Michigan. She enjoys writing and photography as a means of capturing the beauty of our great state.