Plan your Perfect Pure Michigan Summer Fishing Trip!
Many anglers in Michigan are constantly looking for tools and resources that equip them with better knowledge when they are planning trips. Now, with the help of many Michigan Department of Natural Resources (DNR) partners, trout anglers don't have to go much further than the DNR's website!
The East Branch Black River Highbanks, Photo Courtesy of the Michigan DNR.
Michigan is nationally known as a trout fishing destination with nearly 20,000 cold, quality streams and hundreds of lakes. Michigan's Trout Trails was recently launched online in an effort to connect anglers with lesser known trout waters all around the state. This new tool highlights several of these waters – specifically those located in the western Upper Peninsula, north central Lower Peninsula, and southwestern Lower Peninsula.
Trout Trails will be rolled out in several phases, with the first featuring 129 locations that include detailed descriptions and photos for each site and information for area lodging, restaurants, and guide services if available. Additional information includes trout species available, fishing regulations, presence of stocked or naturally reproducing fish, driving directions (with a link to Google maps), and note-worthy information (such as presence of fast water, canoe/kayak/tube accessibility, best times to fish, and much more).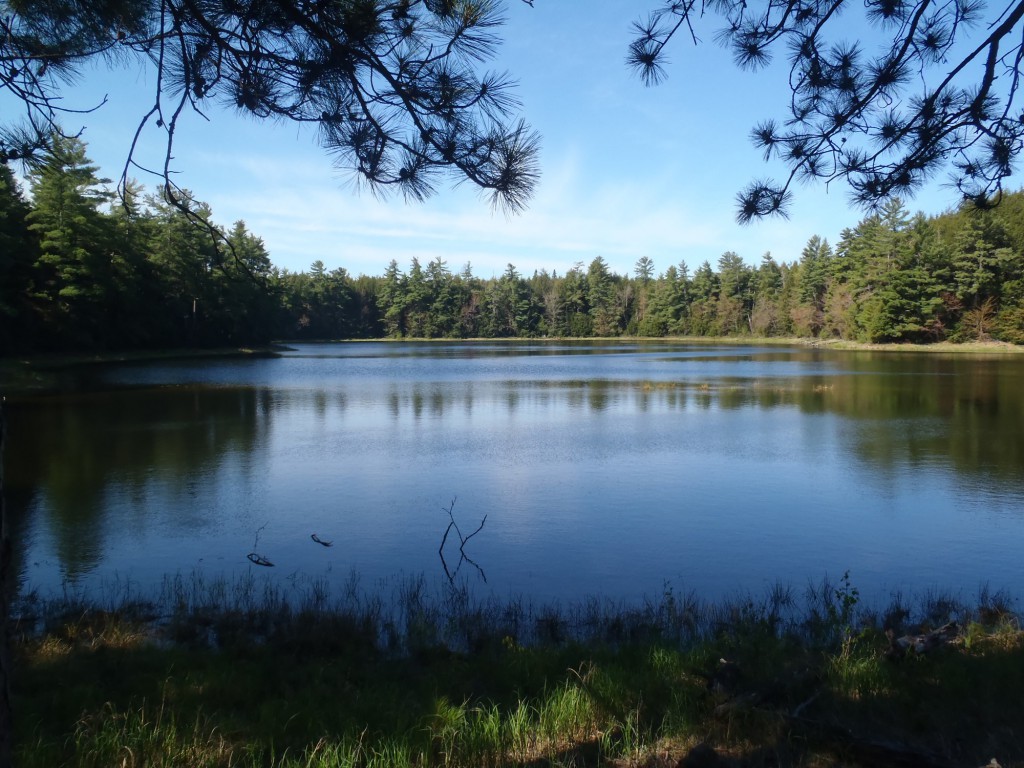 Breathtaking Forest Lake. Photo Courtesy of the Michigan DNR.
The goal of this site is to help anglers find new places to go and how to plan the best fishing trip possible. Each location has been verified by DNR fisheries biologists to ensure the information is accurate and up-to-date.
The information on Michigan's Trout Trails is presented in a map format that makes it easy to glean all the necessary information from each destination point. The site is mobile-friendly and accessible via any type of device. Additionally, information for each of the 129 sites is available in a printable format.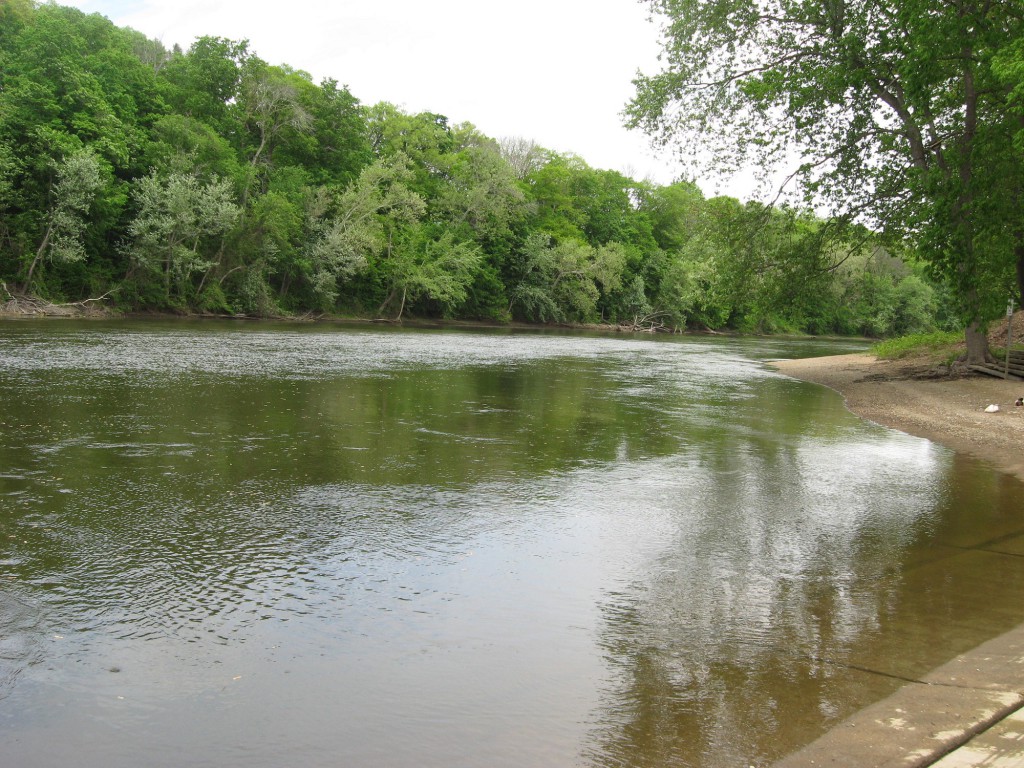 The St. Joseph River in Berrien Springs. Photo Courtesy of the Michigan DNR.
Don't forget – this is just the first batch of locations that will be featured within the Trout Trails application. Each year the DNR is looking to add additional sites to eventually provide statewide trout trails. We hope it will entice anglers (both residents and non-residents) to explore new fishing locations, opportunities and adventures they haven't had before.
To access Michigan's Trout Trails, visit
Michigan.gov/trouttrails.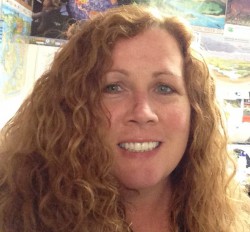 Suzanne Stone is the Education and Outreach Specialist for the Fisheries Division of the Michigan Department of Natural Resources. Stone earned a B.S. in Natural Resources Management in addition to a secondary science teaching certification. Stone is an avid trout angler.