Lake Advice from Our Fans: What to Do in West Michigan
For the last month or so, our Facebook fans have been giving us great advice on their favorite things to do all around Pure Michigan. First up on our list is West Michigan, home to fantastic destinations like Traverse City, Ludington and Kalamazoo. Here is a round-up of what to do in the western part of the Great Lakes state.
Find your lake this summer by visiting michigan.org/lakeeffect.
"
Grand Haven
, Ludington, Traverse City,
Holland
,
Manistee
,
Sleeping Bear Dunes
all are such wonderful locations to visit. We love the west coast of Michigan most of all. We Buckeyes cannot wait to return. In any season!" – Sondra Snyder
"Don't miss Grand Haven! Love the beaches, lighthouses, boardwalk, Musical Fountain, trolley and sunsets!" – Stefanie Herder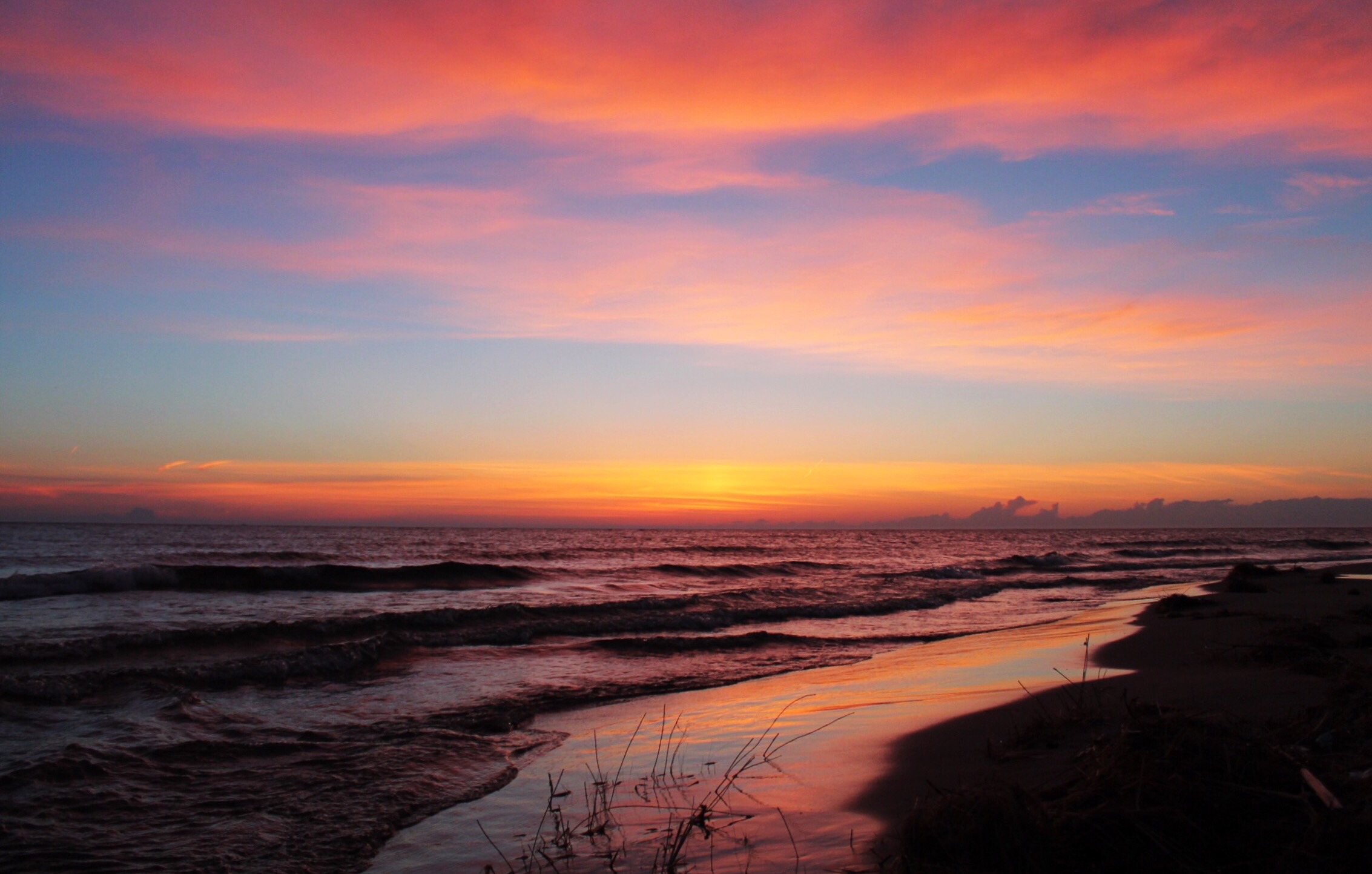 Grand Haven, Photo Courtesy of Trevor Billinghurst
"
South Haven
anytime of the year; sand dunes, lighthouses and magnificent sunsets." – Amanda McGauley
"Benzie County in the north and the wineries in the south." – Steven Lynn
"
Allegan
is a super charming small town in West MI on the Kalamazoo river with a beautiful boardwalk." – Peg Eileen
"
Empire
Bluff Trail has the most incredible view of Sleeping Bear Dunes." – Gregg Burian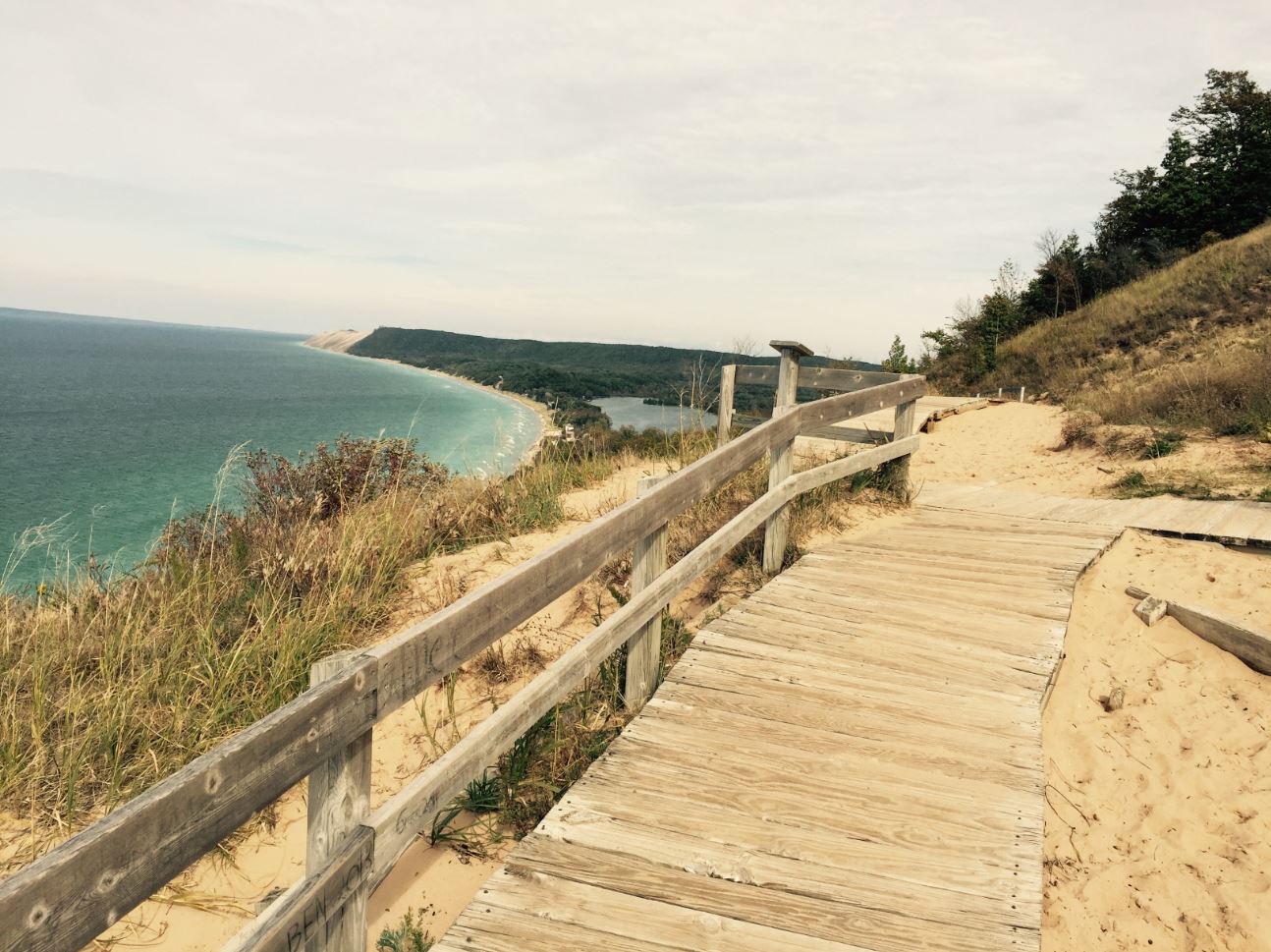 Empire Bluff Trail, Photo Courtesy of Tamie Pietrantonio
"
Kalamazoo Air Zoo
. Holland and Windmill Island. South Haven Lighthouse. St. Joseph Silver Beach." – Marvin Darling
"Leelanau Peninsula! Sleeping Bear Dunes!" – Kerri Tang
"
Leland
(fishtown) and Traverse City area and wineries!" – Trudy McLeod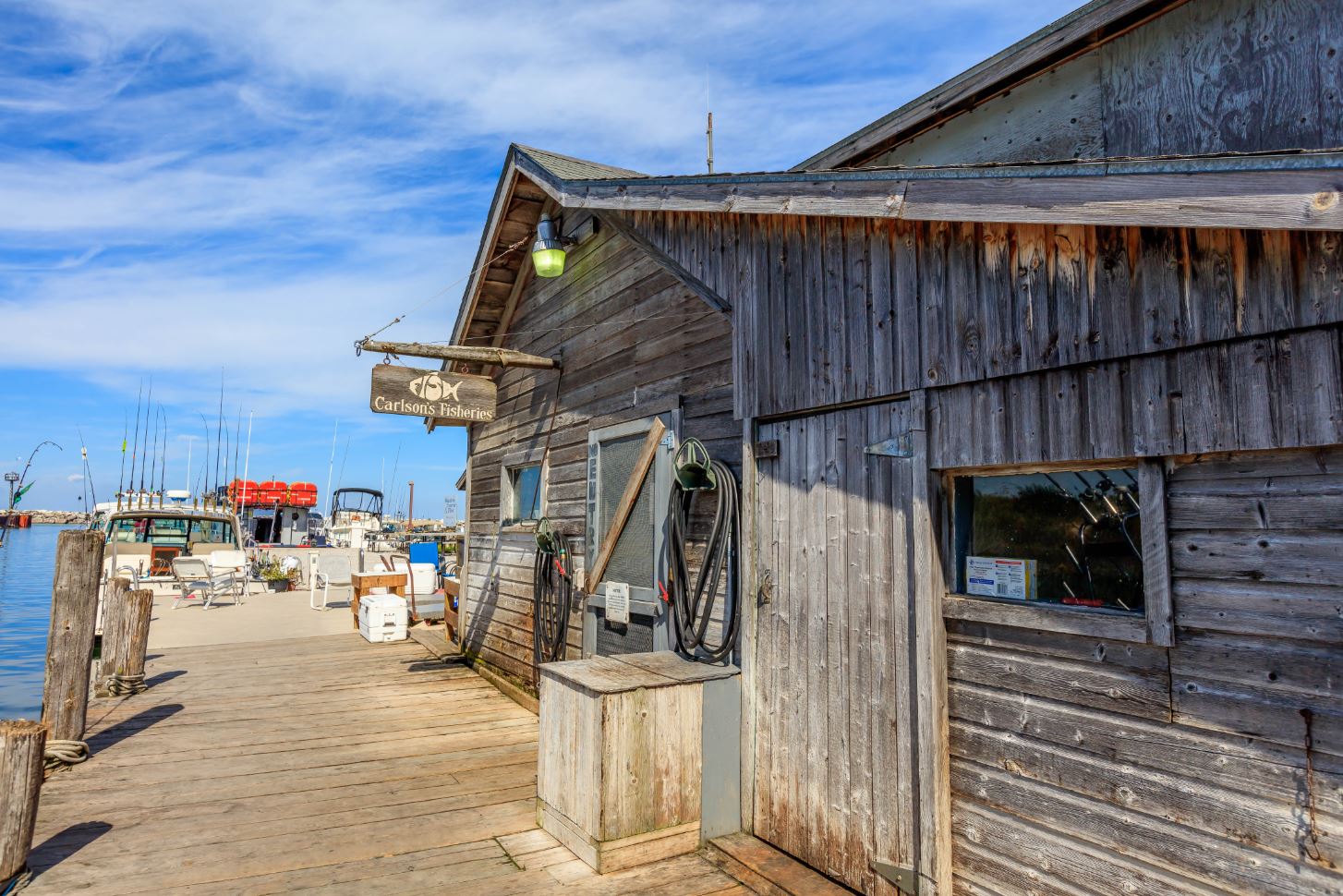 Carlson's Fisheries in Leland, Photo Courtesy of S. Young
"Walking and riding on the
Silver Lake Sand Dunes
! And laying on anything that floats on Silver Lake." – The Sand Box
"Go to a concert or performance at
Interlochen Center for the Arts
!" – Valerie Beth Gilbert
Is there anything we missed? Let us know what you love to do in West Michigan by commenting below!