5 Michigan Destinations Perfect for Watching Wildlife
Michigan is known for having a variety of interesting fauna, including moose, cougars, bears, birds, deer and so much more. Birding is an especially popular hobby in the Great Lakes state and is steadily growing each year. However, we can't forget about all the other species of animals that you can watch and admire here. Animal sanctuaries provide great learning opportunities for animal lovers of all ages. Here are a few cool places to visit across the state great for birding and animal watching.
1. Saginaw Bay Birding Trail

First up, the Saginaw Bay Birding Trail is a fantastic place to see a large variety of birds. On the
Sunrise Coast
, it runs from
Port Crescent State Park
to
Tawas Point State park
, covering 142 miles. The distinct change in seasons and habitats makes it easier to see a variety of over 200 species of birds. Be sure to check out the
Tawas Point Birding Festival
on May 19-22 for a fun- and education-filled event.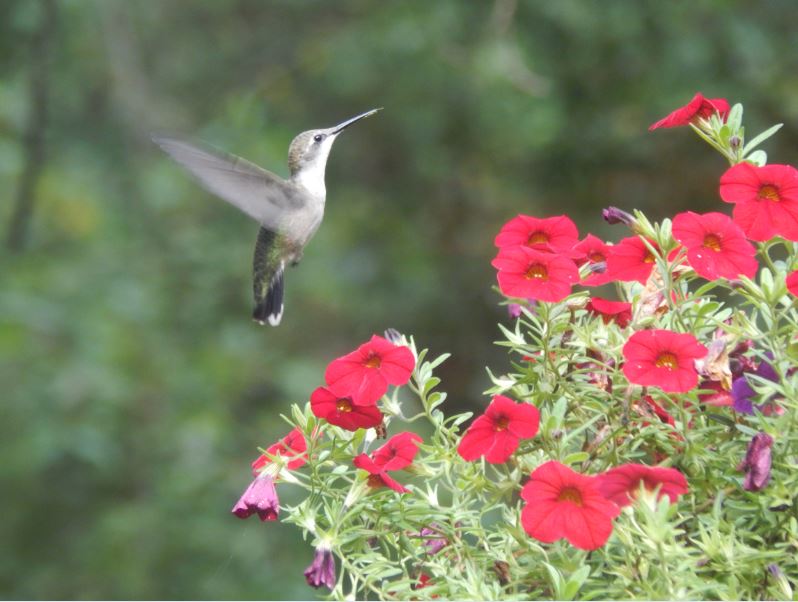 2. Sleeping Bear Birding Trail

Heading over to the west side, the Sleeping Bear Birding Trail is another great place to visit if you love to watch and examine different types of birds. Stretching all 123 miles of the M-22 Highway, from
Manistee
to
Traverse City
, this trail is home to a diverse habitat and miles of shoreline. The Piping Plover, an endangered shorebird, has a home here due to the long sections of beach. Check it out and consider joining their eBird movement, where you can help provide your own bird photos and manage their database of sightings and early and late arrival dates.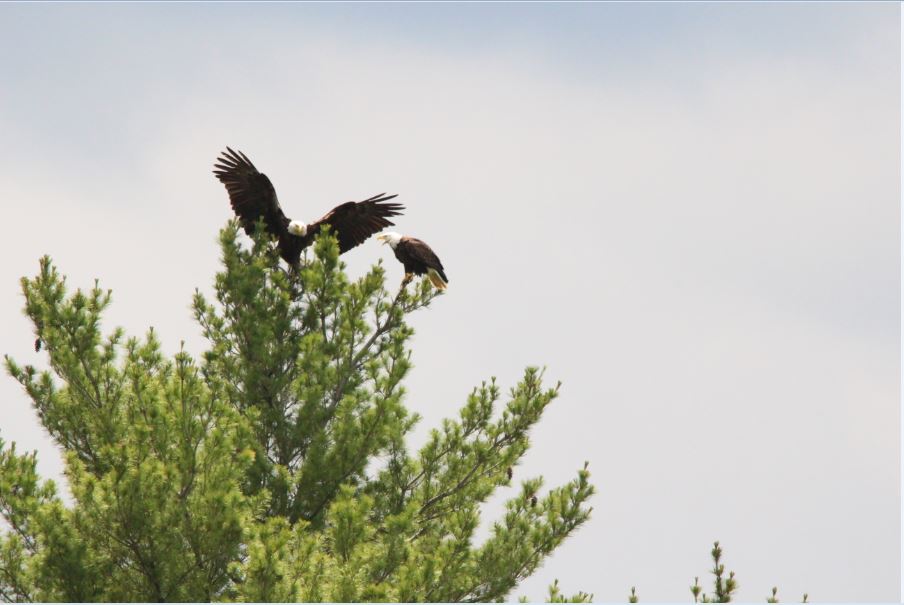 3. Summer Wind Farms Sanctuary

This local non-profit is a licensed sanctuary for exotic birds, mammals and reptiles. Located in
Brown City
and home to more than 200 animals, the sanctuary looks to provide a safe haven for foxes, llamas, peacocks, alligators and more! In order to see the animals up close and personal, schedule an educational tour of the facility, where you can learn about the different animals. This is a perfect opportunity for children to learn about the world around them or even adults who love animals and want to be more educated. Also, check out their volunteer opportunities in order to make a great difference!
4. Howell Nature Center

The
Howell
Nature Center has a ton of fun activities for people of all ages. First and foremost, the center has a space called the Wild Wonders Wildlife Park where there are more than 70 mammals, like Taz the bobcat, and birds, like Kili the bald eagle. Visit and get educated about the variety of fauna at the park. The Nature Center also has camps for children from kindergarten through 12
th
grade. Kids can climb rock walls, go canoeing and have a ton of outdoor fun with their friends! Another special activity is the high adventure course where you can zip line through trees, climb on Michigan's tallest outdoor climbing tower and participate in a high ropes course. Be sure to check it out!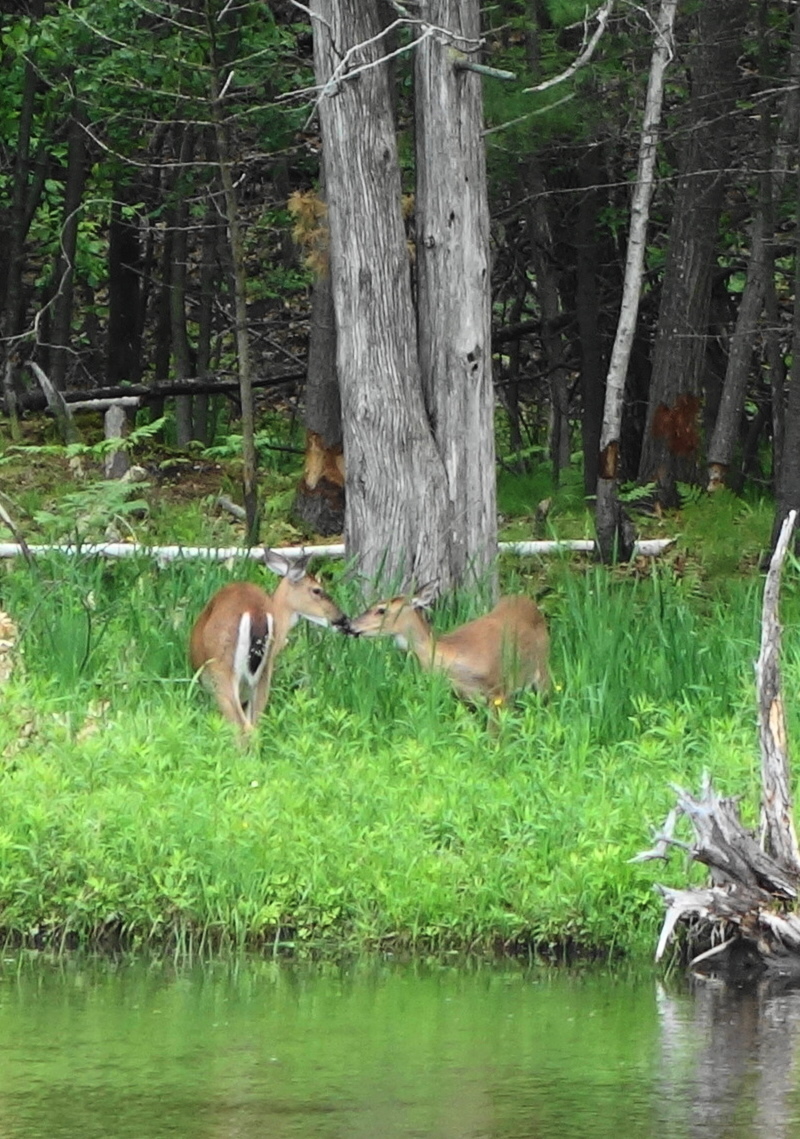 5. Deer Ranch

The Deer Ranch in
St. Ignace
is a great opportunity to see many types of deer including whitetails, white whitetails and even albino deer! First established in 1950, the Deer Ranch is the oldest live whitetail exhibit in North America. The ranch allows visitors to feed, pet and photograph the deer, maybe even bottle feed a fawn. Be sure to visit if you have always been fascinated by our Michigan deer and want to see them up close!
What places do you love to watch and visit fauna in Michigan? Comment below!