Ten Ways to Go Wild with a Trip to a Michigan Zoo
Scattered throughout Michigan are an assortment of zoos and wildlife parks that are both educational and fun for all ages. So, grab some sunscreen and bottled water and get ready for a wild day of fun at these Michigan zoos and parks! For more information on zoos in your area, visit http://www.michigan.org/aquariums-and-zoos.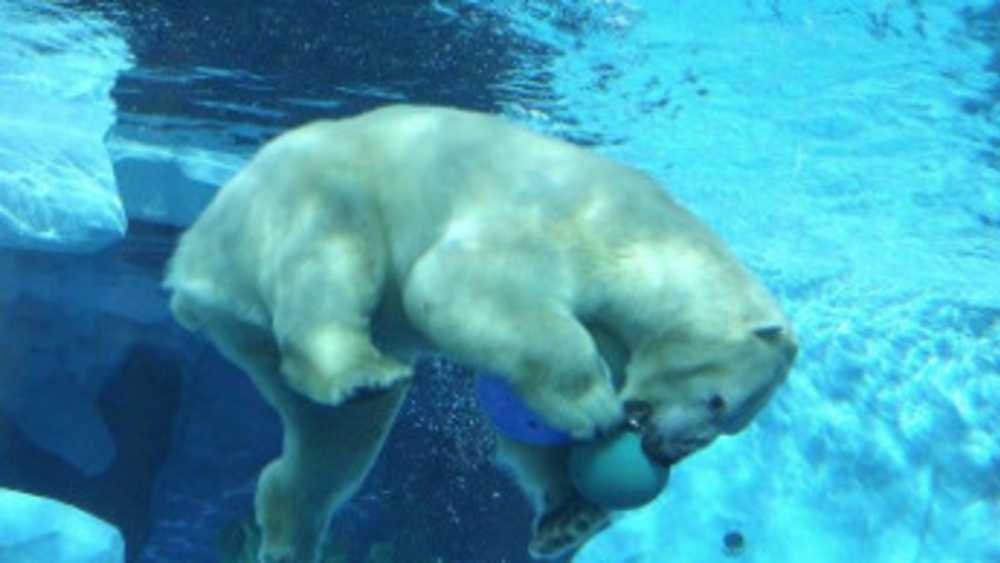 Detroit Zoo - Royal Oak, MI
Featuring 125 acres of naturalistic exhibits with more than 2,500 mammals, birds, reptiles, amphibians, fish and invertebrates of 280 different species, The Detroit Zoo is a spectacular place to visit. Be sure to take a trek through the North Pole in the Arctic Ring of Life exhibit, one of North America's largest polar bear habitats and home to arctic foxes and seals. You also won't want to miss the Polk Penguin Conservation Center, the largest penguin facility in the world. The Detroit Zoo was the first in the United States to use open natural exhibits.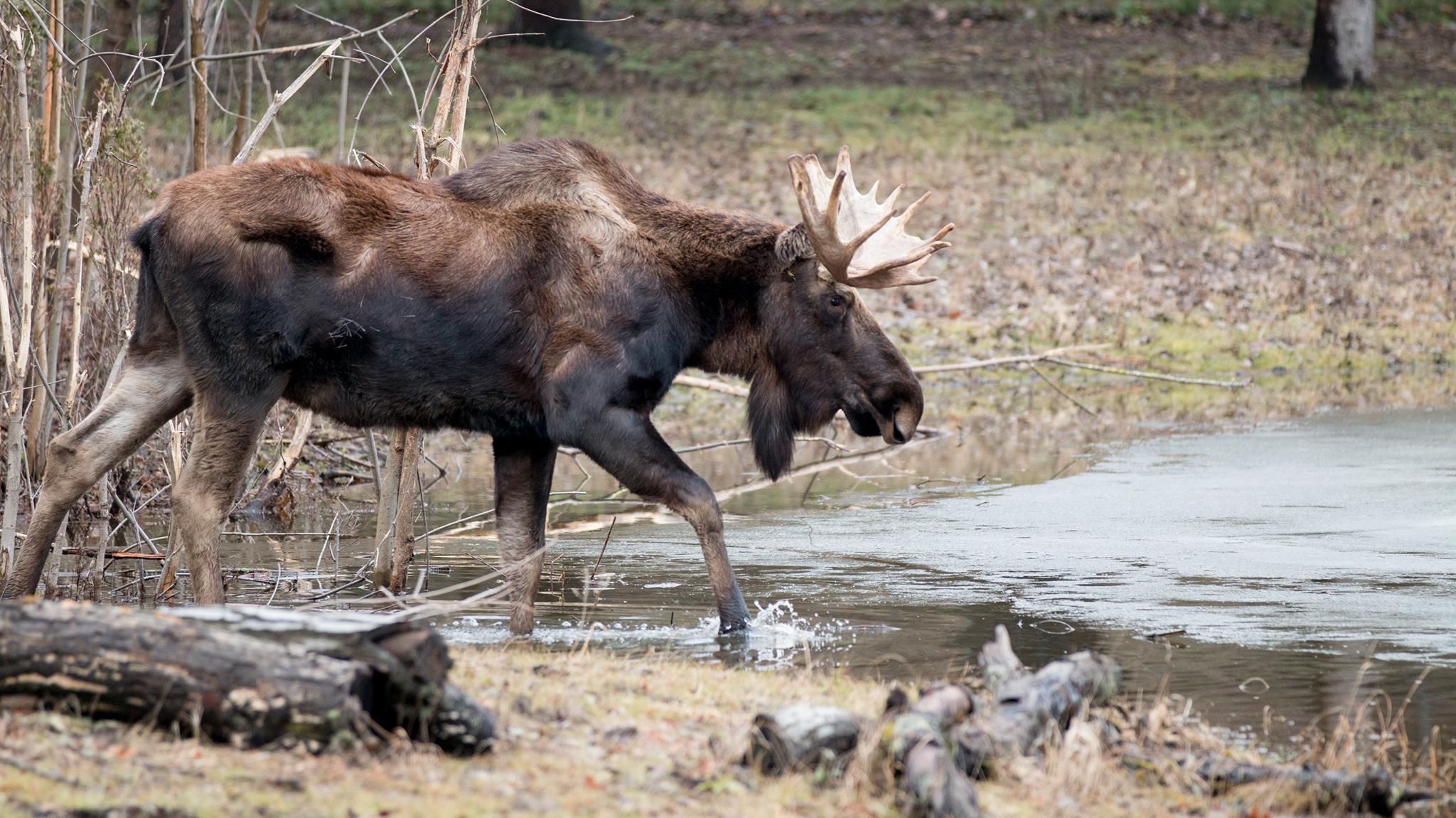 Potter Park Zoo - Lansing, MI
Located along the Red Cedar River and open year round, the Potter Park Zoo is a 58-acre zoo located in the capital city of Lansing, Michigan within Lansing's Potter Park. With over 500 animal residents representing approximately 160 different species, there is always something new and exciting to see. From special events to programs for children and adults, the zoo offers family fun and enrichment year round. Come explore the zoo and help to celebrate, study and protect the diversity of animals and their habitats.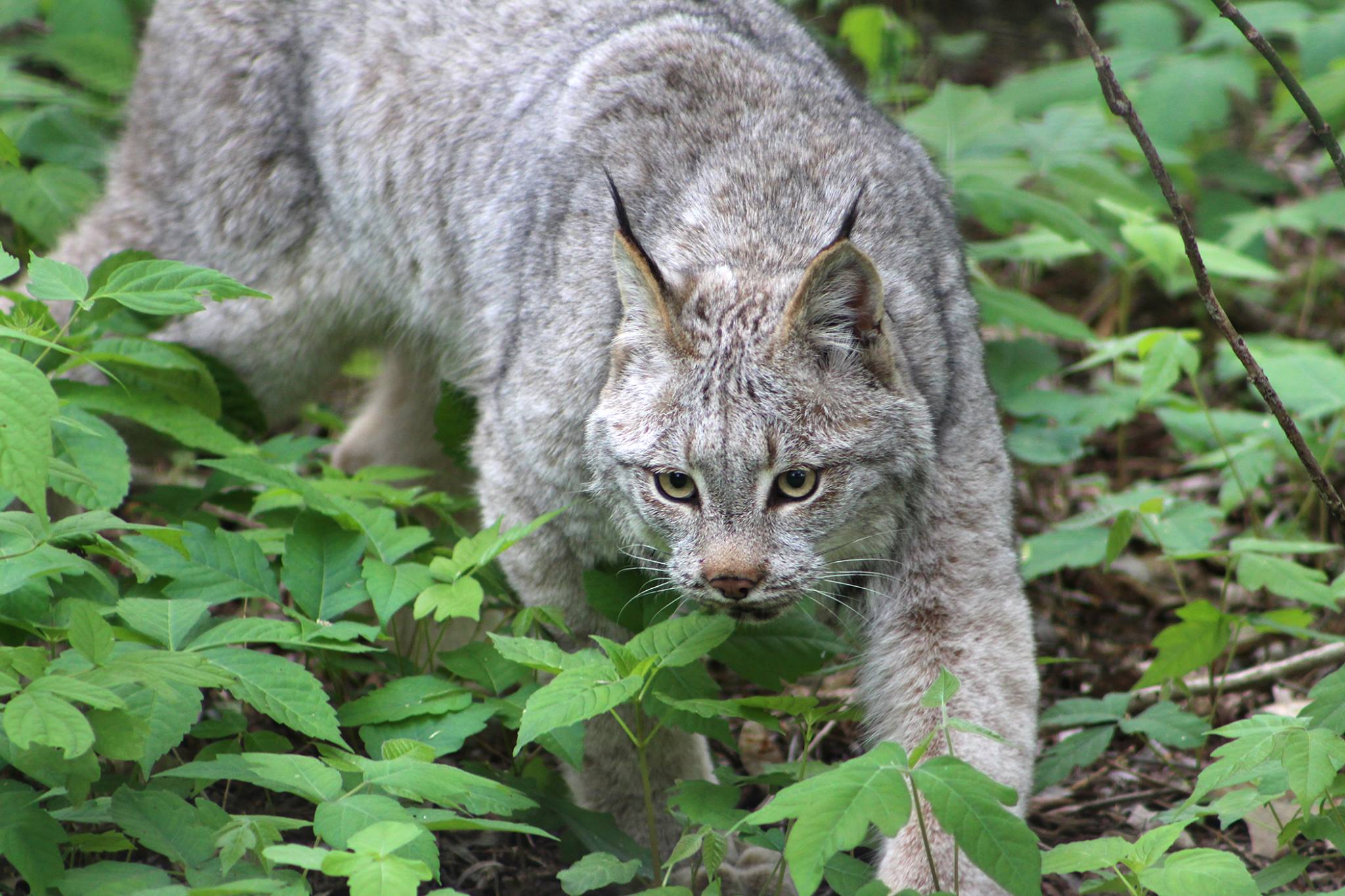 Binder Park Zoo - Battle Creek, MI
Binder Park Zoo is open for the season on April 13 through October 8, 2017. An African adventure awaits you at Binder Park Zoo! Discover spectacular views of wild animals from elevated boardwalks. Get nose-to-nose with one of the largest giraffe herds in the country as you explore Wild Africa and hand feed a giraffe! Binder Park opens middle of April through October each year.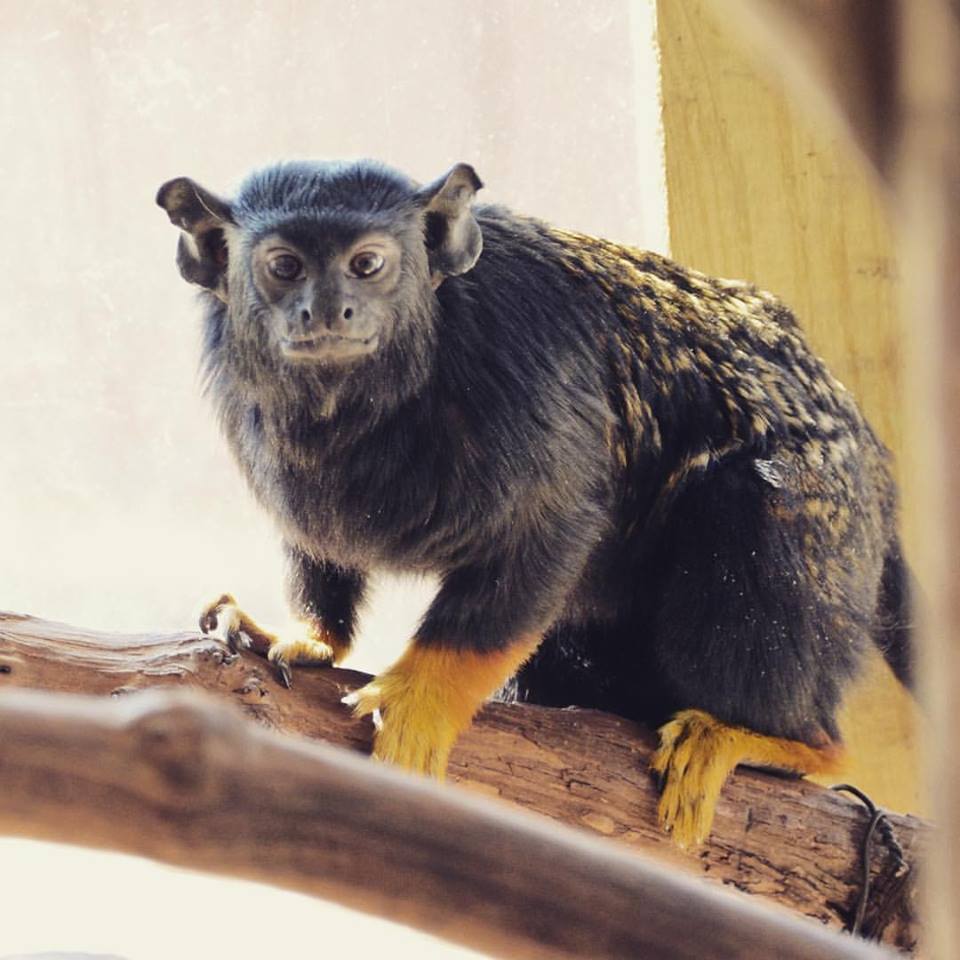 Boulder Ridge Wild Animal Park - Alto, MI
Boulder Ridge Wild Animal Park features a reptile house, aviary, petting zoo and guided safari tour through the park and prides itself on giving visitors a hands-on experience that's as close to the wild as you can get. With animals as diverse as wallabies, zebras, pythons and lemurs, there is sure to be something for everyone in the family to enjoy.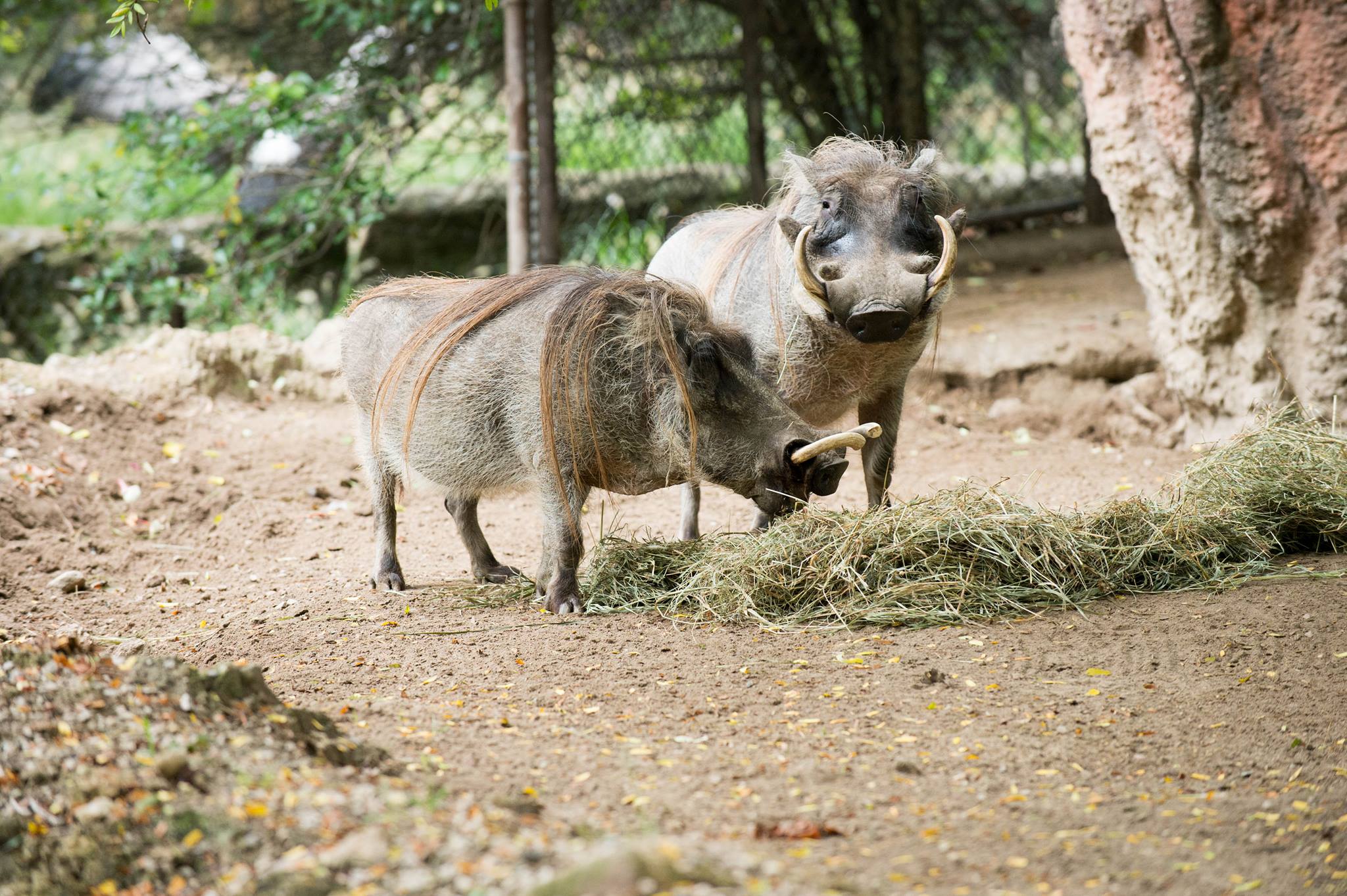 John Ball Zoo - Grand Rapids, MI
John Ball Zoo, with over 2,000 animals, is located in a park only one mile from the downtown Grand Rapids district. An impressive animal collection features lions, tigers and bears along with a troop of chimpanzees, penguins, lemurs, reptiles, and more. The zoo offers a four story, 600-foot zipline ride and a 4-story ropes course to keep the teens and tweens interested!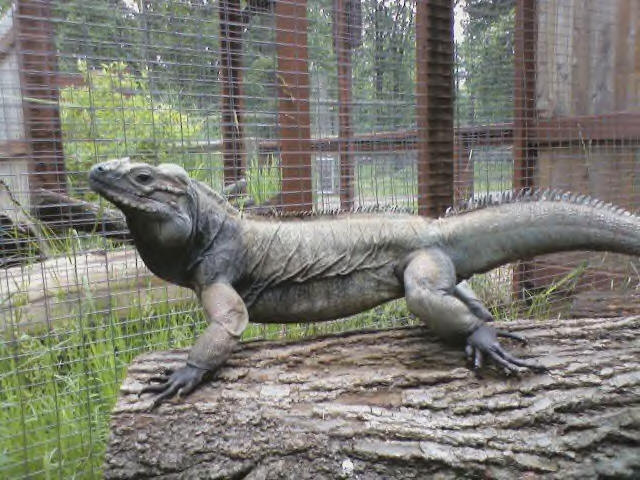 Wilderness Trails Zoo - Birch Run, MI
Wilderness Trails Zoo is open May through October. The zoo offers a unique zoo experience as our mile long trail winds past trees, ponds and over 50 species of exotic and native animals. Exhibits are constructed so guests may see the animals much closer than at a typical zoo, while maintaining as much of Michigan's natural beauty as possible.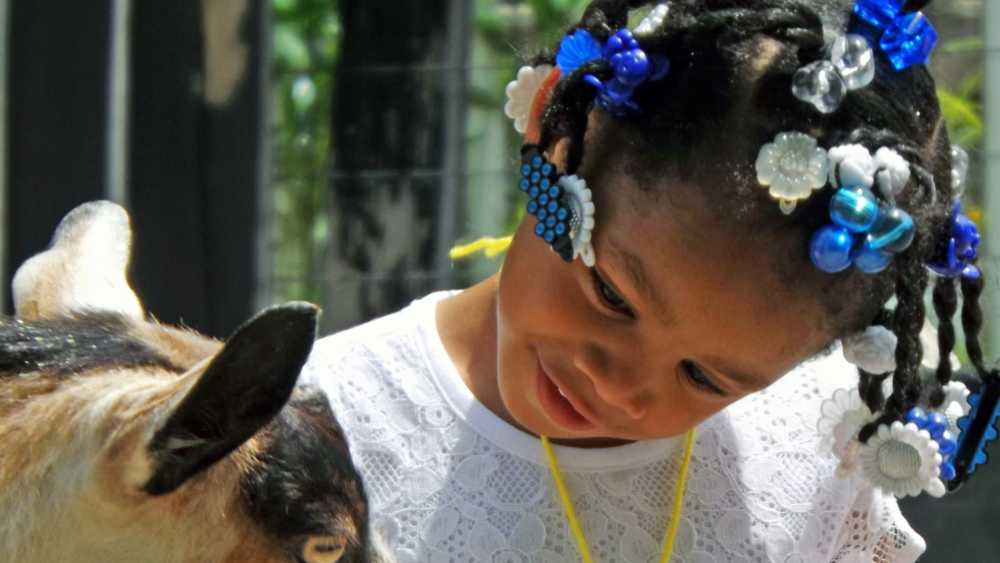 Children's Zoo at Celebration Square - Saginaw, MI
The Children's Zoo at Celebration Square is open from April 22 through October 7, 2017. It is a regional destination that envisions to inspire all ages to appreciate and respect animals and nature through engaging experiences, education, and conservation! They aim to be the BEST little zoo in Michigan! The Zoo is situated on 10 acres of landscaped paths featuring beautiful gardens, animal exhibits, and the region's only hand-carved carousel.



Roscommon Zoo - Roscommon, MI
Roscommon Zoo is a family owned and operated zoo/petting zoo located in Crawford County, just minutes from downtown Roscommon. ​The scenic 20 acres is home to various native and non-native exotic animals as well as domestic farm animals. Many of the animals have been highly socialized, making for unique interactive experiences between you, the visitor, and some amazing creatures.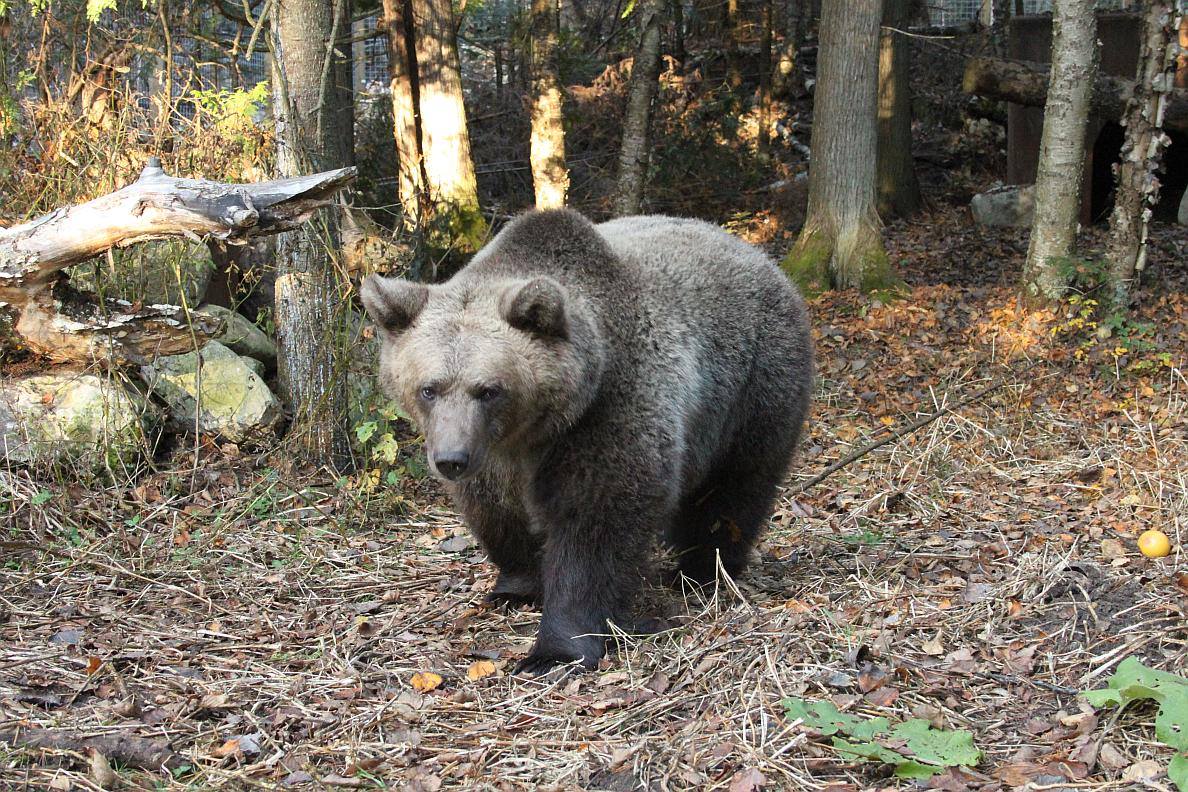 GarLyn Zoo Wildlife Park - Naubinway, MI
GarLyn Zoo is open April through October. Located 40 minutes west of the Mackinac Bridge on US-2, just six miles east of Naubinway. See live tigers, black bear, alligator, cougar, bobcat, wolves, wallaby, camel, reindeer, ring-tailed lemur, sika deer, river otter and more. Feed the deer, goats, llama and even the bear!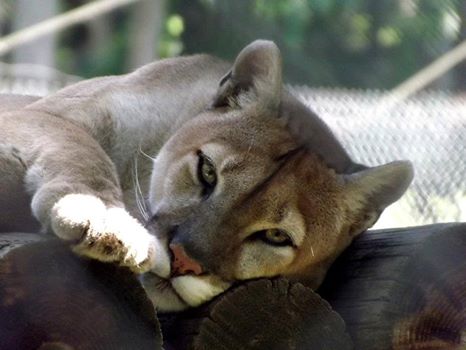 DeYoung Family Zoo - Wallace, MI
The DeYoung Family Zoo open May through October and is nestled in the wilderness of the beautiful Upper Peninsula. This is NOT a big city zoo, step out of the box, away from the concrete jungle and come along on a new journey. You will love the natural setting filled with amazing animals from around the world. Large natural habitats, education through hands-on experiences, as well as up close and personal family fun! It's all waiting for you at the DeYoung Family Zoo!

Traveler Tip: Interested in seeing the animals most active? Try heading to the park early in the morning before it gets too hot. Not only will you avoid large crowds, you'll also witness the animals at their peak activity.

While a trip to the zoo is great fun on any given day, special events and exhibits can bring a new element of discovery and enjoyment. Give these events a look and be sure to check michigan.org or your favorite zoo's website for special opportunities.

Wine & Stein at Potter Park Zoo, May 18, 2017
Bring your friends to this casual after-hours event at the zoo featuring beer and wine sampling, live music and free tasty treats from local food vendors. Eat, drink and celebrate spring with the animals while you support a great cause - Potter Park Zoo! Note that the zoo will close at noon that day in preperation for this event.

Spring Expedition at Wilderness Trails Zoo, May 20, 2017
What will your family discover during our Spring Expedition? Young explorers will earn rewards during their hunt for interesting animal facts. At the end of their quest, they will make a trade with the locals for a chance to win a prize! During this journey, families will pass by a number of local businesses with goodies to explore. There will also be a bounce house, music, enrichment crafts, face painting, and much more. Reserve your spot today!