Pure Michigan's Wonderful Winter Activities
Don't let the cold winter temperatures keep you inside the house! Michigan has PLENTY of winter activities to keep you busy! From winter sports to hands-on educational day trips, there is always something to do in the mitten state during the winter months! Check out some of the fun activities you can take advantage of this winter season.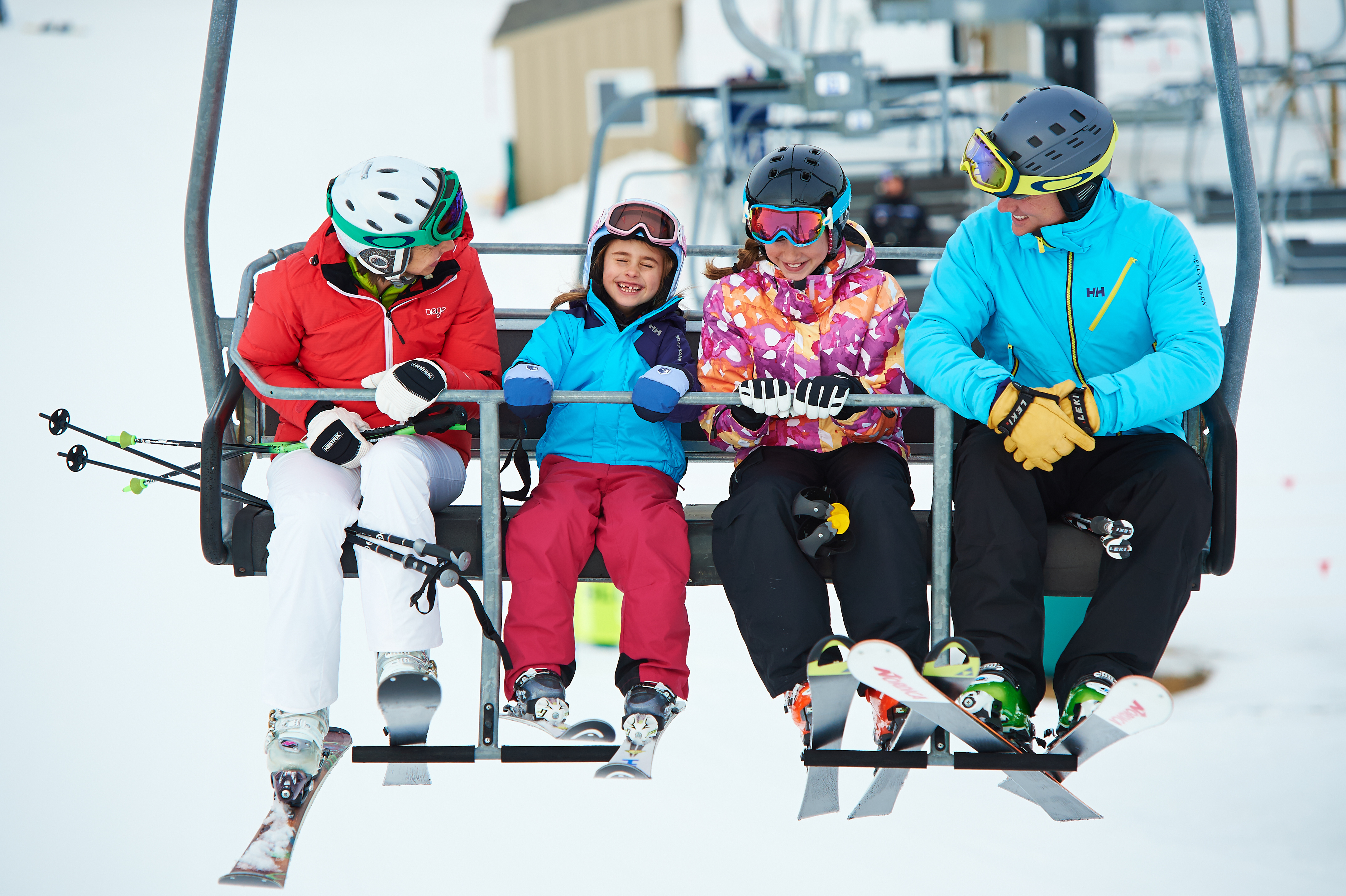 Winter Adventure
Winter provides ample opportunity for adventure! Whether you are looking to ski, snowboard or even ice climb, Michigan winters have you covered.
At the Upper Peninsula's Fumee Lake Natural Area, you can ski or snowshoe on a variety of trails, most notably the "Little Fumee Lake Loop" and the "Big Fumee Lake Loop" both of which circle the area's two lakes and make for a peaceful area to enjoy your favorite winter activities.
Another Michigan winter wonderland activity is ice climbing! For those who love adventure, try ice climbing at Pictured Rocks National Lakeshore! The beautiful waterfalls of Pictured Rocks freeze over to make for an unforgettable ice climbing experience.
Let's not forget skiing! It's not a Michigan winter without a day at the slopes. Michigan is the second in the nation in number of ski areas, with a combined total of 51 ski areas, including Mount Bohemia, Boyne Mountain and Mt Brighton, 260+ lifts and 1,000 runs. Because Michigan is surrounded by the Great Lakes, the lake effect snow is light and fluffy, and it's not unusual to get 6 – 12 inches of snow overnight making for prime skiing conditions.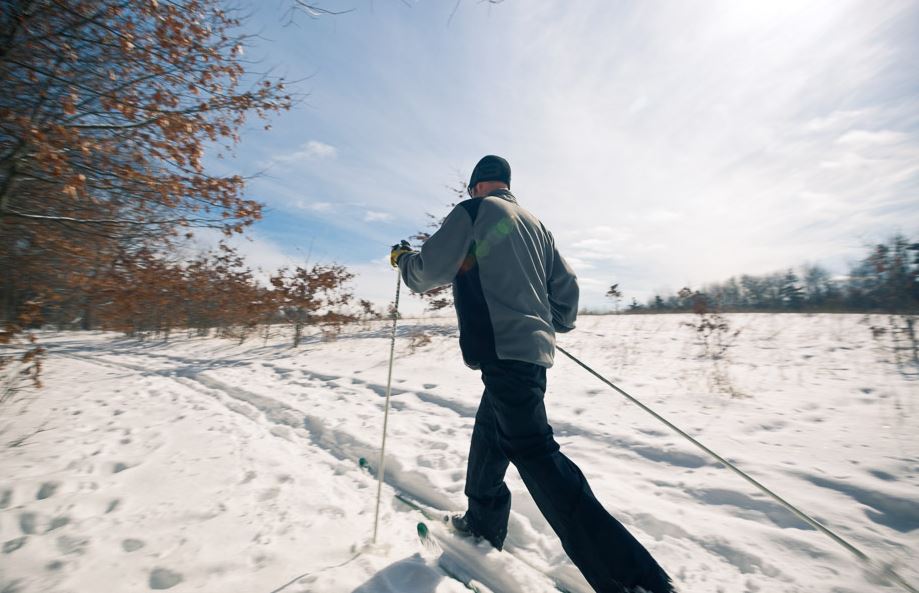 Hands On Activities
Michigan has plenty winter activities that don't involve chilly winter weather. In fact, Michigan offers hands-on, educational activities perfect for the whole family!
Visit the Henry Ford Museum of American Innovation in Dearborn for a fun, educational and unforgettable experience for children and adults alike. Remarkable historical artifacts include the JFK Limousine, the exact bus in which Rosa Parks changed the course of history, and Abraham Lincoln's chair. You can also be inspired by remarkable innovations of the past, including the first car ever built by Henry Ford himself! The museum is also home to plenty of hands-on activities for kids.
Not far from the Henry Ford Museum of American Innovation is the Michigan Science Center in Detroit, a unique and dynamic hands-on museum, offering programs and activities that inspire families to discover, explore and appreciate science, technology and math in a fun environment. This interactive museum features more than 250 hands-on exhibits, including some visitor favorites such as whisper dishes, tornado, Building in a Building, Google Liquid Galaxy and the popular water table!

If you enjoy learning about Detroit's rich history AND indulging in sweet treats, take the Morley Candy and Sanders Factory Tour in Clinton Township! Learn how Sanders and Morley Candy Makers got their start in Detroit, observe delicious treats being made and enjoy a chocolate sample to finish off the tour.

Jump, Bounce, and Play
For an active day without the winter chill, visit AirTime Trampoline and Game Park in Troy, a high energy trampoline and music experience unlike any other. Imagine bouncing up and down on wall to wall trampolines with the speakers pumping out your favorite songs. With over 15,000 square feet of trampolines and foam pits, guests can flip, jump and bounce while enjoying time with family and friends.

For even more winter suggestions, check out our list of Michigan's indoor waterparks, perfect for the entire family!