Six Autumn Experiences for a Fall Getaway in the Oscoda Area


This summer has been a memorable one, but we can't wait for fall! Whether you want to enjoy the changing leaves or learn about unique Michigan history, the Oscoda area offers an unforgettable experience. Read more on just six of the many things to check out when visiting Oscoda, via The Oscoda Area Convention and Visitors Bureau.

The chance to experience beauty of Pure Michigan doesn't end once fall brings about seasonal changes. The lush greens of spring and summer turn to hues of orange, yellow, and brown. Sandals, shorts, and t-shirts are replaced by walking shoes, jackets and long pants to more comfortably explore Michigan's natural landscape.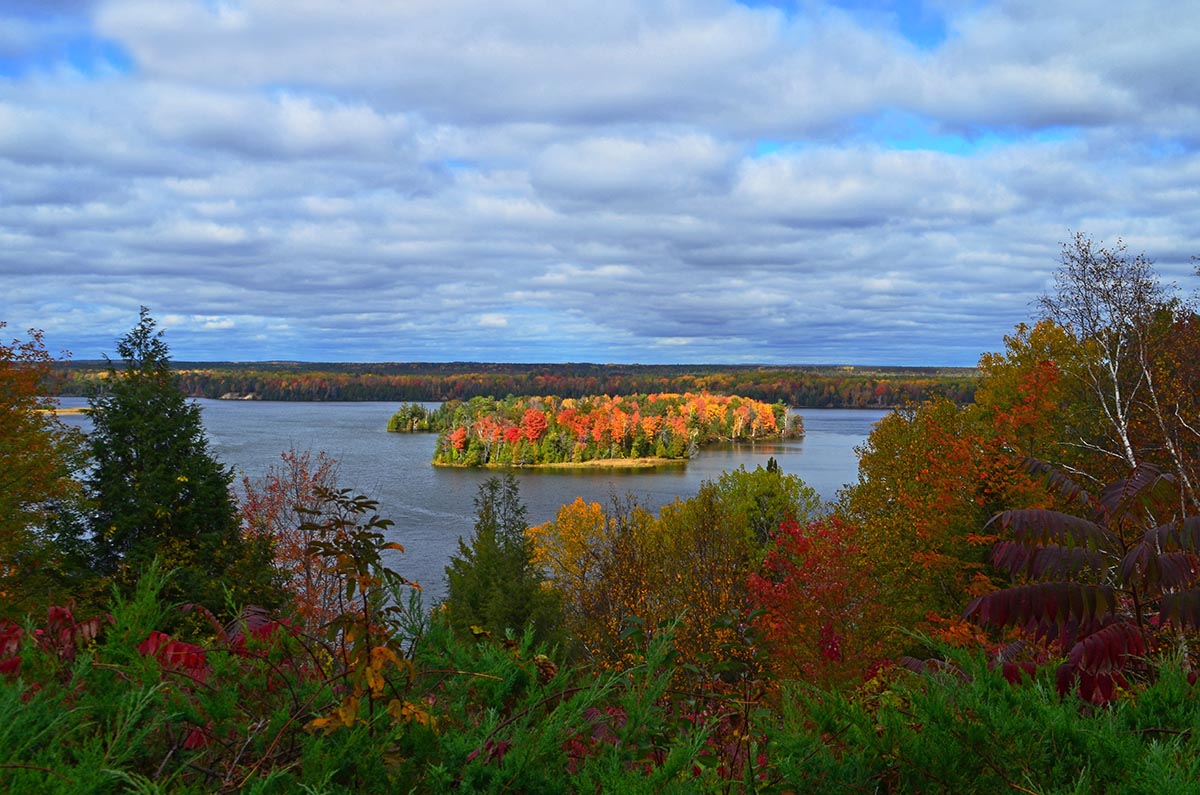 One favorite Pure Michigan destination for day trippers and weekend explorers is the
Oscoda
area. Located on the east side of the state, on the south side of the Au Sable River in Iosco County, the Oscoda area features some of the state's signature sites and experiences.


The 22-mile River Road National Scenic Byway is a great way to take in all the color Northeast Michigan has to offer. It stretches westward from Lake Huron into the Huron-Manistee National Forests. While visiting, don't forget to drop by the 14-foot bronze Lumberman's Monument statue and its accompanying visitor's center. Travelers will also find numerous recreation opportunities, from motorized trails for off-road vehicles to quiet hiking trails.


The Iargo Springs Interpretive Site, also located on the River Road Scenic Byway, offers a breathtaking view of the Au Sable River Valley from its observation deck that is 300 feet above the river. The adventurous can also walk down a flight of 294 steps to experience where the underground springs come together and form cold water streams.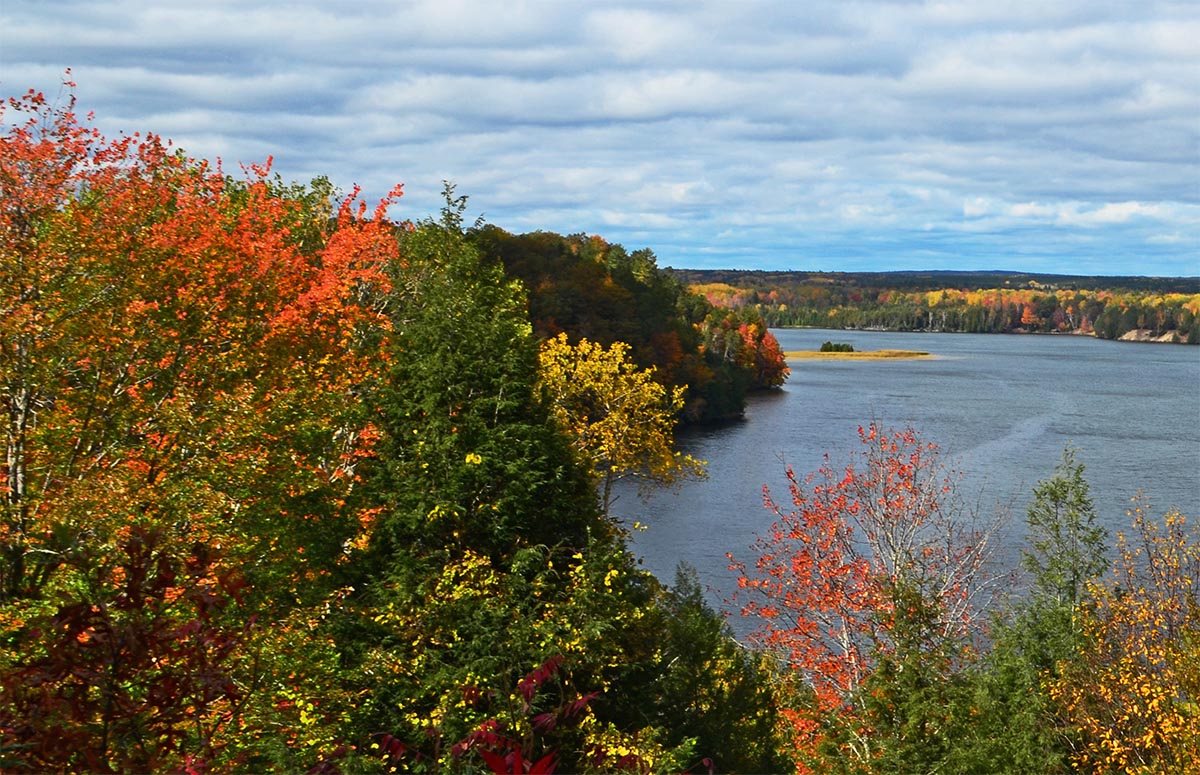 There are more than 3,500 acres of Michigan hiking trails in and around the Oscoda area. Visitors can head out on the Reid Lake Trail and see natural sites like a beaver pond, marshes and bogs, as well as an abundance of birds and wildlife. The Highbanks Trail is a 7-mile trail that gives hikers and backpackers a great view of the Au Sable River. The Highbanks Trail is also where you'll see the MCRA Canoer's Memorial Monument, which was erected in memory of canoe racers who have died.


The Au Sable and Oscoda Historical Society and Museum is where you'll find Native American artifacts, as well as information about the region's history concerning commercial fishing, ship wrecks and the railroad industry. The museum also has information about the Au Sable River, its dams and the notorious fire of 1911 that caused mass destruction to the community.


The Au Sable River Queen is the only paddle-wheel boat that runs from summer into fall, allowing passengers to take in the autumn colors from its decks. Passengers can enjoy a two-hour round trip on the Au Sable River, but should dress warm for those fall evenings and call in advance to reserve a spot.


Paul Bunyan Days will be held September 22-24 in downtown Oscoda. Bring the whole family for a day of fun, including carnival rides, craft vendors, a classic car show, a pie eating contest, kids activities and a hospitality tent with live music Friday and Saturday nights. Call 989-739-0900 for more information.

For more information about the Oscoda area and the attractions you'll find there, go to www.oscoda.com.


---